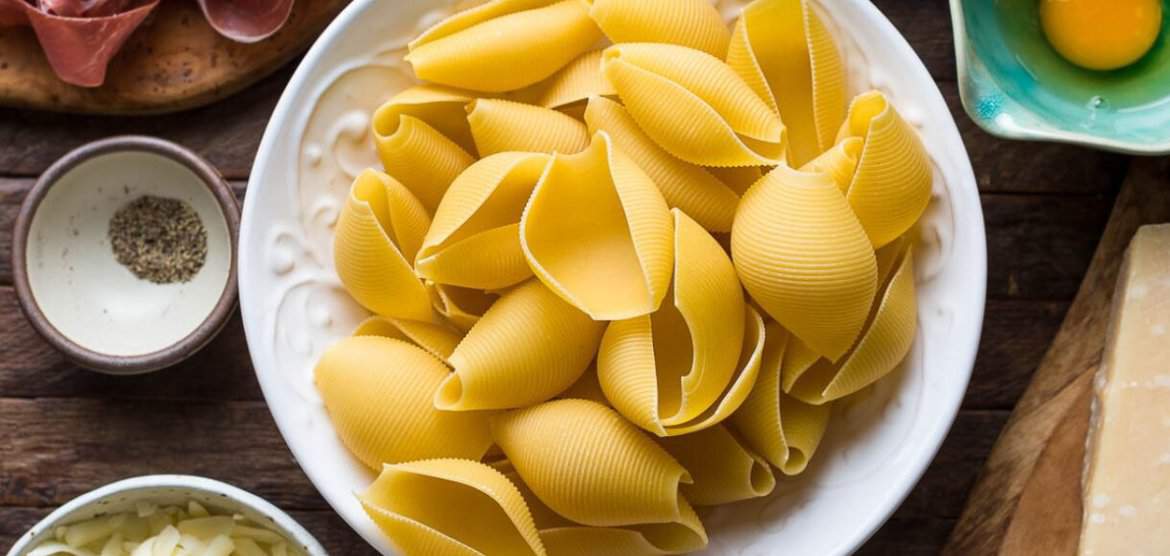 Five Little Things
Five Little Things I loved the week of November 10, 2023: stuffed shells, defying gravity, sing-alongs, and more!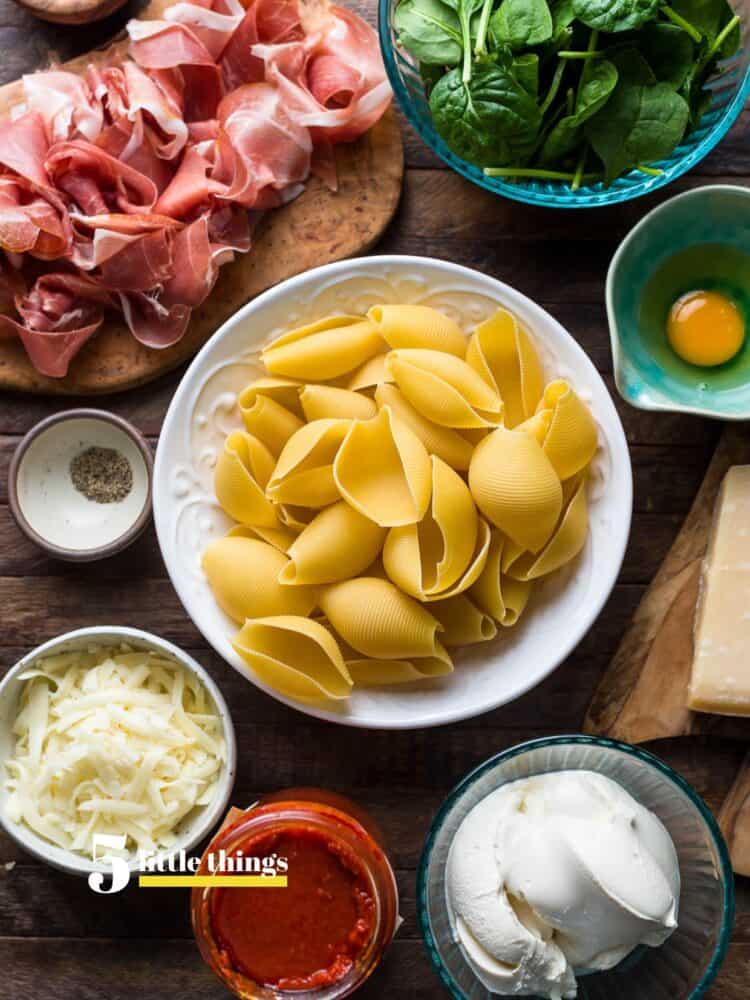 Five Little Things
The weekend is upon us! I've been wondering – how early do you plan for Thanksgiving? Are you the type that maps it all out two weeks in advance and starts shopping for ingredients early? Or do you wait until the week of the holiday? I used to be a week-of type of cook, but I've been trying to change my ways. I'm super curious how you prepare!
Here are Five Little Things I loved this week:
1. Stuffed Shells
I revisited an oldie but goodie recipe for Prosciutto and Spinach Stuffed Shells recently – it's crazy to think that I first shared this recipe over 12 years ago! But like any good comfort food, any time I make it, it's like hanging out with an old friend.
2. Marine Life in Long Island
The New York Times recently highlighted the wondrous return of whales and other sea life to the shores of Long Island, documented by photographer Sutton Lynch. As someone whose fondest memories are boat trips and fishing off the coast of Long Island with my family, seeing his photography and videos makes me so happy!
3. Waving Farewell
Photographer Deanna Dikeman captured the image of her parents waving each time she departed from a visit over the course of over 20 years. The collection of photos is simple but moving, and can be seen in this article in the New Yorker.
4. Defying Gravity
If you've ever watched the beloved musical, Wicked, this 20th Anniversary Edition of Defying Gravity will give you goosebumps.
5. Sing Along
We need more wholesome moments like this one:
Stay joyful!