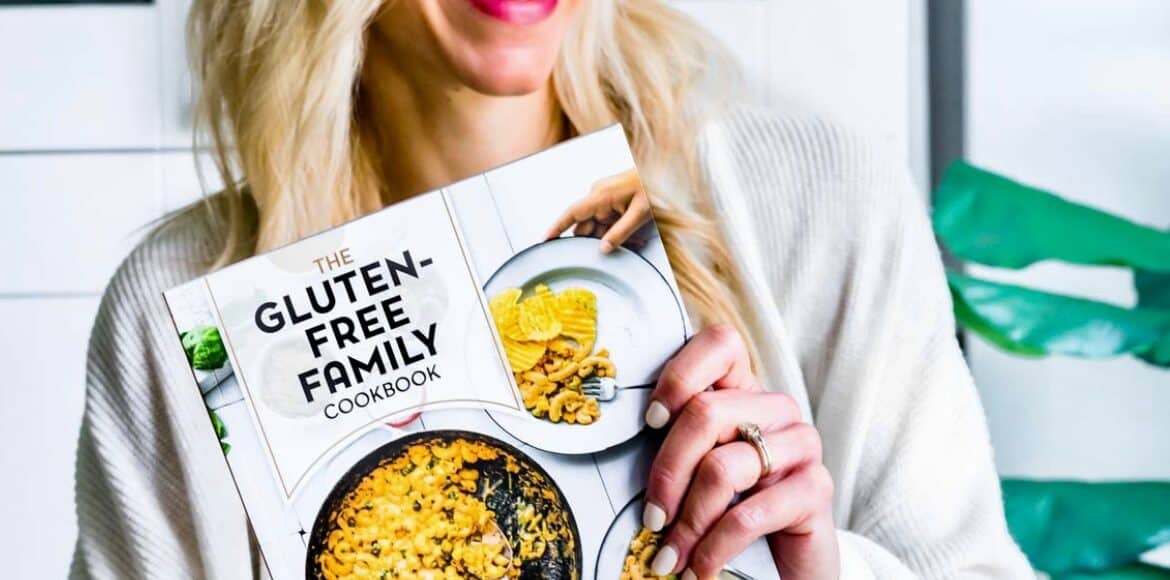 Gluten-free Family Cooking with Lindsay Cotter
In Episode 87 of the Kitchen Confidante Podcast, Liren talks to Lindsay Cotter of Cotter Crunch about her cookbook, The Gluten-Free Family Cookbook.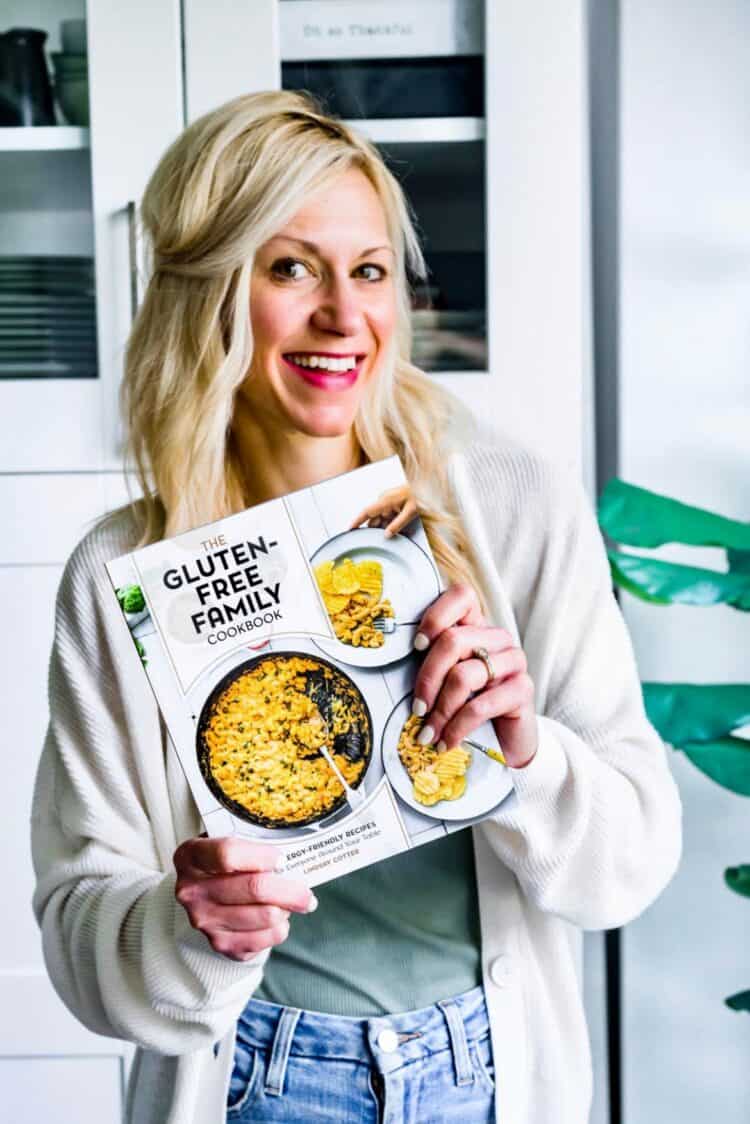 Gluten-free Family Cooking with Lindsay Cotter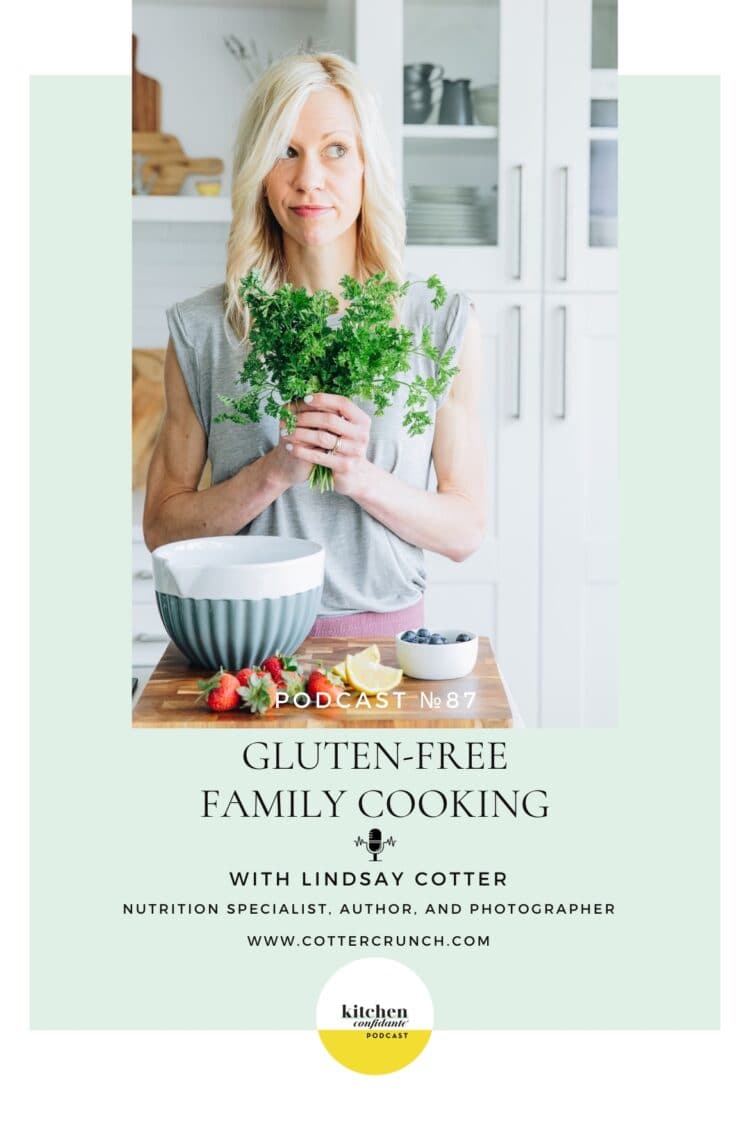 Gluten-Free Family Cooking with Lindsay Cotter
On the podcast, I recently spoke with Lindsay Cotter. You may recognize Lindsay from the popular gluten-free recipe blog, Cotter Crunch, where she shares allergy-friendly recipes that help cooks thrive. Lindsay's background as a nutrition specialist for sports nutrition and gluten-free eating makes her a valuable resource. She's been featured in Shape Magazine, Dr. Axe, Men's Health, and more. Lindsay's latest cookbook, The Gluten-Free Family Cookbook: Allergy-Friendly Recipes for Everyone Around Your Table, is available now. Lindsay makes gluten-free eating easy and delicious!
In this episode, we chat about her and her husband's health journey that led her to gluten-free eating, how she makes allergy-free cooking simple and approachable, and some of her favorite recipes from her new cookbook. Listen to the full episode or keep reading for some of the highlights from Lindsay.
How did you start your gluten-free food blog, Cotter Crunch?
I started Cotter Crunch in 2009 while my husband was a professional triathlete. With my background in nutrition, I took care of my husband's nutrition to help optimize his athletic performance.
He ran a blog called Cotter Chronicles, where he shared about his training. I'd pop on his blog sometimes to share my recipes and nutrition tips. People loved it, so eventually, I started my own site, Cotter Crunch.
At the time, I was also working through my own health issues. I was healing from a parasite, and I also discovered I had a celiac sensitivity. Therefore, I transitioned us to a gluten-free, gut-healing diet.
The gut healing journey is a long, slow journey, as it took us about ten years. Even today, we are always working on our gut health. It is an ongoing process, and we aren't always perfect. Of course, gut health can be kind of mysterious and anyone can have flare-ups at any time. Through our nutrition and lifestyle, we are always living and learning through our mistakes, and I am passionate about sharing that lived experience and knowledge with others.
Tell us more about your book, The Gluten-Free Family Cookbook
The Gluten-Free Family Cookbook is my second cookbook. In addition to the simple, whole-food-based recipes, I also walk you through the basics, such as what gluten is, how your body reacts to gluten, and why your body reacts in certain ways. I know that doing research on gluten-free eating can be overwhelming, but once you understand what's going on, you can get a better understanding of what works for your body.
One of my biggest tips for gluten-free cooks is to use simple, whole food ingredients that are naturally gluten-free instead of relying on convenience foods. I include a list of natural ingredients and pantry samples that can help.
I've found that people who can't eat gluten often have multiple other food allergies as well. Therefore, I developed my recipes with that in mind. Many recipes give you options for ingredients so you can customize the recipe to your specific dietary needs, or you can cook one recipe for a crowd of people with different needs.
Whether you have a food allergy or not, I consider this a book for everyone. It is full of good, wholesome meals and can serve as a valuable resource for anyone, regardless of their food sensitivities or allergies.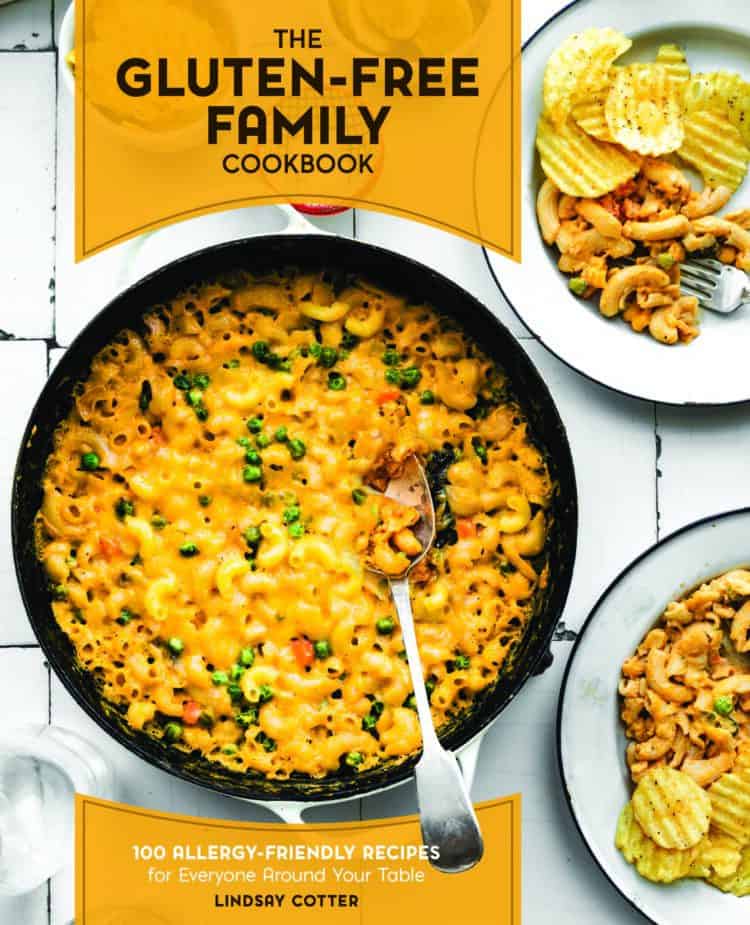 Learn more
Listen to the full podcast episode with Lindsay here, learn more on her website cottercrunch.com, and follow her on social media @cottercrunch. You can get her book, The Gluten-Free Family Cookbook, anywhere books are sold.
Related posts
Lindsay's Mocha Oatmeal Bowls
More Gluten-Free Recipes
Swiss Veal and Wild Mushroom Stew
Vegetarian Pancit Bihon
White Bean Soup with Kale