Five Little Things | Thanksgiving Edition
Hi, everyone! It's been a while since I've had a chance to share Five Little Things. I've been buried in boxes, dealing with movers, furniture delivery, and the stress that comes when the sale of your old home doesn't quite match up with the closing…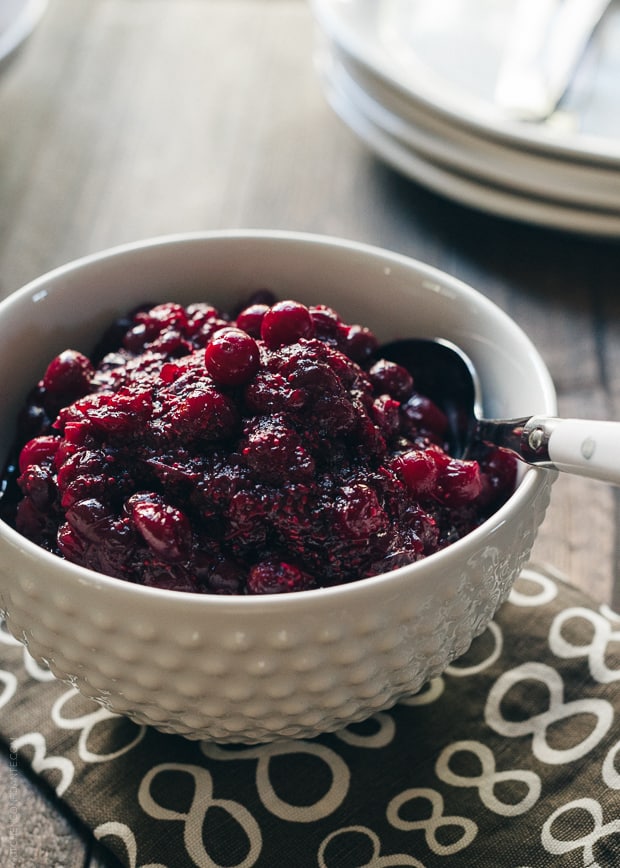 Five Little Things | Thanksgiving Edition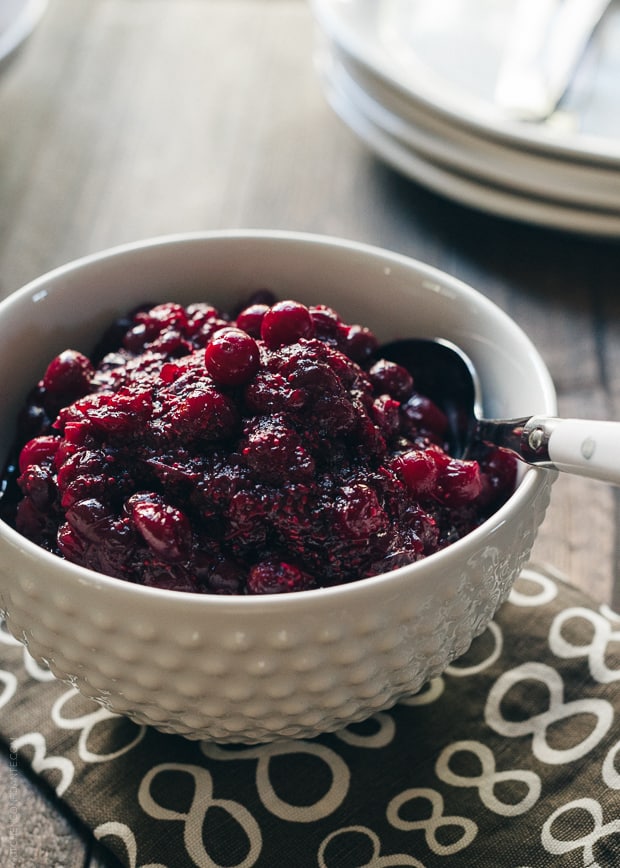 Hi, everyone! It's been a while since I've had a chance to share Five Little Things. I've been buried in boxes, dealing with movers, furniture delivery, and the stress that comes when the sale of your old home doesn't quite match up with the closing of the new home. Needless to say, it's been nuts. But each week, I still have five little things to love and be grateful for. In the spirit of Thanksgiving, this week's Five Little Things will take on a festive twist.

Without further ado, here are five little things I loved this week:
1. Being Home
We're just one week into getting settled in our new home, and despite the chaos, I can't tell you how good it feels. Weeks of stress are finally culminating in the best part of the move – the unpacking and creating new memories!
2. Thanksgiving with Wayfair
I'm so excited to share the latest issue of Wayfair @ Home Magazine! There's loads of holiday inspiration, plus some Thanksgiving recipes I developed with a twist! You can find my Cranberry Chia Seed Sauce, Olive Thyme Dinner Rolls, Brown Butter Sage Sweet Potatoes and Pumpkin Pie Custards.
3. Rain
Rain! Buckets of rain!!!
4. More Recipes for Turkey Day (and after)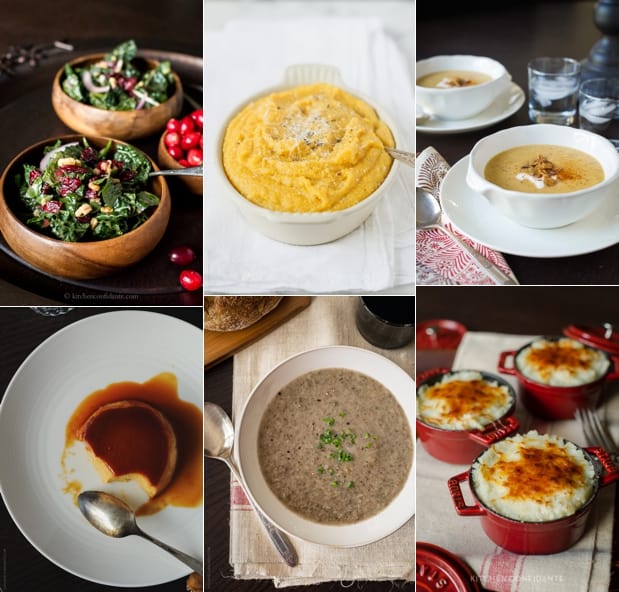 One look at my archives and I'm getting excited at the old recipes we will revisit as we give thanks. Maybe you'll find some inspiration for your own table!
(clockwise from top left)
Cranberry Walnut Kale Salad with Fresh Cranberry Dressing
Pumpkin Sage Polenta
Toasted Almond Butternut Squash Soup
Pumpkin Leche Flan
Roasted Mushroom and Cauliflower Soup
Day After Turkey Shepherd's Pie
4. And Even More Gobbly Good Recipes
In case you missed it, the Eat Seasonal round up this month that is organized by Becky at Vintage Mixer was chock full of deliciousness. I only wish our virtual potluck could be real! Check out the Cranberry Sauce Slab Pie I shared, along with links to everyone's dishes!
5. The Really Real Realtor
Having just dealt with a move, this was hilarious!

Happy Friday! I'm getting excited for stuffing!