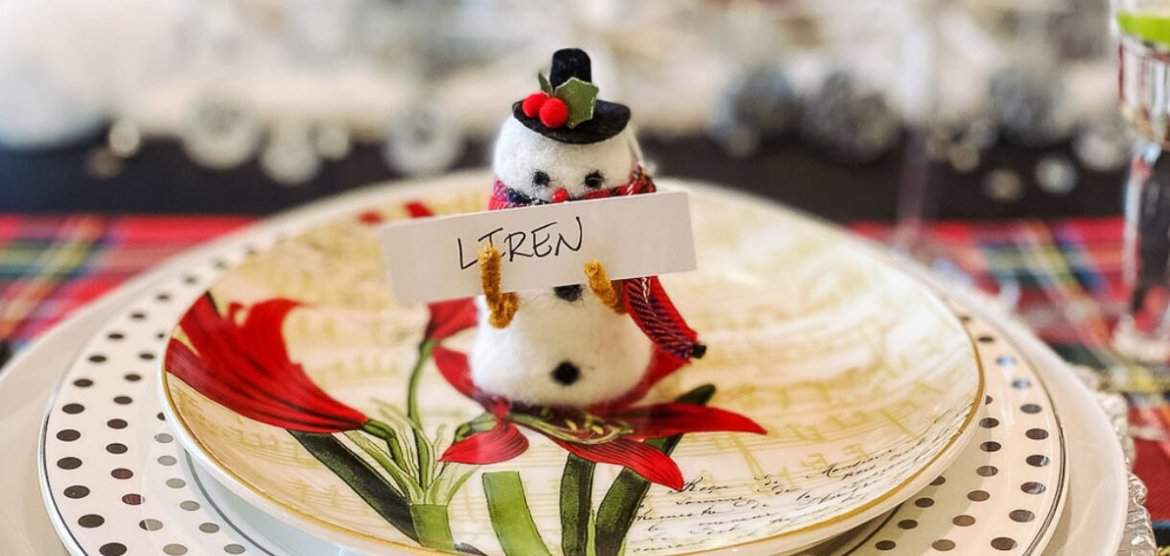 Five Little Things
Five Little Things I loved the week of December 11, 2022: an annual Christmas cookie exchange, the best steak, a cookbook birthday, and more!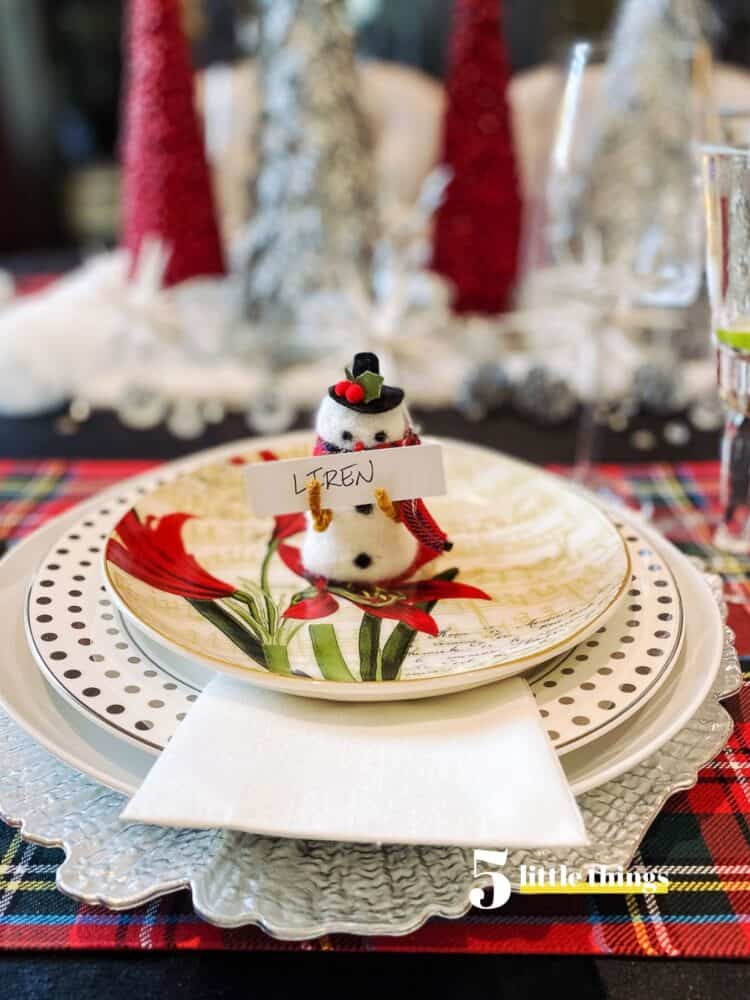 Five Little Things
Well my friends, it's been a while. Thanksgiving came and went, and I am hard at work behind the scenes here – Q4 is always my busiest time of year, but I'm happy to report that there have been some fun moments in between! My mother in law was here, and I took some time off to spend time with her, our Thanksgiving was cozy and delicious, our tree is up and the house is decorated, and before we know it, Christmas will be in our rear view mirror. I'm trying to savor every moment as much as possible. Speaking of savoring, here are Five Little Things I loved this week:
1. Cookies!
For the first time since the pandemic, local friends I have made through this world of food blogging gathered yesterday for our 10th annual holiday brunch and cookie exchange. It was so wonderful to see one another again! Lisa hosted this year, and she outdid herself! See how beautiful her tablescape was (pictured above)! I made two kinds of cookies – would you be interested in me sharing them? I usually do, so stay tuned. Let me know if you would like the recipe for the coconut thumbprints or hermits! In the meantime, you could try some of my other past contributions, including Coconut Shortbread Cookies, Alfajores, and Dorie Greenspan's World Peace Cookies.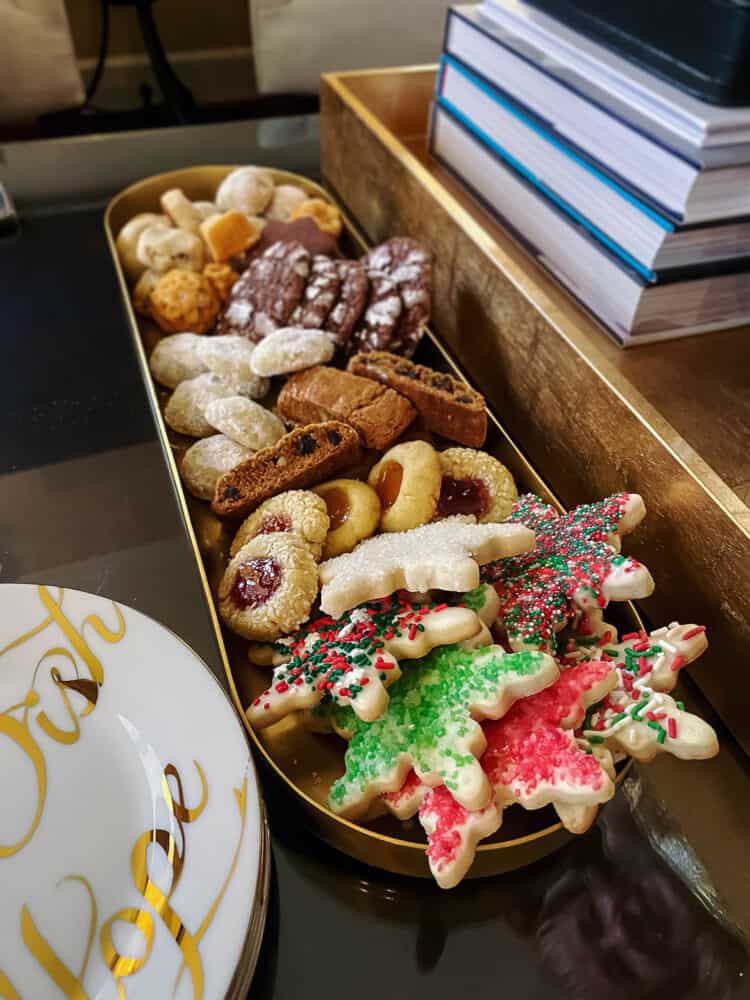 2. Book Birthday
My cookbook was released a year ago this week, and I celebrated Meat to the Side's first birthday by cooking one of my favorite recipes in the book: Butternut Squash Butter Chicken!
3. The Perfect Steak
I grew up in New York, so for me, the perfect steak is at Peter Luger. I loved seeing this behind-the-scenes look at the Peter Lugar Kitchen! Since I can't fly out any time soon, I'll content myself with this Steak Recipe with Garlic Herb Compound Butter!
4. The Japanese Art of Wrapping
Furoshiki is the traditional Japanese patterned cloth used to wrap items. Not only is it beautiful, I also love how using cloth can be reused to bring joy over and over!
5. Babies vs Teens
For all the parents out there, I don't know what stage you're in, but if your kids are older like mine, you will totally get this! And if not, you'll still find this amusing. Just enjoy all the stages of parenthood!
Stay joyful!