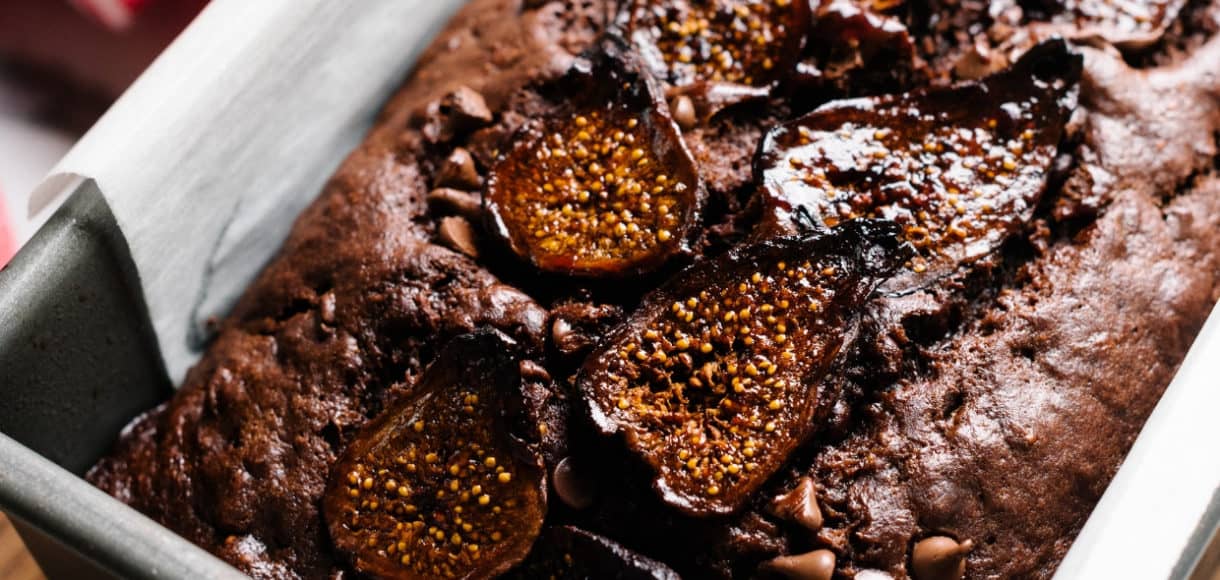 Five Little Things
Five Little Things I loved the week of December 14, 2018: baking with chocolate, cookies, new shows to watch, and more!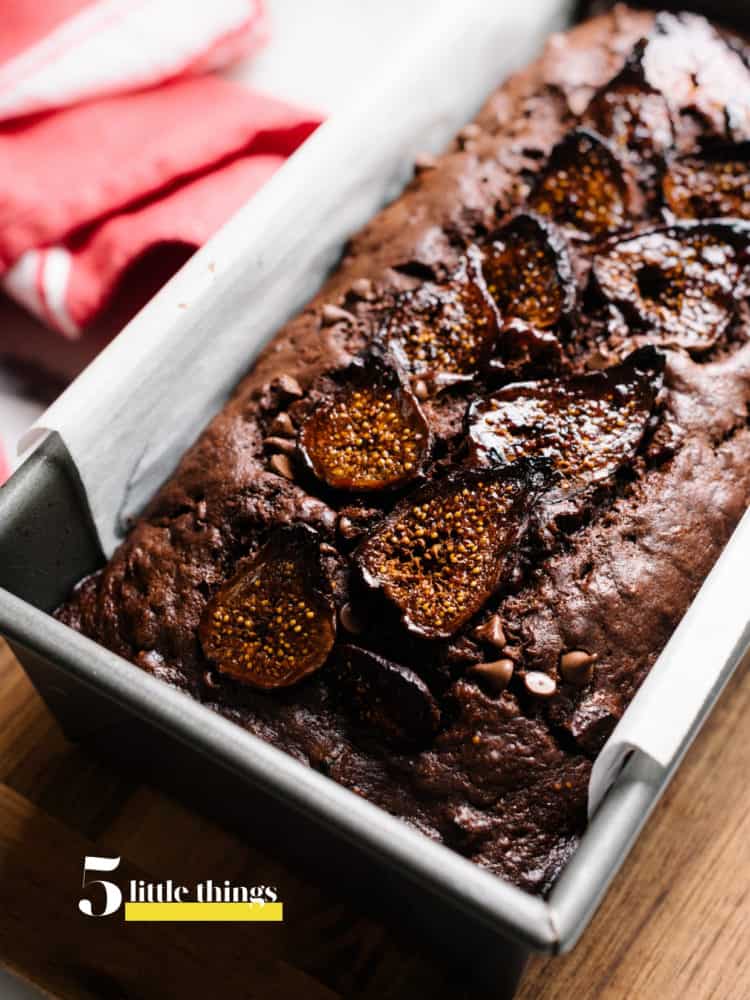 Five Little Things
Friday at last! My friends, I am SO ready for today, how about you? I've been hustling and baking and I kinda want to jump up and down now that my last batch of Christmas cards are in the mail. It's the little things, right? Which reminds me, here are Five Little Things I loved this week:
1. Baking with Chocolate
The cocoa powder has been flying! I recently shot a video for an old favorite — Chocolate Banana Fig Bread.
When you're baking with chocolate, it's hard not to want some coffee! So why not just put it together? I loved sharing these Coffee-Glazed Baked Chocolate Doughnuts this week!
2. Cookies
Cookie season is here! It was my turn to host our annual cookie exchange and food blogger potluck, and after so many of you mentioned on Instagram that you would like the recipe to my contribution, stay tuned – I'll be sharing some butterhorn (or rugelach, depending on what you prefer to call it) love! In the meantime, you can check out the Alfajores I made last year and the World Peace Cookies from the year before that!
If you are going to be cooking lots, check out Amisha's gorgeous cookie box inspiration — she has so many cookie recipes, too!
3. Learning
How true is this quote? I think of this every time I update old posts, among other things!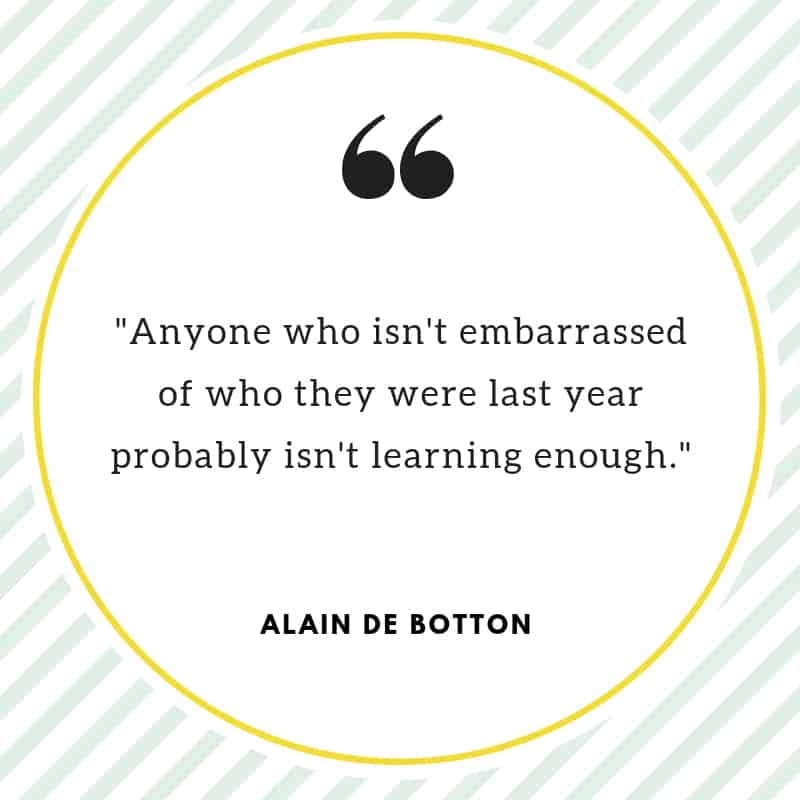 4. The Final Table
What's your latest Netflix obsession? Mine is The Final Table! Have you seen it?
5. Squirrel Delivery
This UPS Driver had a furry friend who wanted to help him with a delivery! He handled it like a pro!
Have a wonderful weekend, everyone!!