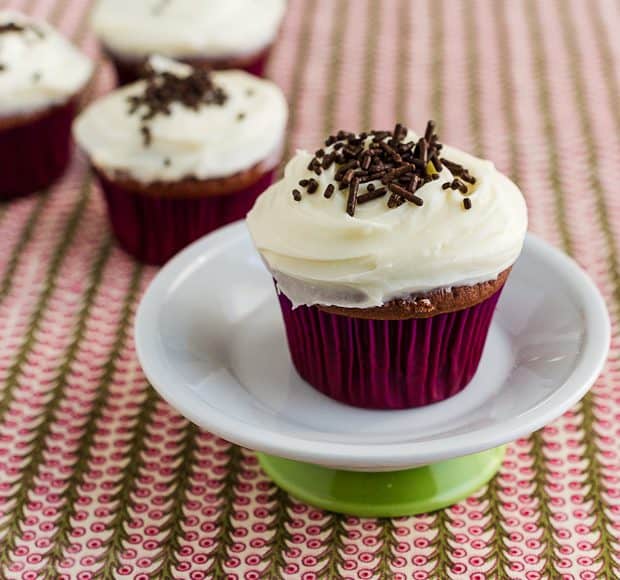 Chocolate Buttermilk Cupcakes
My husband and daughter have an evening ritual: Reading Time. It started when my husband was in graduate school, and he found that this half hour of nightly reading was a wonderful way to spend time with the children. Time was a precious commodity in…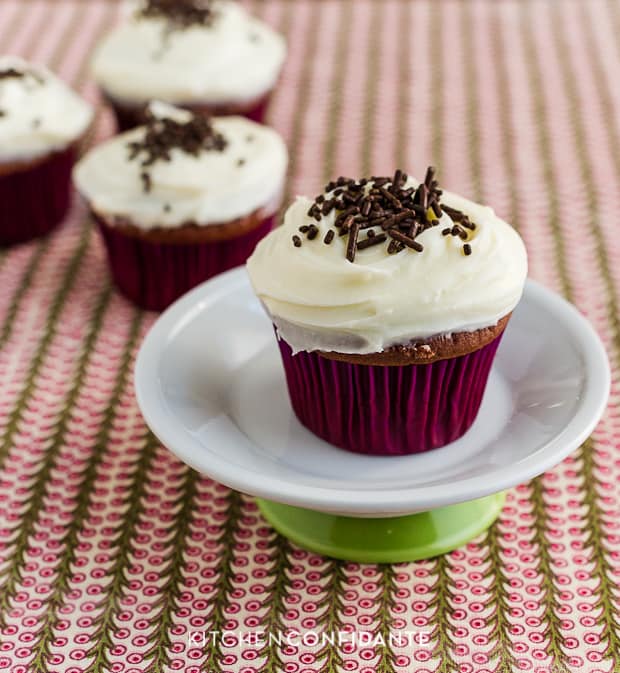 Chocolate Buttermilk Cupcakes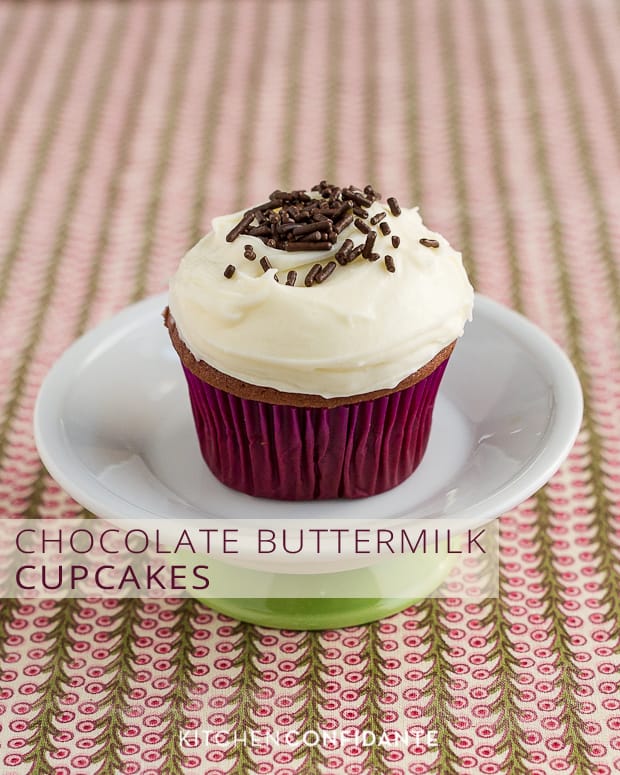 My husband and daughter have an evening ritual: Reading Time. It started when my husband was in graduate school, and he found that this half hour of nightly reading was a wonderful way to spend time with the children. Time was a precious commodity in those days (it still is). Every night, they would cozy up, he with a dry book on economics, she with a novel.
They still have this ritual, but now it seems there's more chatting than reading. The other night, I overheard him say, "Can you believe you'll be in middle school? Just a few years."
Middle school.
Yikes.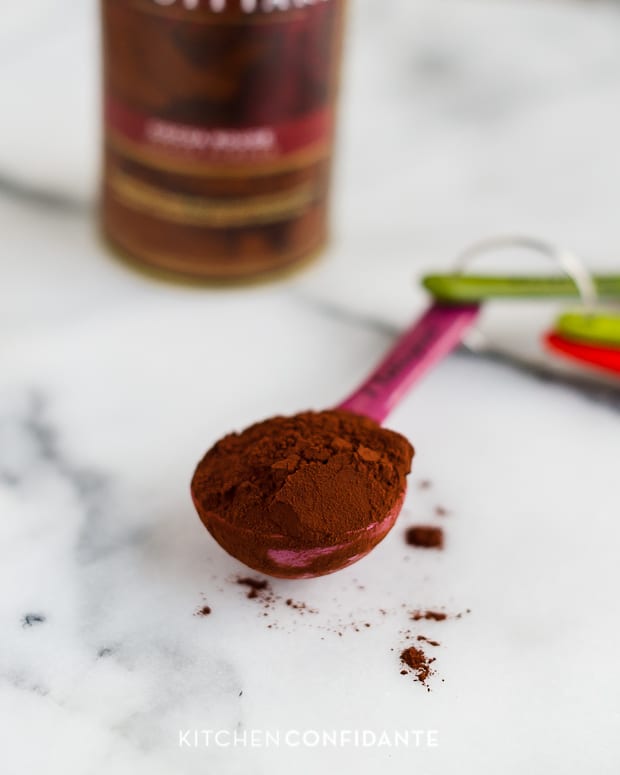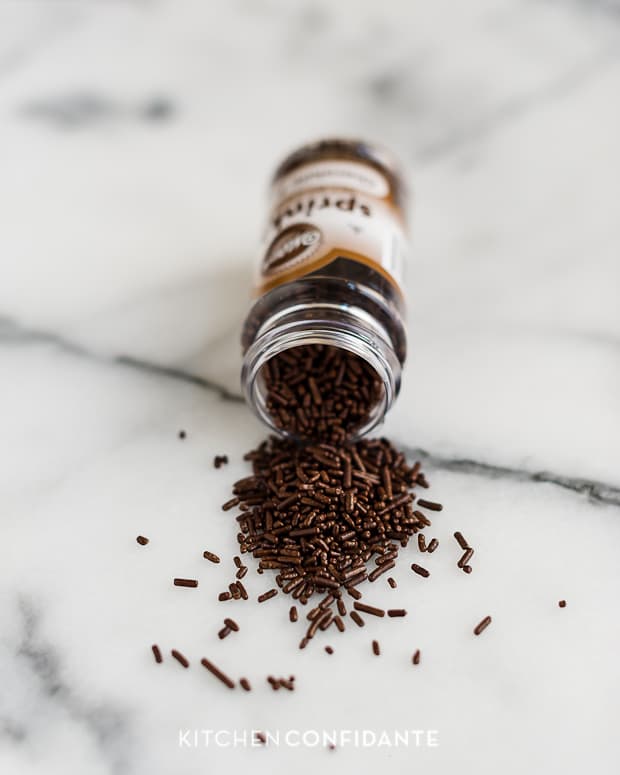 When it was my turn for our evening ritual, I gave her the biggest hug before tucking her under the covers. I hear frightening stories about middle school these days, and I felt like having the big, heavy talk on friendships and finding people you trust. But it was already past her bedtime, so I shelved that conversation for another day.
One day, we will have to have that chat. Where we explore who is a friend, how to deal with mean girls, how, sadly, even grown ups don't, well, grow up. The nonsense she will find in middle school will carry over to high school, to college, and beyond. Even the office. Even the blogging world.
But for now, I want to focus on her, her sweetness, and a world where there is integrity.
A world sweet with cupcakes.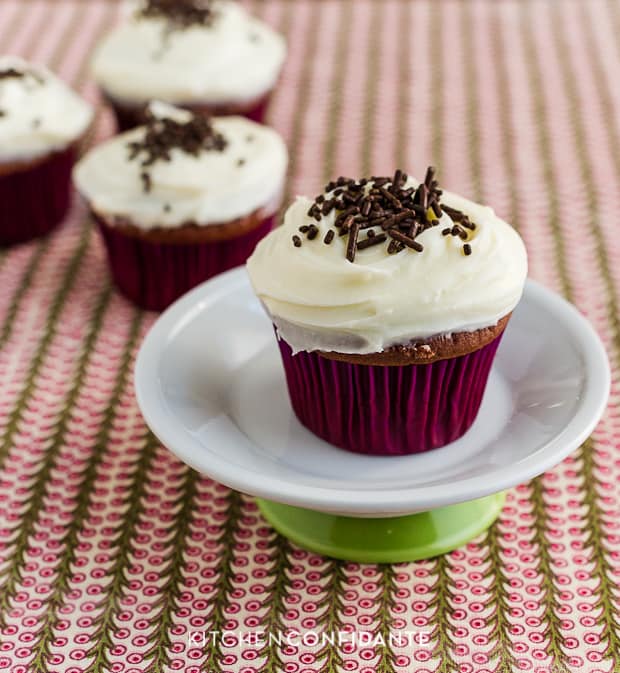 I want to share these Chocolate Buttermilk Cupcakes with you today. It's a little early Valentine's treat I made, and I am sharing it today on the My Way Home Blog on Wayfair. I hope it sweetens your day.
Find the recipe for Chocolate Buttermilk Cupcakes here.