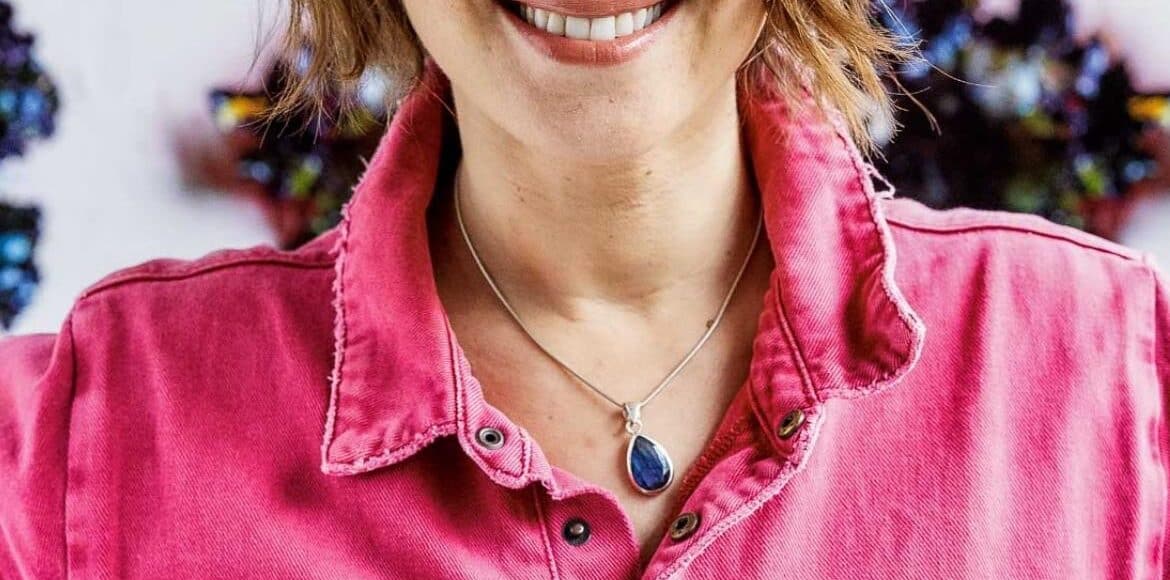 In Praise of Veg with Alice Zaslavsky
In Episode 50 of the Kitchen Confidante Podcast, Liren Baker talks with Alice Zaslavsky about her book, In Praise of Veg, secrets to enjoying vegetables (for both kids and grown-ups!), the hot veggies of the moment, and more!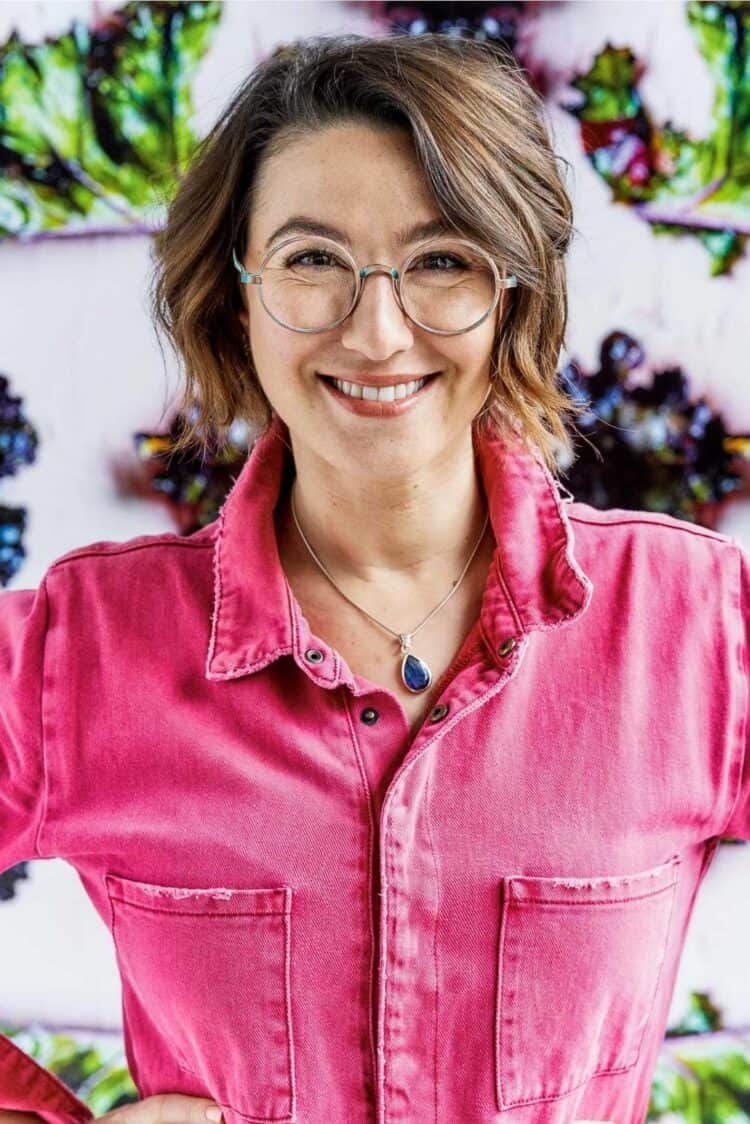 In Praise of Veg with Alice Zaslavsky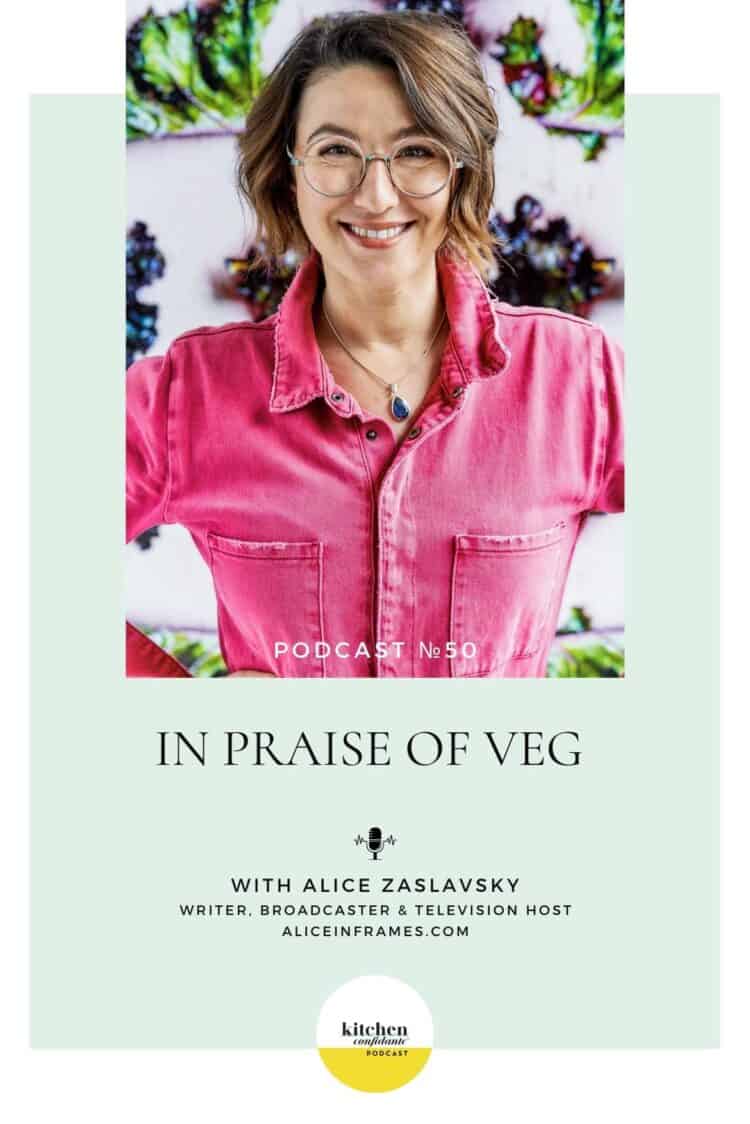 Learning to Love Vegetables — with Alice Zaslavsky
On the podcast, I recently chatted with Australian food writer, broadcaster, and television host, Alice Zaslavsky. Alice is the resident Culinary Correspondent on ABC News Breakfast, the host of ABC Radio Sunday Drive, as well as numerous Australian food shows, and writer of the best-selling and award-winning cookbook, In Praise of Veg: The Ultimate Cookbook for Vegetable Lovers.
In this episode, Alice shares her deep love of vegetables, her journey into the world of food media, and the process behind her beautiful cookbook. She also shares her thoughts on the hottest trending vegetables and her best tips on how to get kids (or even adults) to love eating any vegetable.
Listen to the full episode here or keep reading for some of my favorite moments with Alice.
How did you get started in the world of food media?
I grew up in Georgia, a very fertile area for vegetables — think of Italy combined with the Spice Road. It is also an area with many international influences, including India, the Middle East, Asia, and Russia. Therefore, it is a vibrant melting pot of cultures and food.
Growing up, I never learned that vegetables were supposed to be boring. We happily ate them for breakfast, lunch, and dinner.
When I became a teacher, I realized I was thinking a lot about food and its connection to culture and the arts. I also noticed my students didn't have a basic understanding of food.
So, I decided to help make those connections between food and culture through my lessons.
I pitched a food and culture elective to my school, but the response was that I didn't have the proper qualifications. I was really passionate about this idea, so I took a course with a Michelin star chef at a local trade school. Then, I heard about open applications for MasterChef Australia, so I entered — purely to get the bump for my course!
After the show, I had publishers interested in my children's book, and while I still consider myself a teacher, I've held various roles in food media for a decade.
Now, my second book, In Praise of Veg, is like a textbook for kids, families, and anyone trying to connect with vegetables in a meaningful way.
How did the book come about?
While I was working as a restaurant critic and food editor, I realized vegetables could be much more in focus. Unfortunately, many people I spoke with couldn't find a passion for vegetables.
Unfortunately, less than 5% of kids get their recommended daily veg intake, and adults aren't much better.
Schools could lay the groundwork kids started, but I needed a way to continue the education and passion at home. I knew that kids who get poorly cooked vegetables at home wouldn't love them.
So, my book focuses not only on how to cook vegetables in an exciting way, but also on how to set good habits and attitudes around vegetables.
We identified the barriers to enjoying each vegetable and figured out how to break them down and support people.
The book is big, bold, and full of color (and organized by color), and it doesn't harp on about health. It disproves the belief that deliciousness and health are mutually exclusive. Instead, it is a fun, user-friendly, and approachable tome full of exciting, delicious recipes and cooking tips that even the pickiest eaters can love.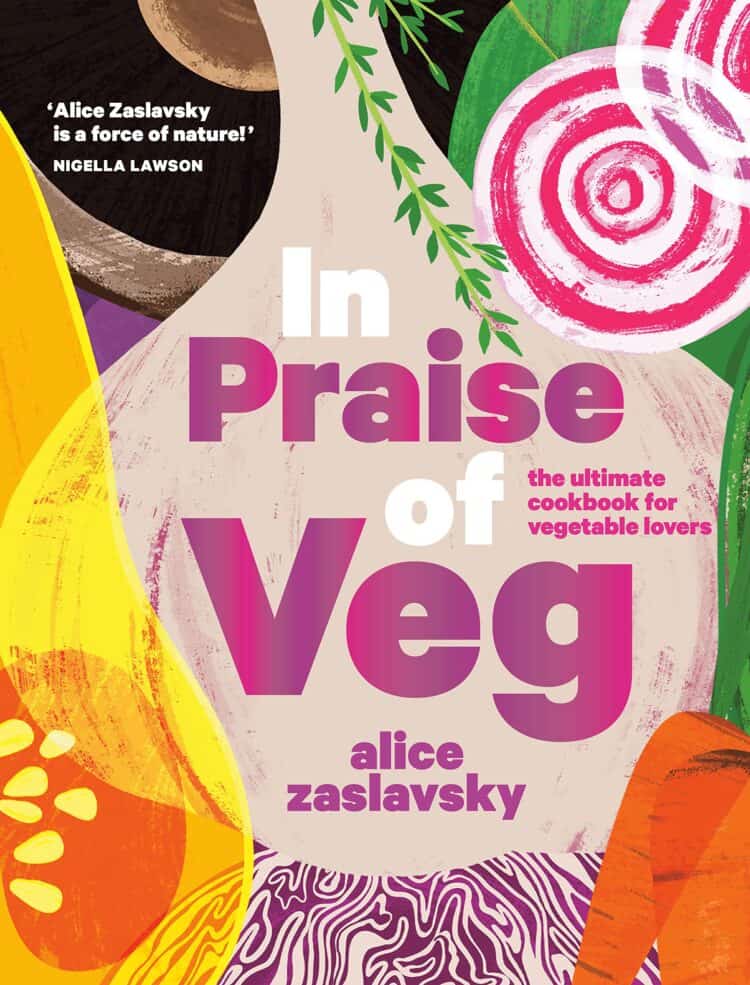 Learn more
Listen to the full podcast episode with Alice, find her book at inpraiseofveg.com or your local bookstore, and learn more about her at aliceinframes.com.
Recipes for vegetable lovers
Vegetarian Enchilada Skillet Casserole
Avocado Veggie Sandwich
Vegetarian Tater Tot Casserole
Grilled Vegetable Pizza