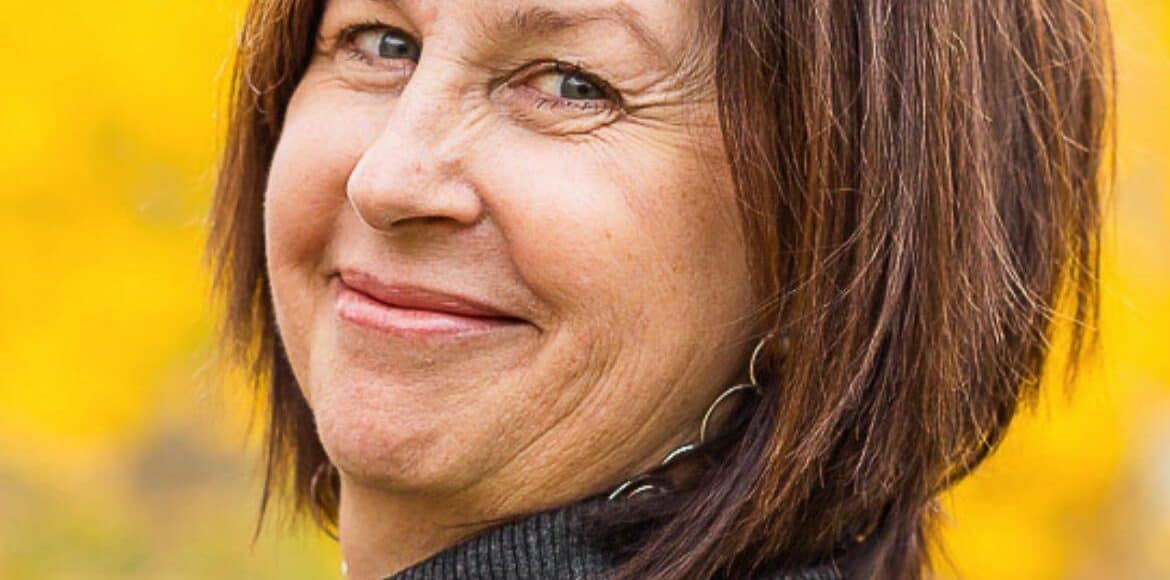 Running Multiple Food Blogs with Toni Dash
In Episode 33 of the Kitchen Confidante Podcast, Liren talks to Toni Dash of Boulder Locavore and Make it Skinny Please about running multiple food blogs.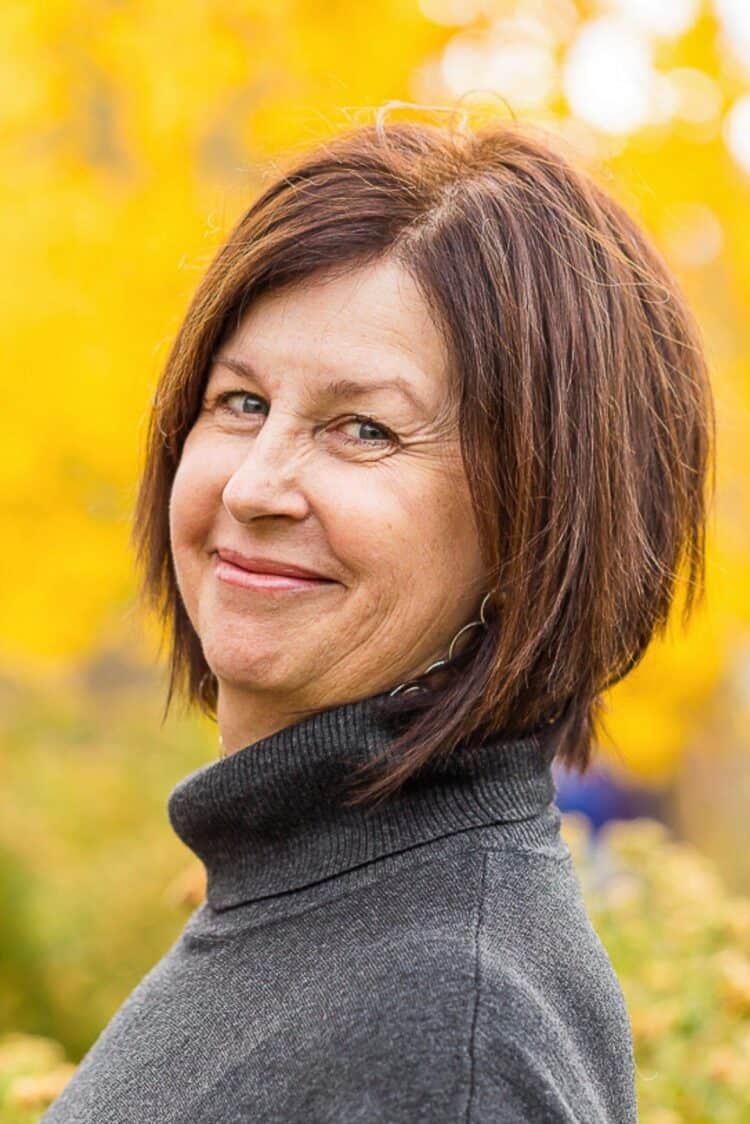 Running Multiple Food Blogs with Toni Dash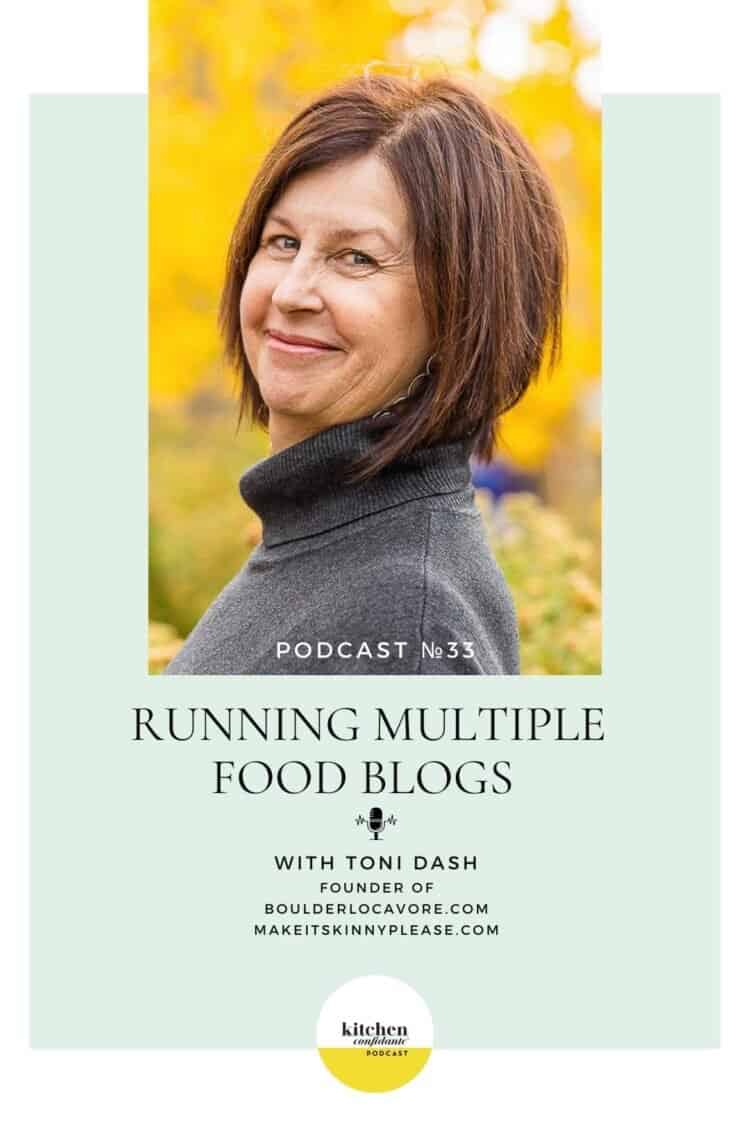 I recently had the pleasure of talking to my dear friend and fellow food blogger Toni Dash on the podcast about what it takes to run multiple food blogs: Boulder Locavore and her newest blog-baby, Make it Skinny Please. 
Based in Boulder, Colorado, Toni had been developing recipes for two decades when she realized a need for high-quality gluten-free recipes for her family. Her site, Boulder Locavore, has become a go-to resource for both conventional and gluten-free recipes. With her new site, she shares secrets for transforming classic recipes into slimmed-down versions that are compatible with programs like Weight Watchers. Toni is also in the process of becoming a certified nutrition coach.
Listen to the full episode here or keep reading for some of my favorite moments with Toni.
Tell us more about Boulder Locavore
A "locavore" is a person who only eats foods that come from within a specific local radius, which is usually about 60 miles. I started my blog in 2010 when the locavore movement began to take off in California. I was intrigued and wondered if it was possible to eat this way year-round in Colorado, so I took it on as a personal experiment.
I discovered a lot of great resources in the process and found myself talking about it with people everywhere I went. I'd go home and send them all the links and information I had. This was a lot of work, so eventually, I decided to put the resources into a blog. I wasn't sure what a blog was at the time, but I started using it to write about all my food experiences, and it grew from there.
Boulder Locavore helps people find fresh ingredients to eat seasonally and locally. The recipes are all inspired by seasonal ingredients and help people become more connected with their local food systems. Today, the website is still seasonally inspired, but I've expanded beyond the locavore movement. It focuses on easy, flavorful food and approachable recipes that can work in anyone's kitchen.
One of the reasons I've expanded the blog's scope is because my family eats a gluten-free diet. All the recipes have a conventional and gluten-free version. Things have gotten easier today, but initially, it was hard to source gluten-free ingredients locally.
Tell us more about your new site, Make it Skinny Please
I am a lifetime Weight Watchers user, and one night, some friends asked me where to find quality recipes designed to fit Weight Watchers points. I realized that I understand the program and already think about recipes in terms of points, so I decided to create that resource myself.
…And I launched the website two months later! Make it Skinny Please focuses on taking classic recipes and making them more calorie-friendly using real ingredients. The recipes don't sacrifice flavor but remove some of the calories. The recipes opt to use real ingredients in smaller quantities rather than low-fat versions or sugar substitutes. The recipes also use ingredients that people have in their pantry or easily found.
How do you manage running two food blogs at once?
It has been really energizing to run two sites that are so different from each other. With the new blog, it's been fun to have a new focus and learn new things. Right now, I'll budget my time so that I work on one site one day and the other on another day. I have learned a lot about running a blog as a business over the years, so it is definitely easier the second time around. But the website is very new, and it is still a lot of work!
Learn more about Toni Dash
Listen to the full podcast episode with Toni and learn more about her blogs at Boulder Locavore and Make it Skinny Please.
Related posts
Angela Pia (Pious Angel Dessert)
Apple Cider Moscow Mule
Grilled Pumpkin Pie with Hickory-Smoked Ginger Snap Crust