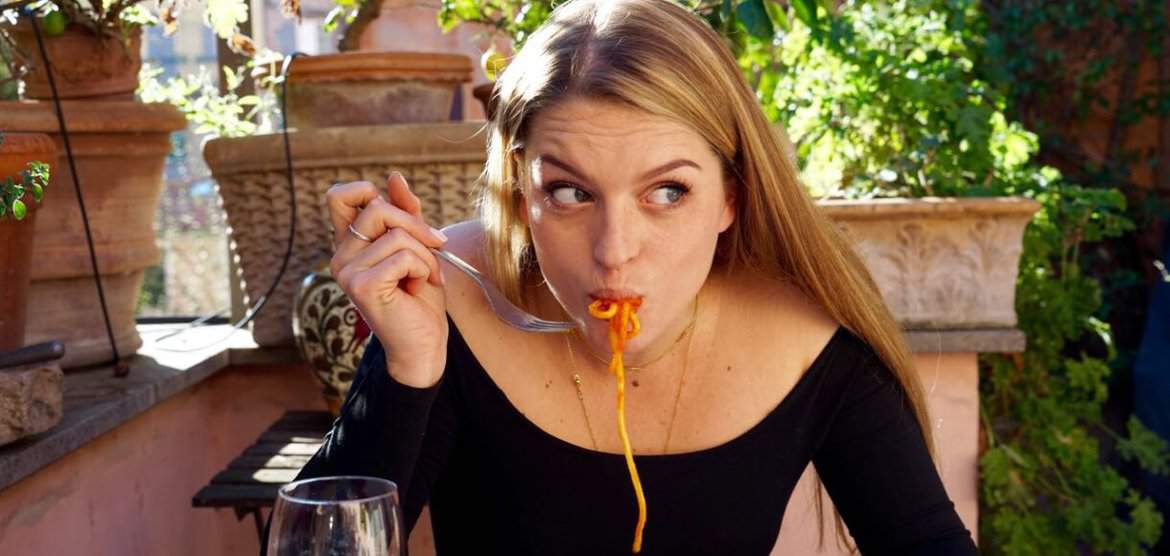 The Sweetness of Doing Nothing with Sophie Minchilli
In Episode 45 of the Kitchen Confidante Podcast, Liren talks to Italian food and travel expert Sophie Minchilli about her book, the Sweetness of Doing Nothing, and how we can incorporate the beloved Italian philosophy of Dolce Far Niente into our own lives, no matter where we live!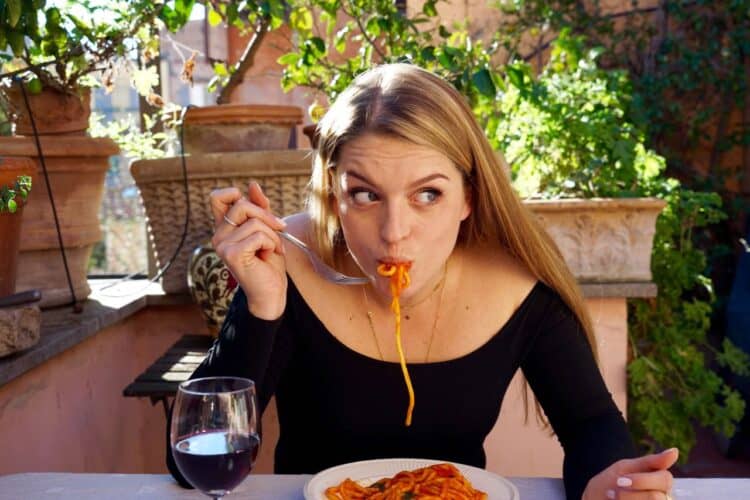 The Sweetness of Doing Nothing with Sophie Minchilli
On the podcast, I had the pleasure of speaking with Italian food tour guide and author Sophie Minchilli.
Sophie was born and raised in Rome, Italy, to an Italian father and an American mother. Her love for Italy comes from the country's beauty, its delicious food, and the people who make it special. Today, she shares her love for what she calls "the real Italy" by running food tours that take her clients behind the scenes and into the homes of locals. She also shares beautiful snapshots of Italian life on her social media pages. We talk about her book, The Sweetness of Doing Nothing: Live Life the Italian Way with Dolce Far Niente, which celebrates Italian food and the pleasures of the Italian way of life.
Listen to the full episode here, or keep reading for some of my favorite moments with Sophie.
Tell us more about Dolce Far Niente: The Sweetness of Doing Nothing
I took a lot of things for granted growing up in Italy, but I started to appreciate the Italian ways by listening to my American mother's perspective on the culture, and I've fallen so in love with the culture. I've found that people are fascinated by the Italian way of living, but it is actually very simple to achieve. So, I wanted to find a way to share that with the world through this book.
The Sweetness of Doing Nothing is divided into three main chapters: food, family and friends, and leisure. Within each chapter, I talk about how real Italians relate to those topics and how you can incorporate their practices into your life.
How Can We Incorporate Dolce Far Niente into Our Daily Lives?
Much of life in Italy is centered around slowing down through sacred routines. Italians understand that too much pressure always to be productive and perform can lead to anxiety and negative consequences. Traditional beliefs are that slowing down with these routines actually helps you be more productive and successful in life.
One sacred routine is Sunday Lunch. Sunday lunch is a weekly, special ritual where Italians gather with friends or family for a large lunch. The meal can be homecooked or out at a restaurant. After lunch, they go for a walk to help digest the meal and see their neighbors or what's happening around town. The walk is a critical part! You can create a Sunday routine like this for yourself no matter where you live.
Another routine in Italian life is to gather with family and friends for dinner and bite to eat after work. Italians like to use this time to talk about their day, discuss things unrelated to work, and unwind in the evening. After meeting up, you can go out to dinner or go home. This routine is sort of like the ultimate happy hour! In Italy, we gather for this almost every evening.
Finally, Italians prefer to dress up and look their best whenever they leave the house — whether to go out with friends or just to run to the post office. Dressing up or putting on makeup to look your best is a form of self-care, especially in these times when we can go a whole week in a pair of sweatpants at home. An important part of Dolce Far Niente is to find the time to take care of yourself in these little ways.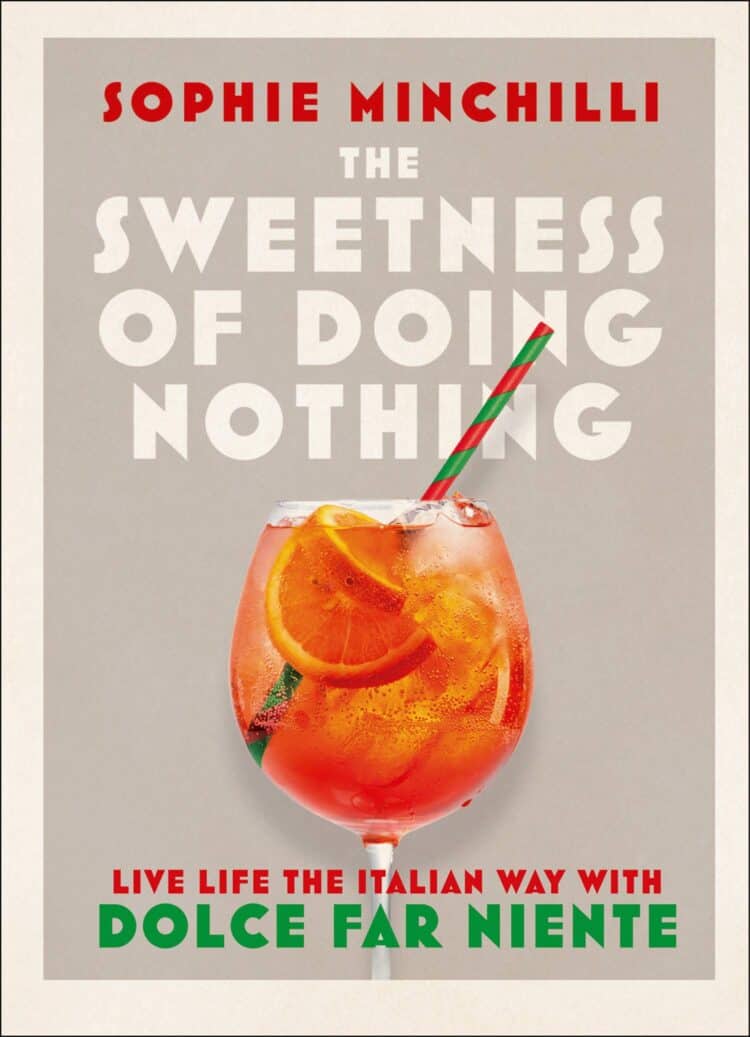 Learn more
Listen to the full podcast episode with Sophie, learn more at sophieminchilli.com, and find her on Instagram at sminchilli.
Related posts
Burrata with Heirloom Tomatoes
Vegetarian Pasta Puttanesca
Authentic Pizzelle
European Hot Chocolate