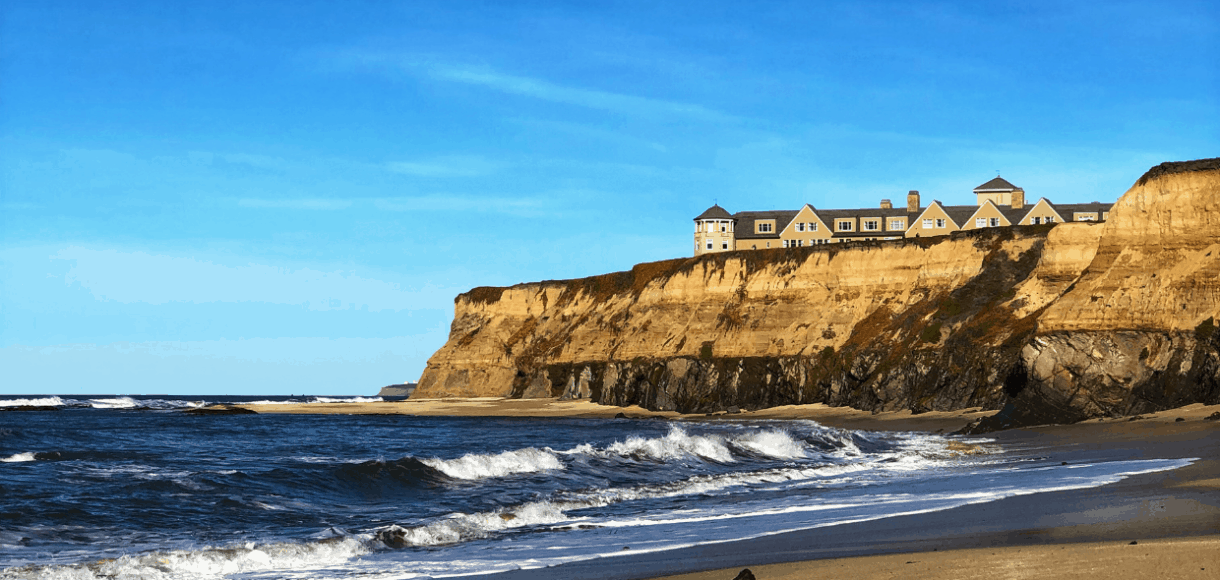 Five Little Things
Five Little Things I loved the week of January 3, 2019: lobster, avoiding cleanses, dancing on the tarmac, and more!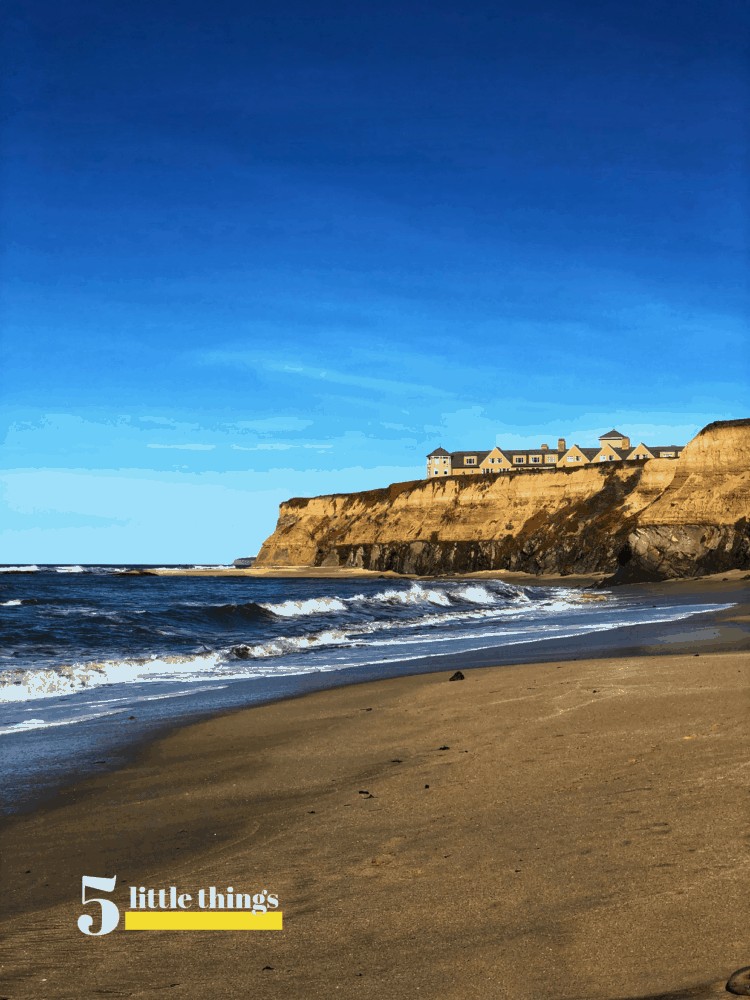 Five Little Things
Happy New Year, friends! I hope you had a festive and joyous start to 2019. Can you believe it? Another year! Here's to exciting beginnings and fresh starts. And of course all the little things.
Here are Five Little Things I loved this week:
1. Lobster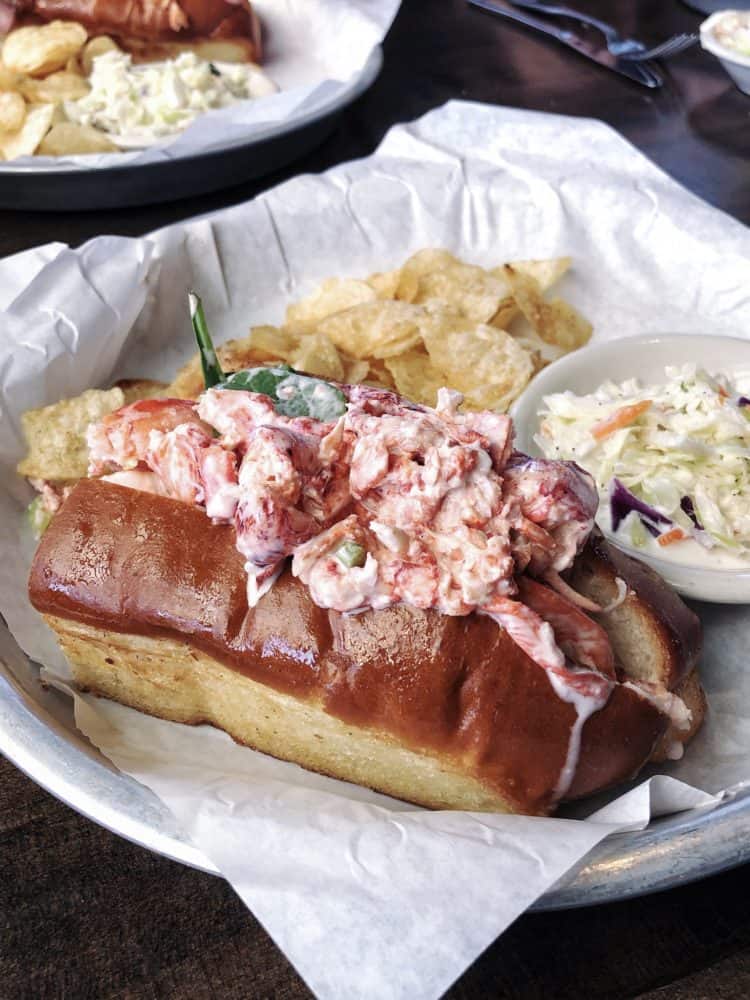 The last several years, we've kicked off the New Year by driving to Half Moon Bay to breathe in the fresh ocean air and lunch on lobster rolls and clam chowder. It's become a tradition of ours! This year, we were blessed with a gorgeous morning with clear blue skies for our walk on the beach, and the lobster rolls were something we have been looking forward to all year long. I was a little worried that we might be tired of lobster after we made our Lobster Corn Chowder on Christmas Eve, but that's like saying you're sick of chocolate…that never happens!
Come spring, I know we'll be ready for a big platter of Lobster Cobb Salad – have you tried this favorite yet? It's so good! And if you'd like to try it, but perhaps have never prepared lobster at home before, not to worry. I have a primer on how to boil lobster.
2. Bread
Speaking of traditions, my kids actually love to make Teddy Bear Bread for Santa — it's basically a brioche bread that they shape into cute bears (or whatever strikes their whimsy on a given year). Santa seems to appreciate the change from all the cookies he eats. Maybe next year we should change the recipe to one of the many Filipino breads we love — this guide to Filipino bread has me craving some homemade pan de sal!
3. What Cleanse?
If the sound of bread is making your resolution-making toes curl, maybe this piece on why you shouldn't start a detox cleanse on January 1st will make you feel better.
4. Practically Perfect
Between my daughter performing in a local production of Mary Poppins a few weeks ago and finally watching Mary Poppins Returns today, I have all the music stuck in my ear! Have you seen it yet?
5. Dancing on the Tarmac
When an American Airlines ramp agent in Toronto noticed an upset child on a plane prior to takeoff, he decided to cheer her up by showing off his moves on the tarmac. What a happy way to start a trip!

Wishing you all a happy weekend! May it be practically perfect in every way!