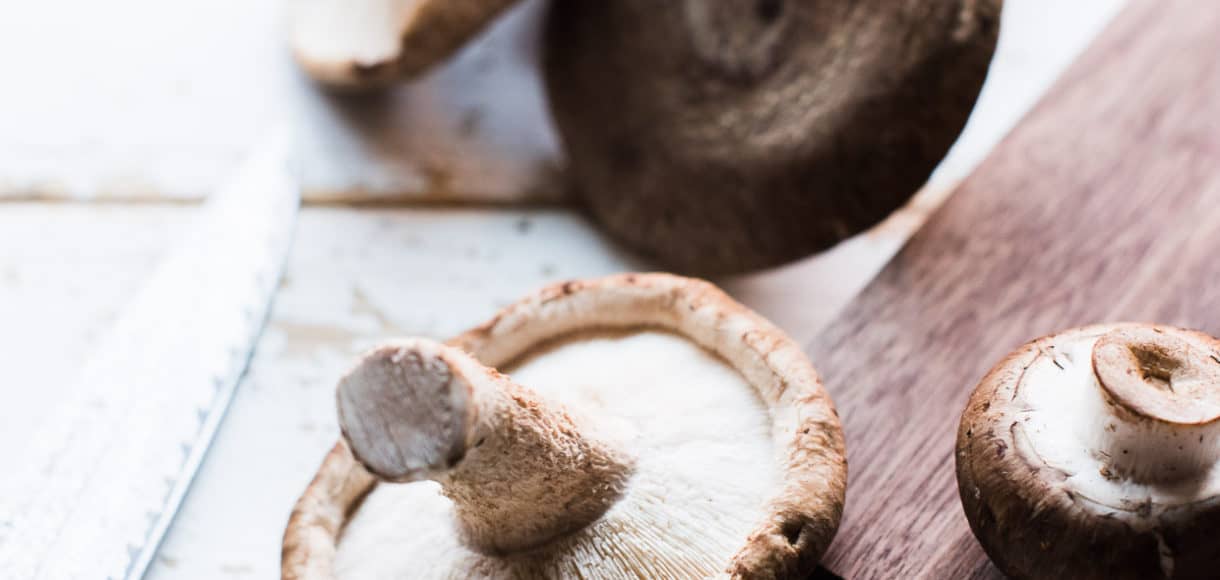 Five Little Things
Five little things I loved this week: 1. Slow Cooker I love my slow cooker all year round, but most especially during this time of year. We are finally getting a break from the rain, but the chill remains, and all I want are soups…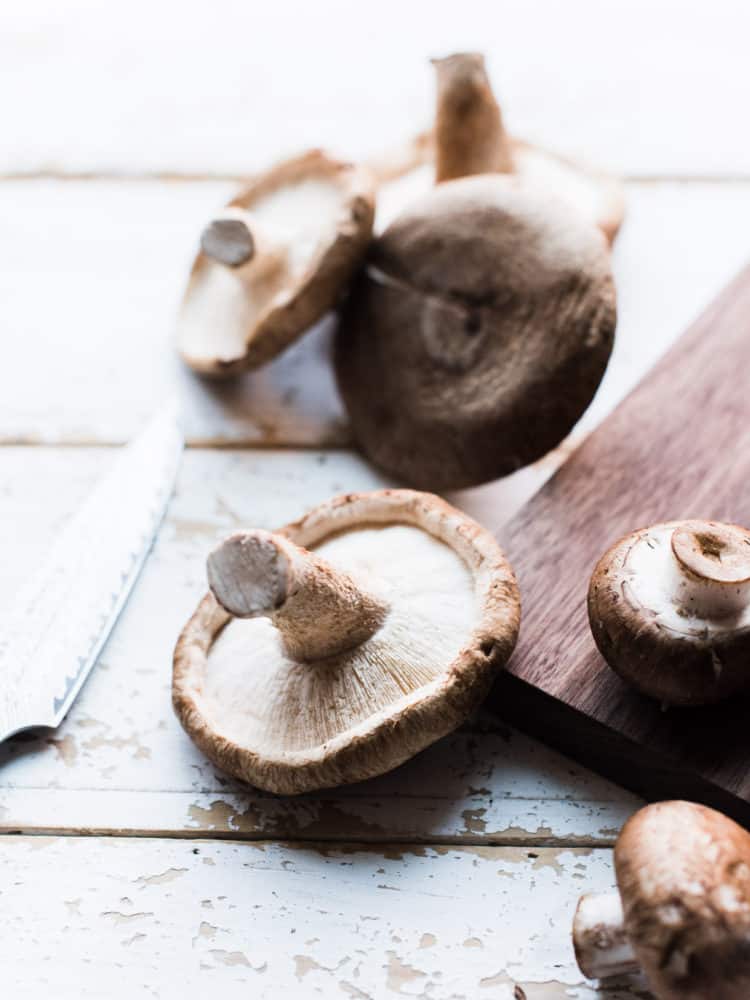 Five Little Things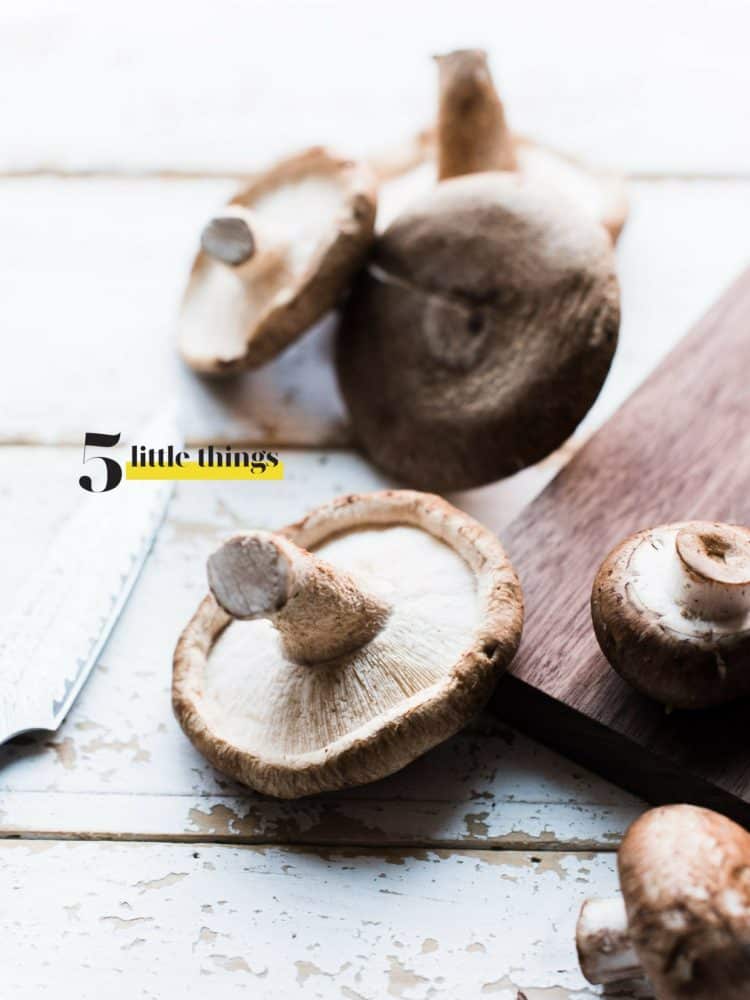 Five little things I loved this week:

1. Slow Cooker
I love my slow cooker all year round, but most especially during this time of year. We are finally getting a break from the rain, but the chill remains, and all I want are soups and stews. Thank goodness for my slow cooker!
If you're looking for slow cooker dinners that you can set and forget, try my Braised Chicken with Chickpeas & Peppers, Slow Cooker Chicken Stock, Braised Chipotle Short Ribs, or Filipino Adobo-style Pulled Pork Sandwiches.
There's also Toni's Gluten-free Slow Cooker Tropical Fruit Granola, Paula's Slow Cooker Mulled Cranberry Punch, and Heidi's Butternut Squash Beef Stew.
2. The Five Minute Journal
I love keeping a gratitude journal, but this can get tedious without structure. I started using The Five Minute Journal and can't tell you how it's made such a difference in my every day! All it takes is a few minutes in the morning and at night, and I love how it gives me a moment of introspection without feeling overwhelming. I highly recommend it!
3. Ground Corn 101
Another thing I've been obsessed with? Polenta and grits! What exactly are the nuances between the two? Chef Virginia Willis explains it all in Ground Corn 101.
4. Disney Easter Eggs
If you haven't seen this, and you're a Disney Pixar fan, you MUST check this out. And prepare to be amazed!
5. You've Got a Friend in Me
I already had a soft spot for this song, but after seeing this daddy-daughter duo,my heart…melted.
And speaking of friendship, if that doesn't already melt your heart, this story of true neighborly love will bring tears to your eyes.
I hope you have a wonderful weekend!
Disclosure: There may be affiliate links in this post.