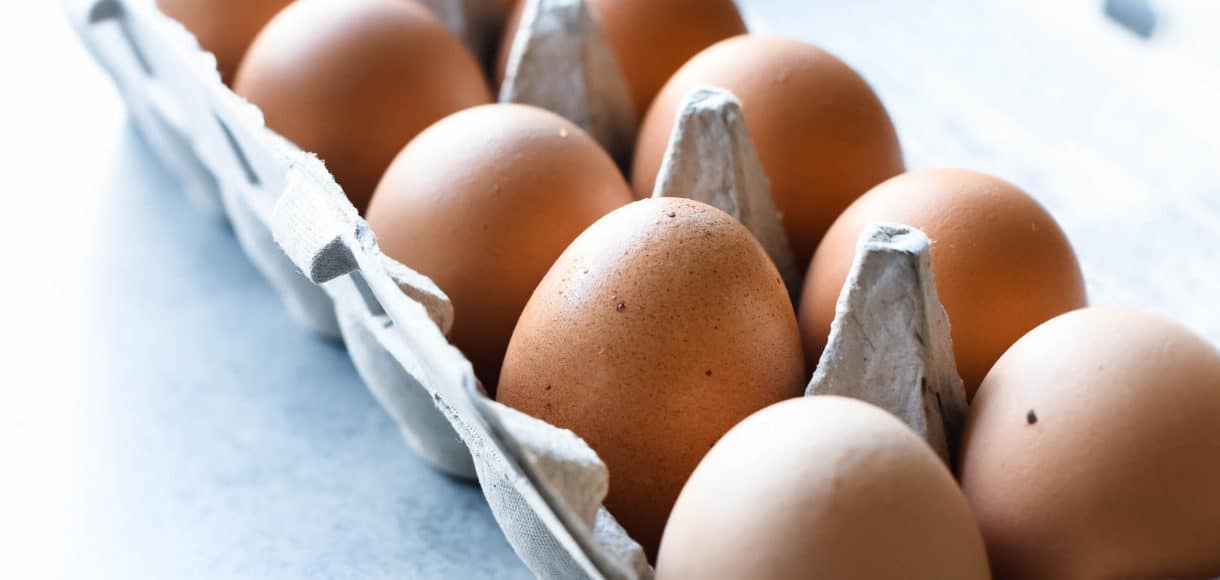 Five Little Things
Five little things I loved this week: 1. Eggs It may be Mother Nature's sneak peek into spring this week (at least for us here in California!), but eggs have been on my mind! If you missed it last week, I've been hooked on my…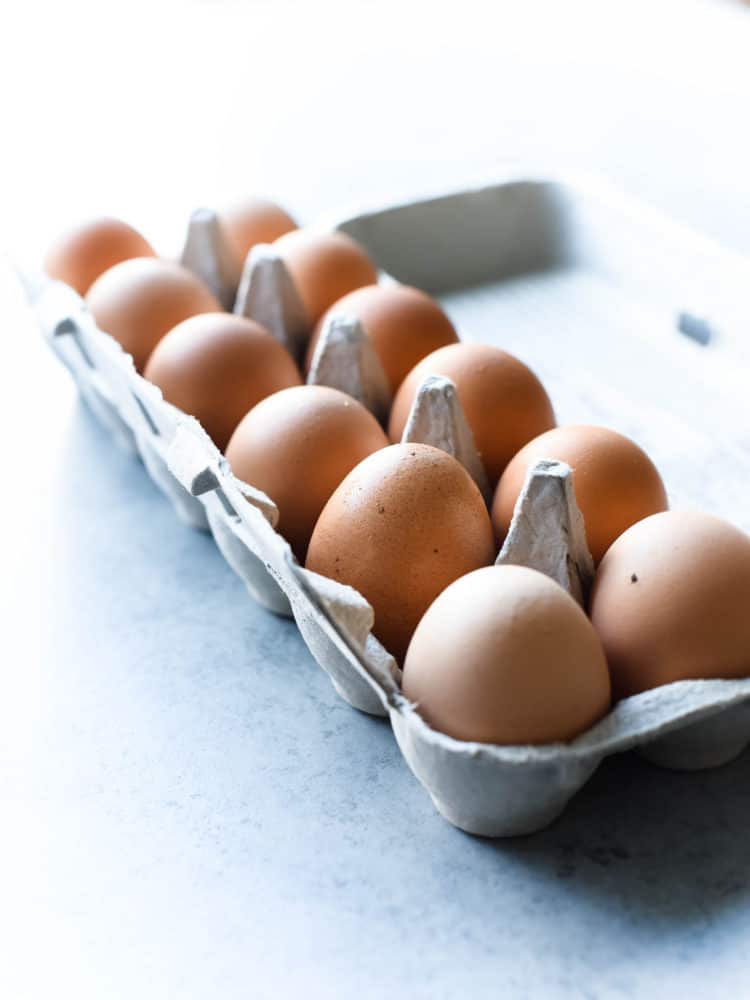 Five Little Things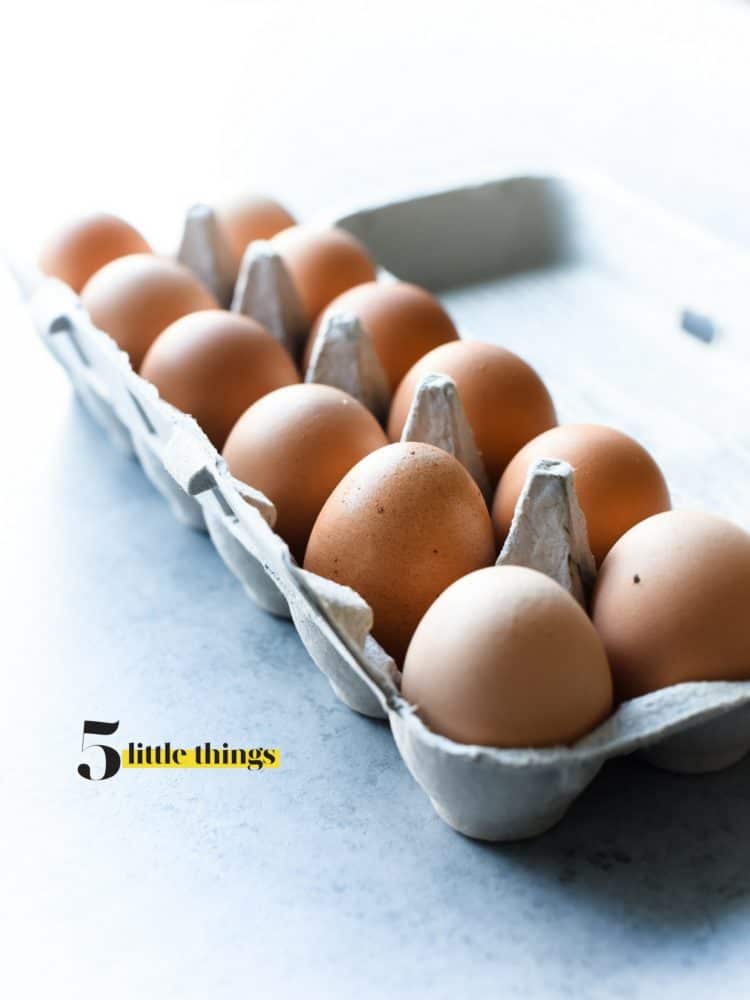 Five little things I loved this week:

1. Eggs
It may be Mother Nature's sneak peek into spring this week (at least for us here in California!), but eggs have been on my mind! If you missed it last week, I've been hooked on my healthy, mayo-free egg salad, and I'm glad to say my daughter's been loving it, too! And I can't help but want to make frittatas all day long, like asparagus, ham and kale frittata, taco frittata, and my sweet potato and kale egg white frittata!
2. California Wildflowers
The mustard is dotting our green hills with beautiful yellow, and this is probably my most favorite time of year in the Bay Area. Because of all the rain we had this winter, we are anticipating another stunning year for California wildflowers!
3. Running Season?
For all of you runners out there, I just want to say I admire each step you take — your stamina (mental and physical) amazes me! This one's for you:

4. Giraffe Mom
Perhaps the only other thing more mesmerizing than a live feed of an expecting giraffe is the live feed human mom Erin Dietrich set up for all eyes to see. Hilarious! And guess what, "giraffe mom" (and dad) welcomed their fourth child this week! Meanwhile, we're all still waiting for the giraffe baby.
5. Comes with Purchase
My daughter is already dreaming of what she would like for her first car (yikes!). With that in mind, I think I should suggest a Fiat, considering the bonus that comes with each car? This commercial is hilarious!
Wishing you all a wonderful weekend, everyone!