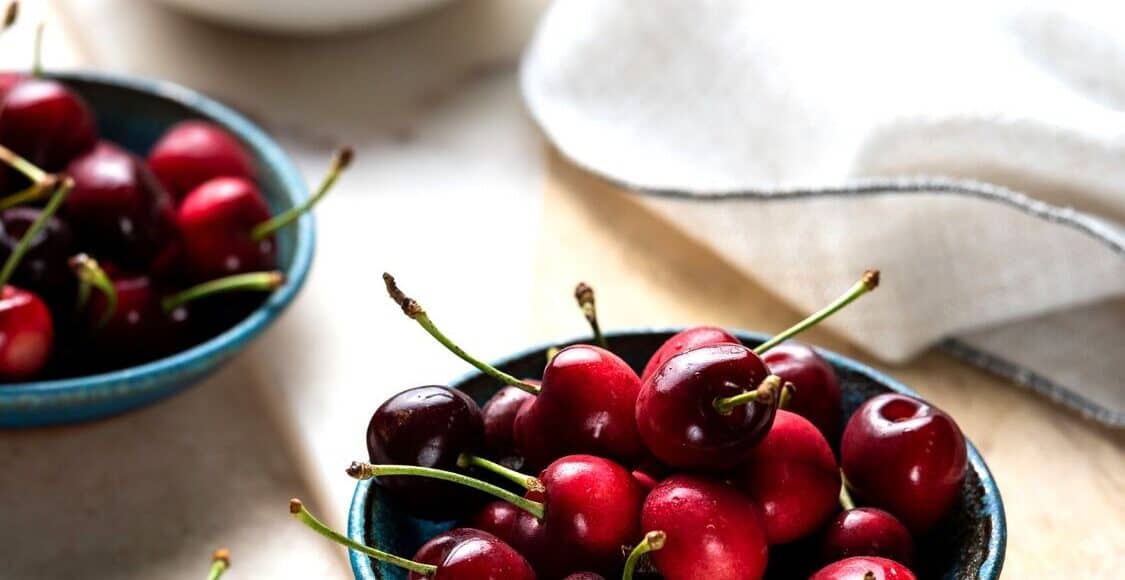 Five Little Things
Five Little Things I loved the week of May 22, 2020: cherry season, family-friendly shows, Dirty Dancing for one, and more!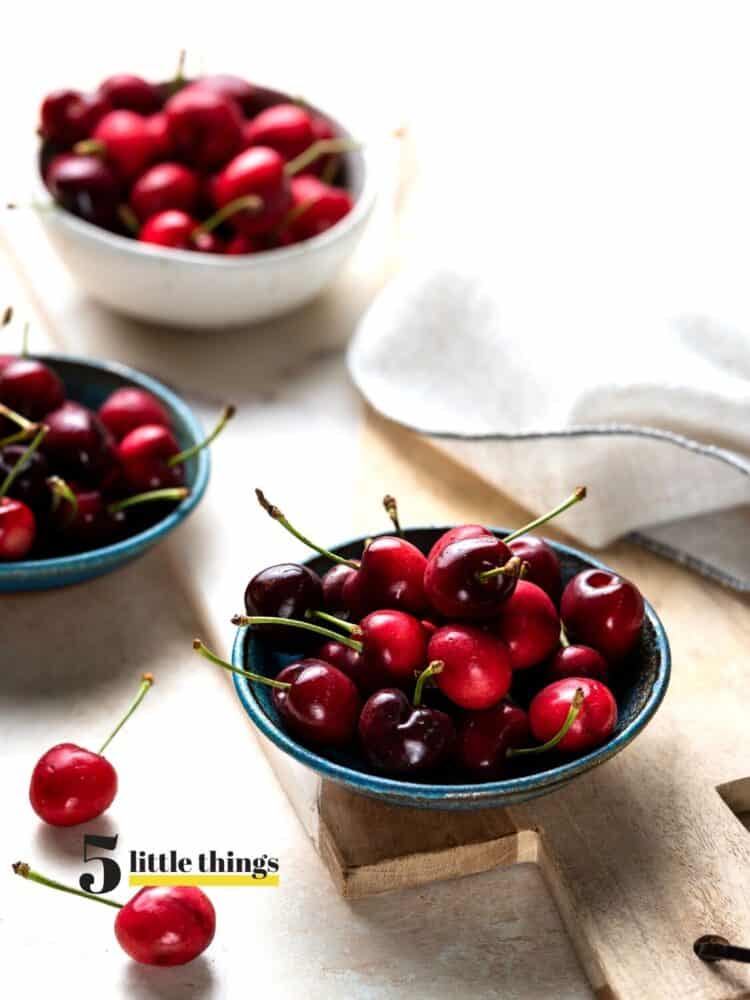 Five Little Things
Hi, friends! We made it to Friday, and we have a long weekend ahead of us — it's hard to believe that it's Memorial Day weekend. I will be thinking of those who made the ultimate sacrifice for our country. When you pause to remember, it puts all that we've been through in the last few months into perspective, doesn't it? We have so much to be grateful for.
Here are Five Little Things I loved this week:
1. Cherries
Cherry season is upon us! If you're here in the Bay Area, the orchards are open for picking — check out my Family Guide to U-Pick Farms. Some of the orchards are open by appointment only, so be sure to check out their websites before heading out there.
And if you've got cherries at home, you may want to bake some Homemade Cherry Pop Tarts, Cherry Nutella Scones, or Stovetop Rhubarb-Cherry Crisp!
2. Kid Friendly TV
It can be challenging to find shows the whole family can watch. This week, my daughter coaxed me to watch Just Add Magic and I have to say, it's super cute and something fun we can watch together while we have lunch. We introduced my son to Leave it to Beaver, and I forgot how adorable and funny that show is! I also have my eye on a new show, The Big Flower Fight, on Netflix! It's like The Great British Bakeoff, but with blooms.
What are you watching with your family these days?
3. Cooking Break
I had my second break in non-stop cooking since mid-March this week! We hopped in the car and went through the In-N-Out drive-through line – a burger never tasted so good!
4. NYC Grit
Traveler magazine shared vintage photographs of NYC, spanning the last 100 years, and it's such a good reminder of how much the city has changed, through good times and bad.
My brother is a street photographer back home and I love seeing his photos – you may remember seeing some of them in my midtown travel guide – and he's been capturing some incredible images of NYC on lockdown. I would like to think that one day, his images will also be part of the city's history.
On a side note, I loved hearing that my favorite restaurant in Chinatown, Hop Kee, is open again for takeout and delivery. I can't tell you how many family dinners we had at this classic spot! When you find yourself in New York, make sure you eat here!
5. Dirty Dancing for One
Who knew a lamp could have so much personality? And dance?