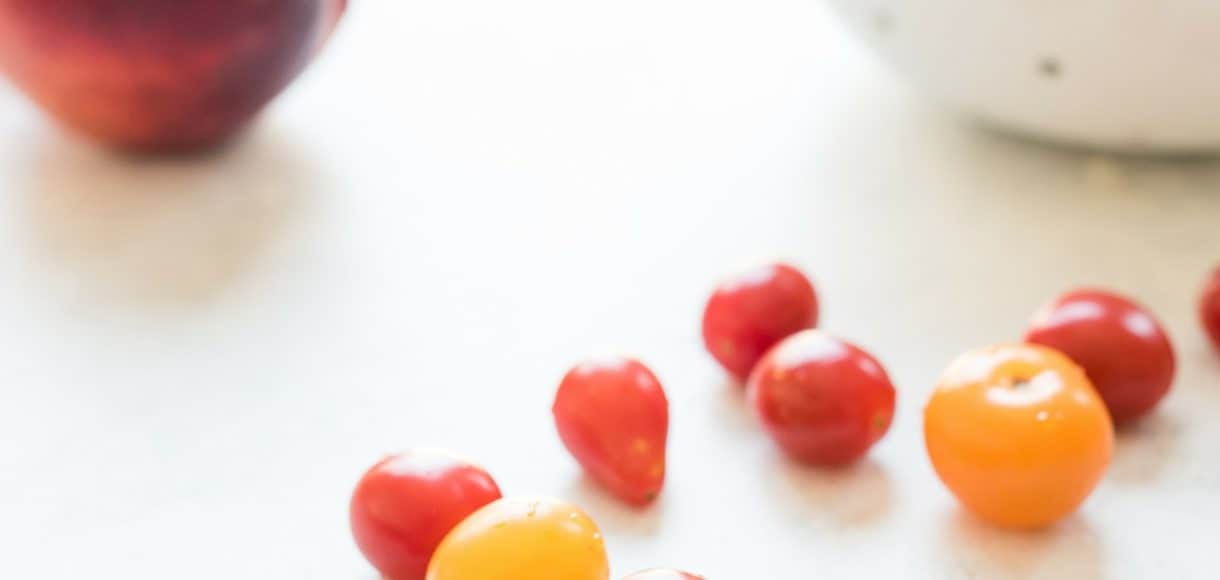 Five Little Things
Five little things I loved this week: 1. Heirloom Tomatoes It's been too hot to cook this week – and all I want are juicy tomatoes. I've been revisiting some old favorites, like Burrata with Heirloom Tomato! It's the simple things! I've also got some…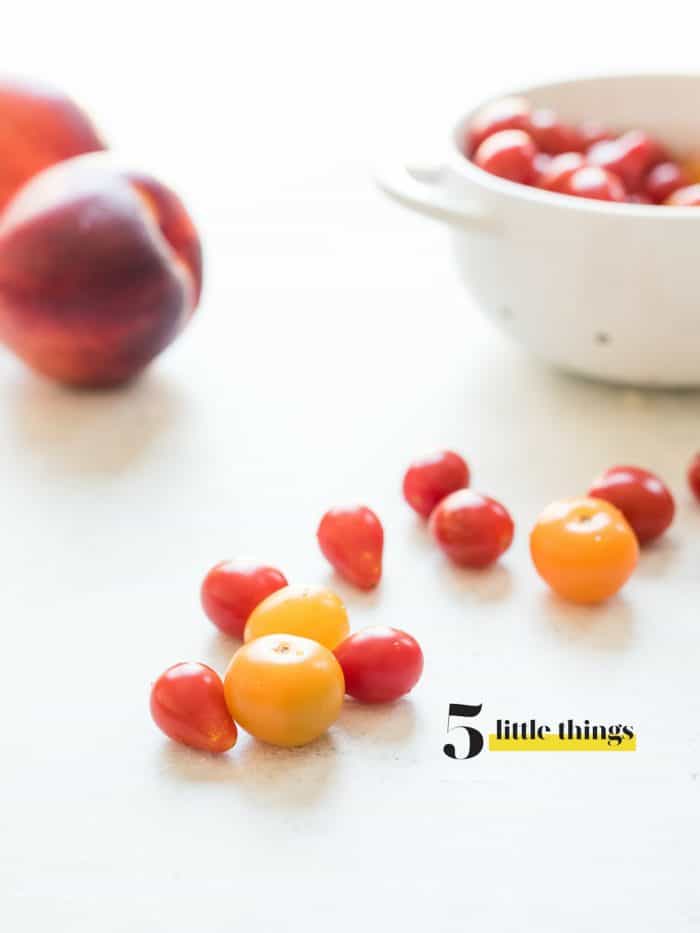 Five Little Things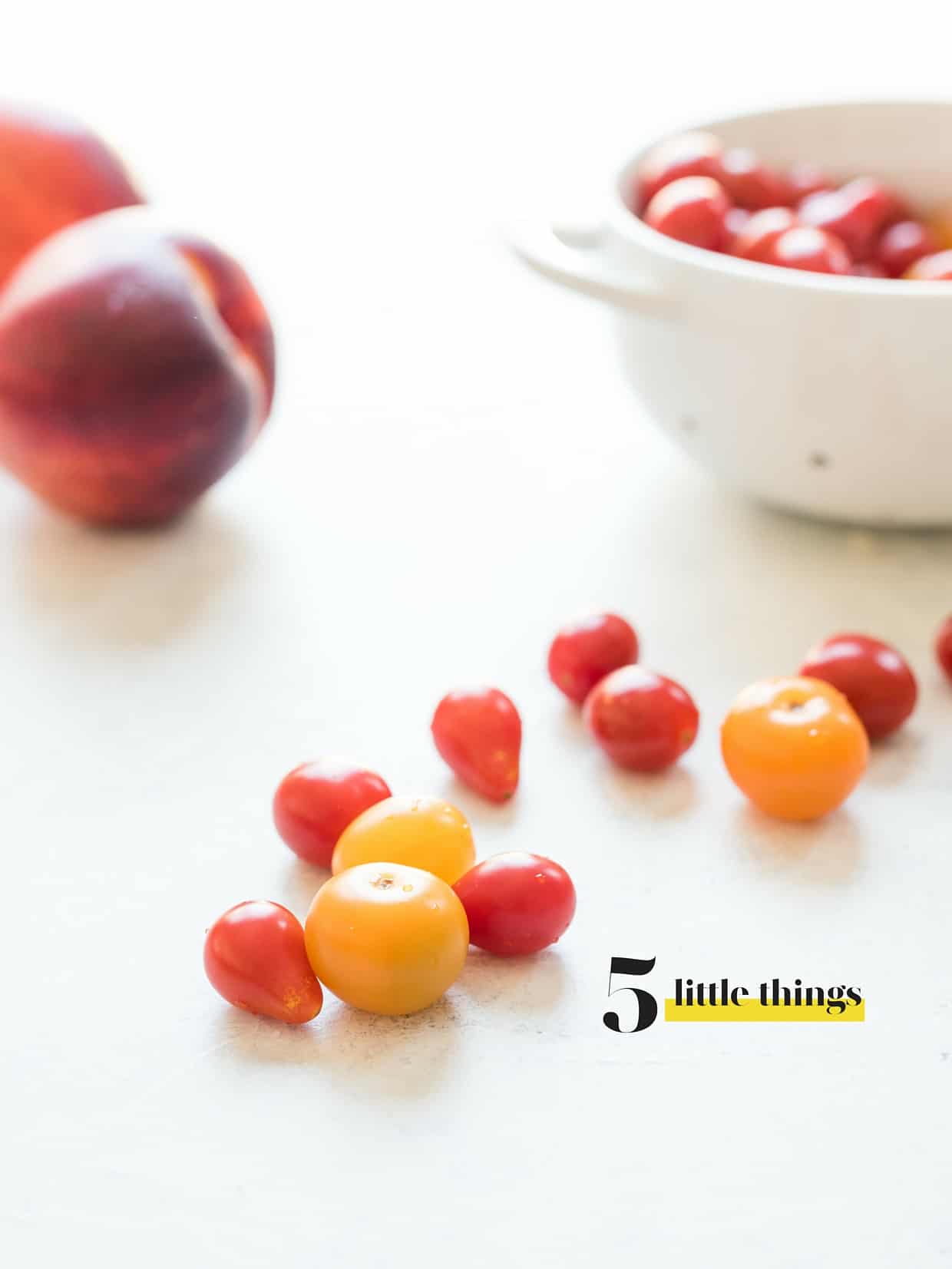 Five little things I loved this week:
1. Heirloom Tomatoes
It's been too hot to cook this week – and all I want are juicy tomatoes. I've been revisiting some old favorites, like Burrata with Heirloom Tomato! It's the simple things! I've also got some more tomato recipes coming your way to help beat the heat, but in the meantime, may I suggest Fried Heirloom Tomatoes with Buttermilk Fried Oysters, Roasted Eggplant, Tomato and Pesto Mini Naan, and Tomato Jam?
2. Crossing Over
I love sharing Filipino recipes with you – whether it is inspired by the flavors of the Philippines or classics. But when it comes to Filipino food crossing over from the family kitchen into the mainstream dining scene, the answer, at least in Los Angeles, is starting within the Filipino community. Here is an interesting spotlight on Filipino restaurants in LA.
3. The Magic Returns
All my Harry Potter Fans, rejoice! The newest release happens this weekend. Here are 6 Things to Know About Harry Potter and the Cursed Child and how it fits into the Potter universe.
4. History
Bringing up politics can spark divide more than it can unite, so I prefer to keep my feelings private on this front. That said, it was a historical week no matter where you fall on the political spectrum, and I am grateful that my daughter (as well as my son) is growing up in a generation where a woman running for the oval office will not be a question of when but accepted as routine.
5. Dad Hands
For all the dads with dad hands, I sympathize!

Wishing you all a wonderful weekend!