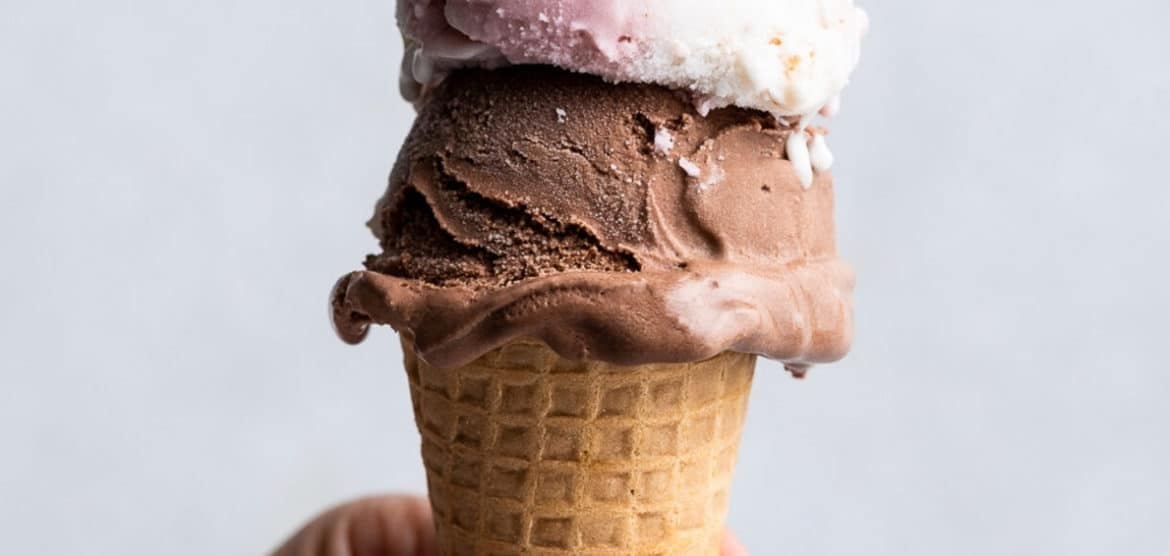 Five Little Things
Five Little Things I loved the week of July 31, 2021: Olympics, cold treats, paying it forward, and more.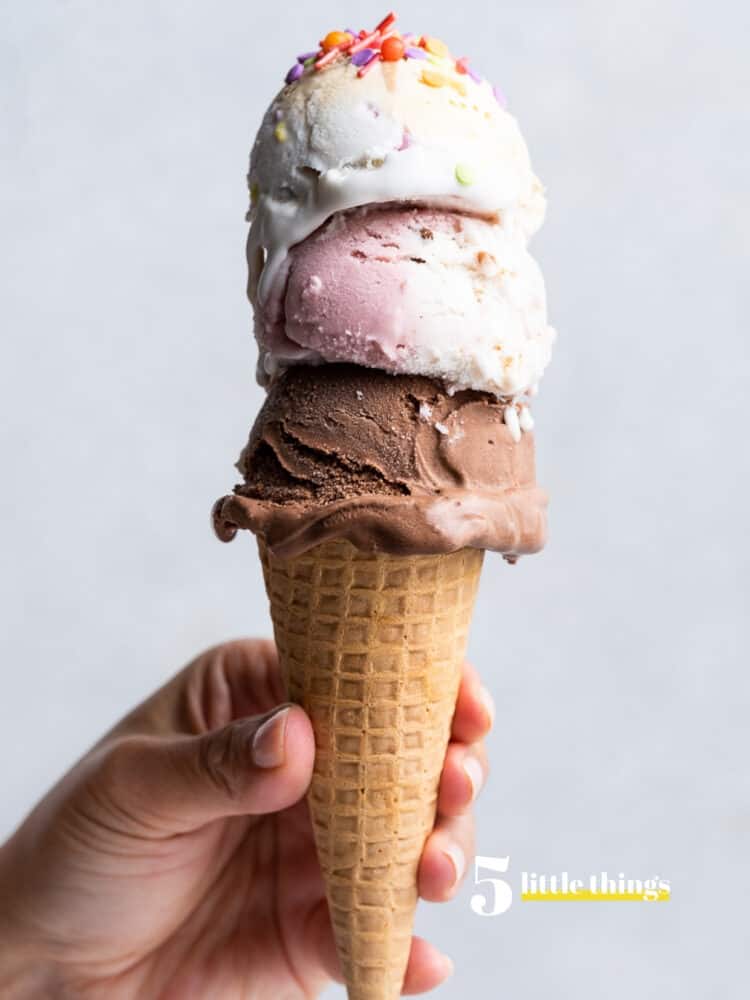 Five Little Things
Happy weekend, friends! I just did the math, and there are just two weeks left until my kids start school again — how did this happen? This is the time of year when I get that nagging feeling that I didn't accomplish all I hoped during the summer. I'm trying to really savor the time with my kids before things get hectic again!
Here are Five Little Things I loved this week:
1. Cold Treats
We're in the depths of summer, which means all I want are drippy cones of ice cream, popsicles, or anything no-bake! Have you tried my S'mores Ice Cream Pie, Vanilla Raspberry Ice Cream Bombe, or Green Smoothie Popsicles? Red White and Blue Berry Sorbet Floats are a great way to cool off, too!
2. Olympics
I feel like it's been harder for me to follow the Olympics, but I've been enjoying the little bits I've been able to watch. (Who else was mesmerized by Suni Lee's gold medal win?!) Thank goodness for being able to catch up in smaller segments online! I will say, this commercial from Omega is something that stood out – it's so beautifully done!
3. Recently, on the Podcast…
Have you had a chance to listen to my podcast yet? If you love avocados and subtropical fruit, I chat with Nick Brown of Rincon Tropics (highly recommend ordering fruit from him – listen and find out why!). Ice cream lovers, you won't want to miss my chat with NadaMoo! CEO Daniel Nicholson. And if you love food (especially Middle Eastern food!), travel, and entrepreneurship, be sure to tune in to my conversation with Liz Della Croce from The Lemon Bowl.
4. JULIA
You know how much I adore Julia Child. I never tire of her story, and this trailer for the upcoming documentary JULIA looks promising.
5. Paying it Forward
Right now I am engrossed in getting my daughter ready for her first year of college. It's hard to believe that I am even typing that! This story about Carol Burnett and how she was able to attend UCLA really resonated with me.
Have a wonderful weekend! Stay joyful!