Red White and Blue Berry Sorbet Floats
I miss fireflies. I miss their glow, little beacons floating in the darkness of night, the song of the summer cicadas humming in the background. As a little girl, they were the best part of summer. Do children still run around on warm summer evenings,…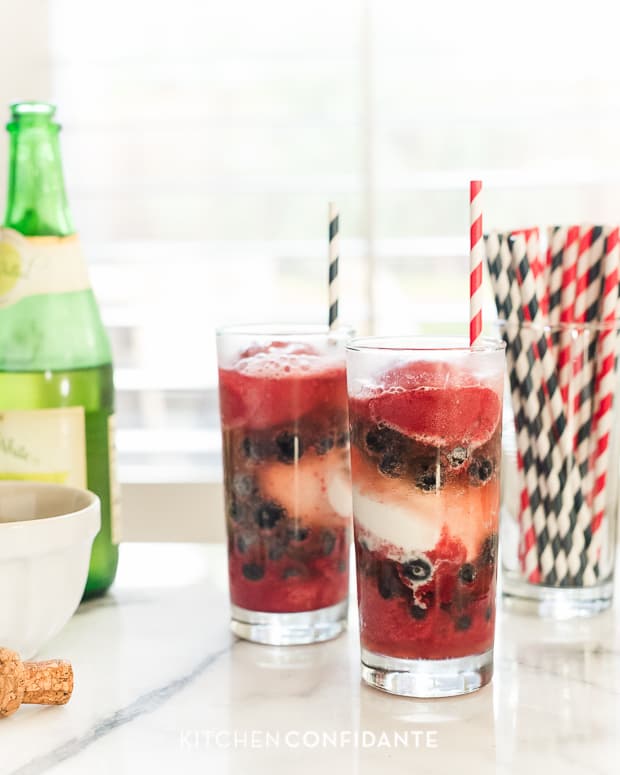 Red White and Blue Berry Sorbet Floats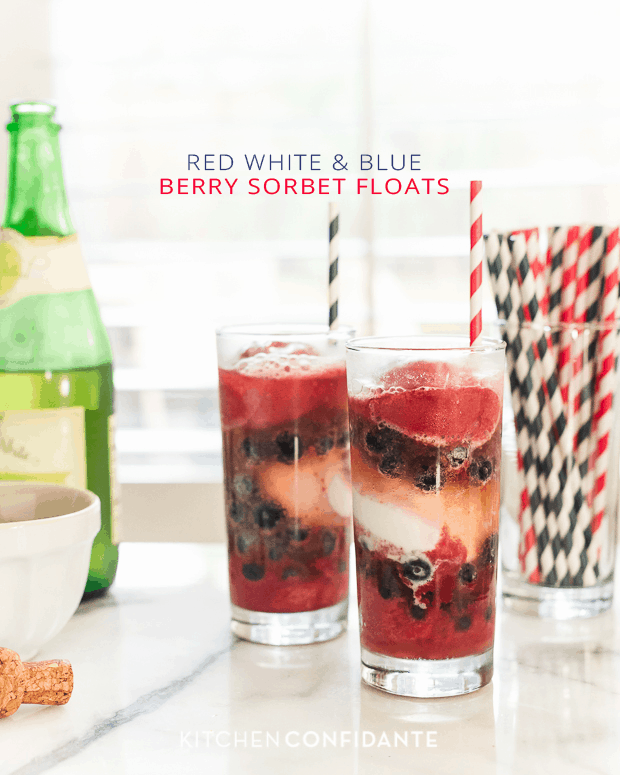 I miss fireflies. I miss their glow, little beacons floating in the darkness of night, the song of the summer cicadas humming in the background. As a little girl, they were the best part of summer. Do children still run around on warm summer evenings, catching them in jelly jars?
I've always wondered why we don't have fireflies in California. It's a shame.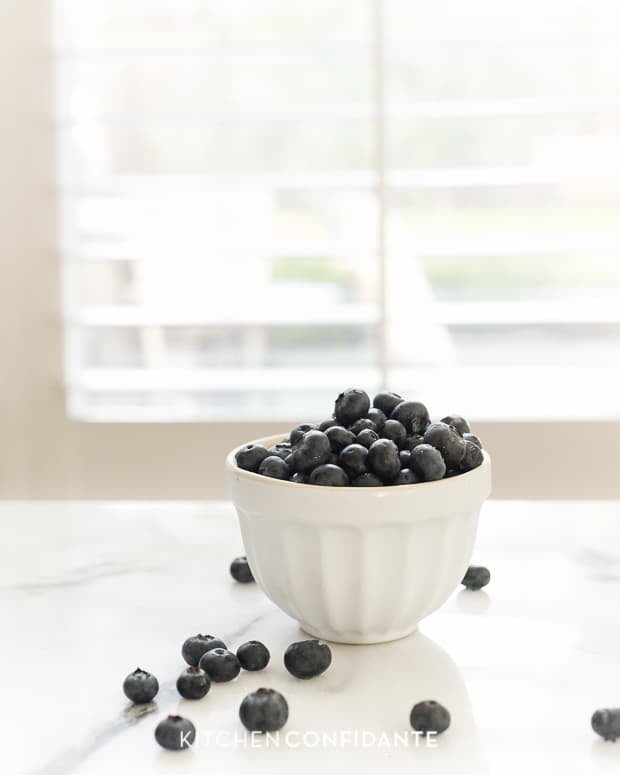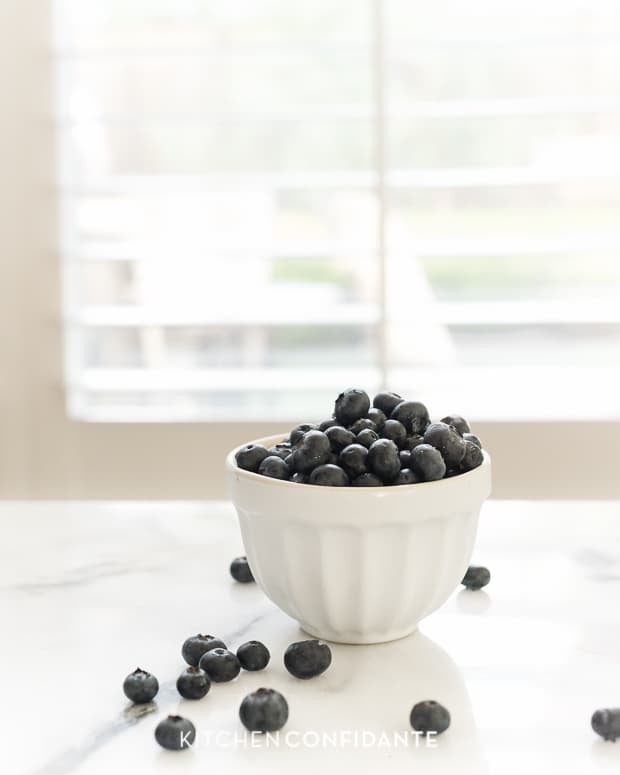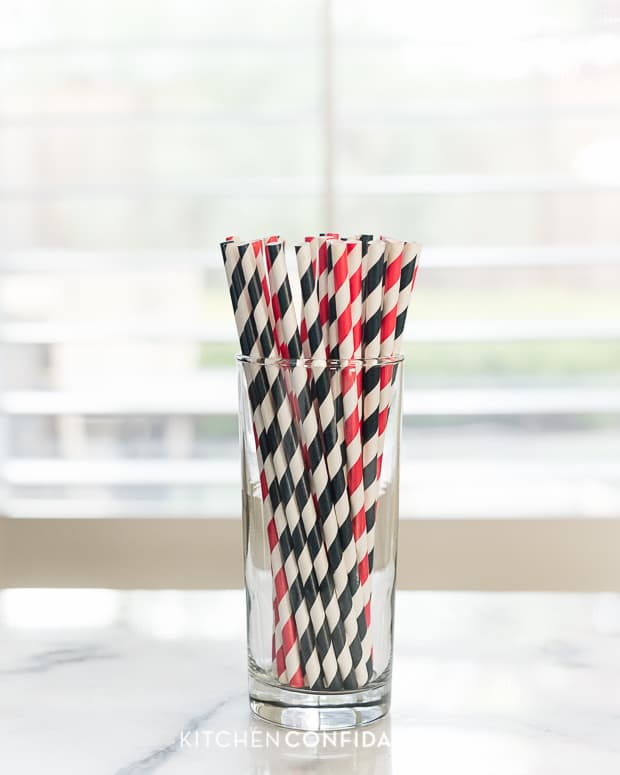 For me, the 4th of July calls to mind the hot, humid summers of my youth, the ones filled with summer picnics and trips to the beach, followed by drives into the city to watch the fireworks. The festivities made it easier to forget the sweltering heat, the kind that last into the wee hours of the night. Things like Popsicles and ice cream made it easier.
What do you have planned this holiday? As you await the evening fireworks, do you pull on sweaters as we often do in Northern California or are you looking for something cool to sip? Whatever the case, I have for you these festive Red White and Blue Berry Sorbet Floats. Cool, refreshing, and perfect for celebrations, I hope you enjoy them. I'm sharing them today on Wayfair.com.
Wishing you a festive Fourth!
Please fine the recipe for Red White and Blue Berry Sorbet Floats here.