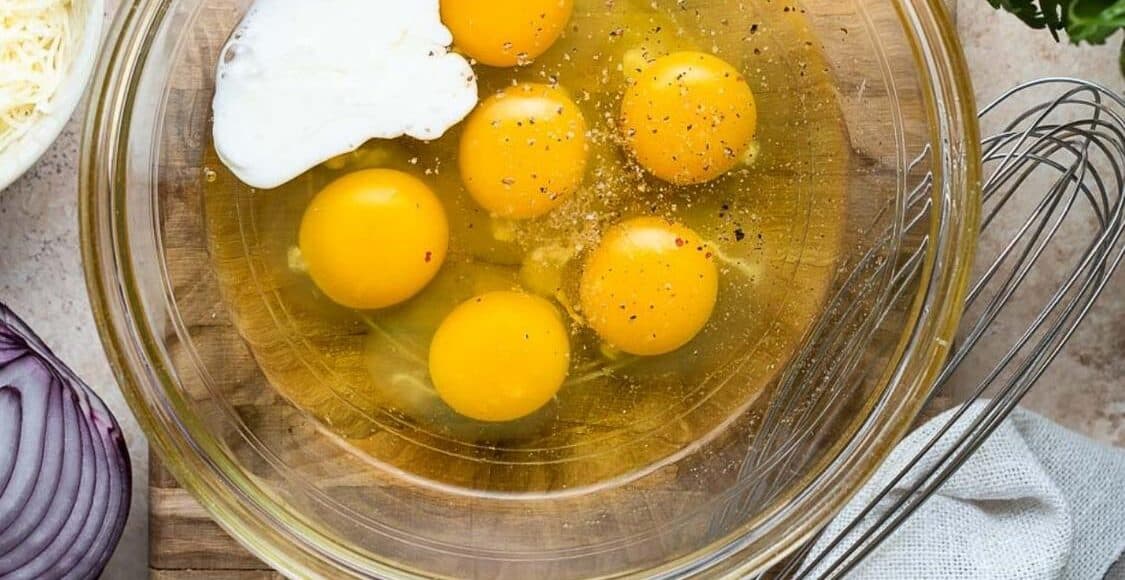 Five Little Things
Five Little Things I loved the week of August 14, 2020: eggs, bathtub ballets, chocolate chips, and more!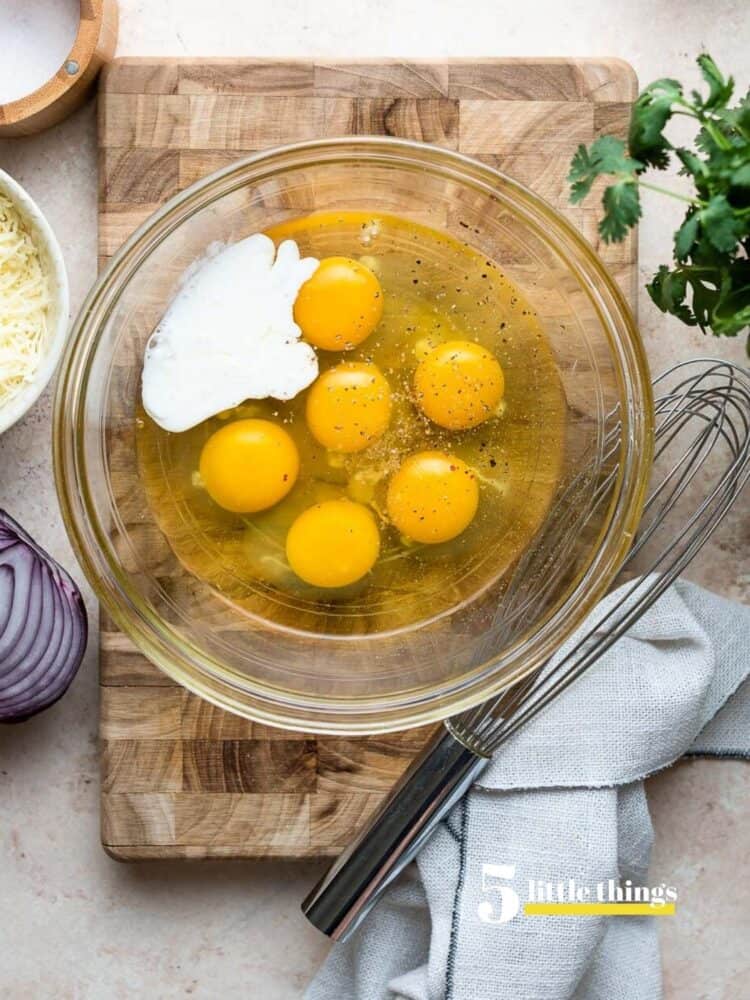 Five Little Things
Happy Friday! This was a big week for my family — my kids returned to school!! If you have kids that are starting the school year, I know that this year especially is especially emotion filled, and I hope you all have good, safe starts.
Here are Five Little Things I loved this week:
1. Eggs
Eggs — one of the most versatile ingredients. I shared an easy frittata this week – when you've got eggs on hand, there's always an easy dinner to be had! Other easy egg uses perfect for back to school: Baked Egg Taco Boats with Pulled Pork, Potatoes and Kale, Hummus and Tahini Egg Salad, Scottish Smoked Salmon Bagel with Scrambled Eggs, Baked Eggs with Cheesy Pancetta Biscuits, and Spaghetti Squash Shakshuka!
2. School Days
School is officially back in session for my kiddos! It may be remote, but it is no less special or exciting! I personally loved how easy our commute was (up the stairs!) and getting to join them for lunch.
3. Re-engineering the Chocolate Chip
What happens when a Tesla engineer spend three years reimagining the chocolate chip for Dandelion Chocolate? Apparently, perfection.
4. Finding Chika
If you're looking for a good read, or even better, an audiobook, you will love Finding Chika: : A Little Girl, an Earthquake, and the Making of a Family by Mitch Albom. The audiobook is ready by the author himself, along with some touching audio snippets that will profoundly touch your heart.
5. Ballet in a Bathtub?
Vogue recently share 9 of the Best Virtual Ballets to Come Out of Quarantine — and perhaps the most intriguing and beautiful of them all is Swan Lake in 27 Bathtubs! If you have an extra minute, read the comments, some of there are hilarious!
Stay joyful, everyone!