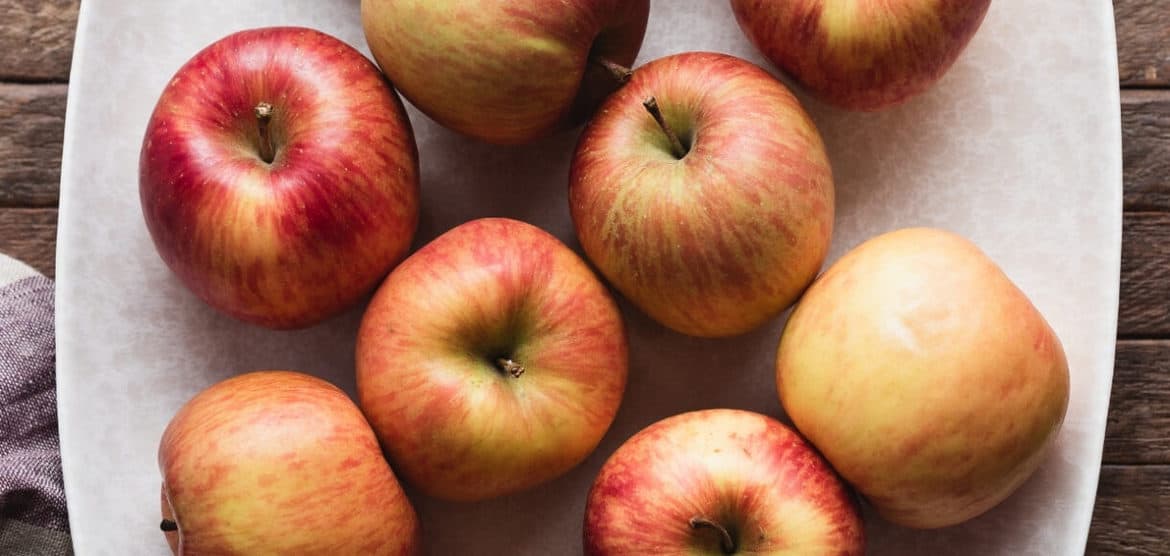 Five Little Things
Five Little Things I loved the week of September 10, 2021: apples, a letter from Steve, avocado ice cream bars, and more!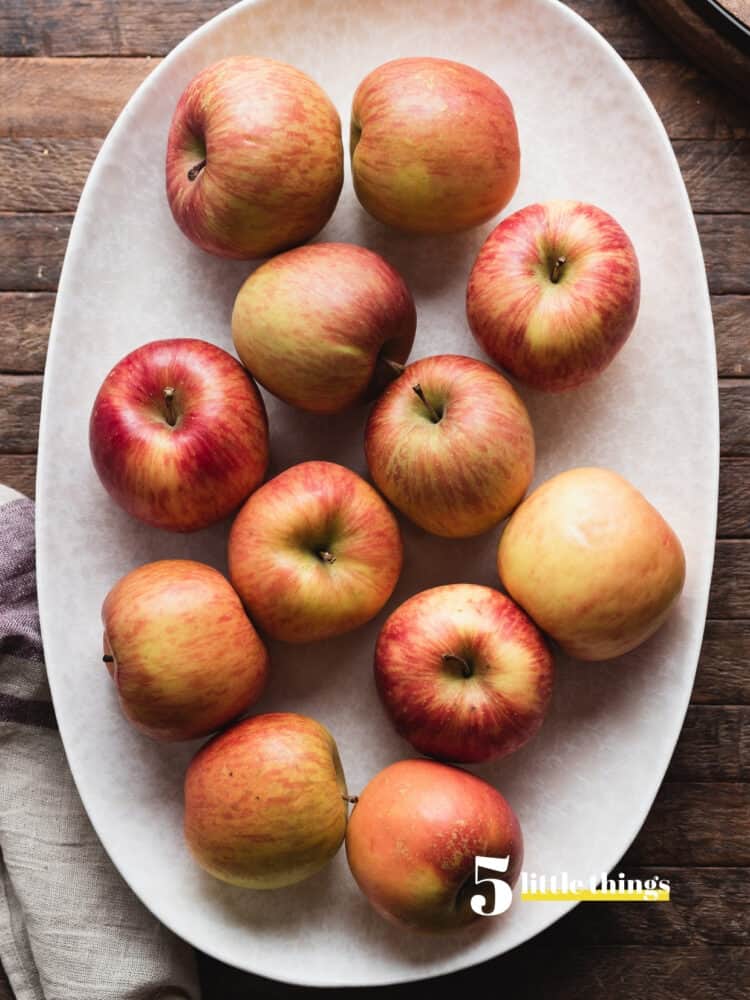 Five Little Things
How are you doing this Friday? After last Labor Day weekend, the week just sped by so quickly. Thank goodness the weekend is here at last! I've been busy recording a ton of new podcast interviews, and I know you're going to enjoy the next series of guests I have coming up for you! In the meantime, this week I have a quick minisode where I go over my tips on how to pick the perfect figs. If you need a deeper dive with visuals, I also have a One Quick Tip post that you can reference, too!
Here are Five Little Things I loved this week:
1. Apples
I've been working on a new recipe and recipe video for you, and I'll give you a hint what makes it special: apples! Until I can share it with you, I thought you might enjoy making these Applesauce Chia Muffins, Green Apple Chicken Salad, or my mom's Apple Walnut Delight Cake!
2. We Just Got a Letter…
I don't know who had more tears, parents like me, or the kids who grew up with Steve and Blue.
3. Folding Sheets
I'm doing a load of laundry right now and have a bunch of sheets to fold. I use a similar method to this guy, so just in case you didn't know how to fold sheets, here's a little tutorial for you!
4. Avocado Ice Cream Bars
My friends from Rincon Tropics just sent me another batch of creamy avocados, which is perfect timing because my friend Shanna over at Pineapple and Coconut just shared these Vegan Chocolate Dipped Coconut Avocado Ice Cream Bars! Aren't they dreamy?
View this post on Instagram
5. 106 Days Until Christmas
In case you weren't already counting down…now you know! And the Holderness Family has another PSA for you, too.
Stay joyful!