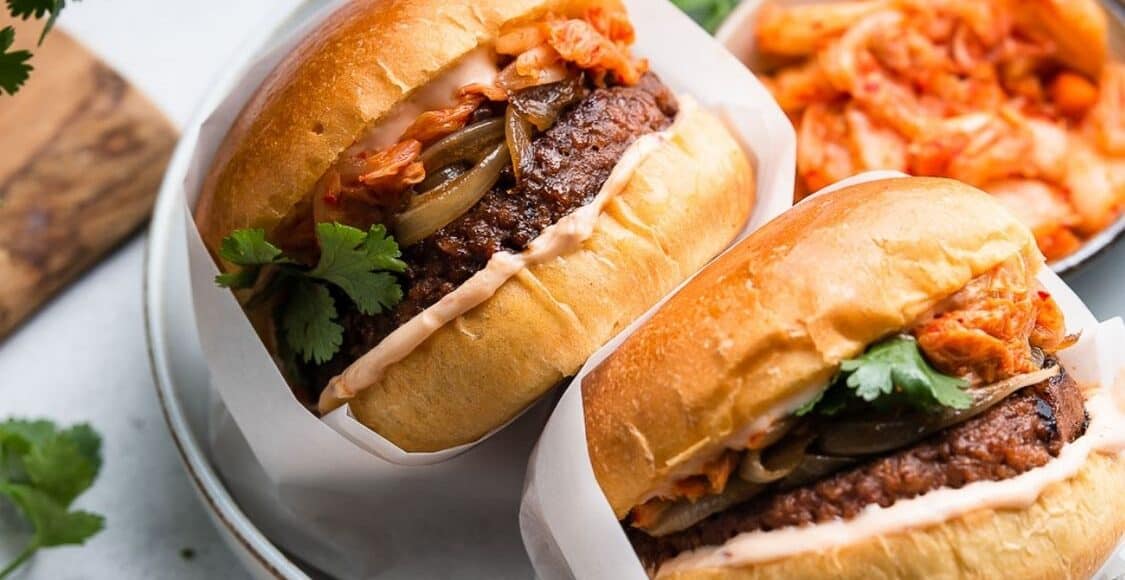 Five Little Things
Five Little Things I loved the week of September 11, 2020: burgers, remembering, crazy bike skills, and more.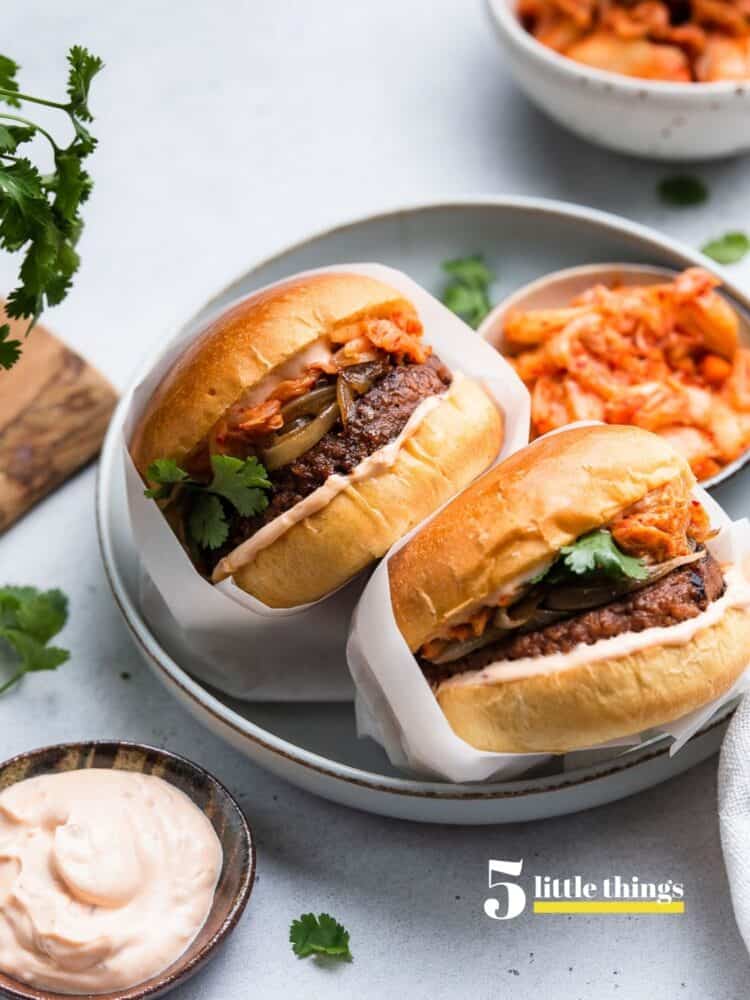 Five Little Things
I hope you're having a good weekend! This has been a rough week for California. You may have seen on the news how we woke to ominous, orange skies earlier this week – my house was as dark as evening at 9am, but this was nothing compared to all the smoke and ash polluting our air. When I get frustrated at how difficult it is to breathe or how the poor air quality makes SIP more difficult, I just have to think at the overworked firefighters who are tirelessly battling these fires. They have the true struggle.
That said, there are always good thing to hold on to, and here are Five Little Things I loved this week:
1. Burgers
Sometimes you just need a burger! Today, I'll be sharing kimchi plant-based burgers over on my Instagram — if you're looking for something with a little kick, you're going to love these!
Looking for more burger inspo? How about Thai-style Salmon Burgers, Sweet & Smoky Spanish Beef Burgers With Pickled Saffron Pears, or Cilantro-Sriracha Turkey Burgers?
2. Never Forget
Nineteen years. Yesterday marked 19 years since 9/11 – a reminder of how much things can change in the blink on an eye, of how we must unite as a nation, of how we must find resilience amid tragedy. If you've been reading my blog for a while, you know how poignant this day is for us, like many Americans. My brother captured the Tribute in Light beautifully yesterday.
3. History Class on the Road
Not sure if it's more fun for the teacher or the kids, but how would you ever be able to forget a history lesson when your teacher takes you on the road with her, giving distance learning a whole new meaning?
4. Artistry on a Bike
It's like figure skating meets bike riding!

5. Change Your Password
Just a friendly reminder to change that password!
Stay safe and joyful, everyone!