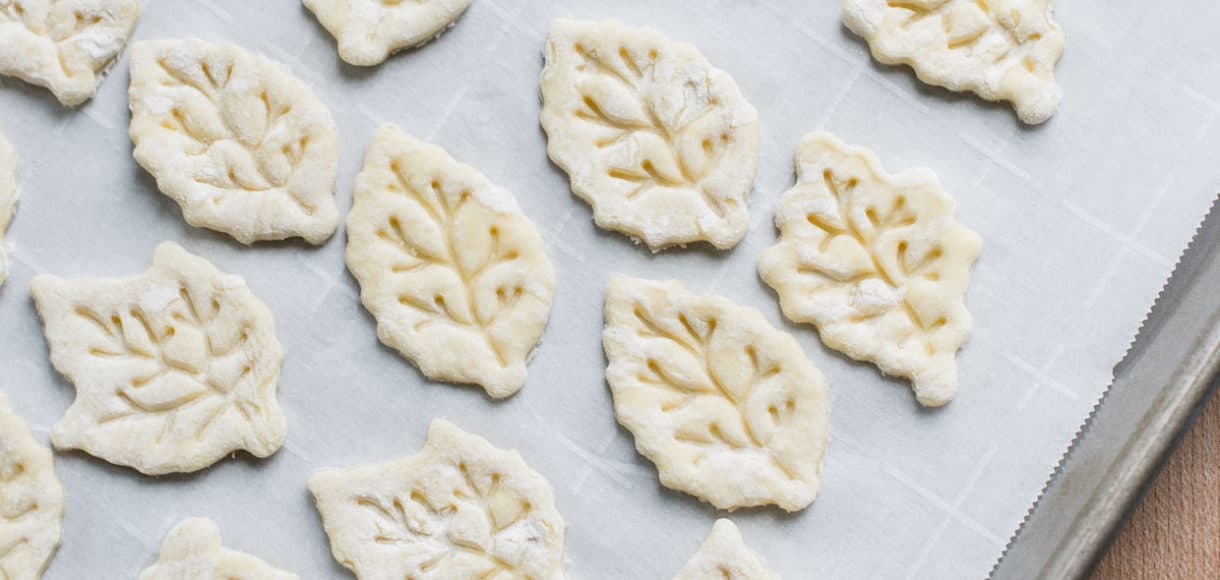 Five Little Things
Five Little Things I loved the week of November 24, 2017: cranberries, Thanksgiving leftovers, and more!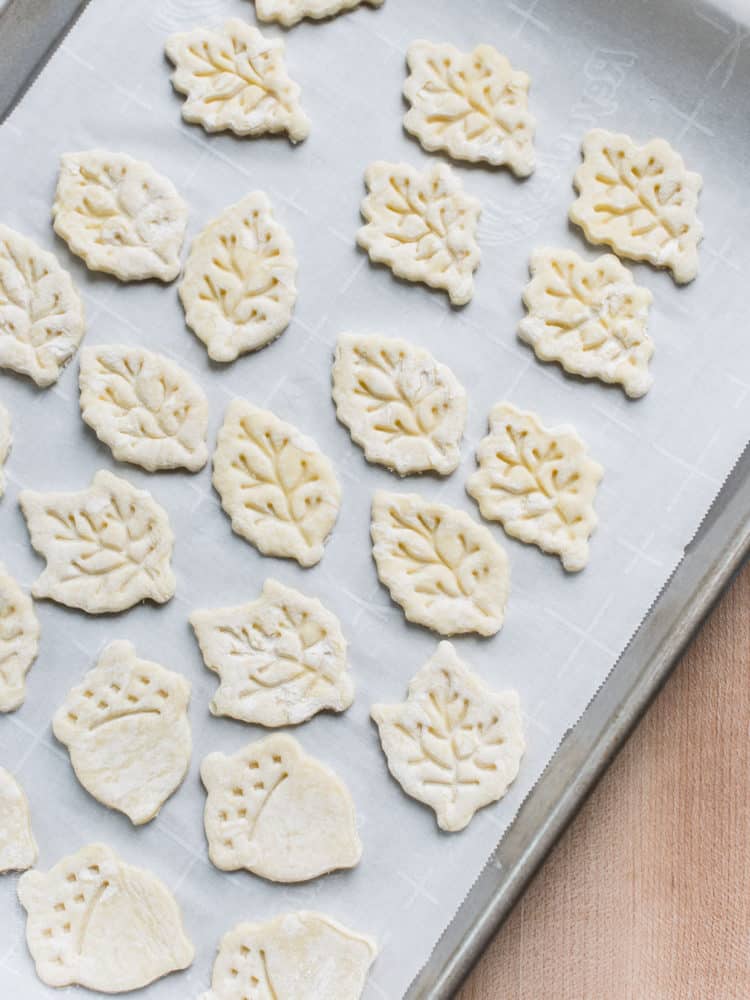 Five Little Things
Happy Thanksgiving! My stomach is still full and I'm still feeling deliriously drowsy — it was a quieter-than-usual holiday for our family, with no out-of-town guests this year, but with the same amount of food, so you can imagine how I'm feeling! Between the cooking and the feasting and the leftovers, I'm quite ready for a nap. I hope that you and yours had a wonderful Thanksgiving, and I want you to know just how grateful I am that you are part of our lives!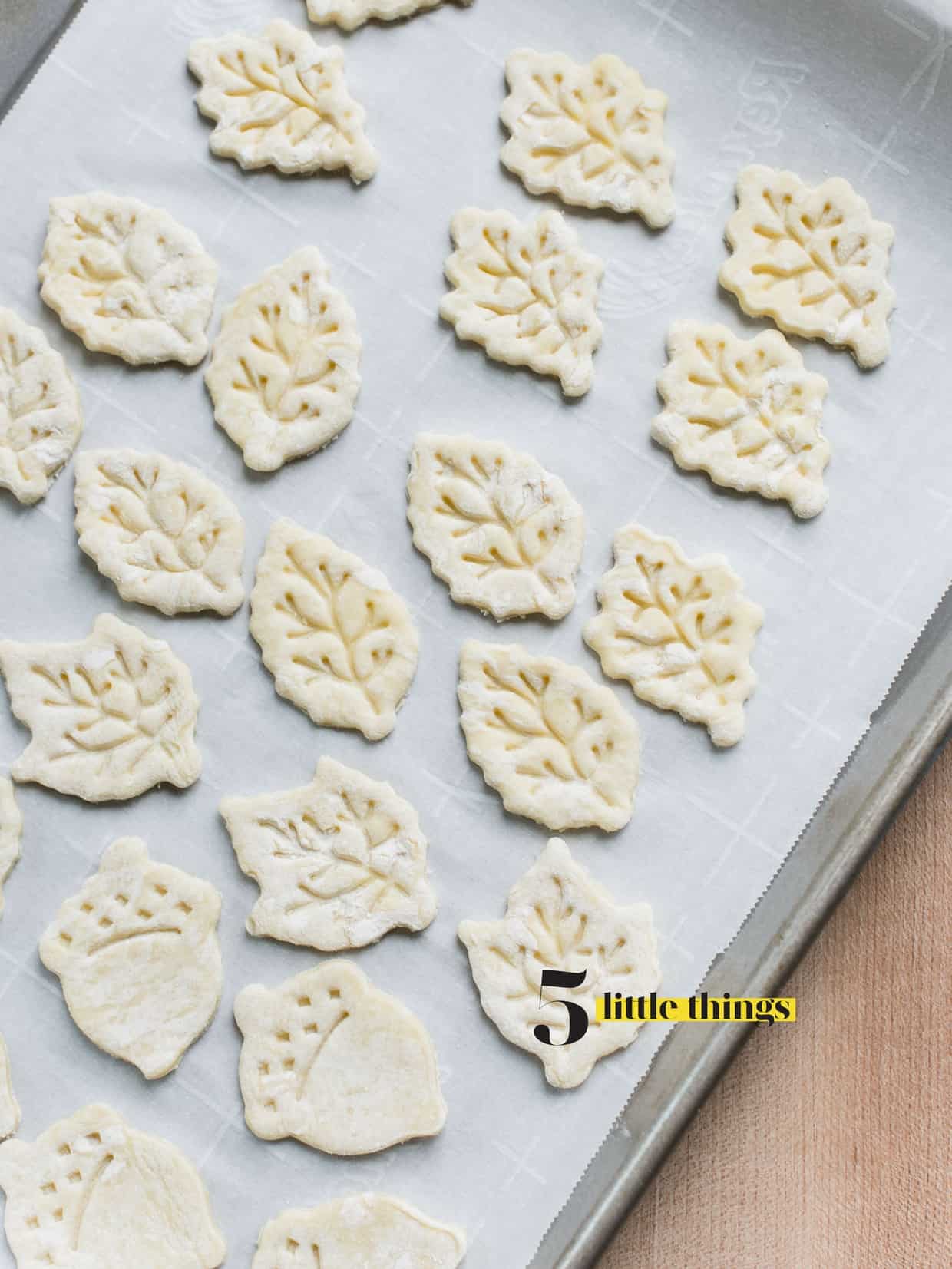 Here are Five Little Things I loved this week:
1. Cranberries
This is the time of year when I can't get enough of cranberries! The last two recipe videos I shot for you were of my cranberry wine sauce (which still gets love in my house, even after Thanksgiving) and my cranberry walnut kale salad, which is my favorite kale salad this time of year! And stay tuned for the next one…more cranberries are in store!
And if you're looking for one of our favorite ways to use up leftover cranberry sauce, try it in these
cranberry sauce cornbread muffins
!
2. Leftovers
Speaking of leftovers — this may be my favorite part of Thanksgiving! Plates of sliced turkey and stuffing and potatoes are always welcome, but when you tire of that, why not try Turkey Pumpkin Pot Pies? Or if you need to use up those potatoes, a simple Day-After Turkey Shepherd's Pie might be better. For me, there will always be turkey orzo soup, a real oldie but goodie.
3. Coming Home
If you've been following along on social media, you may have noticed that I was away last week. I sailed away to sunny Mexico, and I can't wait to share my adventures with you! Coming home was extra sweet, and I needed this time with my family to reconnect — Thanksgiving takes on a whole new meaning when you're away from home!
4. Decking the Halls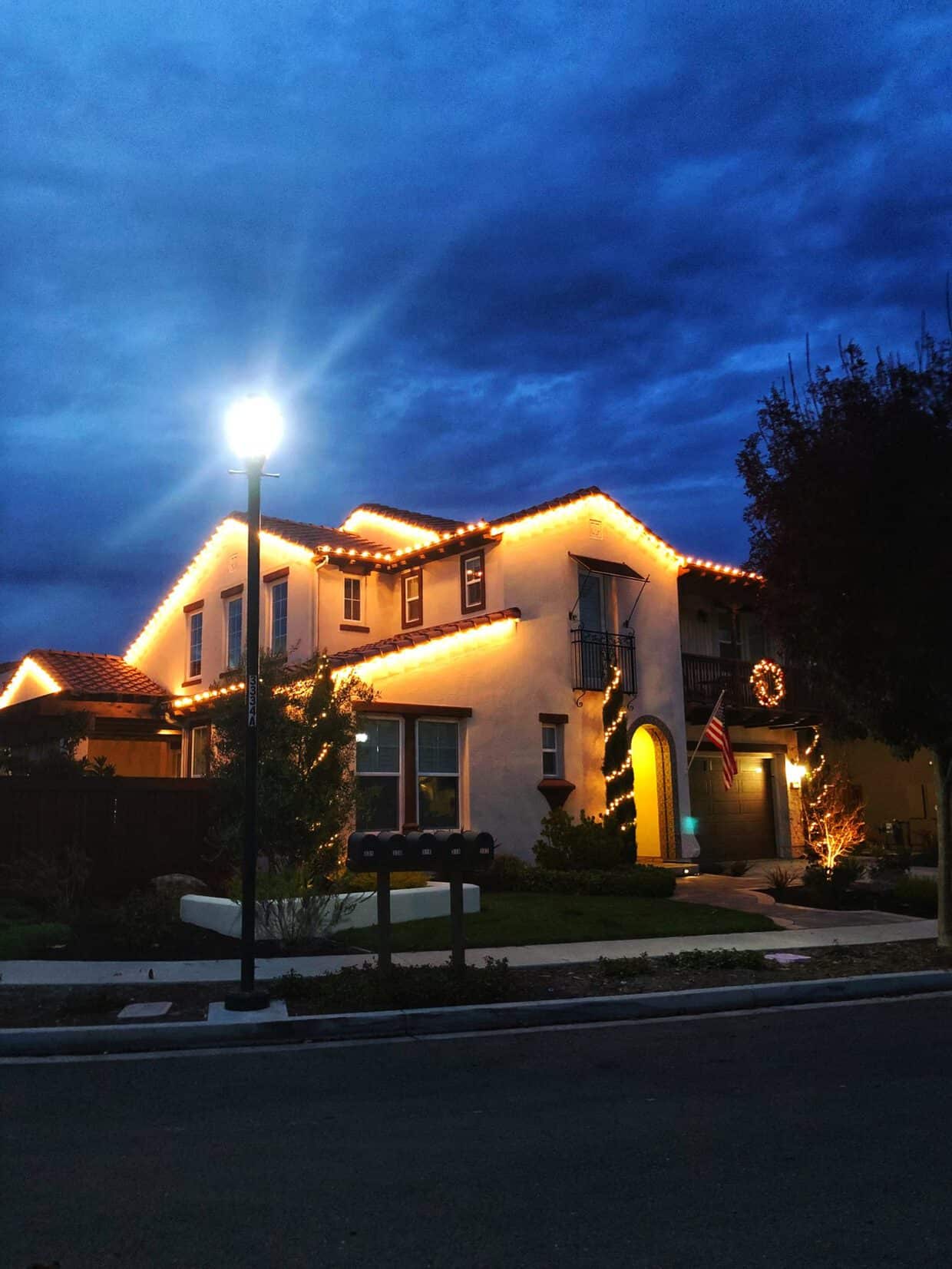 Now that the dishes are washed and the pots and pans put away, we can concentrate on gussying up the house for the holidays! The house is feeling festive and we're trimming the tree this weekend!
5. Turkey for All
When you have two kitties (plus a dog) in the family, it's easy to appreciate this guy's Thanksgiving struggles!
Have a wonderful weekend, everyone! Hope you had a delicious holiday!