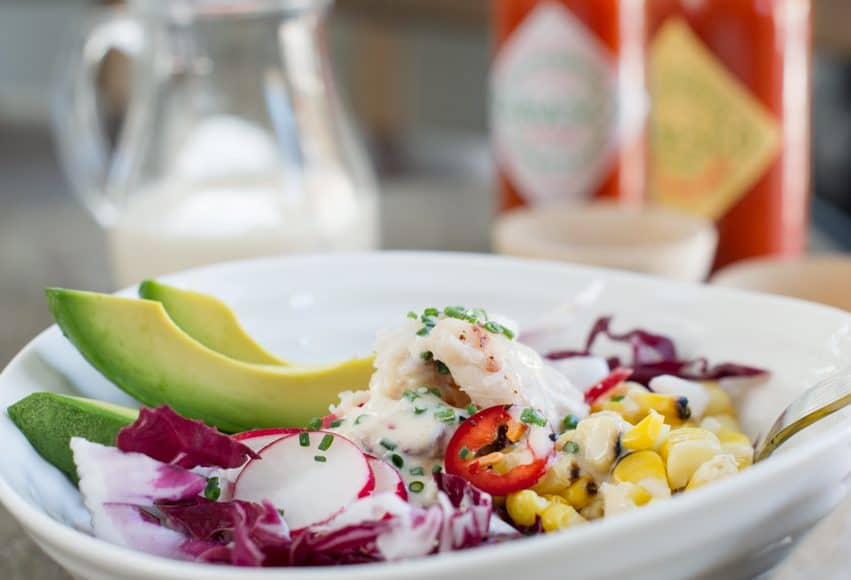 Dungeness Crab Salad with Buttermilk Garlic Pepper Dressing
Returning from Avery Island was like waking up from a long dream. As I sat at the airport, waiting for my connection, I scrolled through the pictures on my phone, almost in wonder that I had actually visited such a magical place. It was the…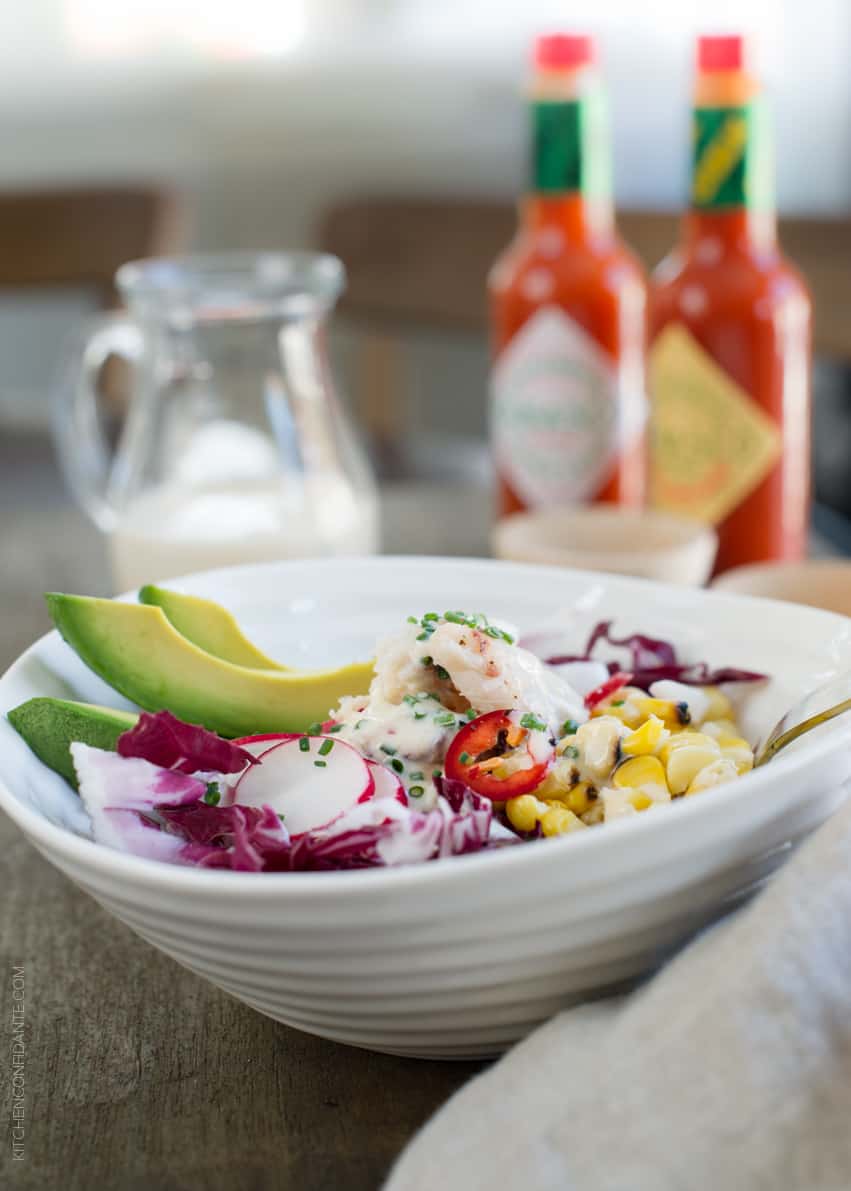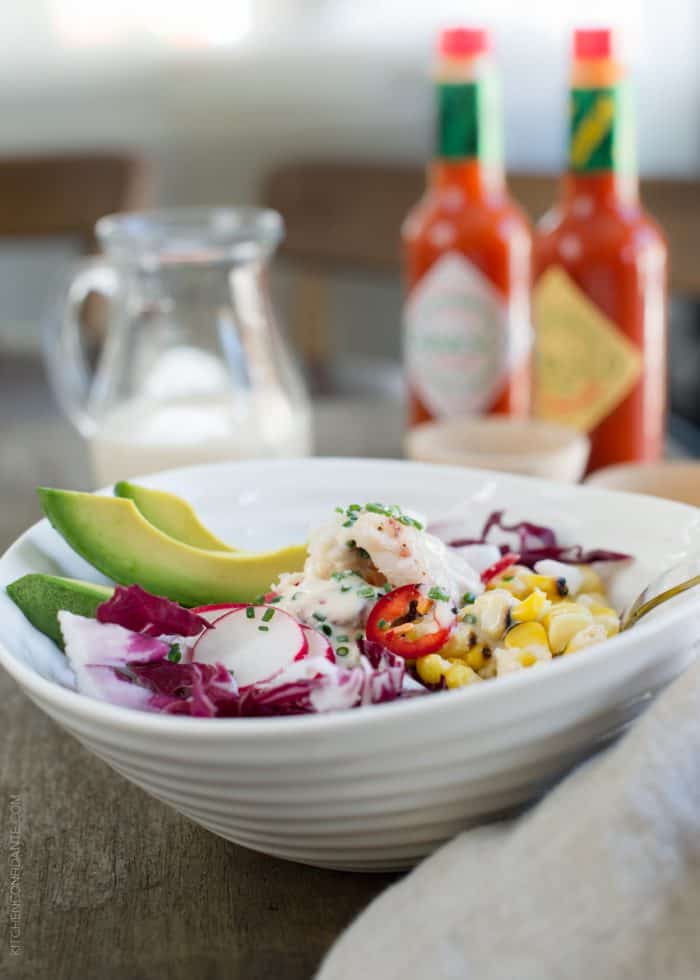 Dungeness Crab Salad with Buttermilk Garlic Pepper Dressing
Returning from Avery Island was like waking up from a long dream. As I sat at the airport, waiting for my connection, I scrolled through the pictures on my phone, almost in wonder that I had actually visited such a magical place. It was the kind of place you only read about, dripping with trees that could tell stories, where the air clings to you in a close, almost familiar embrace.
By the time I landed in California, it took a while for me to return to normal. The air was dryer, the sun, brighter. But I was so ready to bring a bit of my adventures in Louisiana back into the kitchen.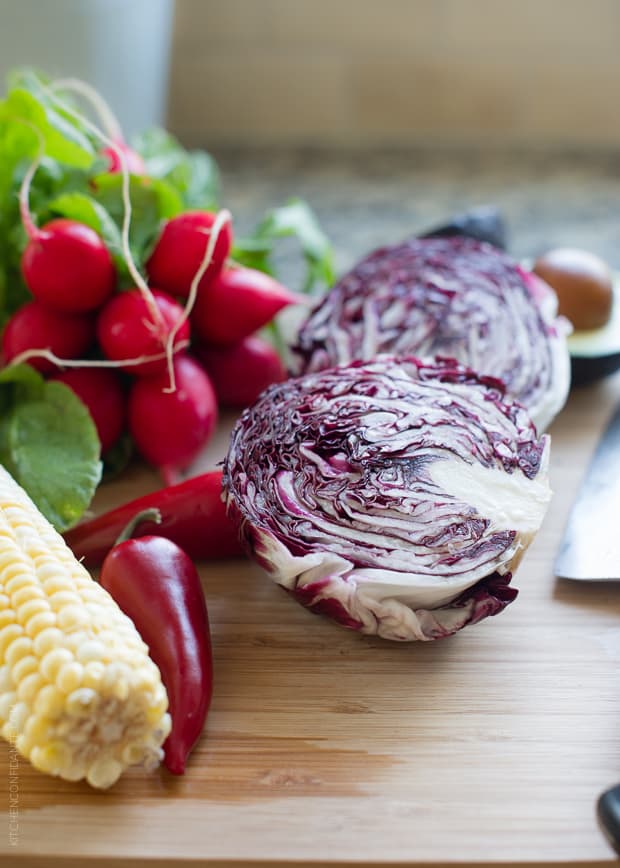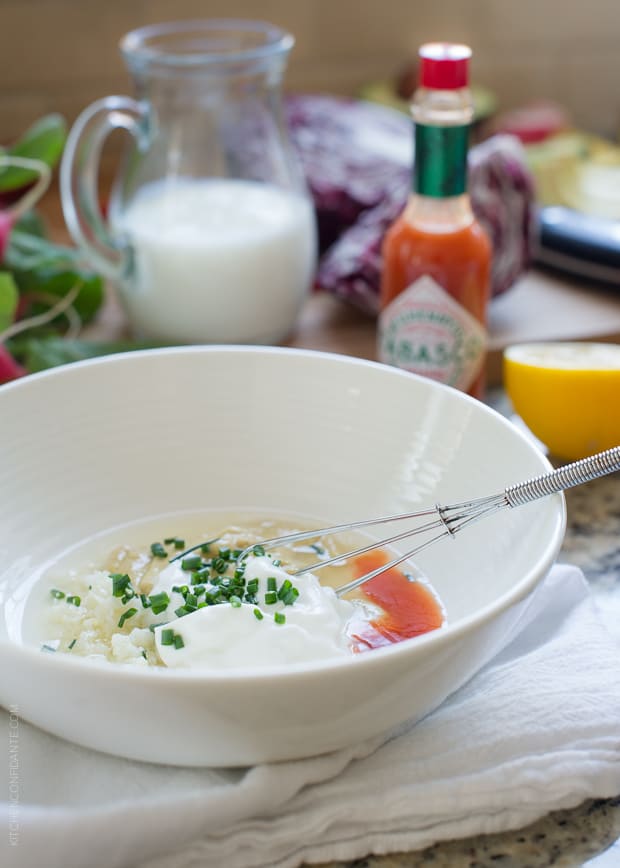 I began with some Dungeness crab. To me, there is nothing more quintessentially San Francisco than morsels of sweet crab, and over the years, I've had all manner of crab salads. I wanted to put a little Southern spin by making a Buttermilk Garlic Pepper Dressing, using Tabasco Red Pepper Sauce, and a new favorite of mine, Tabasco Garlic Pepper Sauce.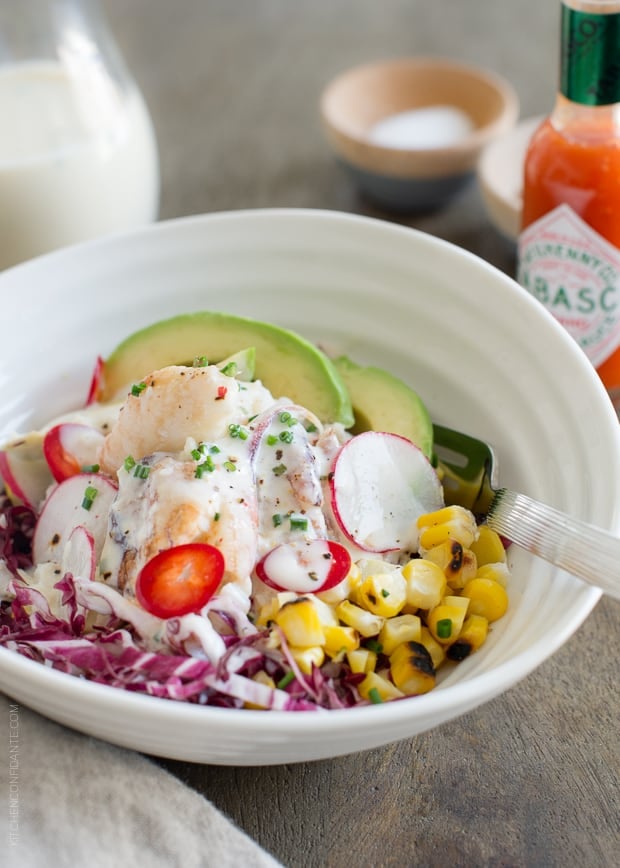 This spicy buttermilk dressing is tangy and bright, and with a lovely kick that goes so well with sweet crab, roasted kernels of corn, creamy avocado and crunchy radicchio. I like to think that both my friends in Louisiana and here in California would wholeheartedly approve of Dungeness Crab Salad with Spicy Buttermilk Garlic Pepper Dressing – and I suspect that wherever you may be, you will, too.
Disclosure: This post was made possible by Tabasco. This recipe is the first in a series I am publishing as part of the TABASCO® Tastemakers program featuring the Tabasco Family of Flavors. Thank you for supporting brands that matter to me and help behind the scenes at Kitchen Confidante. All opinions in this post are, as always, my own.
Dungeness Crab Salad with Buttermilk Garlic Pepper Dressing
Sweet morsels of crab in a crunchy salad with a spicy buttermilk dressing gets its kick from Tabasco.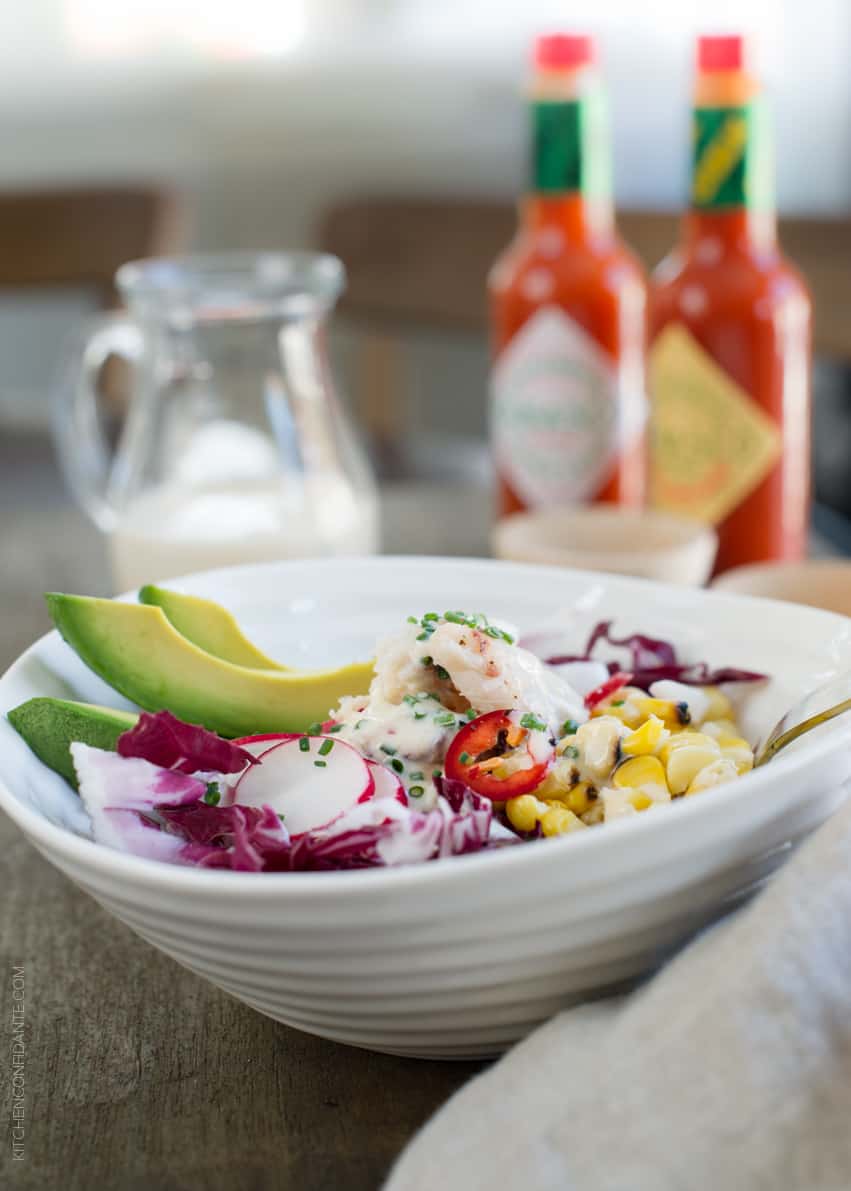 Print Recipe
Ingredients
For the Salad:
1 small head radicchio, thinly sliced
1 lb Dungeness crabmeat
4 radishes, thinly sliced
2 ears corn, roasted and kernels sliced off the cob
2 avocados, pits removed, peeled and sliced
1 Fresno chili, thinly sliced
2 tablespoons chopped chives
Buttermilk Garlic Pepper Dressing (below)
For the Buttermilk Garlic Pepper Dressing:
2 tablespoons freshly squeezed lemon juice
2 tablespoons Dijon mustard
3 tablespoons plain Greek yogurt
1 garlic clove, very finely minced
2 tablespoons chopped chives
1 cup buttermilk
2 teaspoons Tabasco Garlic Pepper Sauce*
1 teaspoon Tabasco Red Pepper Sauce, or more to taste
1 teaspoon kosher salt, to taste
Instructions
Soak the sliced radicchio in an ice water bath for at least 15 minutes. This will help to tame any bitterness in the radicchio. Drain well.
Make the dressing by whisking together the lemon juice, Dijon mustard, Greek yogurt, garlic and chives in a small bowl. Whisk in the buttermilk, Tabasco Garlic Pepper Sauce, Tabasco Red Pepper Sauce and salt. Adjust seasoning to taste, adding more Tabasco Red Pepper sauce if you want your dressing more spicy.
Go through the crab meat and make sure it is free of shells. Divide the crab meat into 4 bowls (about 1 cup each). Add the radicchio, radishes, roasted corn kernels, avocados, Fresno chills and chives to each bowl. Dress with the Buttermilk Garlic Pepper Dressing and serve immediately.
Notes
If you can't find Tabasco Garlic Pepper Sauce, simply substitute Tabasco Original Red Pepper Sauce.