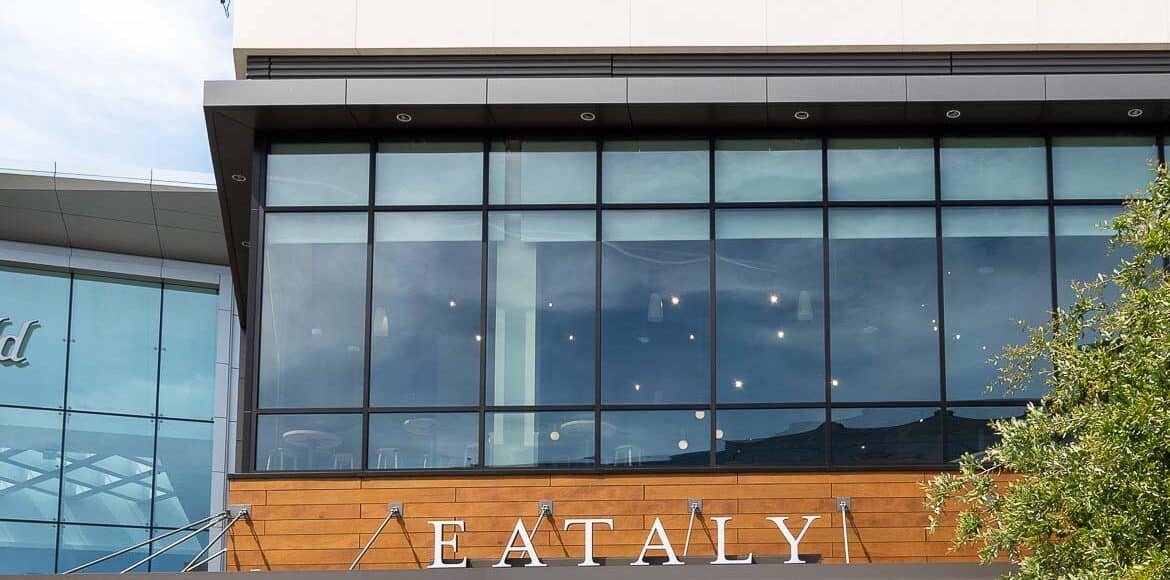 Eataly Silicon Valley Brings a Taste of Italy to the Bay Area, with Alex Saper and Cristina Flores
In Episode 43 of the Kitchen Confidante Podcast, Liren talks to Alex Saper and Cristina Flores of Eataly about what opening Eataly Silicon Valley, what makes it so unique, the secret behind perfect pasta, and more!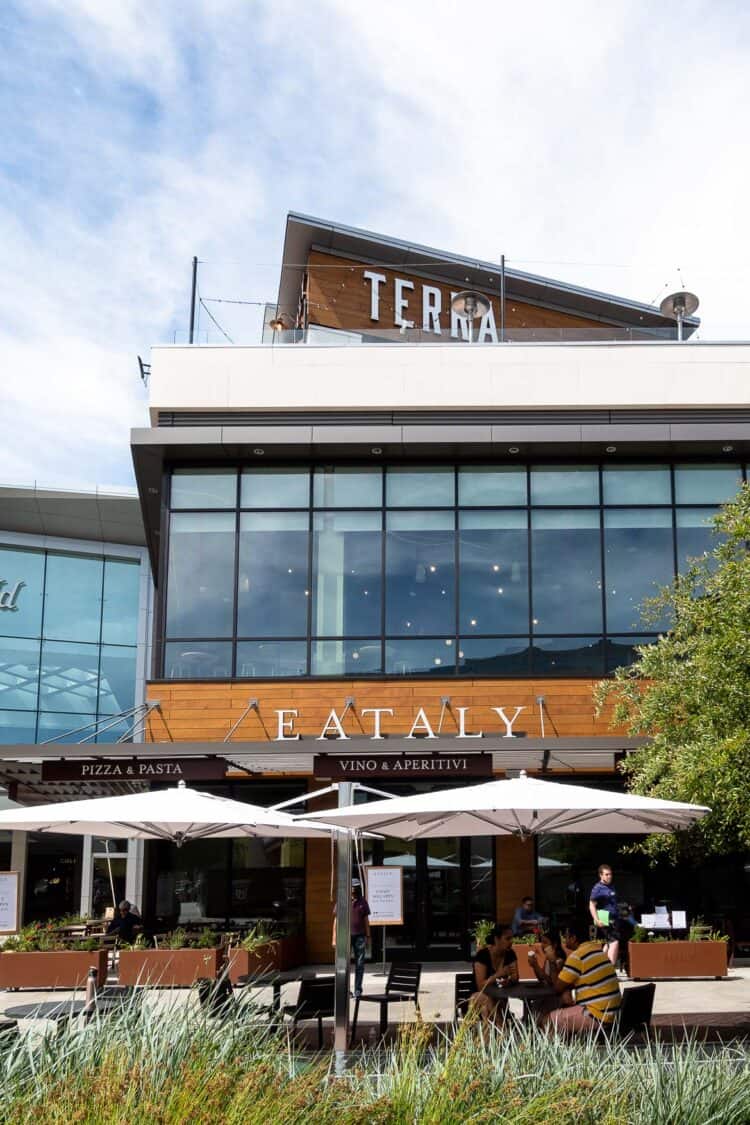 Eataly Silicon Valley Brings a Taste of Italy to the Bay Area, with Alex Saper and Cristina Flores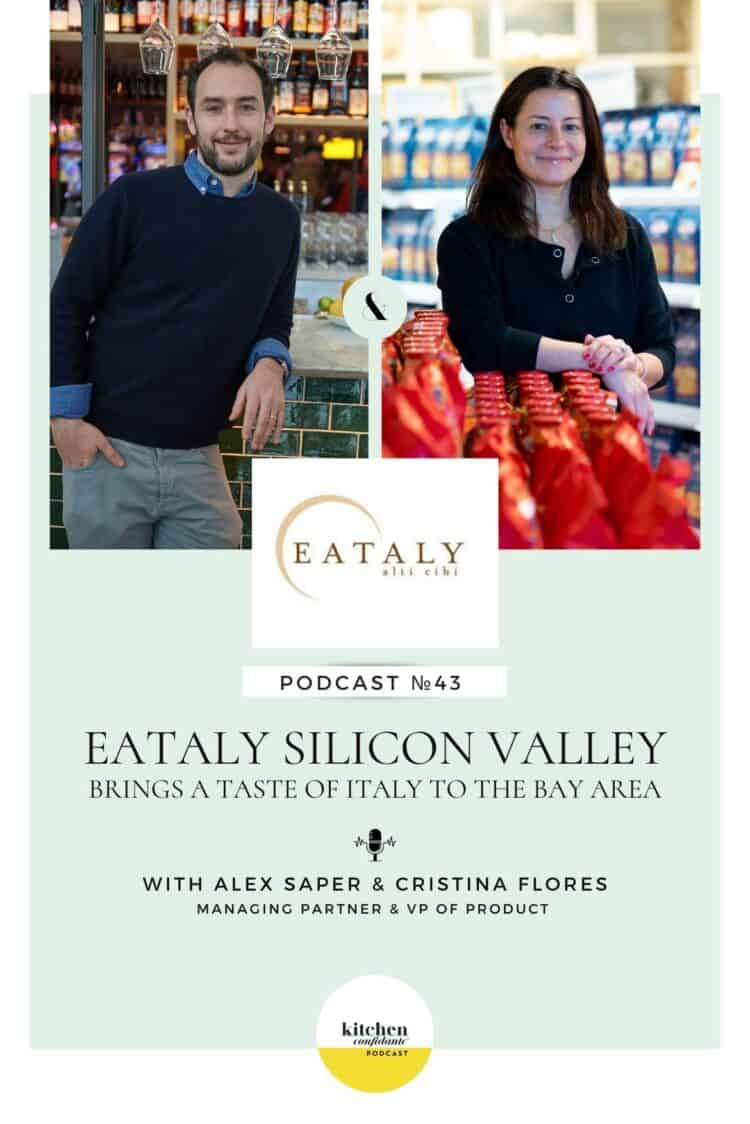 The Opening of Eataly Silicon Valley
I was recently on location for a behind-the-scenes sneak peek at Eataly Silicon Valley, which opens at Westfield Valley Fair on June 16th. The newest location is the ninth to open in North America and joins over 40 Eataly stores worldwide. Bay Area Italian food lovers can now explore three floors of delicious food and wine, with its two restaurants, five production laboratories, over 10,000 products, and 1,200+ Italian wines. Visitors can even get hands-on in the cooking school and immerse themselves in Italian cuisine and culture.
While on-site, I chatted with Alex Saper, Managing Partner, as well as Cristina Flores, VP of product, about what makes Eataly Silicon Valley so unique. We also discussed some fantastic local Bay Area producers, the secret behind cooking the perfect pasta, and more — we even have a bit of a live pasta tasting on the podcast!
Listen to the full episode here, or keep reading for some of my favorite moments with Alex and Cristina.
Alex, tell us a bit about your journey and how you came to work for Eataly?
I am not Italian but have always had an affinity for Italian food. Growing up, my family used to go to Italy every summer, which inspired me to study Italian in college. I lived in Bologna for a bit, but I went to work in finance for a couple of years before deciding it was not for me. At that time, my brother (who also works in the business) encouraged me to meet one of the founders of Eataly and apply for a job in Torino.
I went, and it was the coolest place I'd ever seen! I thought it was revolutionary the way they combined restaurants with high-quality products. I'd never seen so much high-quality food from small producers all in one place. Being able to feel, taste, and smell all of Italy in one place was mind-blowing.
I was lucky to get a job with Eataly, worked for a year in Japan, opening a location there, and eventually became a partner.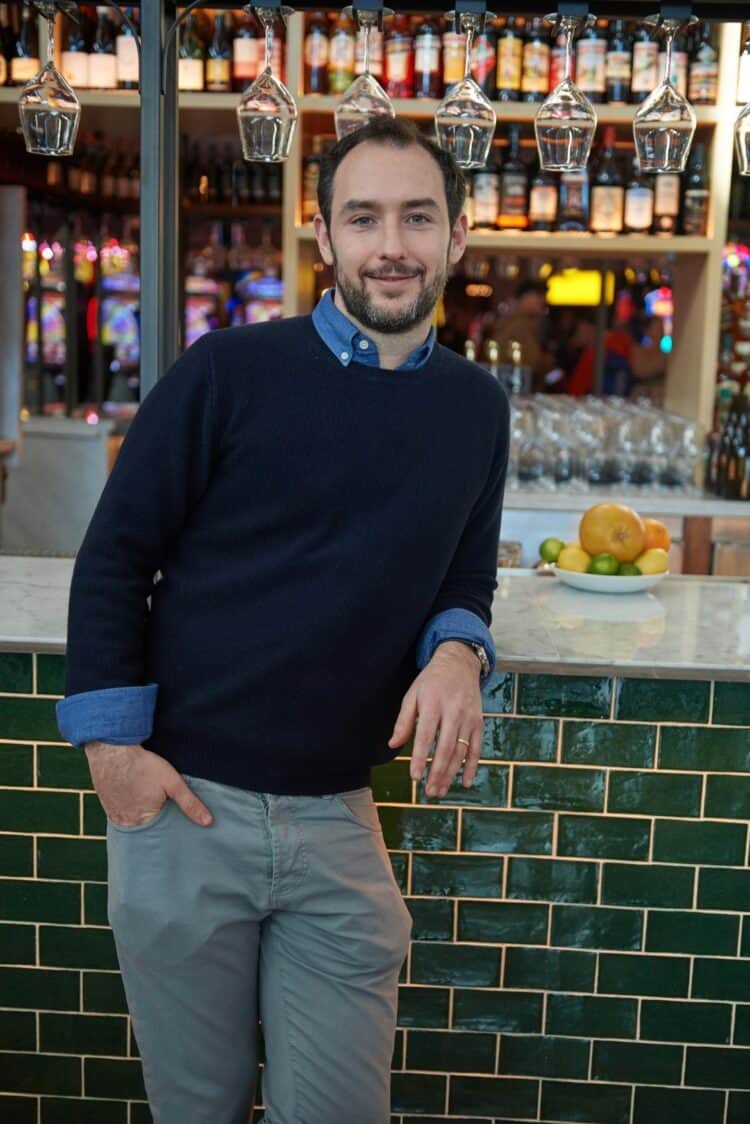 Quickly Describe Eataly and Why You Chose Silicon Valley?
At its simplest, Eataly is a place where you can eat, shop, and learn about all the best Italy offers. We have restaurants, a complete marketplace for daily shopping, an Italian wine shop, thousands of imported and local products, and in-store classes. It is a full experience.
We wanted to be in the Bay Area because it is a very important area of the country for food and has a wealth of great local products. The people here are very passionate about their food and where it comes from. The Silicon Valley location will open with a majority of single-source local products from local farmers and distributors, an impressive and unique accomplishment that has taken other locations years to achieve.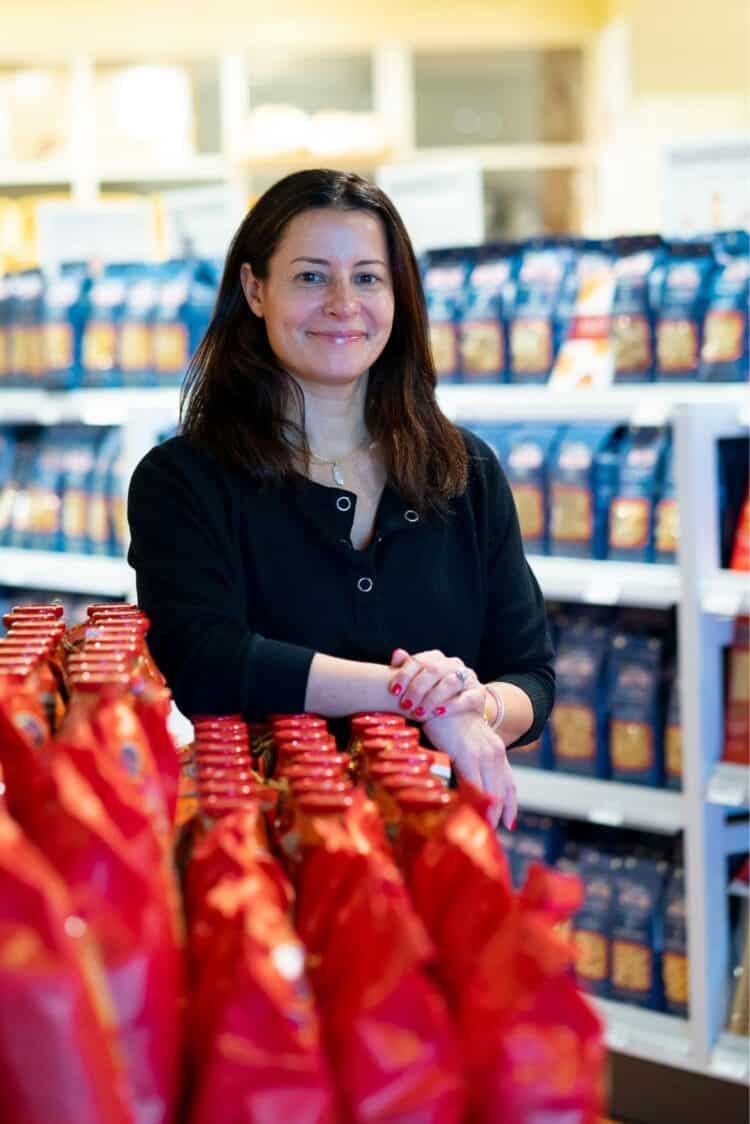 Learn more
Listen to the full podcast episode with Alex and Cristina, learn more at Eataly.com and follow on Instagram at @EatalySiliconValley. You can also attend the Silicon Valley opening on June 16.
Related posts
Bucatini with Artichokes, Cipolline, and Fava Beans
Linguine with Clams in Sake Red Chili Sauce
25 Simple Pasta Recipes
Authentic Pizzelle
European Hot Chocolate