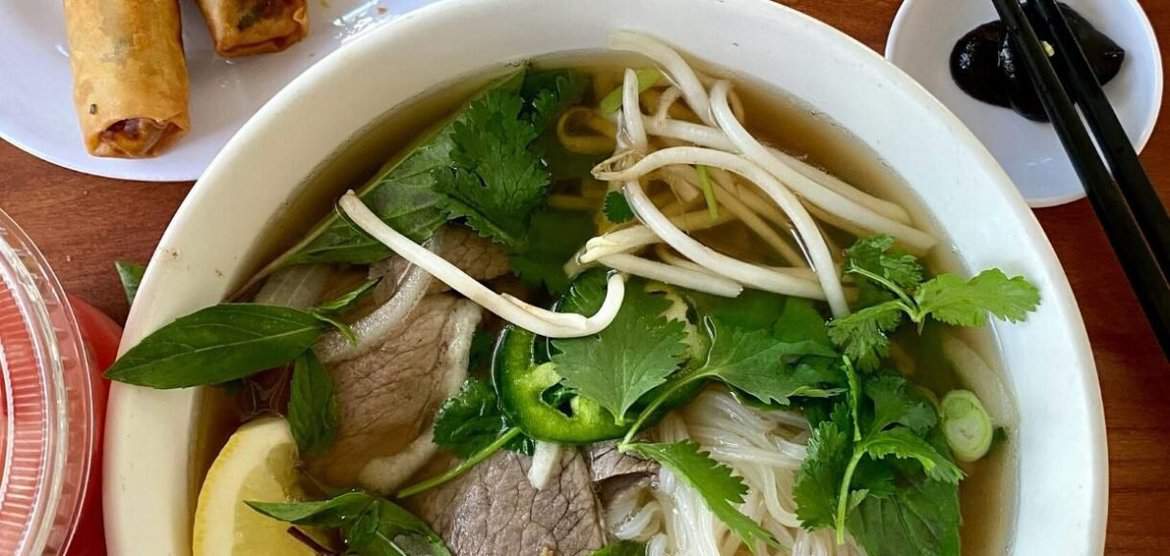 Five Little Things
Five Little Things I loved the week of April 9, 2022: LOTS of soup, asparagus, birthdays, and more!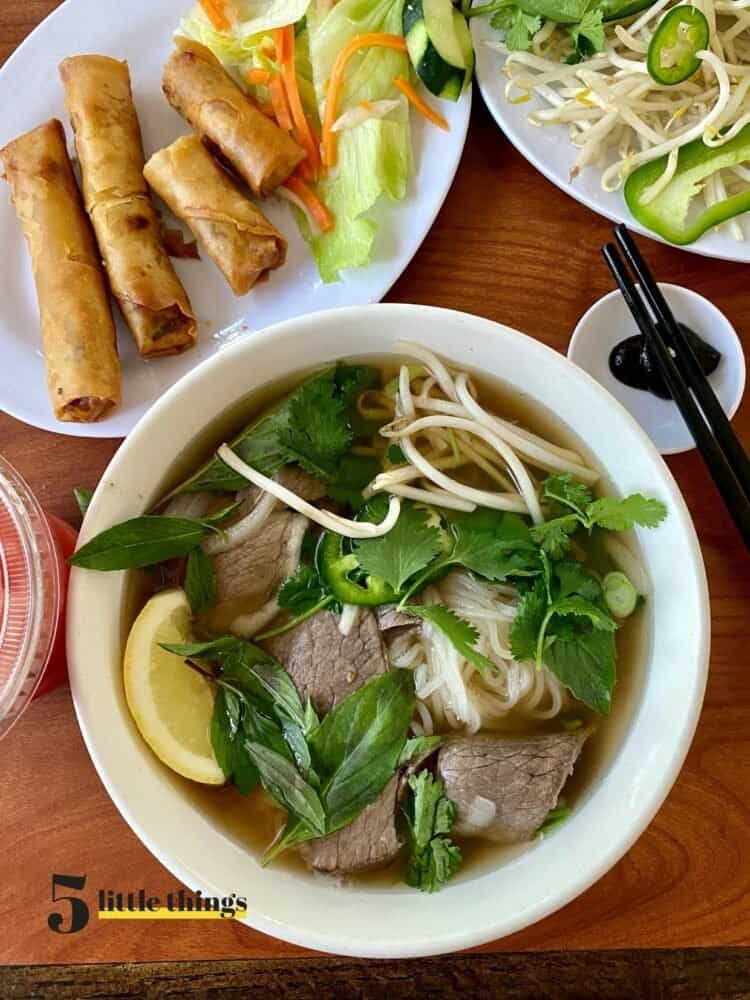 Five Little Things
Hey there! I hope you're having a great start to your weekend. I'm chuckling at my list of Five Little Things this week since it's dominated by mentions of soup — but it's no secret how much I do love soup. I seriously could have soup every single day, no matter the weather.
Here are Five Little Things I loved this week:
1. Mother-Son Lunch Date
My son is so busy that I hardly get to spend one-on-one time with him. So when I was able to grab lunch with him this week, it was extra special! His pick: pho! It's been a while since we stopped in at our favorite restaurant. If you're craving pho and feel like making it at home, try these recipes: Chicken Pho, Prime Rib Pho, or Faux Pho.
2. Italian Wedding Soup
My veggie-forward version of Italian Wedding Soup is one of my favorite soup recipes in my cookbook, Meat to the Side. I'm so excited that my friend Jocelyn from Grandbaby Cakes for shared the recipe over on her site!
3. More Soup!
A Marugame Udon opened close by, and I was so excited to stop in, finally! The tonkatsu udon was delicious!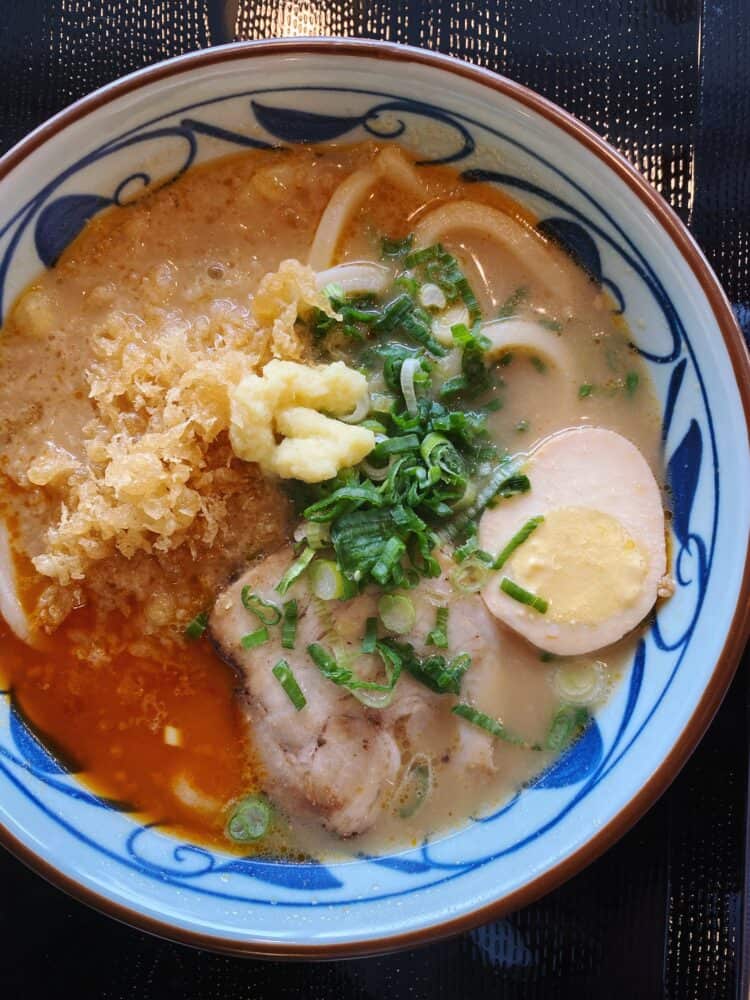 4. Crying in H-Mart
I finished Crying in H Mart (affiliate link) by Michelle Zauner this week. If you're looking for a good read, definitely check it out. And keep the tissues handy.
5. Asparagus
It's asparagus season! To snap or not to snap? Find out in this video, and give my Hot Chili Blistered Asparagus with Sriracha Aioli, Asparagus, Ham and Kale Frittata, or Pan Seared Scallops with Warm Asparagus, Kale and Tangerine Salad a try!
BONUS: Birthdays
When's your birthday? For those of you who are celebrating this month, this one's for you!
Stay joyful!