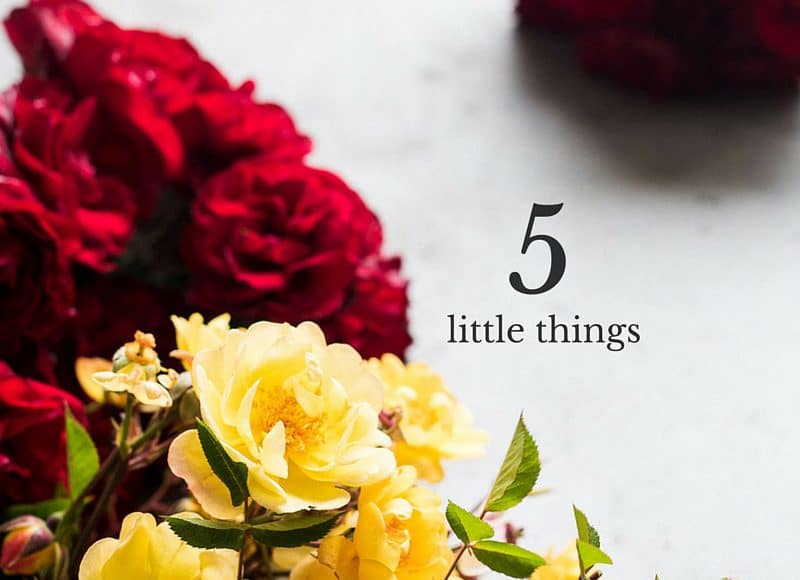 Five Little Things
Five Little Things I loved the week of May 13, 2016. I'm talking all about recipes for ribs, glamping, and some inspiring music.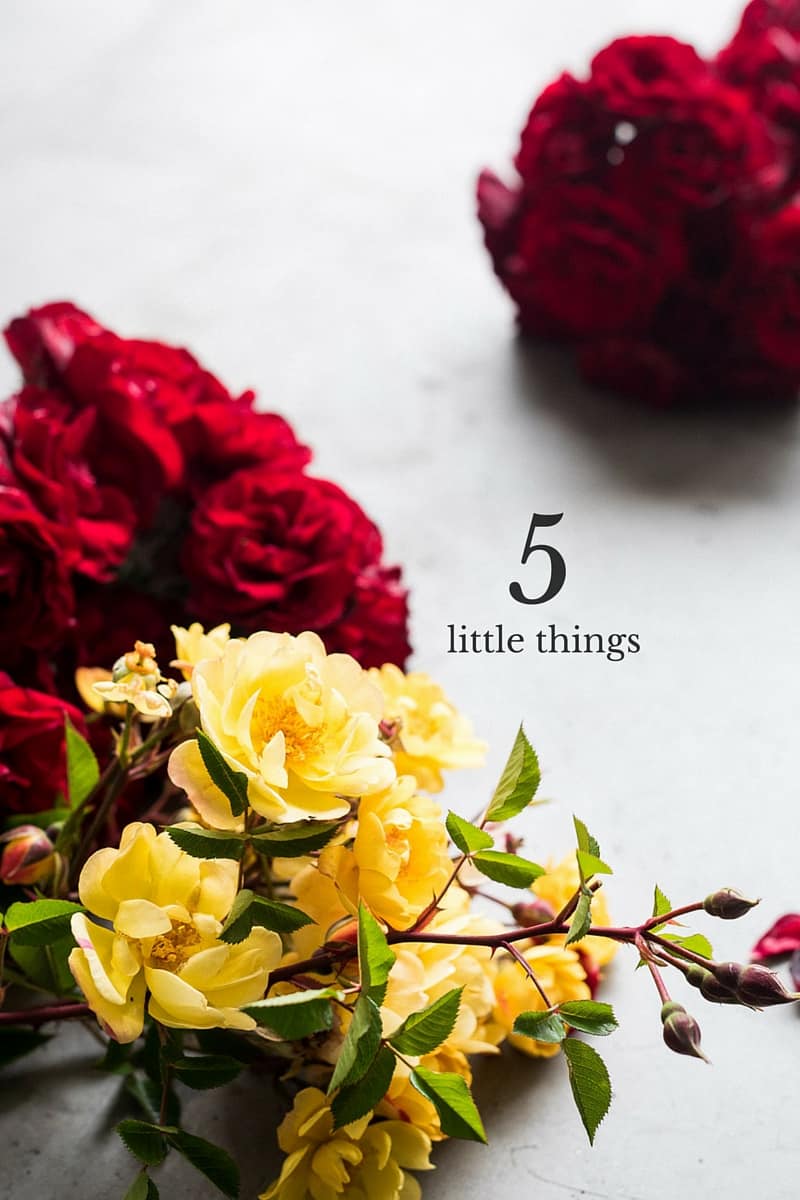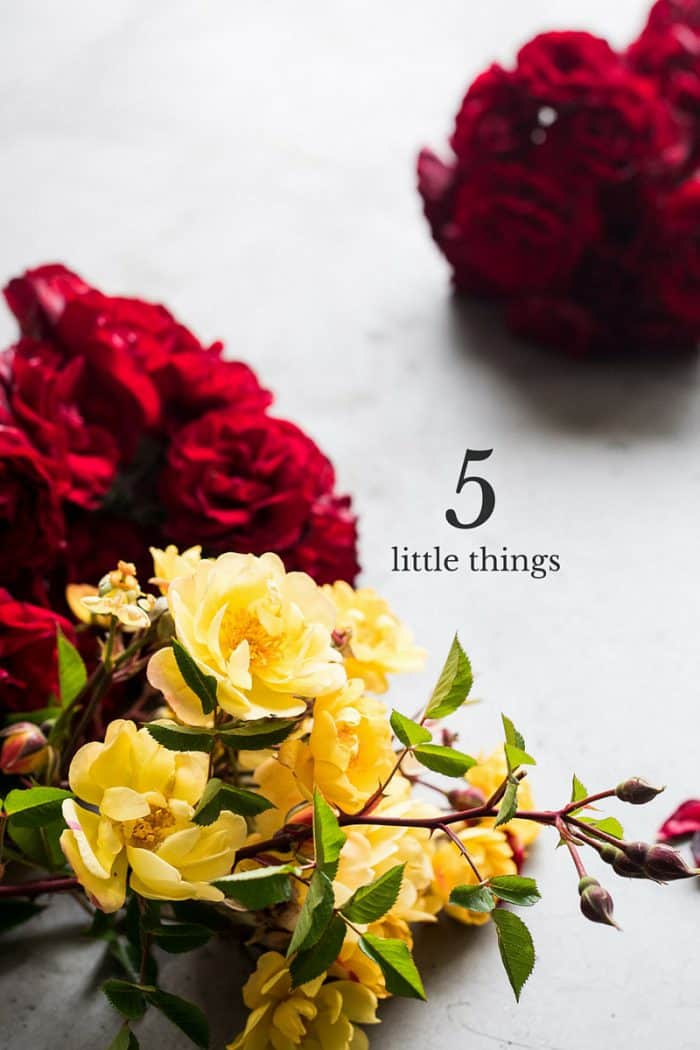 Five Little Things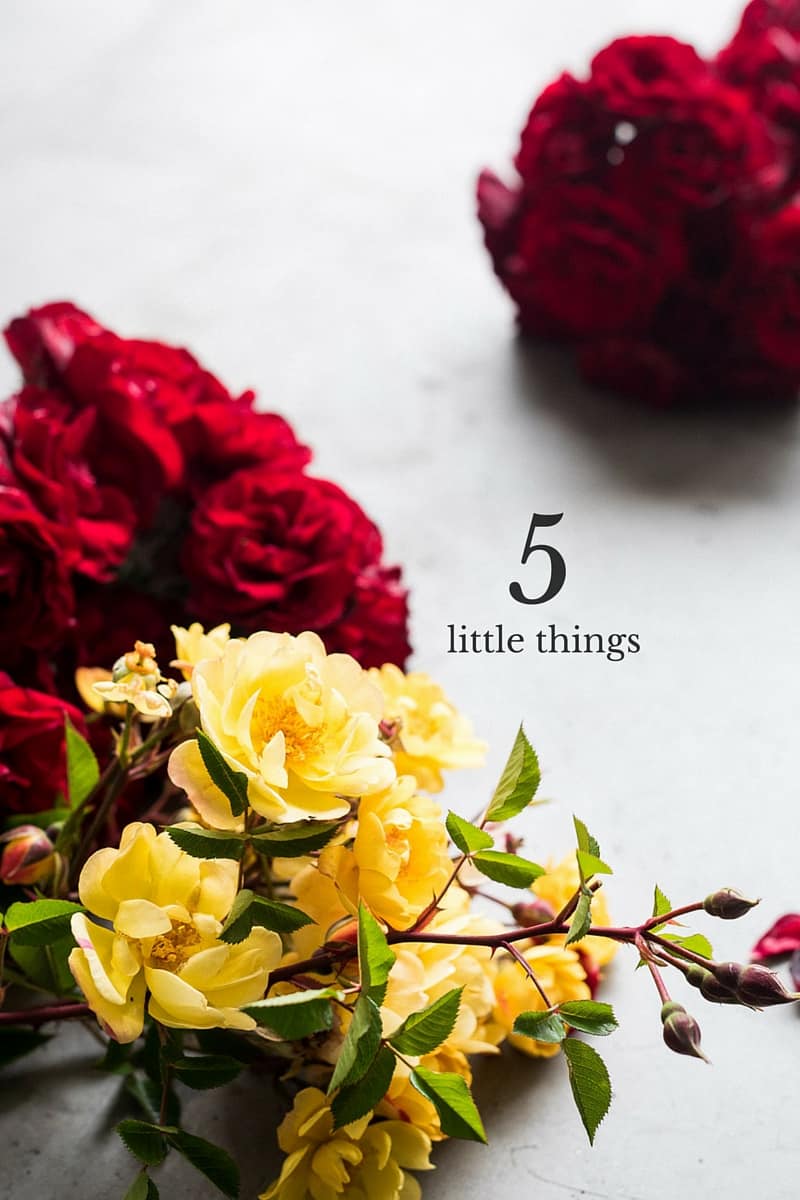 Five little things I loved this week:
1. Ribs
As you know, I've been cooking up ribs this week – gearing up for grilling season – and it turns out some of you have been, too! I love hearing back from you guys and am so happy to know you've been enjoying my Baby Back Ribs with Blueberry Balsamic Barbecue Sauce and Baby Back Ribs with Fiery Peach BBQ Sauce. If you loved those, you've got to try the Rhubarb-Wine BBQ Sauce I posted earlier this week. My husband declared it his personal favorite.
2. Real Homemade Bagels?
And when I say "real" I mean the kind I miss from home in New York. Nothing yet comes close, when it comes to finding good bagels here in California, but I think I will be giving this recipe a try.
3. Gourmet Glamping
There was a time when we went camping nearly every weekend as a family. After a several year hiatus, the camping bug has returned, and now there is a lot of brainstorming for delicious camping meals. This piece on Camping Tips: Roughing It but Eating in Style in the WSJ comes at the perfect time.
4. True Colors
5. For Good
"I've heard it said,
That people come into our lives
For a reason
Bringing something we must learn."
– For Good, Wicked
And there are those who bless us with their talents. Love this reunion of these two.
Wishing you a weekend full of good eats and beautiful music!