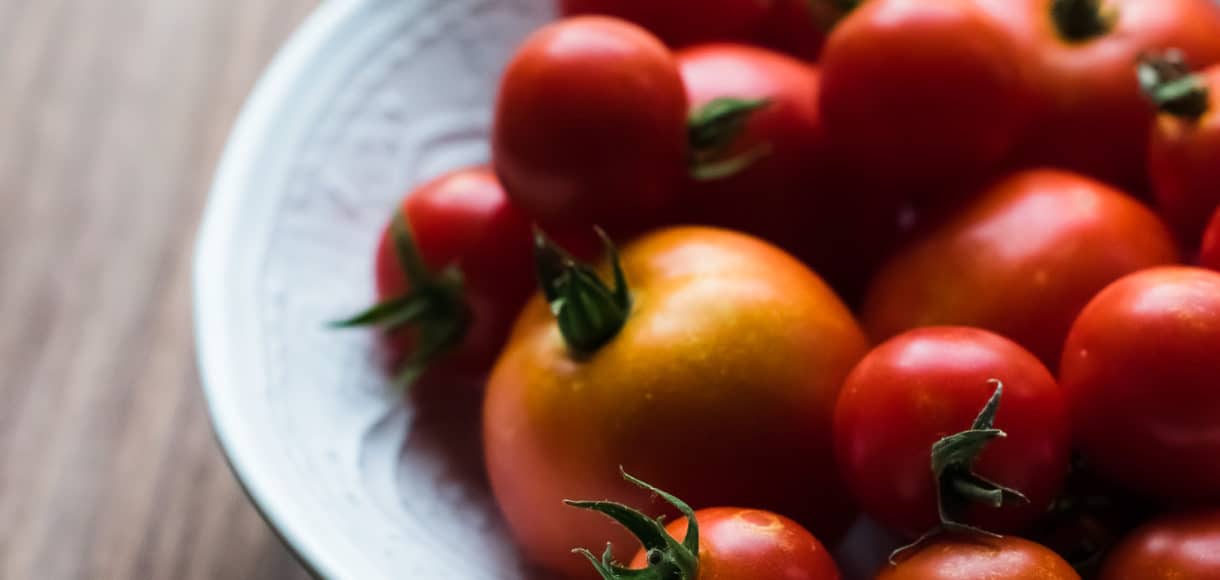 Five Little Things
Five Little Things I loved the week of August 4, 2017: tomatoes, coffee, fiesty grandmas and more!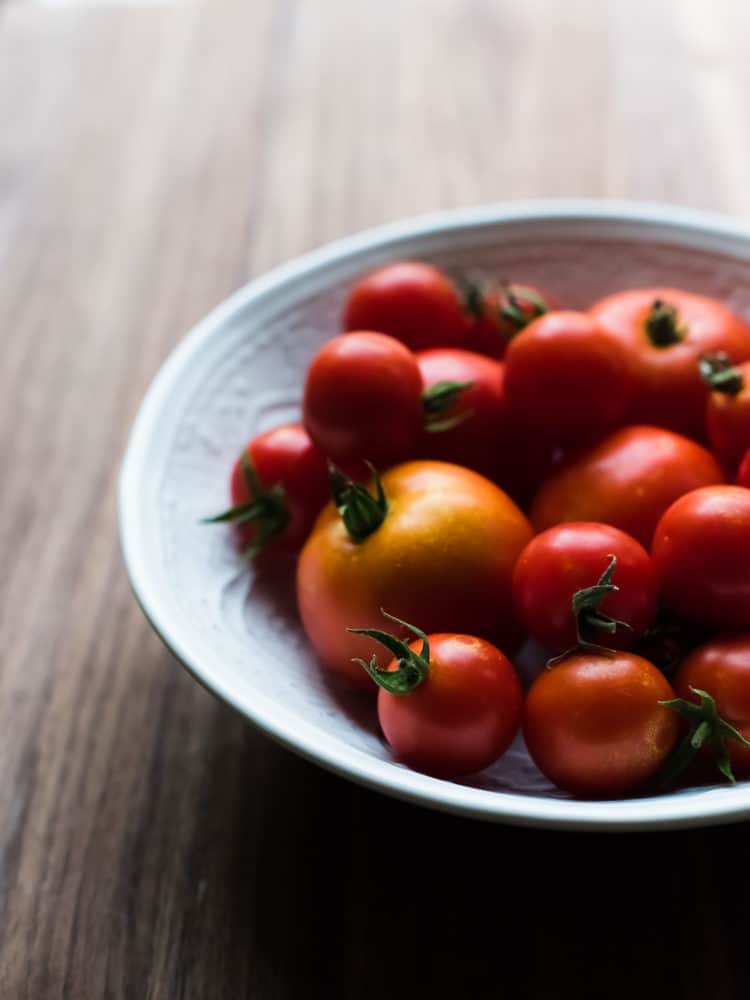 Five Little Things
It's been a while since I shared Five Little Things, but there have been so many things that I have encountered in the past couple of weeks where I would think, "Ooh, I need to share this on Five Little Things!" My little list has stockpiled! Since my last FLT post, we've been to New York and back, and I've been squeezing in as much time with my kids as possible, even if it's all mundane things, as these summer days are fading fast, now that we're into August! I hope you've been savoring summer as much as I have been, too.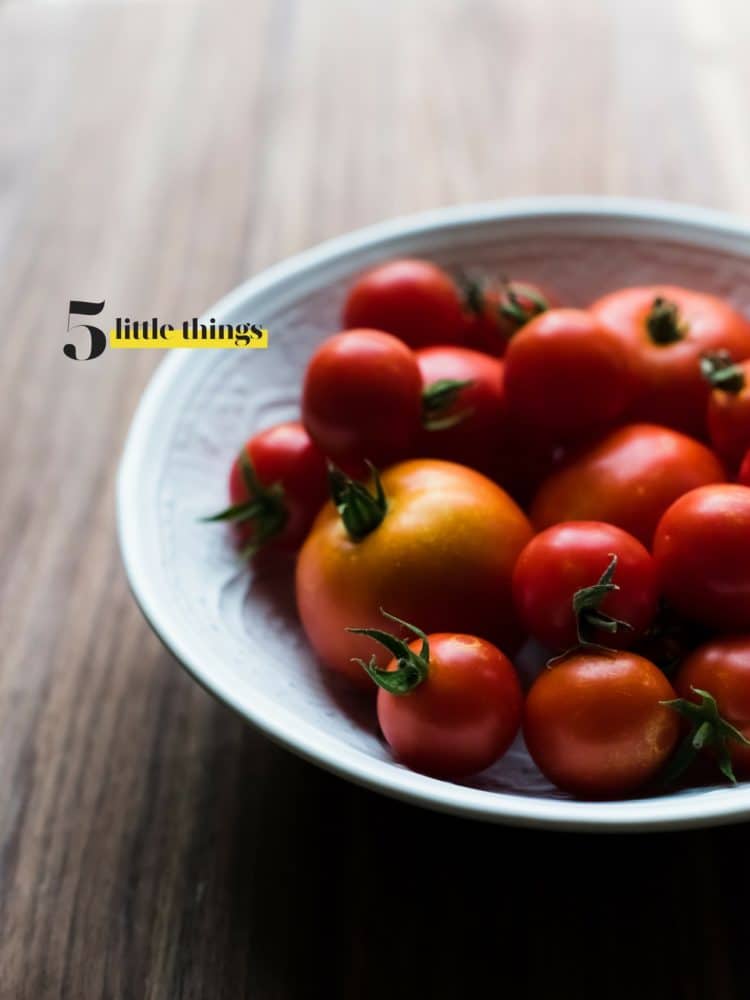 Here are five little things I loved this week:

1. Tomatoes
Every year I say I'm going to plant tomatoes, and it never happens. This year is sadly no different. But I'm so grateful to my friends and neighbors who have the most amazing green thumbs and share their harvest with me. Tomatoes are my son's favorite in the summer and I love cooking with them! Have you tried my tomato ricotta galette? There's also tomato, corn and nectarine chickpea salad, burrata with heirloom tomatoes, and tomato jam! Oh, and I can't forget roasted eggplant, tomato and pesto mini naan!
1. Coffee
It's been so hot here lately, that I've been indulging in frosty glasses of Vietnamese Iced Coffee. It's a little indulgence, when all you want to do is sit and sip and find a little peace and sanity in the day! I made a little video for you!

3. End Hunger with Kraft
Last week, I shared with you one of the easiest ways to make a difference in the fight against hunger with my partnership with Kraft. Have you had a chance to check it out? I hope you consider participating — all it takes is a few minutes, and it's a lot of fun! #FeedtheWorld2017 ends August 7, so click here to get started!
4. Stories to Warm Your Heart
As you know, I lost my mother at a very young age to cancer. When I heard of how this mom with cancer helped her 19 year old daughter pick her future wedding gown, I couldn't help but wish that my mother and I had done the same. I was the same age when I lost my mom, and not having her be a part of my wedding years later was something I missed keenly. I'm so glad they had this moment!
Speaking of heartwarming moments, I also loved this story of how a milkshake travels almost 400 miles to grant last wish of woman with cancer and how Mario Battali showed caring and compassion for Jim Gaffigan and his wife during her cancer battle.
5. Feisty Grandmas
Now let's move on to happier things! When I get older, I hope I'm as feisty as these adorable best friend grandmas. At 103, they're a hoot!
And we can't leave out the grandpas! This couple is AMAZING!

Keep on dancing, friends! Have an awesome weekend!