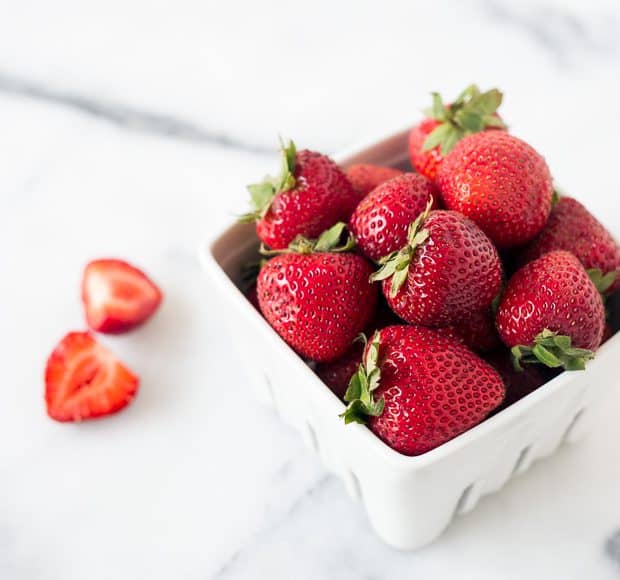 Five Little Things
Five Little Things I love this week… 1. Strawberries…while they last… With each batch of berries, I can't help but wonder how much longer we'll be able to enjoy them. You guys, fall is just around the corner! I ran into all the children shopping…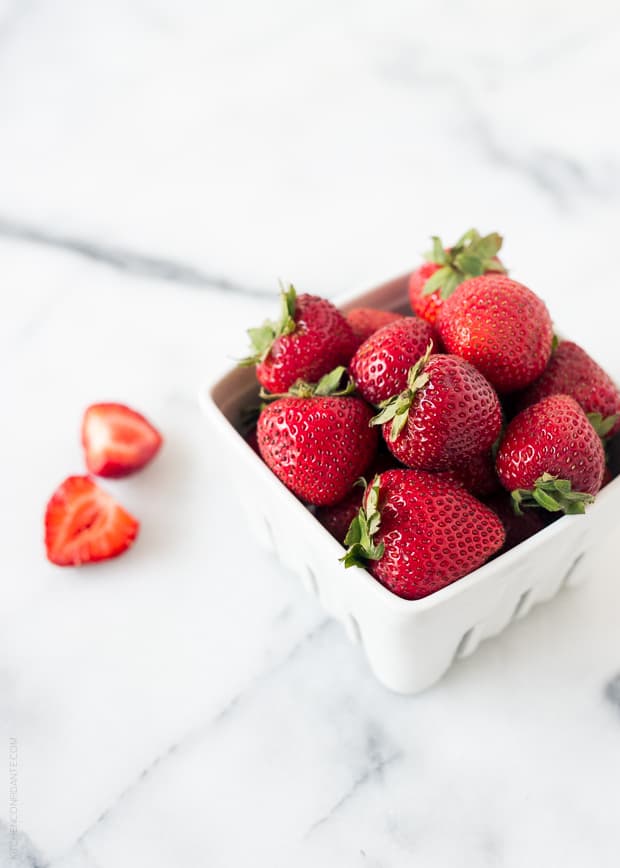 Five Little Things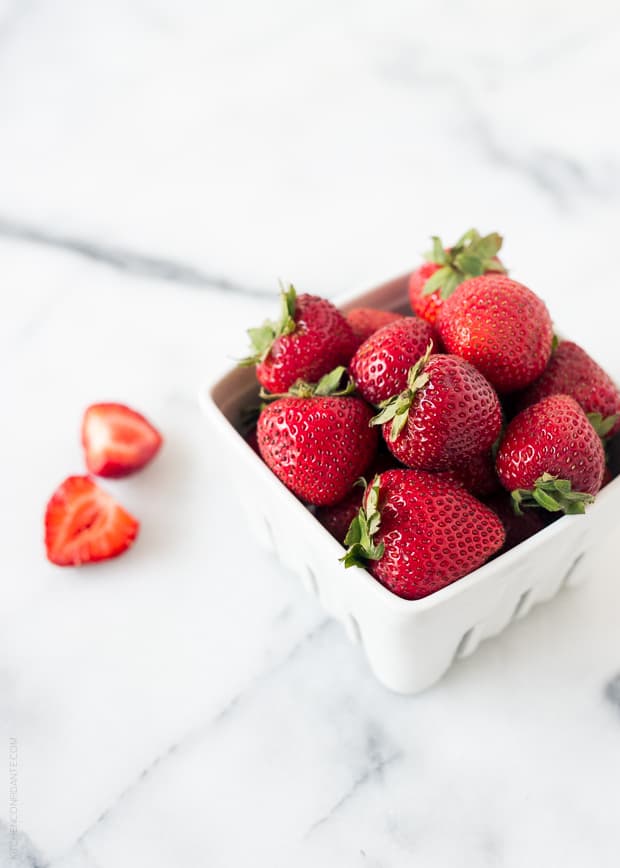 Five Little Things I love this week…
1. Strawberries…while they last…
With each batch of berries, I can't help but wonder how much longer we'll be able to enjoy them. You guys, fall is just around the corner! I ran into all the children shopping for school supplies at Target the other day, and that made it real. So, while they're still around, and yummy, I'm going to savor the strawberries. I think I will try these gorgeous Roasted Strawberry Parfaits from Meredith at In Sock Monkey Slippers.
2. National Zucchini Day
I always chuckle when I see these food holidays. But zucchini is worth celebrating! Here are some of my favorites, from the archives:
Zucchini Oat Chocolate Chunk Muffins
Spicy Shrimp with Zucchini Noodles
Zucchini Bread
Zucchini Noodles with Chicken and Tangy Peanut Sauce
3. My Kind of Milkshake
This. And the genius behind it is the daughter of Heidi, from Foodie Crush. Brilliant, at such a young age!
4. Crafty Moms

I love to craft, but thank goodness for the REALLY crafty moms out there. Their ideas were an inspiration for the owl costume I needed to make for my son – my children performed in a play this week, and my little guy needed to be an owl! I admit, making his costume was a real hoot! (Sorry, so corny!) If you're looking for a good costume to try, check out Alpha Mom for her last minute owl costume!
5. Broadway Meets Subway
Speaking of performances, how incredible to be in this subway car when the Broadway cast of The Lion King surprised the passengers? I'm sure commutes would be much happier if you encountered this talent every day!