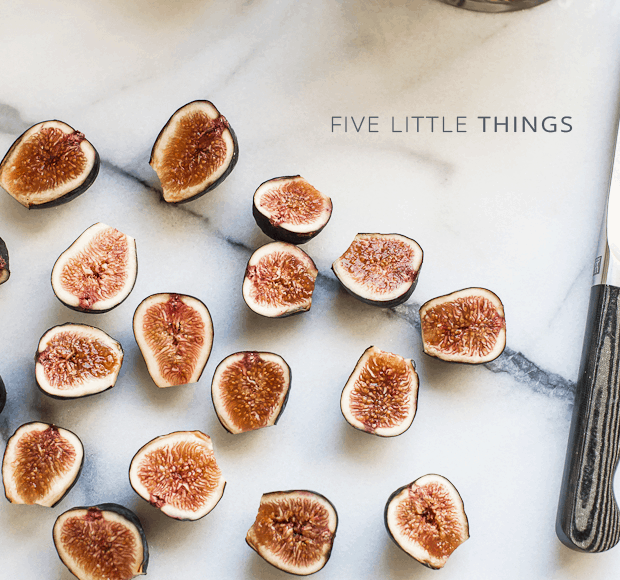 Five Little Things
Five little things I loved this week: Figs I'm madly, deeply in love with figs, so this time of year, my heart (and tummy) is all twitterpated at the sight of them. I savor them as much as I can, knowing that fairly soon, they…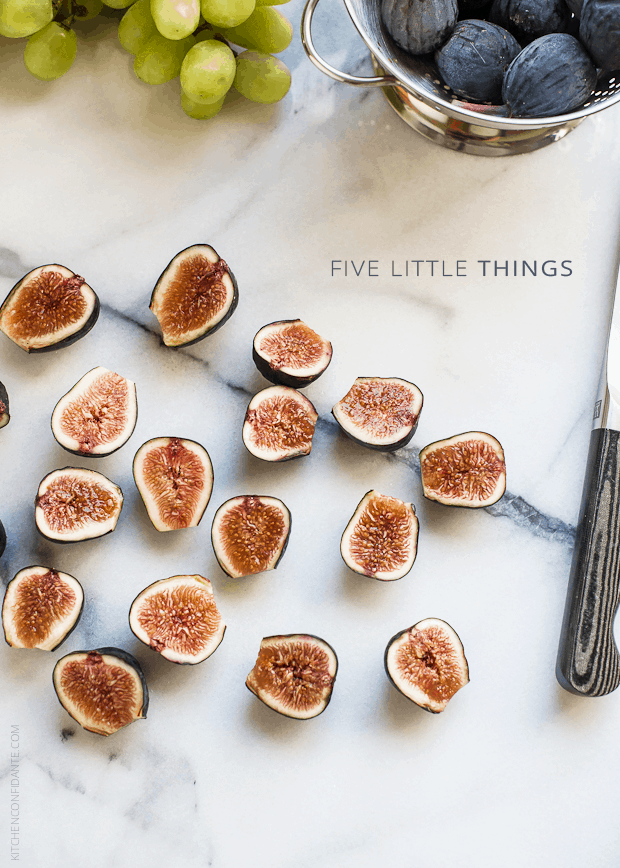 Five Little Things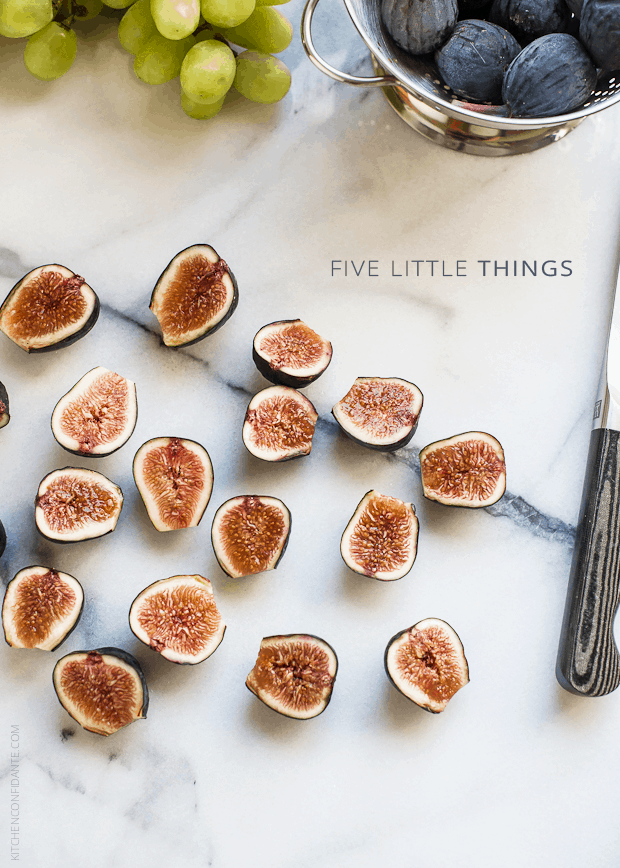 Five little things I loved this week:
Figs
I'm madly, deeply in love with figs, so this time of year, my heart (and tummy) is all twitterpated at the sight of them. I savor them as much as I can, knowing that fairly soon, they will disappear for another year. Despite all the delicious ways you can prepare figs (I think there are eight recipes that I have shared so far), I still prefer them simply, sliced fresh, perhaps with a drizzle of good honey and a morsel of cheese. What are your favorite ways to enjoy figs?

Last Week of Summer Vacation
Could it really be? We're enjoying our last few days of the children's summer vacation, and while I know that we are all excited and ready to return to the routine, I am also a teensy bit sad that it is over. Fifth and Second Grades, here we come! (Gulp.)
Summer Block Parties
We had our last summer block party of the season last Saturday, and it was a nice way to wind down the summer. As the sun set, we welcomed the rare warm evening, which meant wine and nibbles for the grown ups and firepit s'mores and movies projected outdoors for all the neighborhood children.
S'mores Layer Cake
Speaking of s'mores, you've got to check out the S'mores Layer Cake that Kita from Pass the Sushi made, from the Smitten Kitchen Cookbook. Incredible.
Foods Named After People
I always enjoy a little historical trivia, especially when it comes to food. Here is Mental Floss' 28 Foods Named After People. I'm sorry to say Betty Crocker isn't one of them.
Happy Friday, everyone! If you have school on the horizon, have you started? Are you ready? Either way, get some extra rest this weekend!