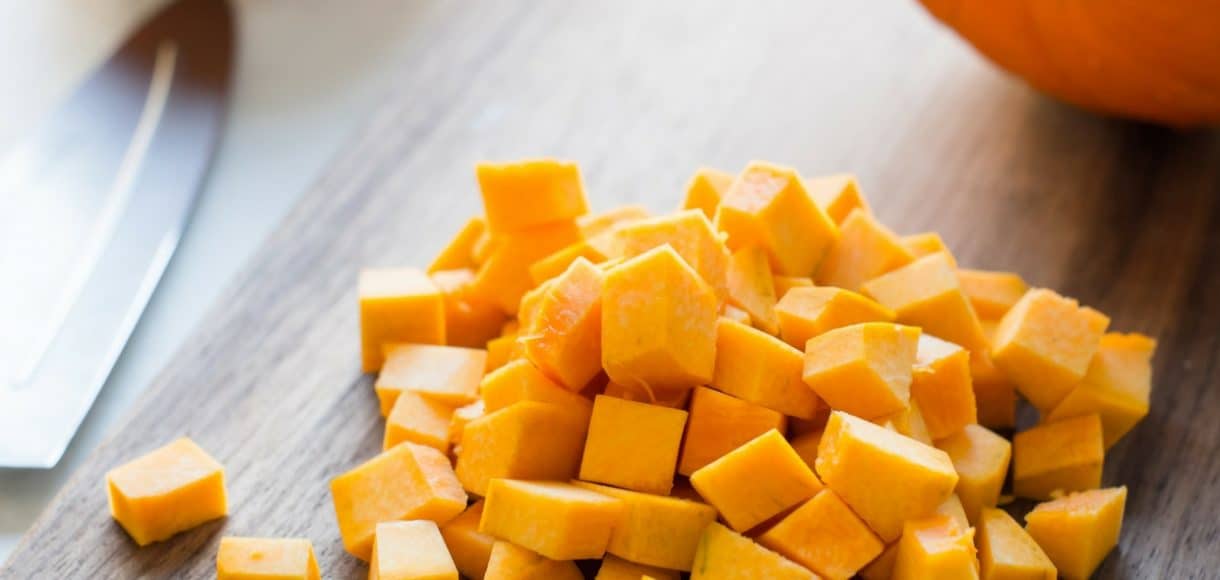 Five Little Things
Five Little Things I loved the week of October 7, 2016. Featuring pumpkins (hint: some recipes you'll want to try), special teachers, sons, and more.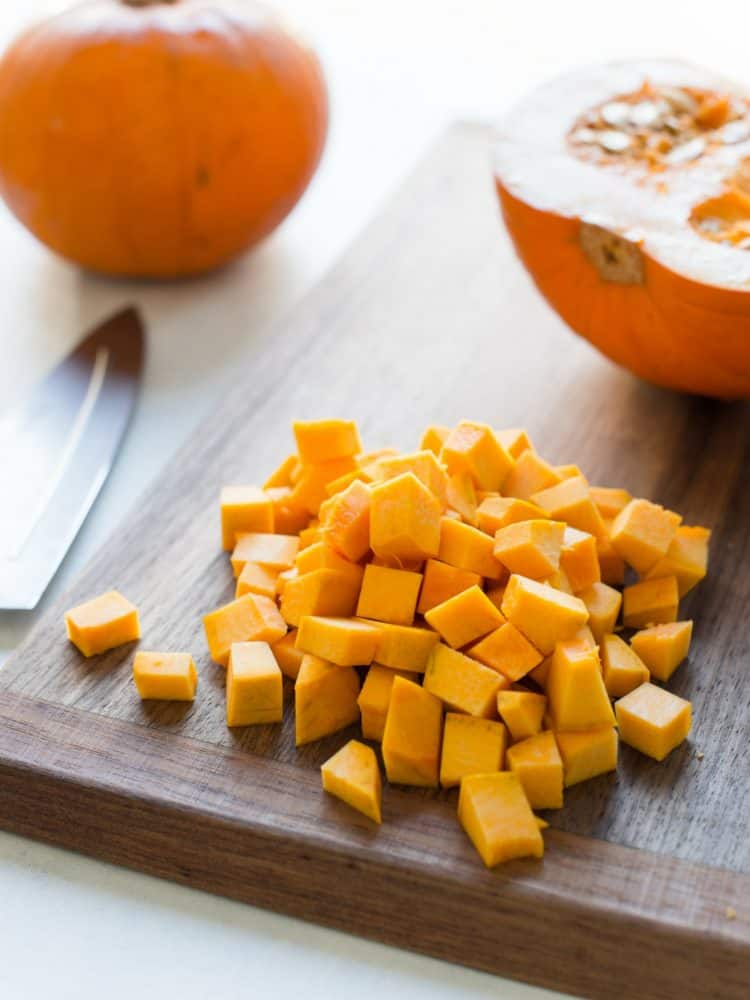 Five Little Things
Five little things I loved this week:
1. Pumpkin Season
Pumpkins are everywhere! And by now, you know I love them in all things sweet AND savory. I hope you enjoyed the salad I shared earlier this week, and I promise I have another savory must-try coming your way on Monday.
I made a batch of Pumpkin Cinnamon Chip & Walnut Muffins last weekend, and my family is begging for more – have you tried it yet?
Here are more pumpkin recipes to consider:
Chocolate Marble Pumpkin Bread
Habanero Spiced Pumpkin Soup
Brown Butter Pumpkin Spaetzle
Pumpkin Sage Polenta
2. Vancouver
A very last minute work trip took me to Vancouver, a city that has been on my to-visit list for such a long time. Even though my whirlwind of a visit included a canceled return flight home, I did not have enough time to do Vancouver justice, except for one spectacular sunrise. Here's to hoping I can return again one day!
3. Special Teachers, Special Students
My friend Kristen from Dine and Dish shared this beautiful story about special teachers and special students. I wish more schools did this. (Warning, grab the box of tissues!)
4. First Bowls
With the return of sweater weather last weekend, the first thing we craved was a bowl of soup. Specifically, pho. I loved this piece on First Bowls and the Slanted Door's influence here in the Bay Area and beyond. If you've never tried Charles Phan's recipe, check out my experience with cooking it..and if you're super short on time, my Faux Pho.
5. My Son
Finally, and most importantly, my son turned 11 this week. Despite each year that passes, he is still my little guy, and I know many of you understand this quite well. This commercial for IKEA captured it perfectly.
Hope you have a wonderful weekend with the ones you love!