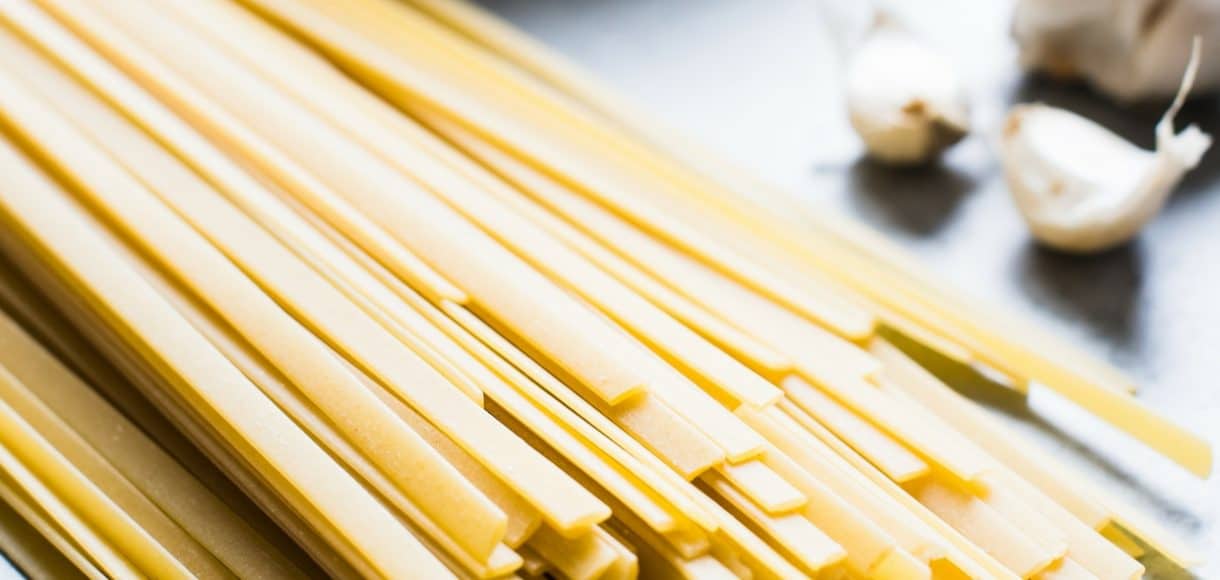 Five Little Things
Five Little Things I loved the week of October 14, 2016. Featuring my rainy day comfort food favorites, some thoughts about mail, and more.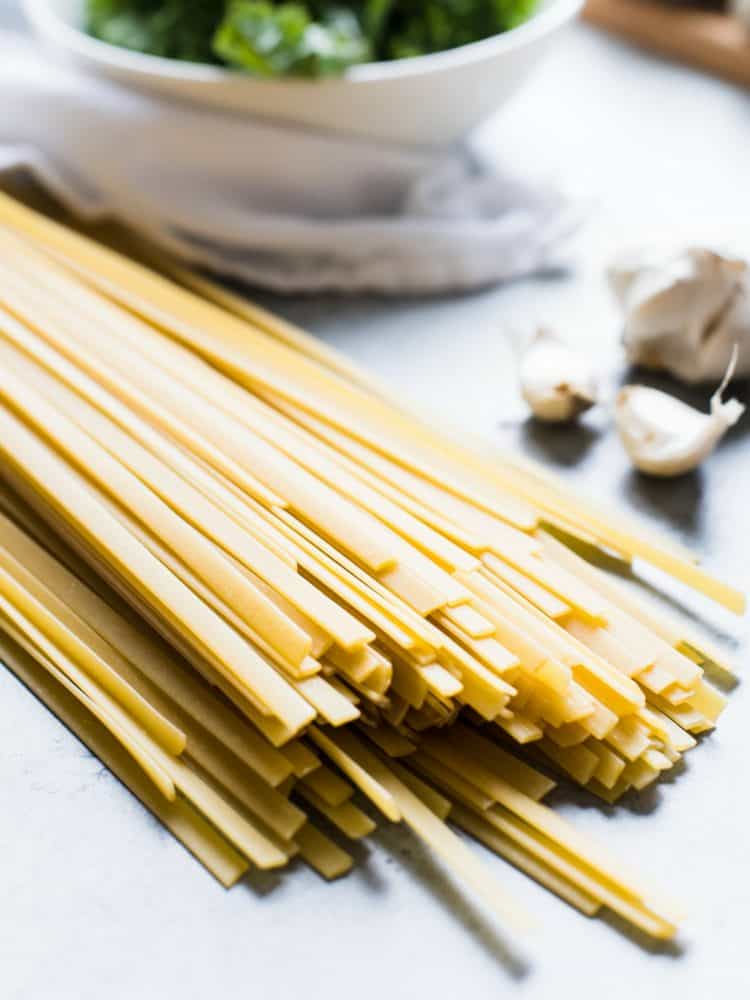 Five Little Things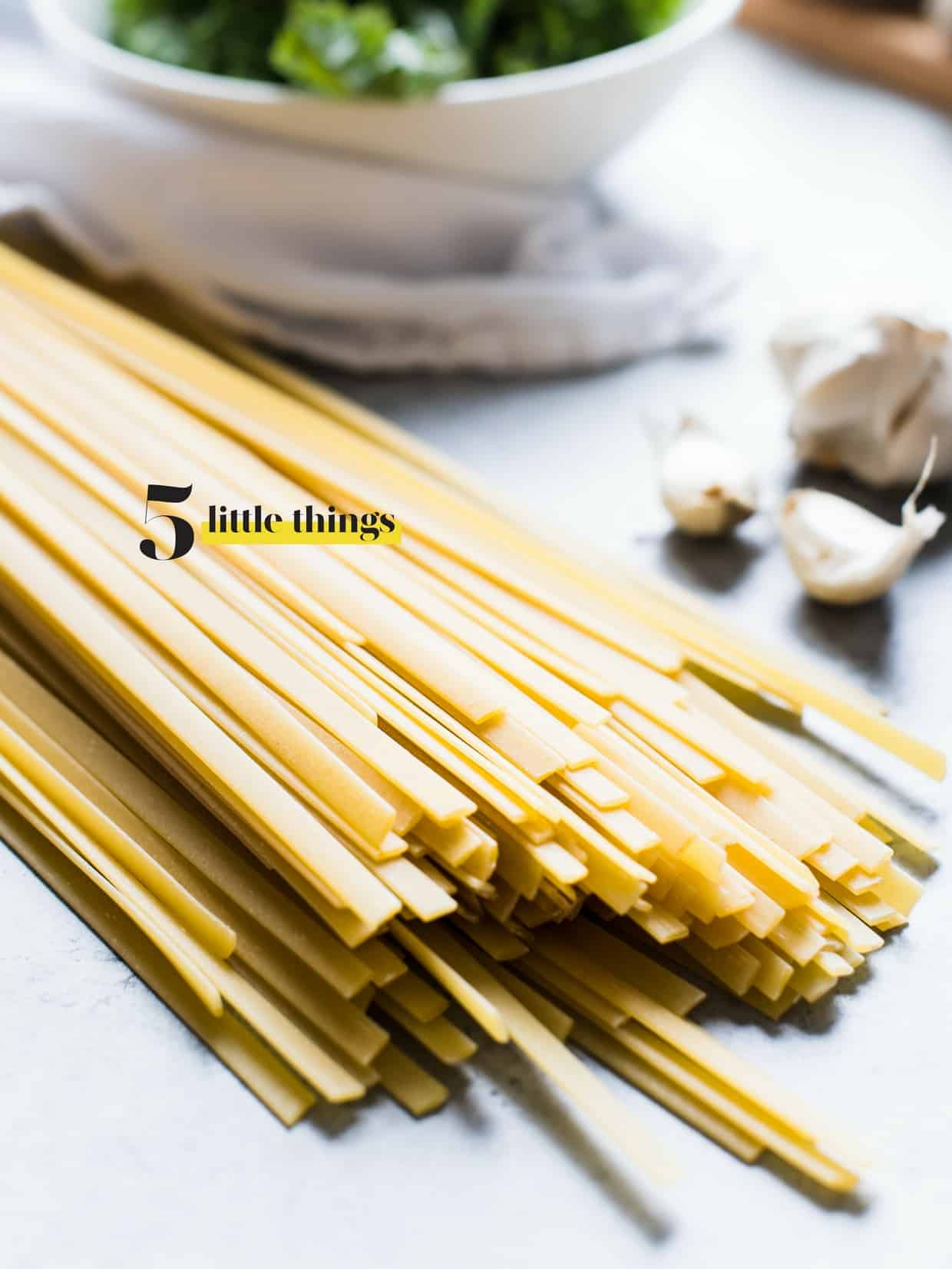 Five little things I loved this week:
1. Rainy Day Food
As I sit here writing, the clouds are hovering dark and low, and I am more than ready for a weekend of rain. And what comes with rain? Cozy comfort food. What are some of your favorites? I'm thinking of pasta like Spaghetti with Chicken Sausage and Lentil Bolognese and soups like Habanero Spiced Pumpkin Soup. And some No Knead Bread.
2. Mail
The art of letter writing – and the joy of receiving it – is something that is so rare these days. Outside of holiday cards and thank you notes, it becomes something truly special when you get something in your mailbox, don't you think? I have been trying to incorporate more letter writing into my life, and encourage my children to do the same. I'm excited to see 'Delicioso' Forever Stamps will be released in 2017 celebrating Latin American culinary traditions!
Speaking of mail, if you struggle with taming your inbox, I think you'll love this perspective on email.
3. Belly Art
I'm a new auntie! Or Tita, as they say in my family. My brother and his wife welcomed their bundle of chubby cheek cuteness last week, and I am eager to visit and cuddle! I suppose that is why I especially loved hearing about The Belly Art Project by Sara Blakely (of Spanx fame). It is sure to put a smile on your face!
4. Fraggle Rock Returns
My siblings and I grew up on Fraggle Rock, and I'm excited to introduce it to my own kids when the remastered series returns to HBO!
5. Designer Daddy
Last but not least, if you are brainstorming for Halloween costumes for your kids, maybe you'll find inspiration from this talented dad. Nephi Garcia took his background in fashion design and applied it to Disney-inspired costumes for his children, and later, himself and his wife, transforming this fun passion into a business!
Happy Friday, everyone! Hope you have a cozy weekend!!