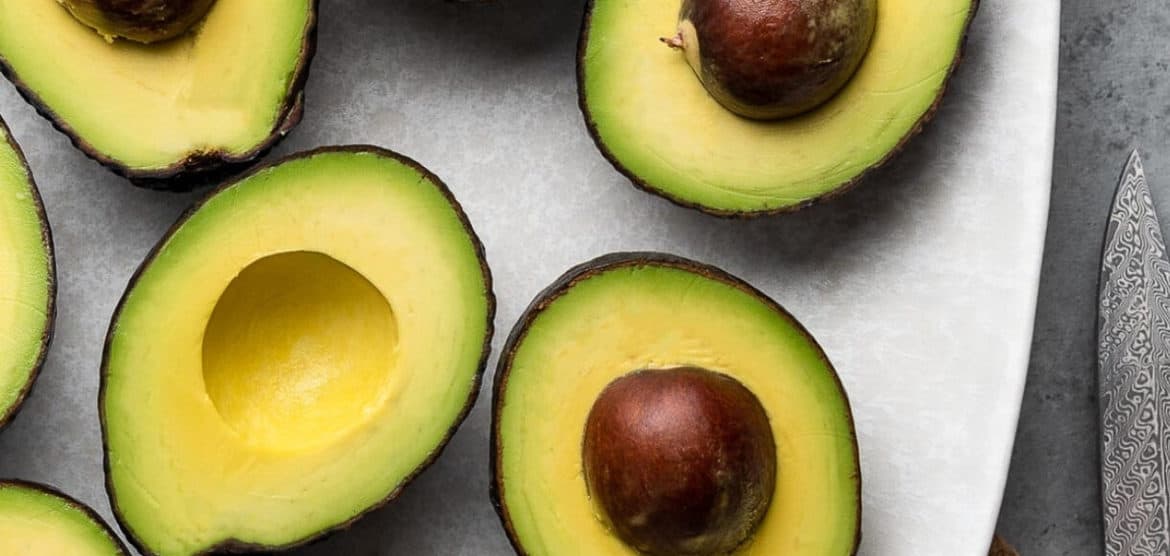 Five Little Things
Five Little Things I loved the week of August 14, 2021: avocados, sweet drinks, a special guest, and more!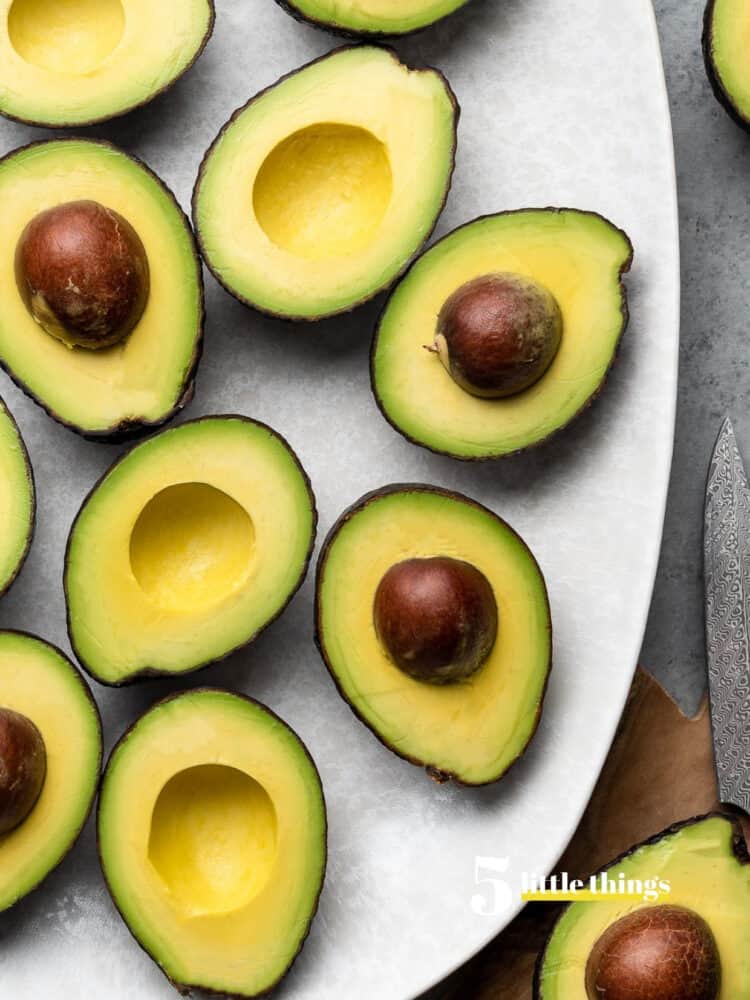 Five Little Things
Happy weekend, friends! All of a sudden, summer feels like it came to a screeching halt. We are in the midst of back-to-school reality, and the transition to real-life school for my son and starting college for my daughter is definitely going to take some getting used to. There are all the little things (like realizing that I haven't shopped for clothes for my son for a while, haha) and the big things (my daughter moving away!), so I've been trying to enjoy every last minute with them. Here are Five Little Things I loved this week:
1. Cool Drinks
It's been so hot, all I want is something tasty to sip all day. And while I love water, sometimes you need something sweet to beat the heat. In case you missed the last two posts, I shared (revisited) two oldie but goodies, Cantaloupe Juice and Avocado Milk.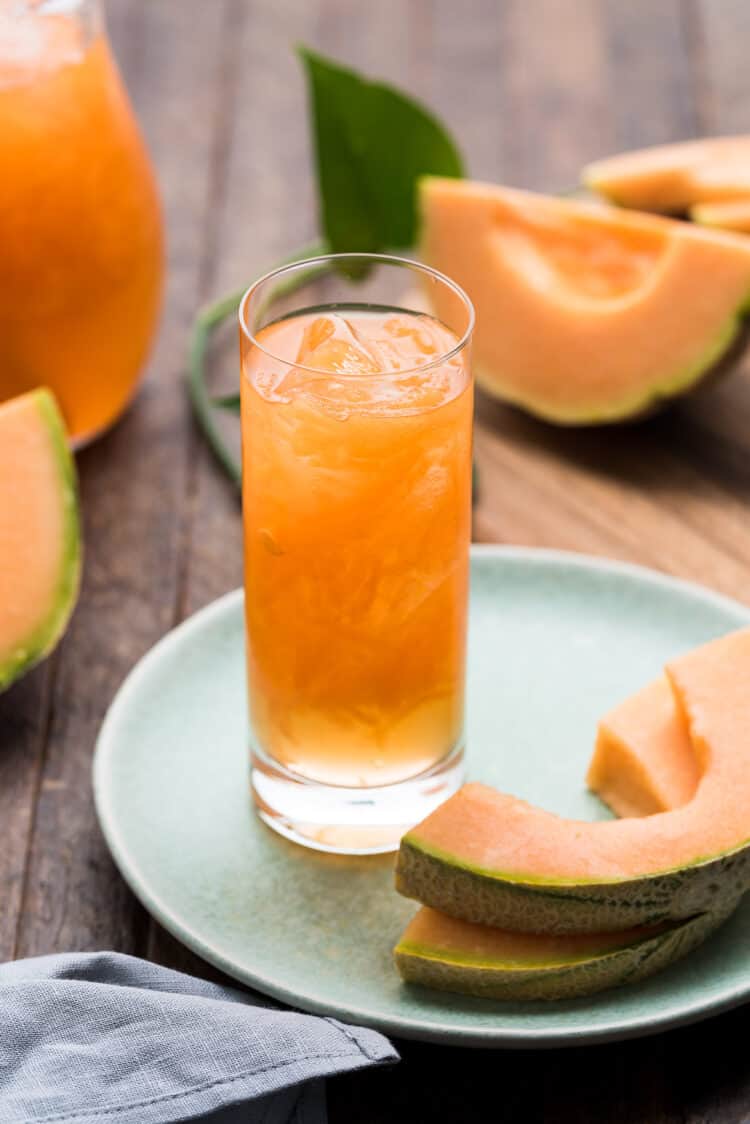 2. A Special Guest
I had a special guest on this week's podcast: my daughter! It was a fun way to change things up, and we answered Ask me Anything questions I received from you guys on Instagram! I hope you get a chance to tune in and listen to the episode!
Also, if you love beautiful food, Paris, and gorgeous photography, please check out my interview with the talented Amaka Azuka from Sugar Hammock!
3. Miss the Olympics?
Got the post-Olympic blues? Thank goodness for YouTube! Out of all the coverage, I was most amused with Snoop Dogg and Kevin Hart's reactions to highlights! In case you missed any of them, here's a fun example.
And in case you were wondering how Olympic divers make the tiniest splashes, you'll find this video fascinating.
4. Avocados
I continue to enjoy the most amazing avocados from Rincon Tropics — what are some of your favorite ways to enjoy them? As I mentioned earlier, there are Avocado Milk smoothies, but I'm also loving them in Grilled Fish Tacos with Avocado-Cilantro Sauce, Avocado Cucumber Salad, Avocado Corn Tomato Salad, and Citrus and Avocado Salad with Quick-Pickled Fennel.
5. Try and Try Again
My motto is to always try all the foods – and if you don't like it the first time, try and try again. Because taste buds do change! This guy is proof.
Stay joyful!