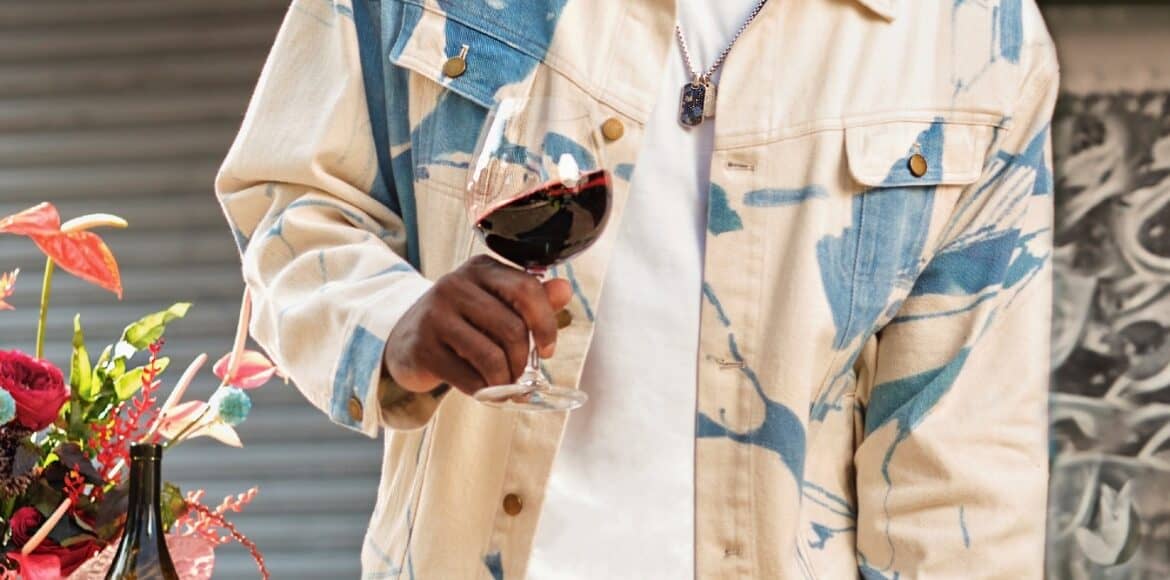 Hip Hop and Wine: Blending these Worlds in Street Somm, with Jermaine Stone
In Episode 85 of the Kitchen Confidante Podcast, Liren talks to Jermaine Stone – musician, podcaster, and founder of Cru Luv Selections, about Wine and Hip-Hop, the similarities between the two cultures, and his Tastemade show, Street Somm.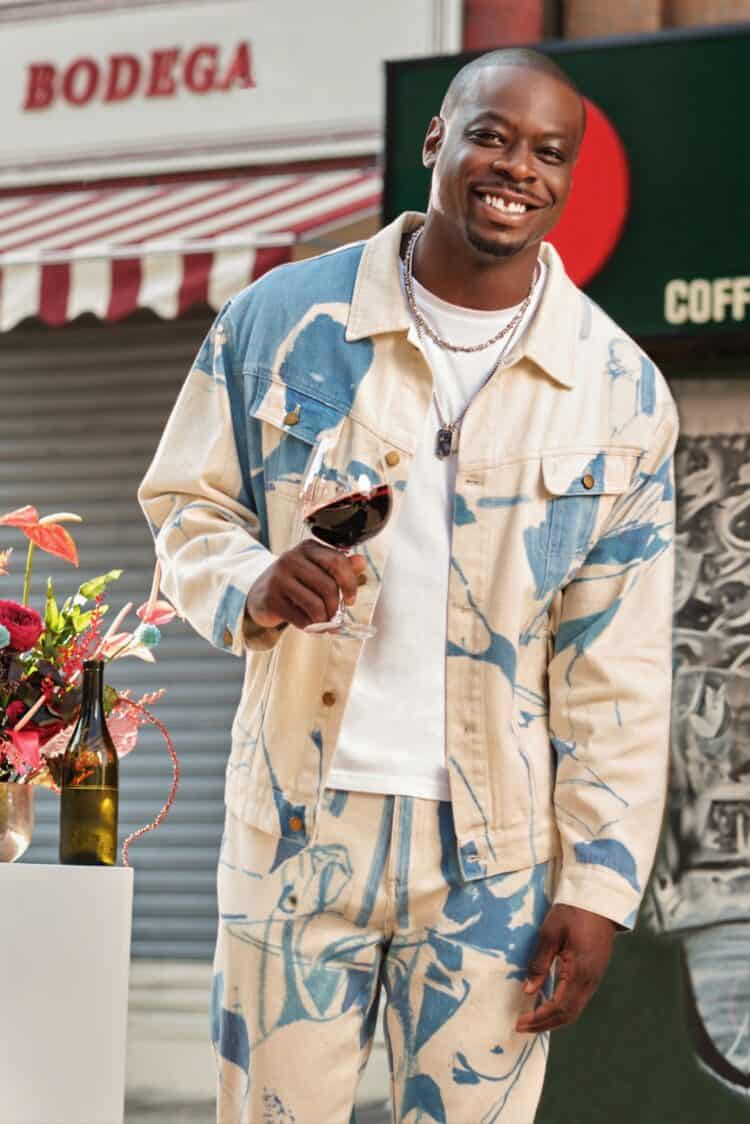 Hip Hop and Wine: Blending these Worlds in Street Somm, with Jermaine Stone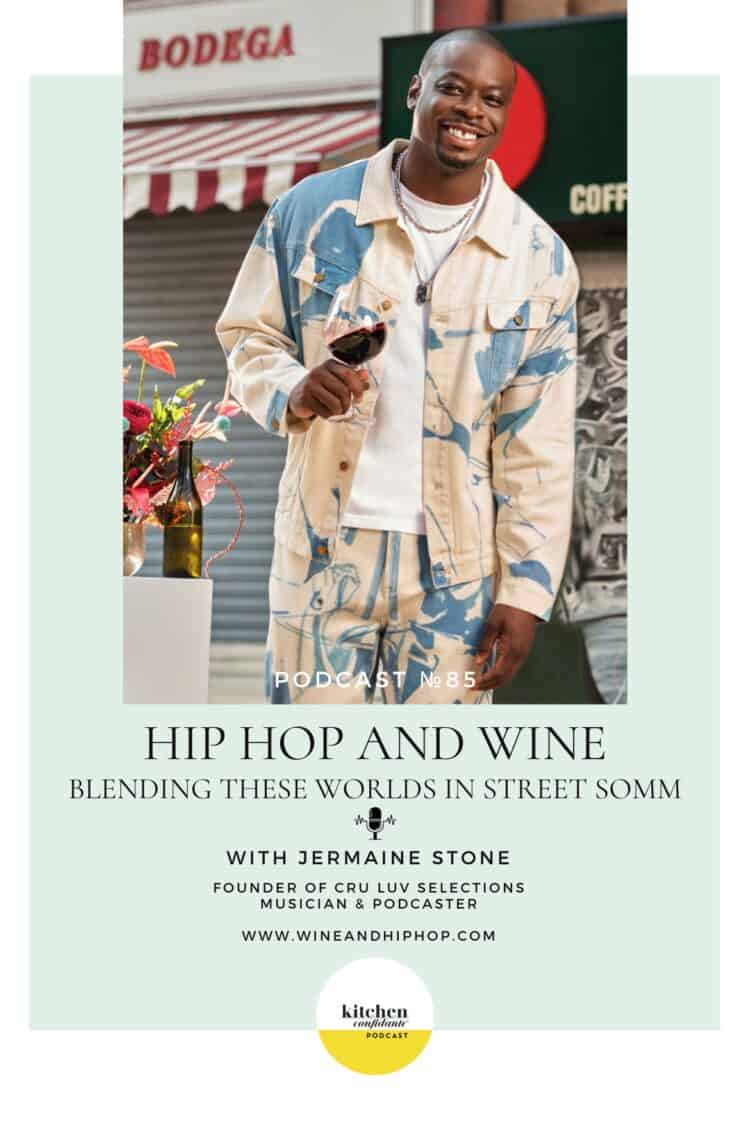 Blending Hip Hop and Wine — with Jermaine Stone, Host of Street Somm
On the podcast, I recently spoke with Jermaine Stone, also known as 'The Wolf of Wine.' Jermaine is a Bronx native who has crafted a career blending his two passions: Hip Hop and wine. After getting his start at Zachys Wine Auction, he founded Cru Luv Selections, a wine branding and marketing firm dedicated to engaging Hip Hop fans through the world of wine. He also hosts the original podcast Wine and Hip Hop. Now, he is traveling the country hosting Tastemade's newest series, Street Somm, where he explores the stories behind the chefs and delicious foods of cities across America while sharing unique wine pairings.
In this episode, we discuss how he bridges the worlds between Hip Hop and wine, how he got started in wine, how he thinks about wine pairings, and how to best pick new, excellent wines. Listen to the full episode or keep reading for some of the highlights from Jermaine.
How did you get started in the wine industry?
I grew up in the Bronx surrounded by Hip Hop. Hip Hop was truly a soundtrack to my life and my environment. I got really into Hip Hop and Rap in high school, and everyone expected me to become a professional Rapper. Ultimately, my music career didn't go as expected, so I went to college as a plan B.
To pay for my college, I took a job at a fulfillment warehouse for a wine auction house. Unexpectedly, that job changed my life. I fell out of love with the music business and fell in love with the wine business.
One reason I loved it so much was because I found myself surrounded by all the luxury things and the high life that rappers always talked about. I felt very comfortable in the wine world because of my intimate knowledge of these things from music.
Likewise, I found that my clients and the people around me were interested in Hip Hop but didn't have any segue into the culture because of the disconnect between the two worlds.
This cultural exchange was fascinating to me. In 2016, I started my podcast Wine and Hip Hop to help introduce the two worlds and organically connect the cultures.
Tell us more about your show, Street Somm
When I was contacted to host the show Street Somm, the description aligned with how I was trying to bridge the two cultures of wine and Hip Hop. I was very excited by the opportunity to pair foods and wines that speak for the cultures around them and connect with people. This show has felt very natural to me.
Fundamentally, there are many similarities between wine and Hip Hop. For example, metaphors are significant to both worlds. Many people don't realize it, but sommeliers must be good with their words and give clients metaphors for the flavors to help them understand what they are experiencing. They help you visualize the taste, tell the story of the wine, and bring different things to life in your mind. Similarly, a music artist uses metaphors with their music and lyrics.
Additionally, both wine and Hip Hop have regional varieties. For example, wine is often defined by its 'terroir,' or the unique characteristics created by the region, soil, and climate in which it is grown and produced. Likewise, music from LA sounds different than music from the South, Memphis, or Atlanta. Within a genre of music, such as Hip Hop, you have subsets like Trap music that has a unique sound.
I appreciate having a platform where I can connect all these similarities for people!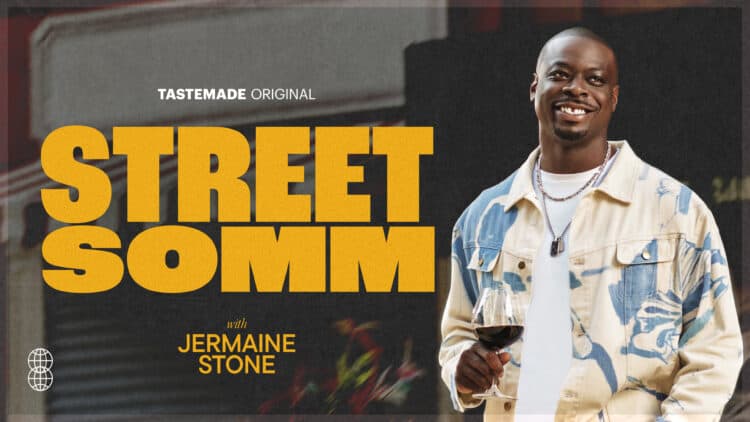 Learn more
Listen to the full podcast episode with Jermaine here, learn more at wineandhiphop.com, and follow him on Instagram. You can watch Season 1 of Street Somm on Tastemade.com.
Related wine posts
How to Host a Wine-Tasting Party
How to Clean Stained Wine Glasses | One Quick Tip
Recipes with Wine
Cranberry Wine Sauce
Rhubarb-Wine BBQ Sauce
Cherry Wine Sauce with Ice Cream
Cranberry Wine Galette