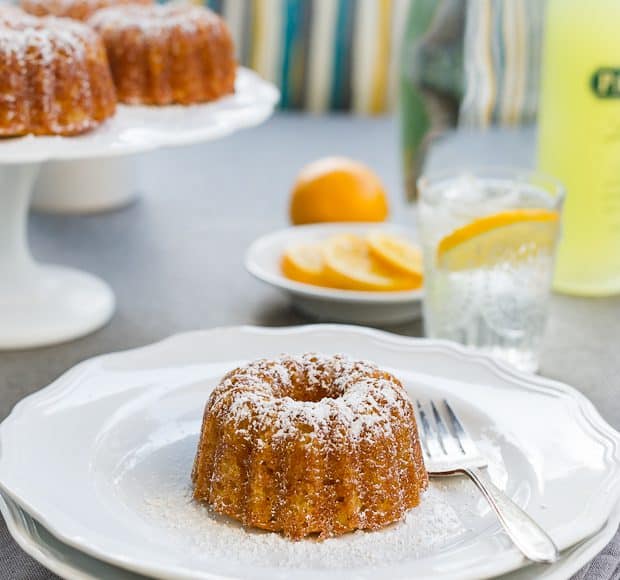 Meyer Lemon Mini Bundt Cakes
The children showered me with paper today. A year's worth of paper: art projects and watercolors, math page tear outs, macaroni and yarn art, binders of writing, both penned by my children and about my children (by the children in their class). It was like…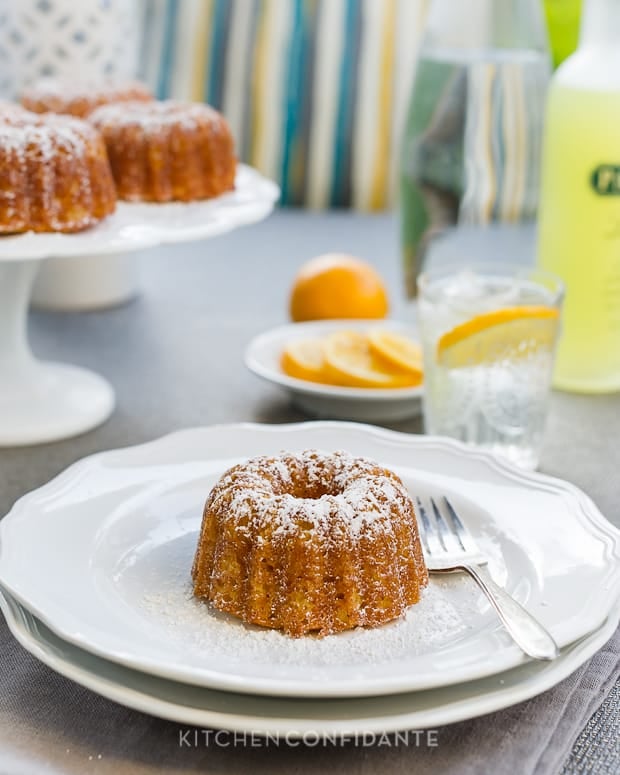 Meyer Lemon Mini Bundt Cakes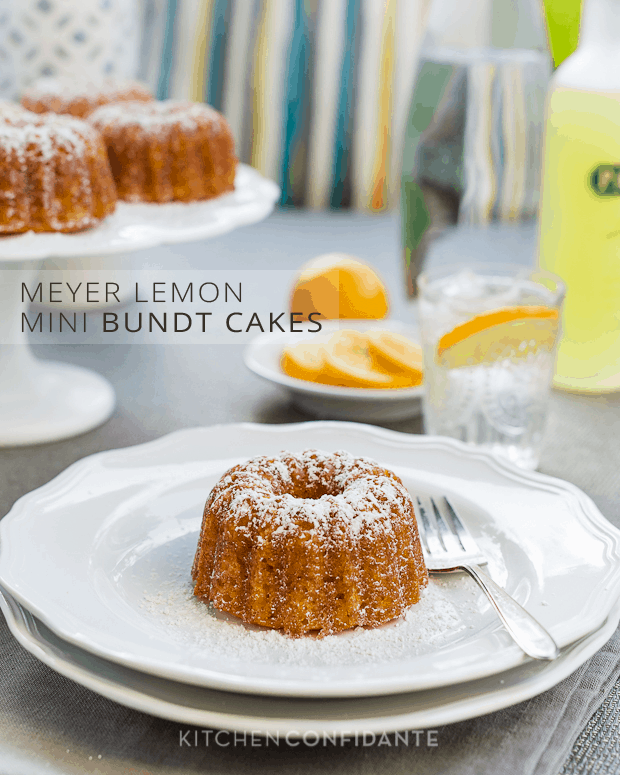 The children showered me with paper today. A year's worth of paper: art projects and watercolors, math page tear outs, macaroni and yarn art, binders of writing, both penned by my children and about my children (by the children in their class). It was like a ticker tape parade, my house littered with paper. Lots and lots of it.
Maybe it was a ticker tape parade, in a way. We celebrated the last full day of school. Tomorrow is a short day, followed by one final day — hours really — in the classroom.
We made it.
And now it's time to figure out how to keep these kids busy for the next 75 days.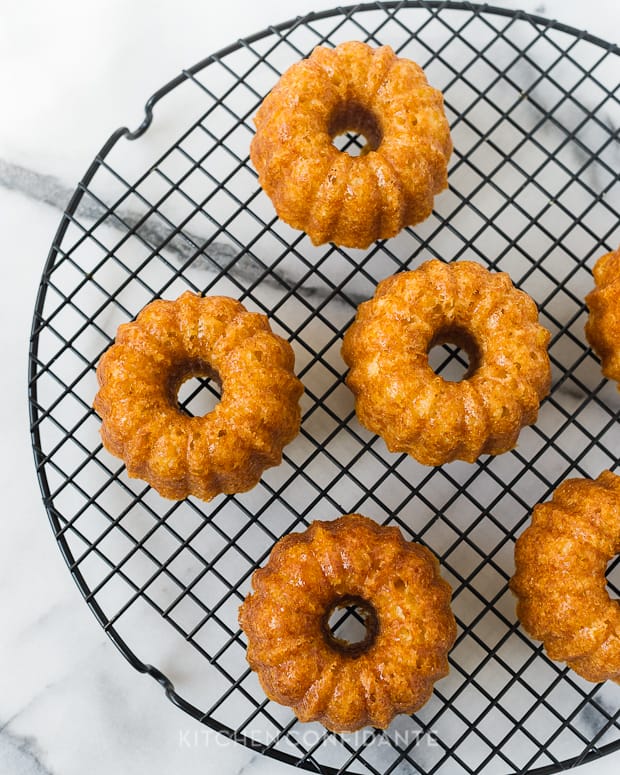 While I figure that out, I wanted to share a recipe that was recently featured in a publication that, thankfully, does not involve any more paper. Around this time last year, I was pleased to contribute to sisterMAG, a fresh and beautiful German online magazine. These Meyer Lemon Mini Bundt Cakes are in their latest issue, which focuses on two things I adore: Italy and lemons.
It's my favorite issue so far, and I am honestly not saying this from a biased perspective! I just love everything about it — the layout, the articles, and the photography! You can find Issue 7 of sisterMAG for iOS (iPhone, iPad) or any Android tablets on Google Play.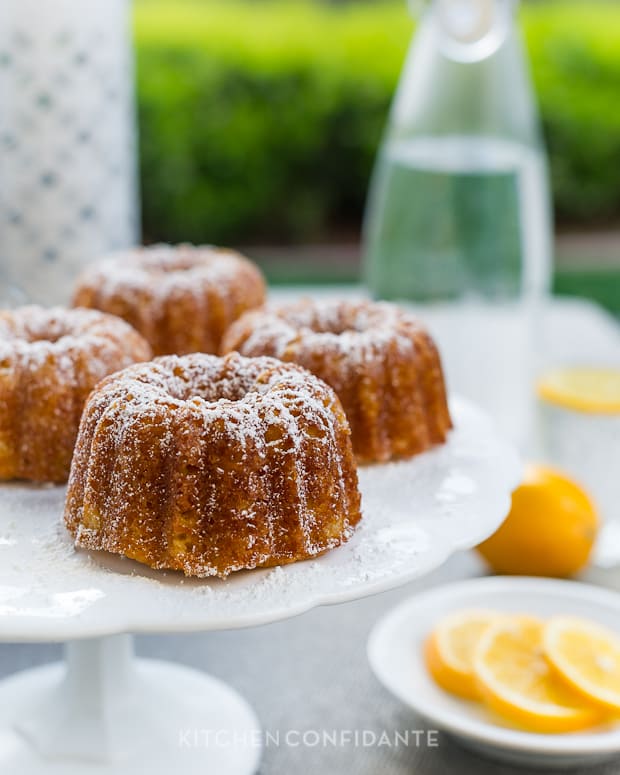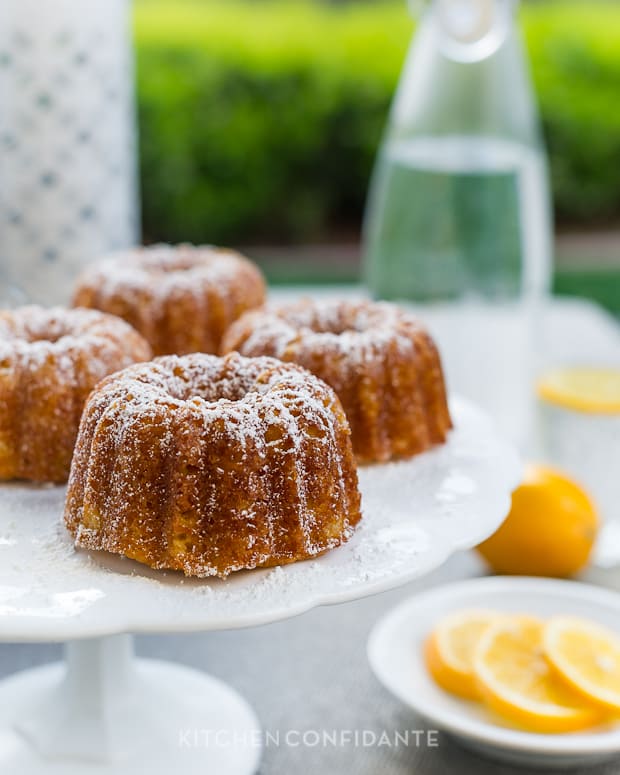 These mini bundt cakes are full of lemony zing, from the sweet zest of Meyer lemons to the glaze spiked with limoncello liquor. And they're just the right size to have a cake all to yourself. I may have to bake another batch to celebrate the end of school year…and I know a couple of little ones who can help.
Please find the recipe for Meyer Lemon Mini Bundt Cakes in sisterMAG Issue 7 here.