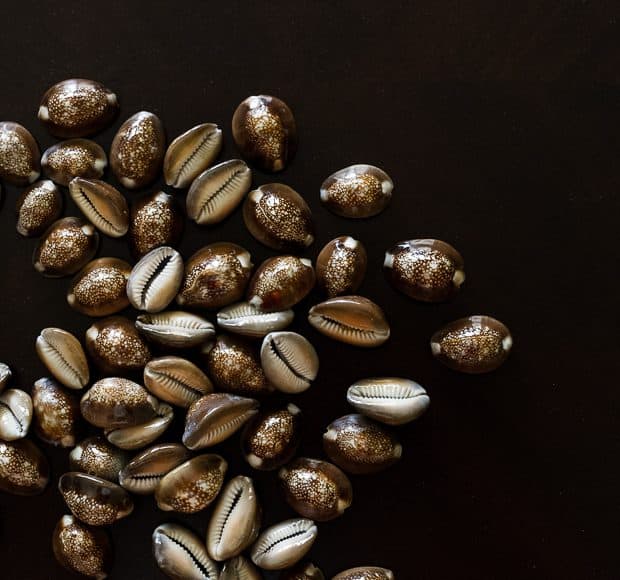 Remembering
You begin by remembering the sound of his voice. The tenor of his kind words, the bass of his chuckle. You remember the expressions he would exclaim when your son tells him that he scored a goal, the way he would say, "Alright!" You remember…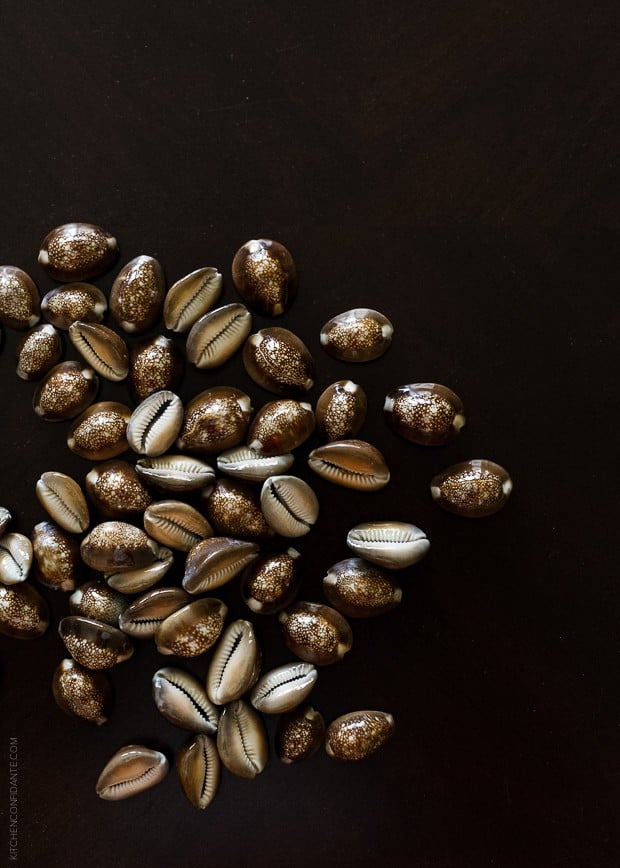 Remembering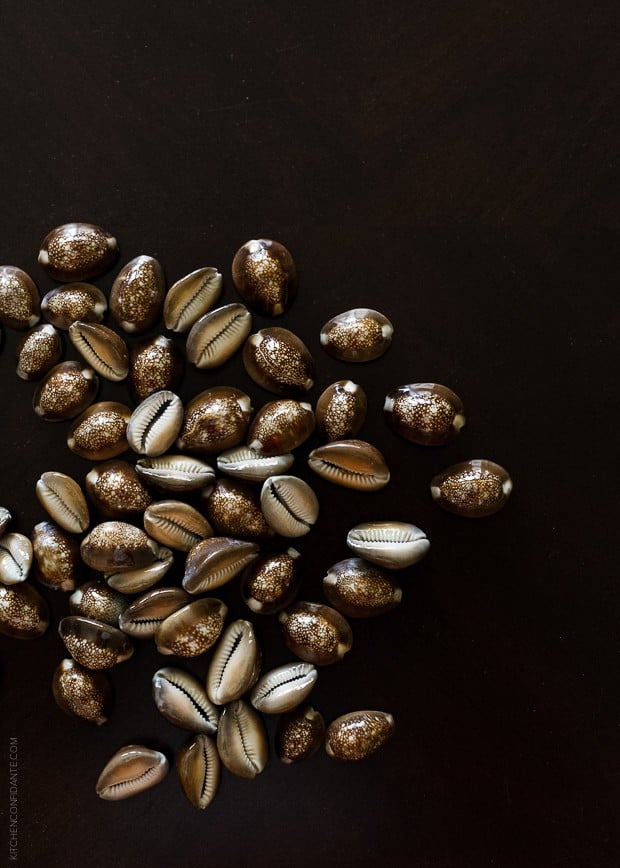 You begin by remembering the sound of his voice. The tenor of his kind words, the bass of his chuckle. You remember the expressions he would exclaim when your son tells him that he scored a goal, the way he would say, "Alright!" You remember how he would sweet talk the cats when he would visit, his pet names for them. You remember how he was there when your daughter had her first taste of solid food, how he laughed at how she devoured those bland spoonfuls. "You like that rice cereal!" he nearly sang.
And like that, the floodgates of memories open.
I have been remembering. Returning to the archives of fond memories, revisiting those moments that I will always cherish of my father-in-law. From the time I have known him, there were health concerns. They never went away. But from that moment that I met him, that first dinner I shared with him and my eventual husband on a warm Chicago evening, I understood the depth of his heart.
I am missing a wonderful man, a father in law who has shown me nothing but kindness and sincerity. He was stubborn in his strength, and in his love for our children. I was honored to call him dad.
My father in law passed away a week ago, and we have been to Dallas to see him and back again. To hear his memories of seashells on the shores of Okinawa. To create final memories at Legoland with our children. And this past weekend, to say farewell.
But I want you to know one more thing. My father in law nourished us in our first years of marriage in more than one way. Aside from his reminders to take time to be present for one another, to go on dates, his food nourished us. His recipes guided us through those first years especially, becoming family favorites. It is his Buttermilk Banana Bread that we bake over and over and over again – and I know so many of you may, too. The children beg for the Honey Spice Marinade in Papa's Chicken. There's the Pineapple Rum Marinade. And of course, there are also memories of meals I cooked that he enjoyed. A lover of Thai food, he adored the Thai-Style Halibut with Coconut Curry Broth. I will continue to cook his food, and hope one day, our children will remember him each time they take a warm loaf of banana bread out of the oven. I hope you do, too.
We miss you, Papa, and love you.