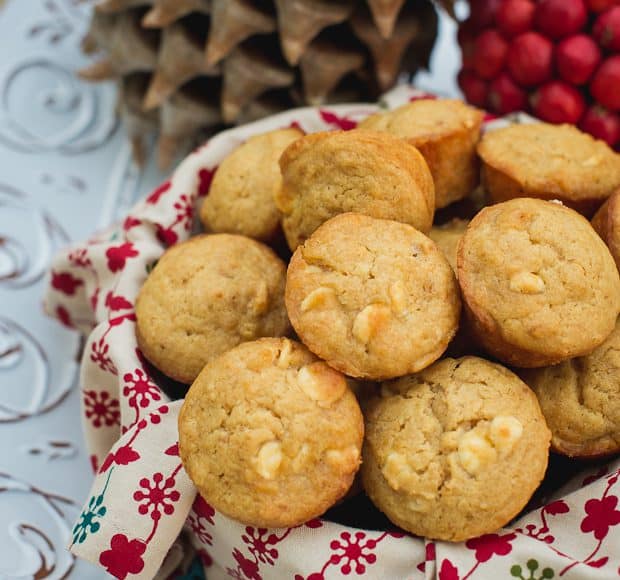 Simple Sundays | White Chocolate Graham Cracker Muffins + Taking Time
I'm writing this on a night when it does not make sense to write. When the only words that come to mind are… sorrow. darkness. innocence. I have been thinking of the tragedy in Connecticut all day, and as the afternoon wore on, its weight…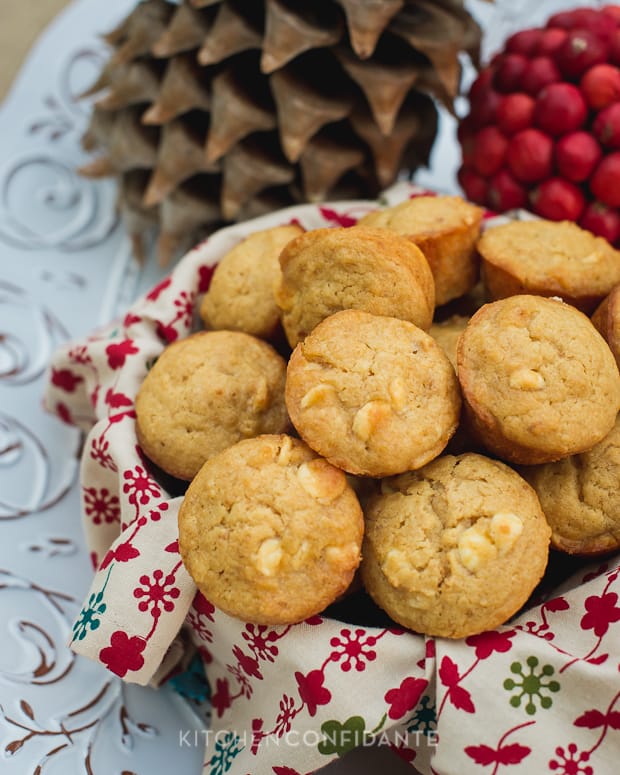 Simple Sundays | White Chocolate Graham Cracker Muffins + Taking Time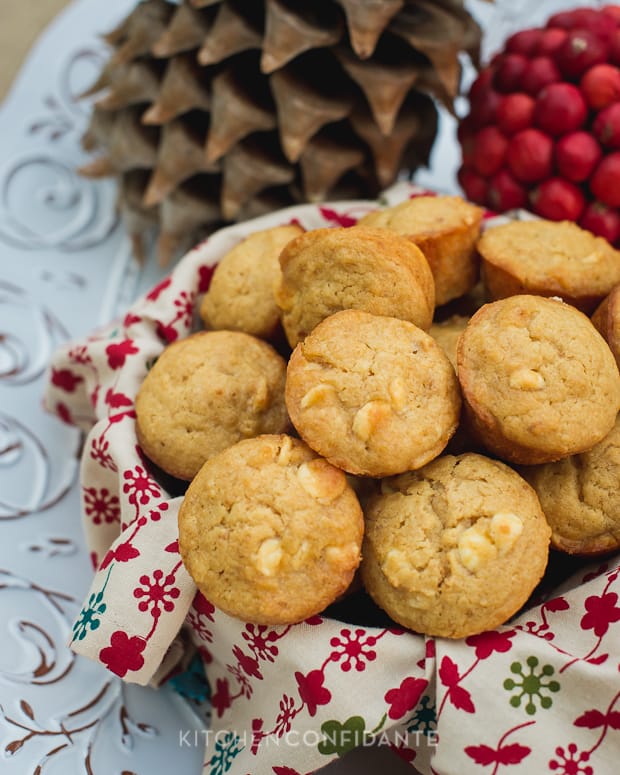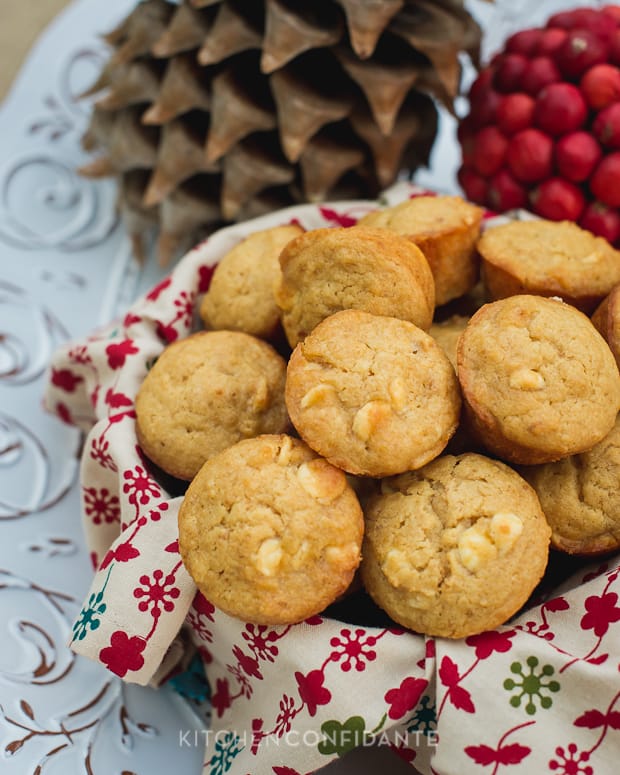 I'm writing this on a night when it does not make sense to write. When the only words that come to mind are…
sorrow.
darkness.
innocence.
I have been thinking of the tragedy in Connecticut all day, and as the afternoon wore on, its weight began to sink further in the pit of my stomach. I opened the door to step outside and was greeted by the coldest chill, one that surged me with its strike, the clouds overhead blanketing the earth with gloom. It was as though mother nature was mourning, and I looked up in the sky to feel drops of rain begin to fall, hitting my cheek like tears.
I thought of that morning, when I stopped my children to look them in the eye. When I told them to have a good day. And I was glad I did. So many mornings, there's the mad rush, the calls up the stairs, and yes, sometimes the yells, Time to go!!! And I thought to myself, what if that was the last thing we remembered of each other?
My heart aches for the parents who sent their little ones to school. Did they see their lunch notes? Did they have a hug goodbye?
On what is supposed to be a frivolous time of year, this sadness is unbearable. But like all terrible things, it reminds me of what is most important.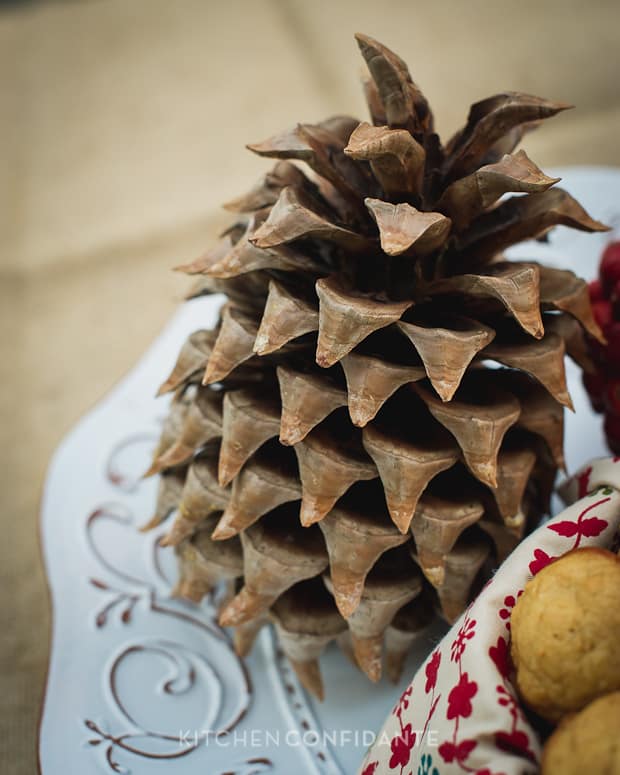 I made a pot of chili tonight. It seems to be what I make when I feel this kind of sadness. And I thought of a chat I had yesterday with a friend in this food blogging world. We talked about taking breaks. Enjoying our families. Time without deadlines, self imposed or otherwise. When you work from home, that is virtually impossible. But I think today's events have made me realize that I should.
I have this Christmas holiday with my family, and I intend to focus on them. To make muffins just to make muffins. To sit on the couch and watch a movie with my children. I have a few more posts planned before Christmas. And then I will take a few days to really be present.
My son told me this morning, Mommy, you shouldn't cook on weekends. I take a break after a week at school. You should have a break too.
Children, in their innocence, are wiser than adults.
So, I will take a break. But I look forward to seeing you after. I feel refreshed just thinking about it.
As for these White Chocolate Graham Cracker Muffins…please, take some time. Time to make them, and time to enjoy them with the ones you love.
White Chocolate Graham Cracker Muffins
The homey flavor of graham crackers brings a cozy depth to these simple muffins studded with white chocolate morels. Just right with a mug of coffee or cocoa, in front of a warm fire, and with the ones you love.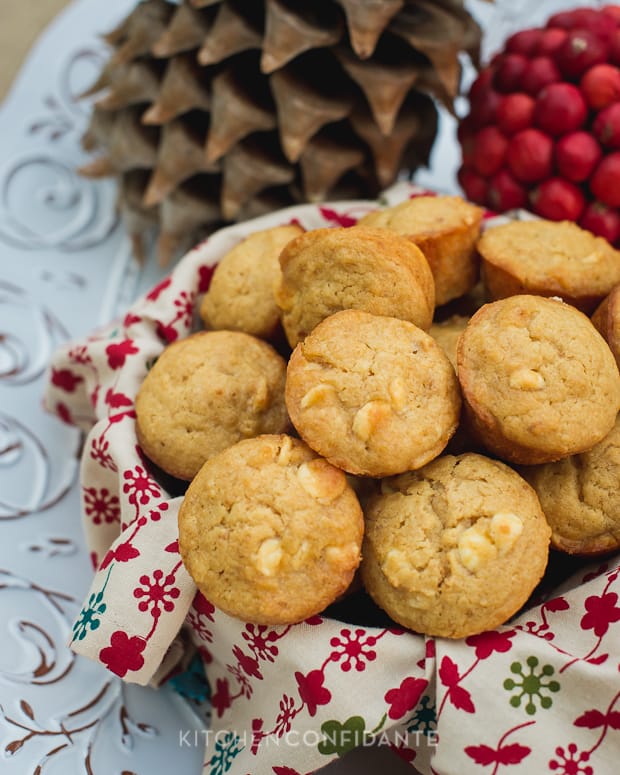 Print Recipe
Ingredients
1 cup graham crackers
1 cup buttermilk
1 large egg, beaten lightly
1/2 cup firmly packed light brown sugar
1 stick (1/2 cup) unsalted butter, melted
1 cup all-purpose flour
1/2 teaspoon salt
1 teaspoon baking powder
1/2 teaspoon baking soda
1 cup white chocolate chips
Instructions
Preheat the oven to 400 degrees.
Prepare a muffin tin by lightly spraying with non-stick spray or coating sparingly with butter. Set aside.
In a large bowl, stir together the graham crackers, egg, brown sugar, and melted butter.
In a separate small bowl, whisk together the flour, salt, baking powder and baking soda. Gently stir into the graham cracker mixture until just combined. Stir in the white chocolate chips.
Distribute the batter evenly into the muffin tins. Bake for about 20 minutes (or 12 minutes for mini muffins), or until golden brown, and an inserted toothpick comes out clean. Let it cool for about 3 minutes, then remove from the muffin pan. Enjoy while warm.