Sports Nutrition with Sarah Koszyk
In Episode 59 of the Kitchen Confidante Podcast, Liren Baker talks with Sarah Koszyk about elite athletes and fitness enthusiasts can boost their performance through nutrition, brain health, how superfoods can help our skin, and more!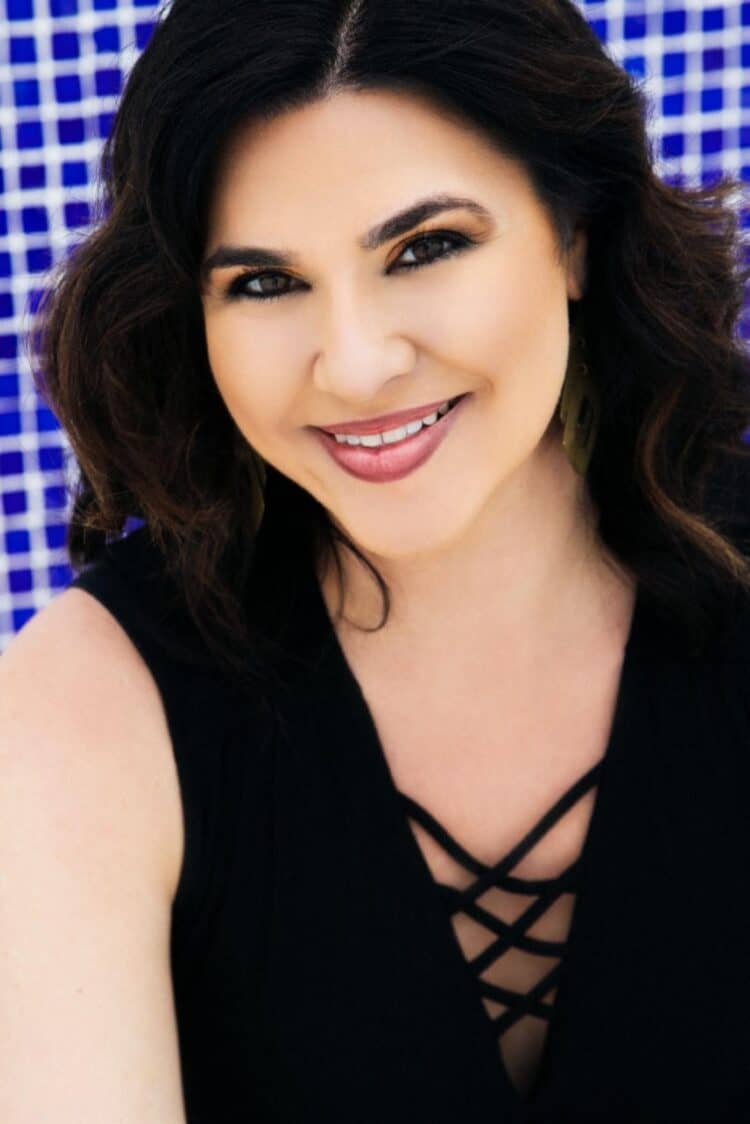 Sports Nutrition with Sarah Koszyk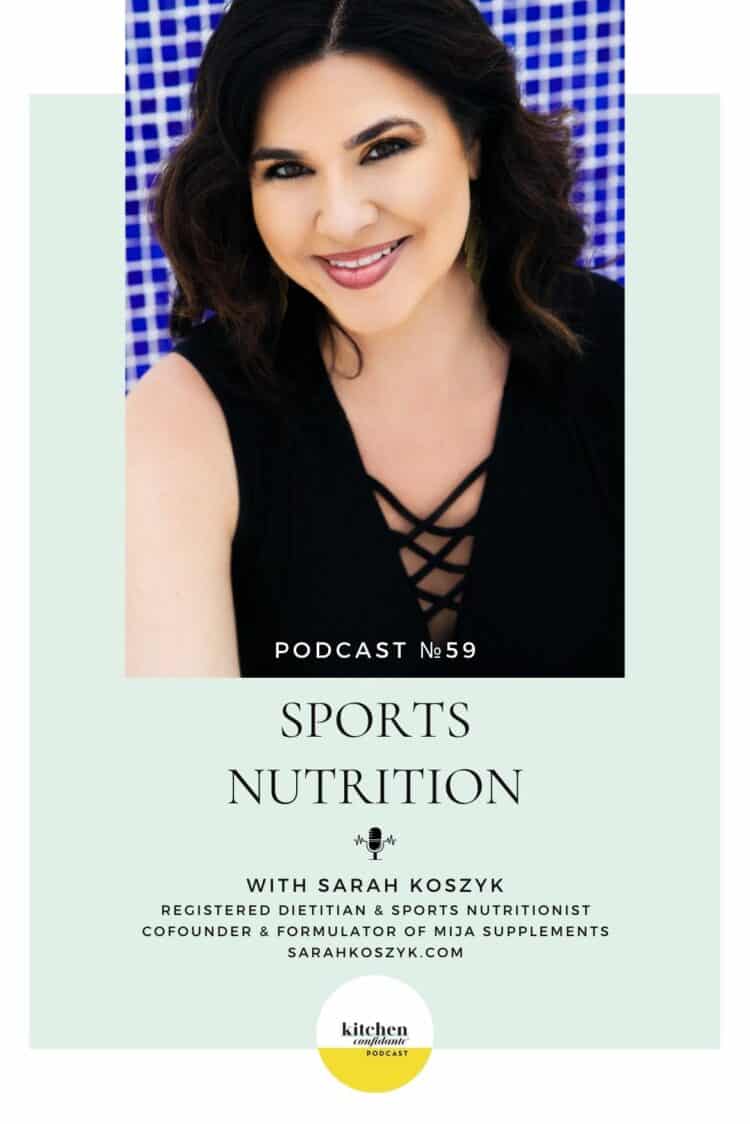 Optimizing Our Nutrition, Health & Wellness — with Sarah Koszyk, Registered Dietitian, Sports Nutritionist, & Co-Founder of MIJA
On the podcast, I recently spoke with Sarah Koszyk, a Registered Dietitian and Sports Nutritionist based in San Francisco. Sarah specializes in sports nutrition, weight management, and digestive and skin health. In her private practice, she works with clients all over the world, which includes everyone from tech firm CEOs and employees to families and professional elite athletes. She has contributed to various media outlets, including Clean Eating Magazine. Sarah is also the co-founder and formulator of MIJA, a wellness superfood company. 
In this episode, we chat about how elite athletes and fitness enthusiasts can boost their performance through nutrition, brain health, how superfoods can help our skin, and more! Listen to the full episode here or keep reading for some of my favorite moments with Sarah.
How did you become a dietitian and nutritionist?
My mom and dad are both food scientists, and we cooked everything from scratch growing up. We never had packaged foods. I may not have appreciated it then, but those experiences ingrained healthful principles in me.
Later in life, I knew that I wanted to help people, so I went to school to switch careers and become a dietitian.
With my practice, my goal is to instill behavior change and lifestyle plans in people, rather than prescribing a diet. I work with people to achieve their goals, overcome any existing barriers, and optimize their health and wellness.
Why did you create MIJA?
My philosophy is food first, supplementation second. But sometimes supplementation can be a great way to help close specific nutritional gaps.
About 80% of Americans are micronutrient deficient. And despite the name, micronutrients are not insignificant. They are essential vitamins and minerals that we need to get in proper doses, or it will negatively affect our body's ability to function and our quality of life.
I created MIJA to address these nutritional gaps that affect our gut, health, and wellbeing. I wanted to create a way to help people reduce stress, fatigue, and brain fog, and alleviate those symptoms from the inside out.
Many supplements, like Vitamin D, are just one isolated vitamin or nutrient. But when you eat a whole food, you get a bunch of vitamins and minerals that work together. At MIJA, our products are made from ground, whole superfoods so people get all the benefits of eating a whole food.
We source as many ingredients as possible from California farms. We are passionate about farms and try to be as local as possible.
What do athletes need to know about nutrition?
Nutrition is critical for all athletes, whether at the high school, collegiate, or adult level.
The body gets taxed and (positively) stressed when we work out. Therefore, we all need the right food for fuel and recovery.
I recommend that athletes consume a lot of fruits and veggies for many reasons — but one reason is that they are packed with antioxidants. Antioxidants oppose the oxidative stress and inflammation that is created during a workout, so they can help with faster recovery.
I also recommend avoiding extreme portions to get certain nutrient levels. Your body can only optimally process limited amounts of foods in one sitting, so have smaller portions throughout the day instead.
There is no one-size-fits-all, so figure out what foods and eating habits work best for you.
Learn more
Listen to the full podcast episode with Sarah and learn more at sarahkoszyk.com and mijanaturals.com.
Mentions
Croatian Sauerkraut
Superstar Goldenberry Chia Pudding
Related posts
Date Smoothie: Green Breakfast Smoothie
Pomegranate Berry Smoothie
Avocado Veggie Sandwich
Avocado Pesto Pasta with Chicken Sausage
Spicy Shrimp Fried Rice