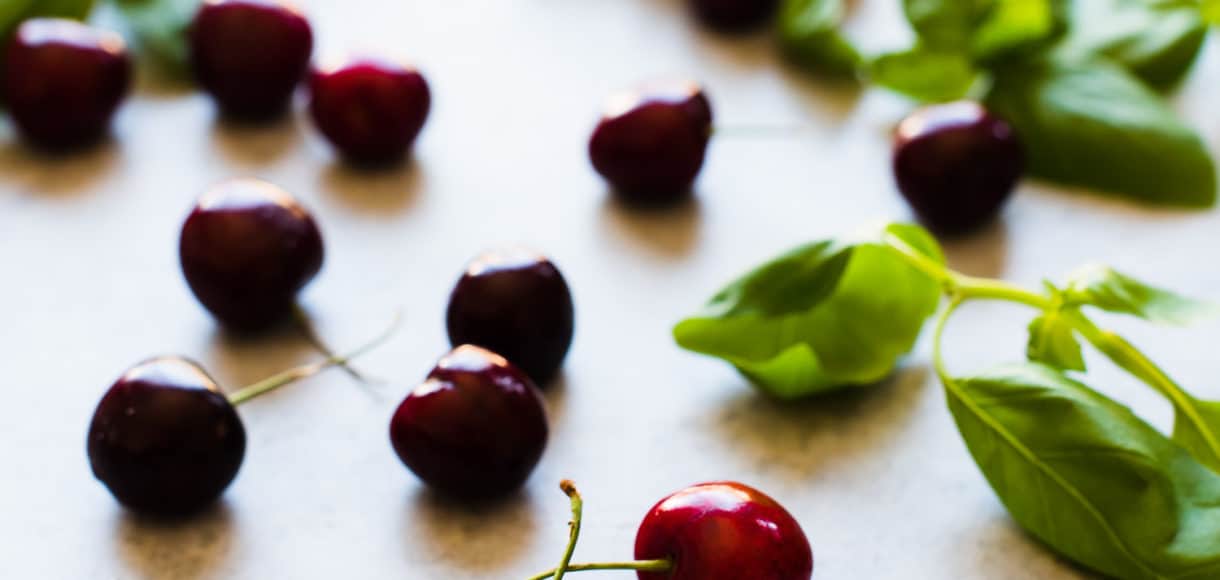 Five Little Things
Five Little Things I loved the week of June 16, 2017: smoothies, dads, and unexpected joy.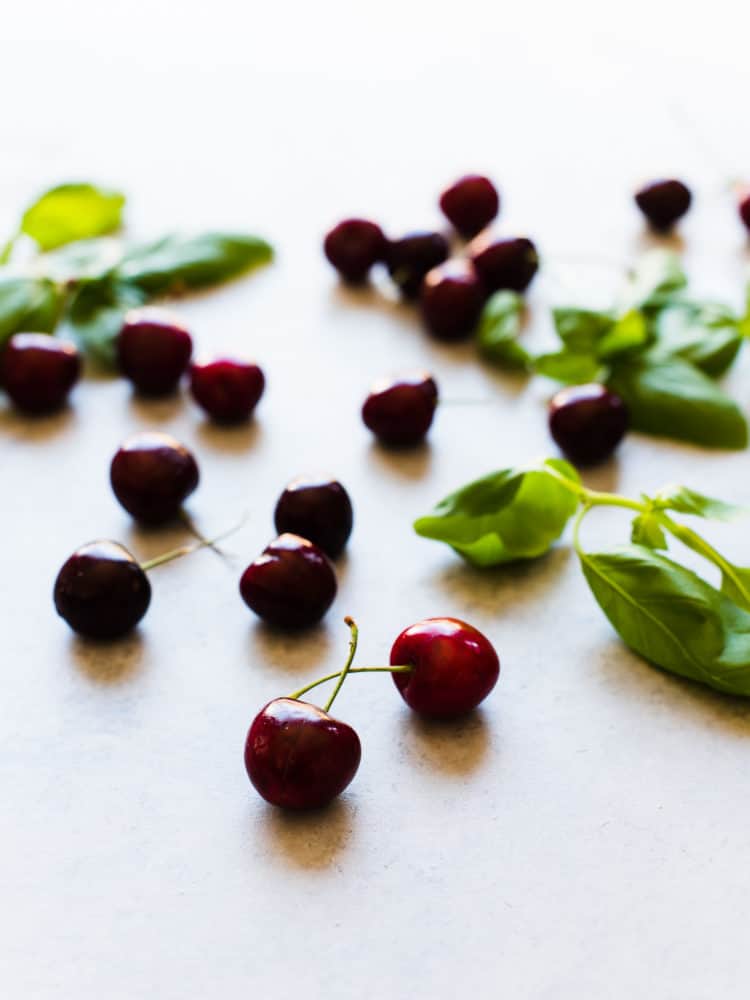 Five Little Things
Is it me, or did the week fly by? I'm not sure what happened — but here we are, it's Friday again! Our week was filled with theatre camp and swim lessons, and all the driving back and forth. Temperatures are finally feeling summery, so the cherry basil sorbets were perfect this week, and I'm finally getting my butt in gear for Father's Day this Sunday. Do you have any delicious plans for the dads in your life? I'm thinking of ribs and cheesecake ice cream cake!
Here are Five Little Things I loved this week: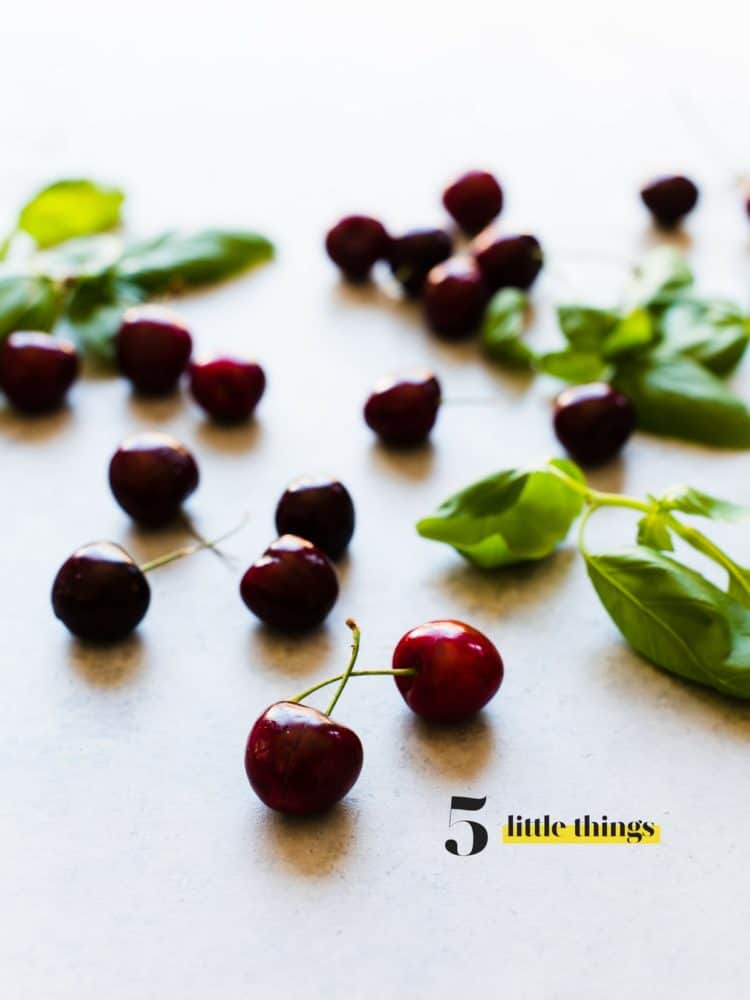 1. Morning Smoothies
Each day the temperatures have been jumping higher and higher, and with summer feeling quite real now, we've been kickstarting our mornings with our favorite smoothies. For my daughter and I, we like to have our Mango Spinach Green Smoothie with breakfast, and my little guy sticks with his favorite, Strawberry Banana Smoothie.
If you're looking for my favorite smoothies to try after a workout, you need to check out Dark Chocolate Almond Butter Smoothie, Fig and Almond Butter Smoothie, and Carrot Mango and Kiwi Smoothie. And if you want a smoothie to eat with a spoon, dive into Green Smoothie Bowl or Pineapple Smoothie Bowl.
2. Flowers for NYC
Back in the day, when I was doing the NYC hustle, I would have loved to have emerged from the subway to find this:
So now I follow floral designer Lewis Miller using the hashtag #lmdxnyc to see their latest transformations, adding beauty in unexpected corners of the city!
3. From Concept to Tony's
What I love about watching the Tony Awards is the glimpse we get into all the nominated shows for best musical – and my kids are now appreciating this as well, since they love performing in their own children's productions. My daughter was thrilled for Dear Evan Hansen's success this year, and I thought this was a fascinating read on how Dear Even Hansen grew from concept to award-winning show.
4. Dads
We're celebrating dads this weekend, and I have seen with my very own eyes how my husband has grown as a father as our children have changed through the years. Having him by my side has been one of the most joyful parts of parenting. I know he's not the only awesome father out there, and here is one dad who has captured his daughter's growth in such a sweet way by interviewing her every day on the first day of school. Grab those tissues.
5. A Golden Voice
I love when I see kids like Christian Guardino shine.
Have a wonderful weekend, and to all the dads, Happy Father's Day!