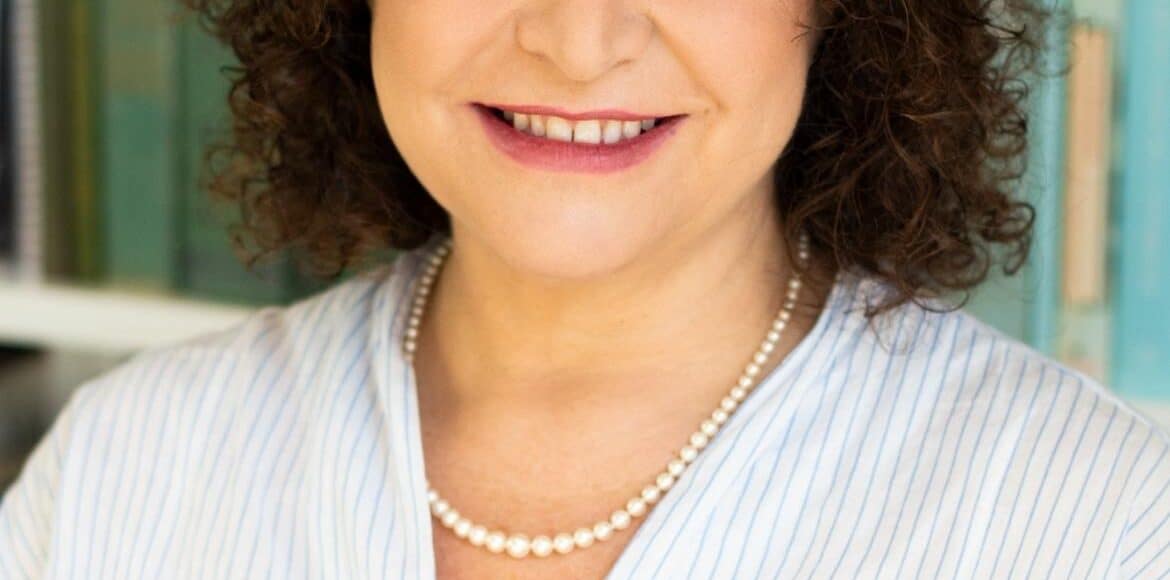 Cassoulet Confessions with Sylvie Bigar
In Episode 53 of the Kitchen Confidante Podcast, Liren Baker talks with Sylvie Bigar about how cassoulet has become a beloved dish in France, how she immersed herself in Carcassonne with her mentor and cassoulet master, Chef Eric Garcia, her beloved father, and more.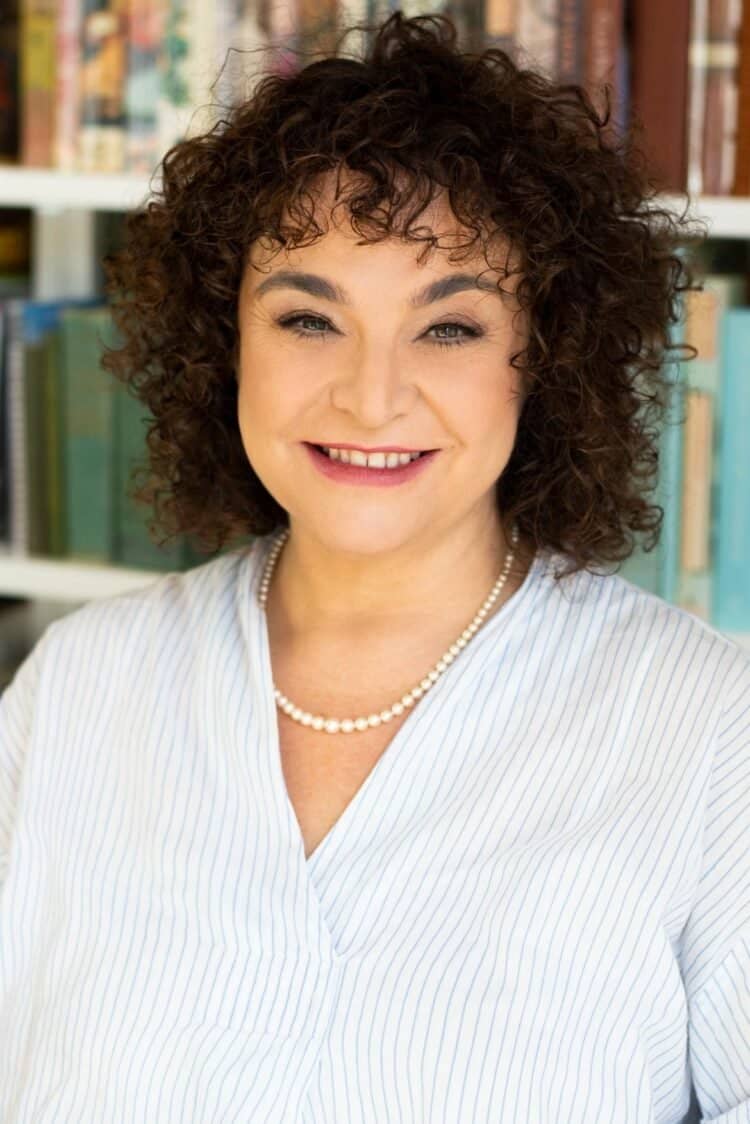 Cassoulet Confessions with Sylvie Bigar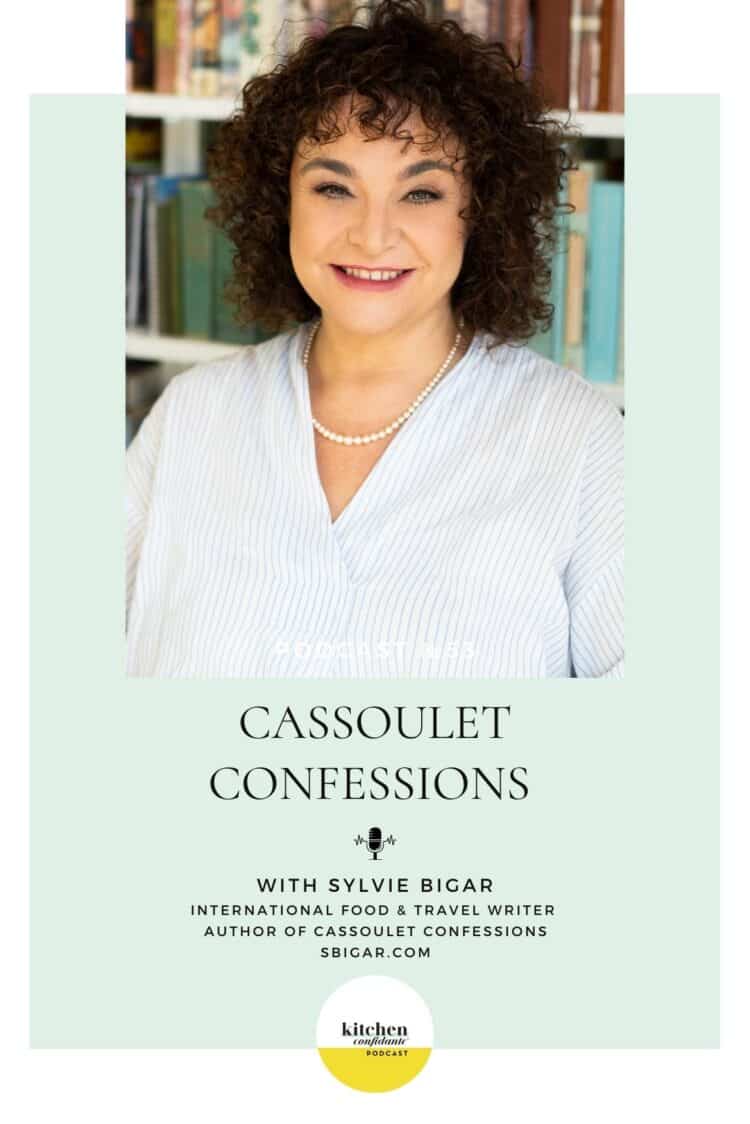 Cassoulet Confessions: Food, France, Family and the Stew That Saved My Soul — with Sylvie Bigar
I recently welcomed Sylvie Bigar back to the podcast. Sylvie is an award-winning international food and travel writer. You may have seen her words grace the pages of The Washington Post, The New York Times, and more.
When she was on the podcast last Spring, Sylvie and I talked about the art of the memoir in anticipation of her upcoming book: Cassoulet Confessions, Food, France, Family and the Stew That Saved My Soul. 
So, I was thrilled to have her on the show again now that her memoir is released. I love this book so much! It was a wonderful read that I couldn't put down!
In this episode, Sylvie shares more about her love and fascination with the deeply historied dish, Cassoulet, her training with Chef Garcia in France, the history of her family, and her childhood memories that made her who she is today.
Listen to the full episode here or keep reading for some of my favorite moments with Sylvie. You can also listen to the previous episode with Sylvie, Episode 36.
What led you to write your memoir?
Around 2008, I started working as a food and travel writer. One of my first assignments was to go to France and report on the history of the cassoulet.
If you're unfamiliar, cassoulet is a rich, traditional stew of beans, herbs, and meats. There are many variations and recipes for this dish across many regions and cultures. Each variation has very strong opinions about what makes a cassoulet.
I thought this would be an easy assignment, but what I found when I went to write this story was that with each cassoulet variation comes an entire culture of people. Each region had its specific cultivar of beans, livestock, and herbs, as well as its own style of cassole pot. Each region also had its own history and legends around the dish.
Over the years, I've written many articles about cassoulet and could never shake my obsession with this dish. I returned to France many times and met with farmers, chefs, and everyone involved in the process of making a cassoulet. Eventually, I realized that I had enough of a story to write a book.
My family has a dramatic history—some details of which I only learned later in life. Growing up, my family never ate cassoulet, but I knew that the story of cassoulet and the story of my family were somehow related. My memoir weaves together these two stories into one fascinating book.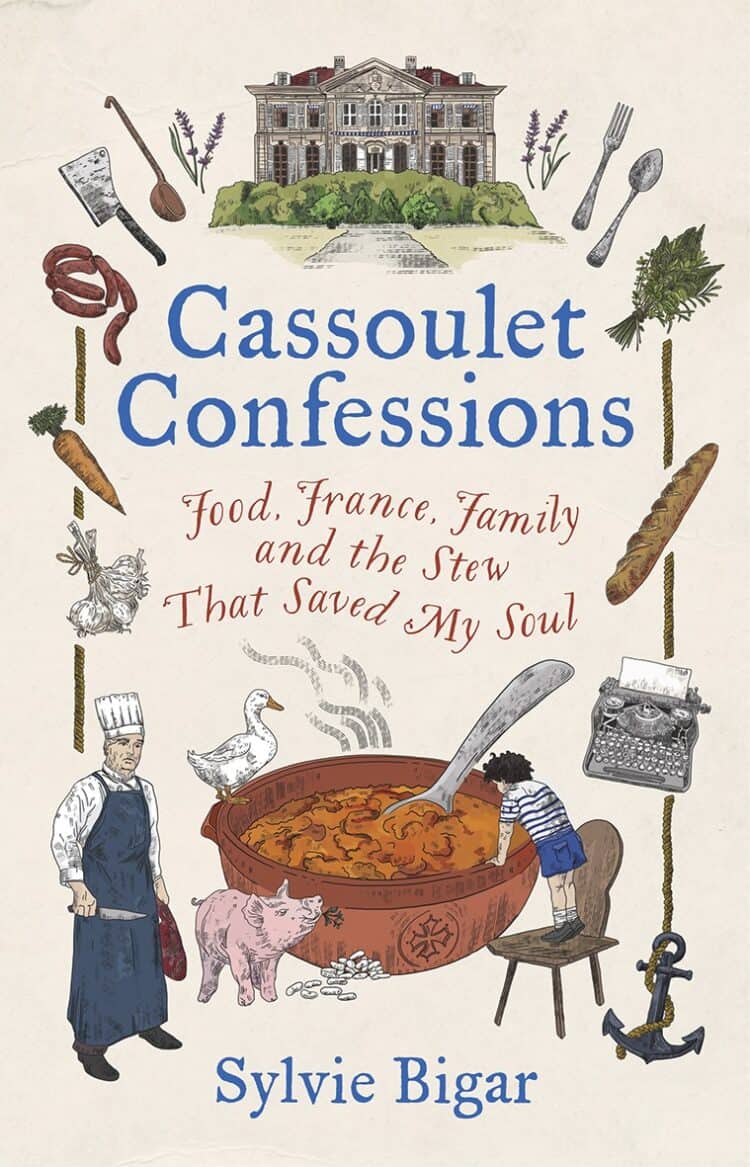 Learn more
Listen to the full podcast episode with Sylvie. You can find her book anywhere books are sold, learn more about her and her book at SBigar.com, and find her on Instagram @sylviebigar.
Mentions
Special Edition "Cassoulet Confessions" Cassole from Clay Coyote
Fois Gras from D'Artagnan Foods
Tarbais Beans from Kalustyan's
Related recipes inspired by this conversation
Black Eyed Pea Cassoulet
Prime Rib Beef and Lentil Soup
Warm Eggplant & Mushroom Pasta Salad