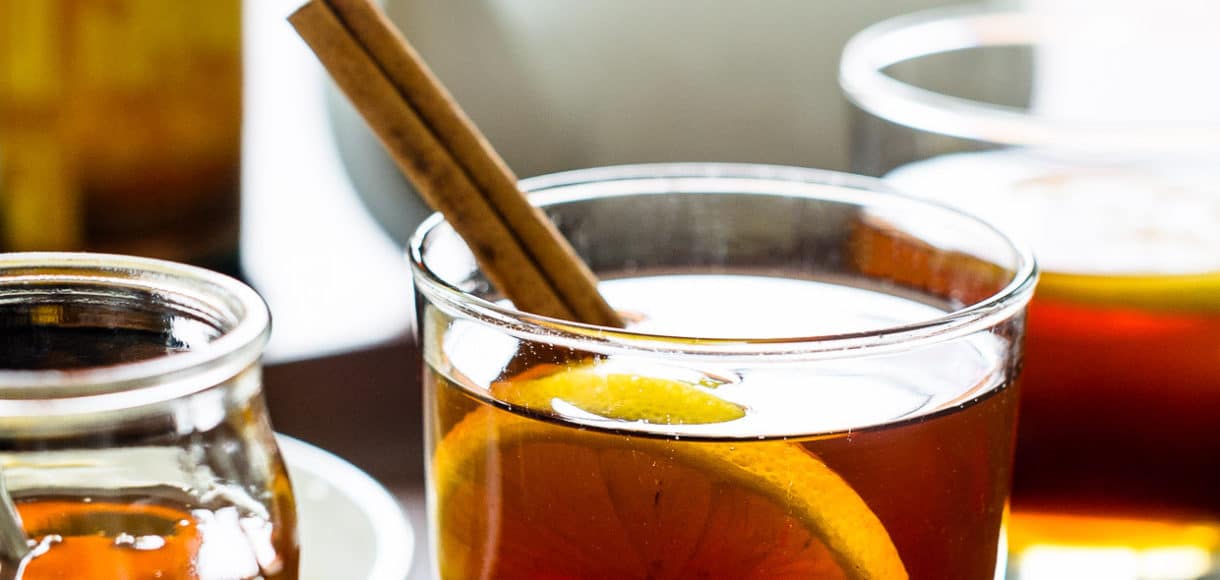 Chai Hot Toddy
The rain is tapping on the roof with its steady beat, and the wind is whispering in low tones, coaxing me to stay indoors. One look outside at the raindrops beating on the sidewalk and I am glad to stay in. It's been too long…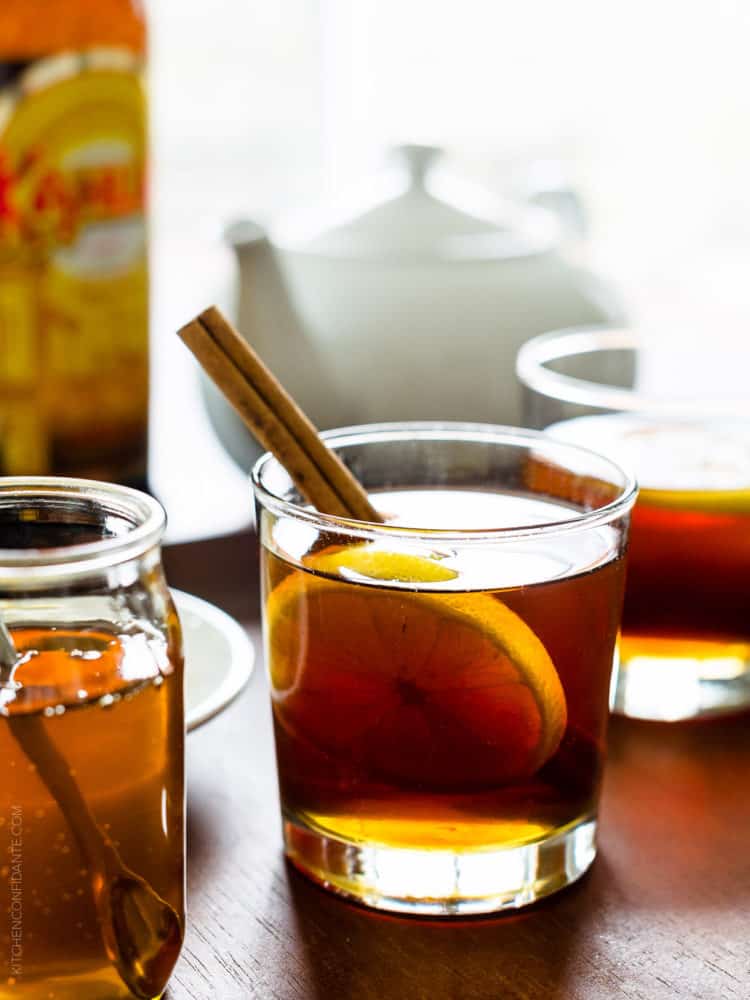 Chai Hot Toddy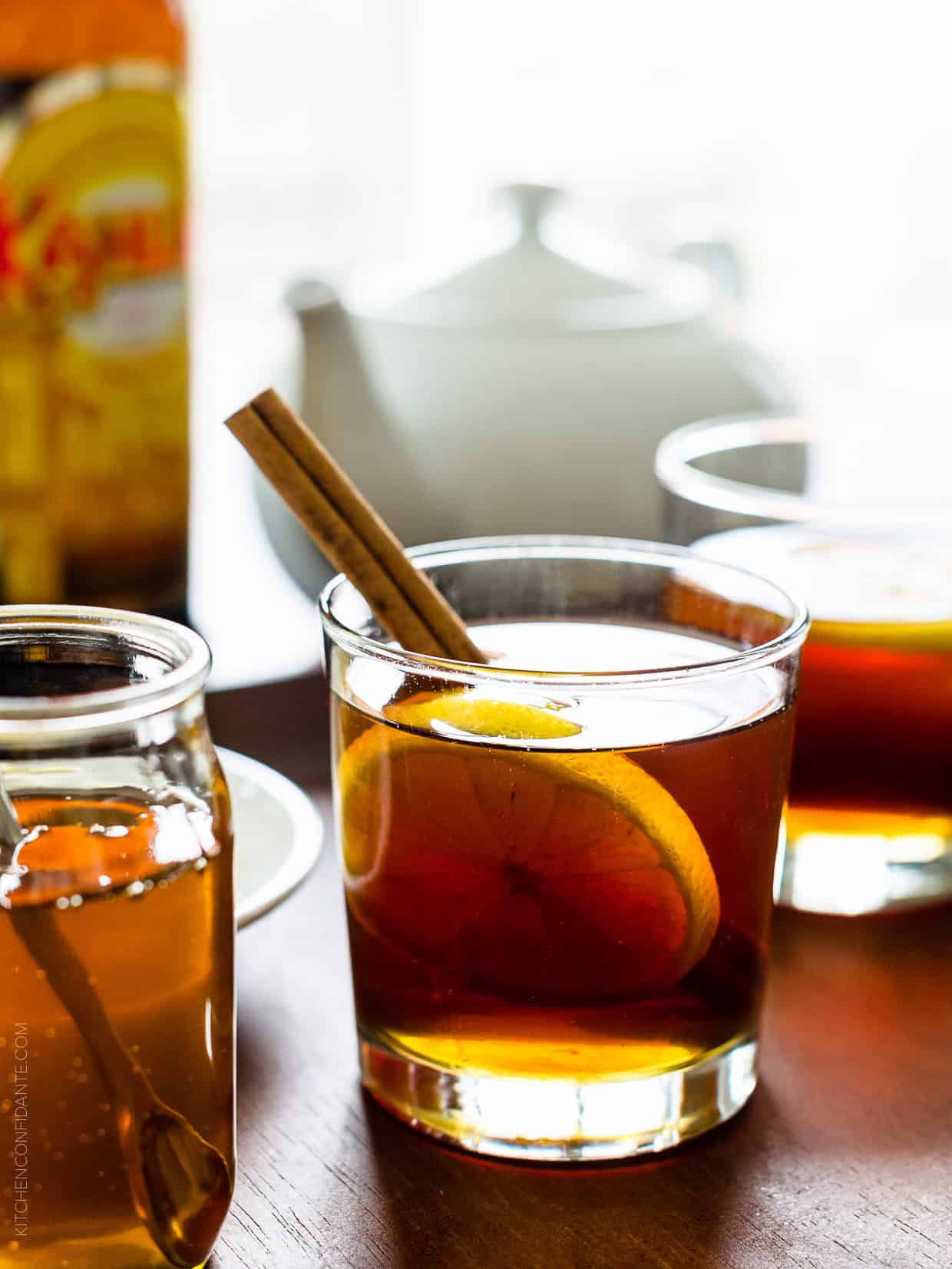 The rain is tapping on the roof with its steady beat, and the wind is whispering in low tones, coaxing me to stay indoors. One look outside at the raindrops beating on the sidewalk and I am glad to stay in. It's been too long since we've had rain like this, where all you want to do is slip on the fuzzy slippers and turn on the kettle.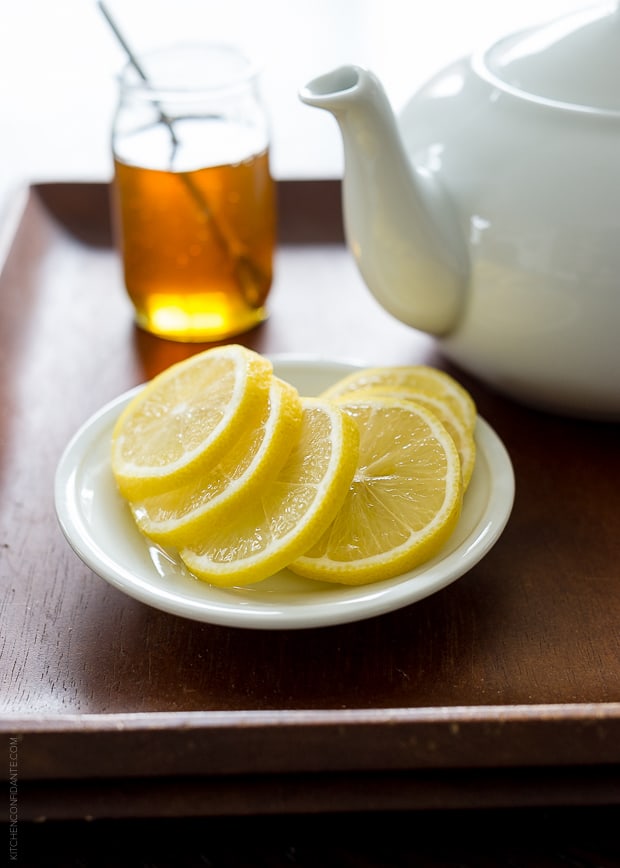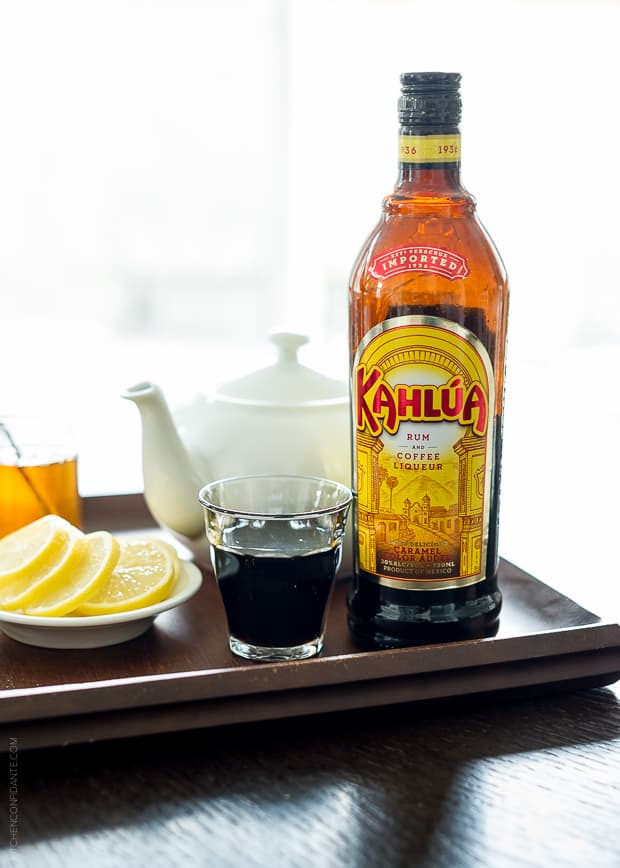 Afternoon tea is my little ritual – it's that moment of peace in the middle of the day. But on a blustery winter day, with no where to go, it's time to treat yourself to something even better — a hot toddy.
Hot toddies and winter go hand in hand, like mittens and hot cocoa. But this is for grown ups, and a treat reserved just for you.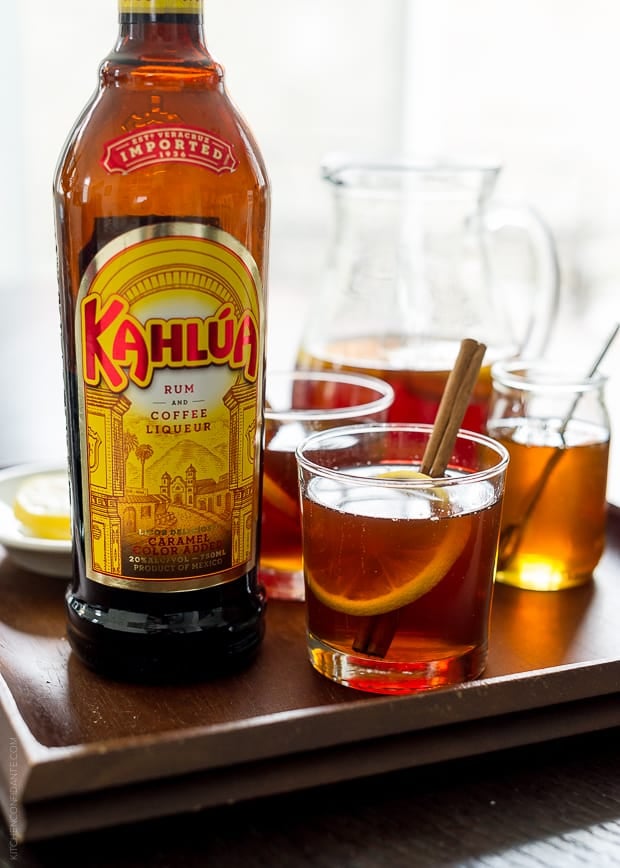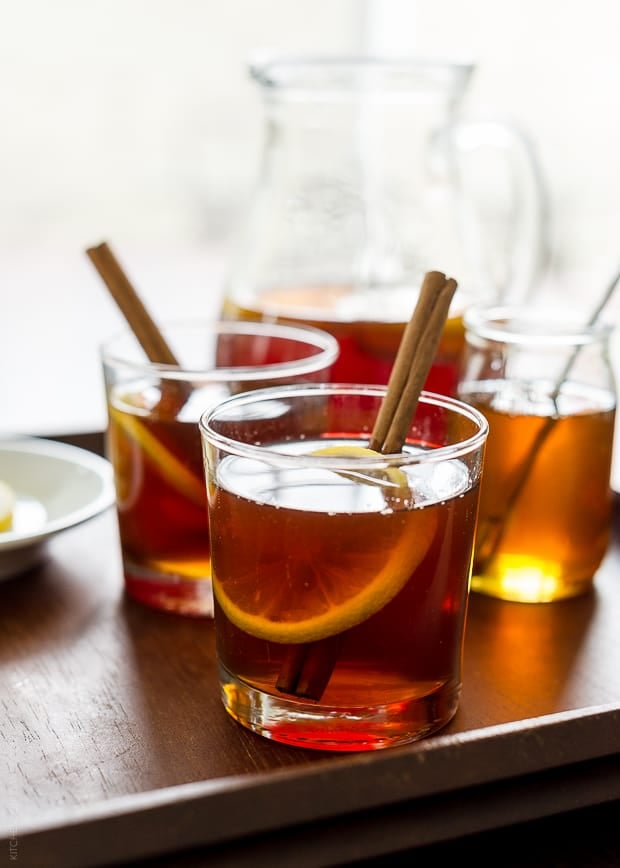 As I put the kettle on, I opened a sachet of chai tea, breathing in the cinnamon, ginger and cardamom. The bright lemons brought a touch of sunshine to an otherwise deliciously gloomy day, and the honey drizzled on its sweetness in my glass.
To all these wintry flavors, I added a shot of Kahlúa, its deep rum flavor giving my tea its nod to turn it into a proper toddy. Each sip warmed me from head to toe, and I couldn't help but think: can it rain every day?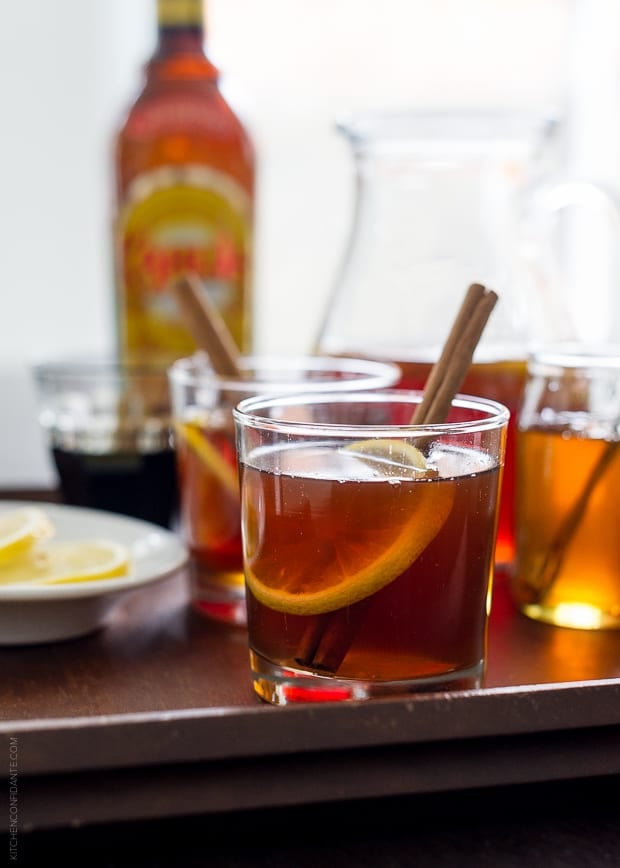 For more inspiration to shake up your holiday season with Kahlúa, be sure to check out Kahlúa on your favorite social channel:
KahluaHoliday.com
Kahlúa on Twitter

Kahlúa on Instagram

Kahlúa on Facebook
Kahlúa on Pinterest
Disclosure: This post is brought to you by Kahlúa. All opinions are, as always, my own. Sponsored posts such as these help behind the scenes at Kitchen Confidante. Thank you for visiting and making my blog part of your day!
Stay cozy this winter with a Chai Hot Toddy, made even more toasty with Kahlúa!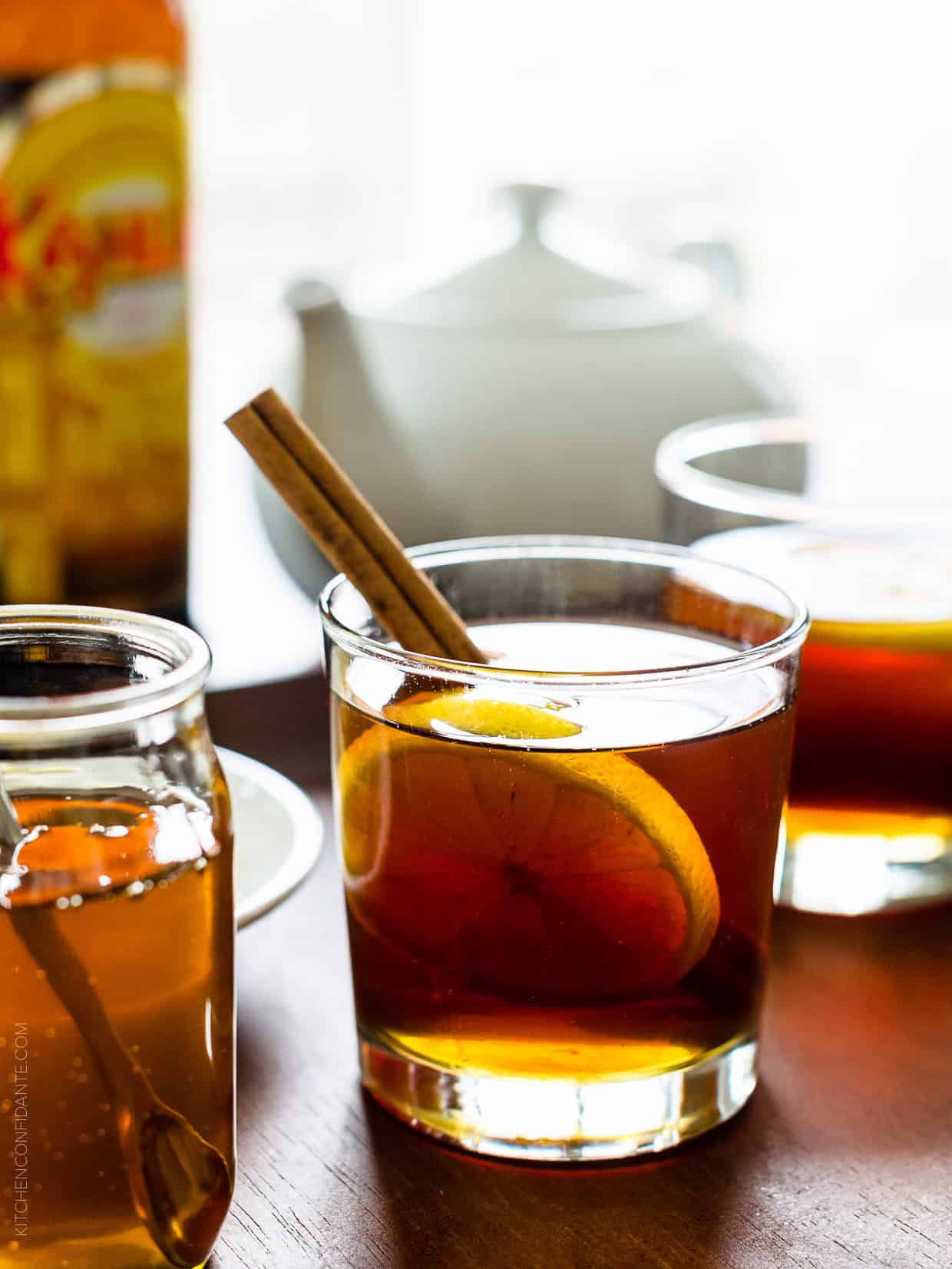 Print Recipe
Ingredients
4 cups water
4 chai tea bags
6-8 tablespoons honey
4 shots (1.5 oz each) Kahlúa
4 lemon slices
4 cinnamon sticks
Instructions
Bring 4 cups water to a boil. In a kettle or pitcher, add the tea and let it steep for about 5 minutes. Remove tea bags.
In 4 glasses, drizzle about 1-2 tablespoons honey in each. Fill 2/3 of the way with chai tea, and add a shot of Kahlúa. Garnish with a lemon slice and cinnamon stick. Stir and enjoy.