Five Little Things
Five Little Things I loved the week of  July 1, 2017:  spicy food, music, and magic!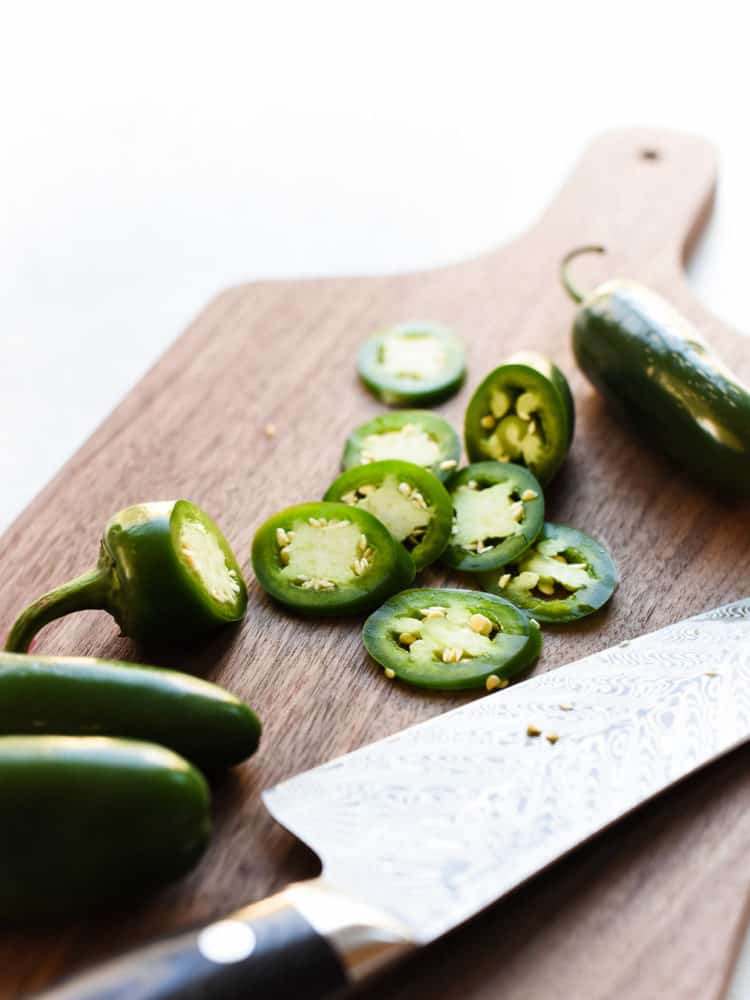 Five Little Things
For many of us, the long weekend will be full of barbecues and sleeping in, and maybe a road trip thrown in? We've had a busy couple of weeks with the kids and their performance camps, plus some extra busy weekends, so we're just looking forward to lots of grilling and relaxing. Whatever plans you have for the 4th of July, I hope you have a safe and fun time!
Here are Five Little Things I loved this week: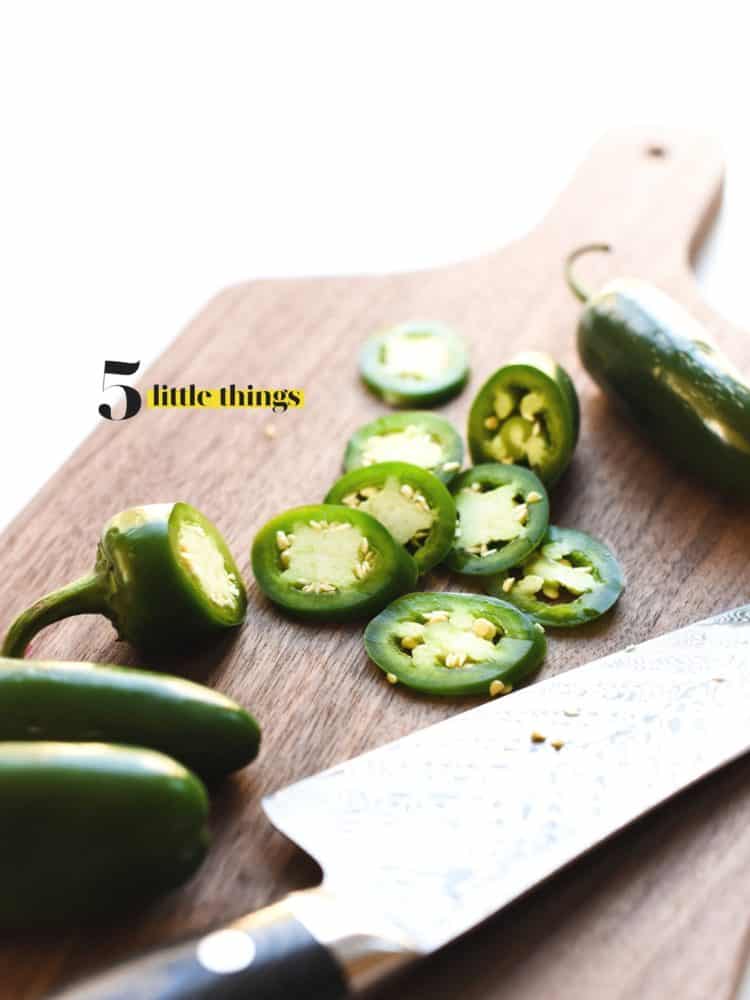 1. A Little Extra Spice
I was reminded of this oldie but goodie joke this week:
Q: What does a nosy pepper do?"
A: Gets jalapeno business.
If you're looking for some recipes with extra kick for your 4th of July festivities, I've got you covered! My favorite fireworks pasta salad has become a fast favorite with friends, and of course there's my flavorful chickpea salad — I love when friends text me photos of their salads in progress. There's also southwestern potato salad, red cabbage and jalapeño slaw and fig, jalapeño jam and blue cheese pizza.
Speaking of jalapeños, I have a tip that will help you pick a spicy one.
2. Corny Jokes
When it comes to corny jokes, I think there's always time for a chuckle. Here's a few more to put a smile on your face. Don't try to resist!
3. 20 Years of Magic
As you know, my the kids and I love Harry Potter — we spent a lot of time chasing the magic when we were in London last spring. It's hard to believe that it has been 20 years since J.K. Rowling shared her genius with us muggles — and what fun to revisit her first review in the New York Times.
4. Musical Brilliance
I love getting a peek into the process of composing, and watching Ben Folds compose a piece live with the National Symphony Orchestra. It really is worth the watch, and gives me even more appreciation for geniuses like Mozart and Bach!
5. K-Pop?
On the other side of the musical spectrum…with Pitch Perfect 3 just a few months away, this former acapella singer is aca-cited! Time to revisit this adorable skit — they should definitely do a full Pitch Perfect K-Pop movie.
Happy weekend, everyone! And have a very Happy Fourth of July!