Macadamia Nut Dukkah
When I look at my little black notebook (or more recently my Evernote app), scattered about my jottings are random dishes that I have tasted at some point in time that have truly inspired me. They are the dishes that leave me wanting to rush…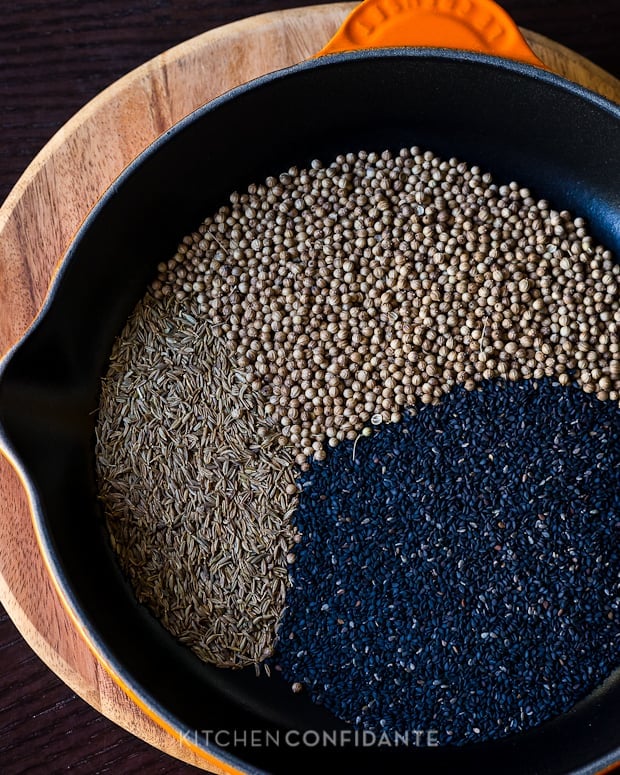 Macadamia Nut Dukkah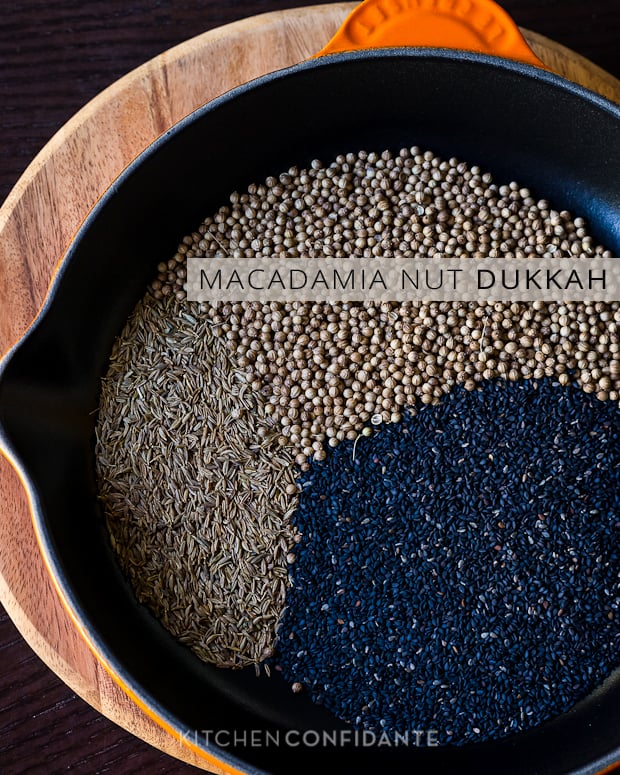 When I look at my little black notebook (or more recently my Evernote app), scattered about my jottings are random dishes that I have tasted at some point in time that have truly inspired me. They are the dishes that leave me wanting to rush home to recreate in my own kitchen. Leaf through the pages and you'll see my ideas for recreating the perfect flank steak salad that I tasted in Pasadena, or the bright mignonette in San Francisco.
Sometimes, if I'm lucky, I find success.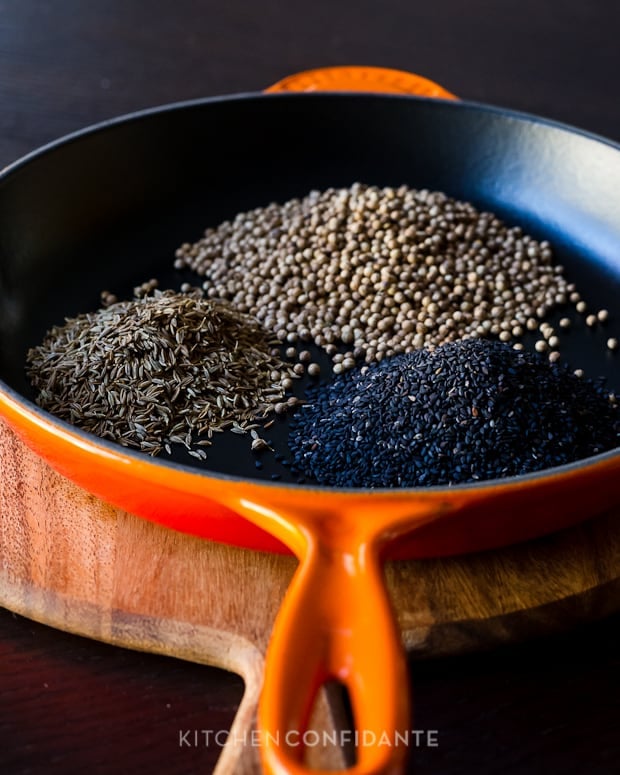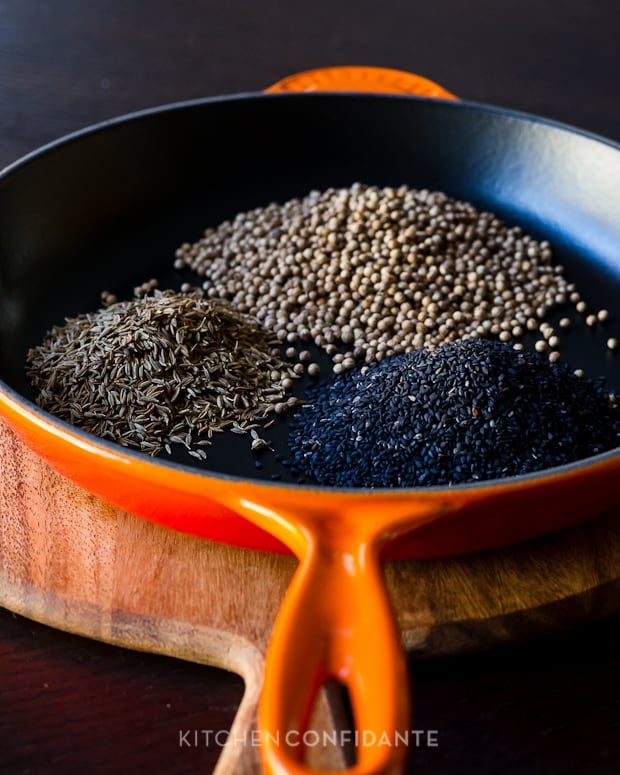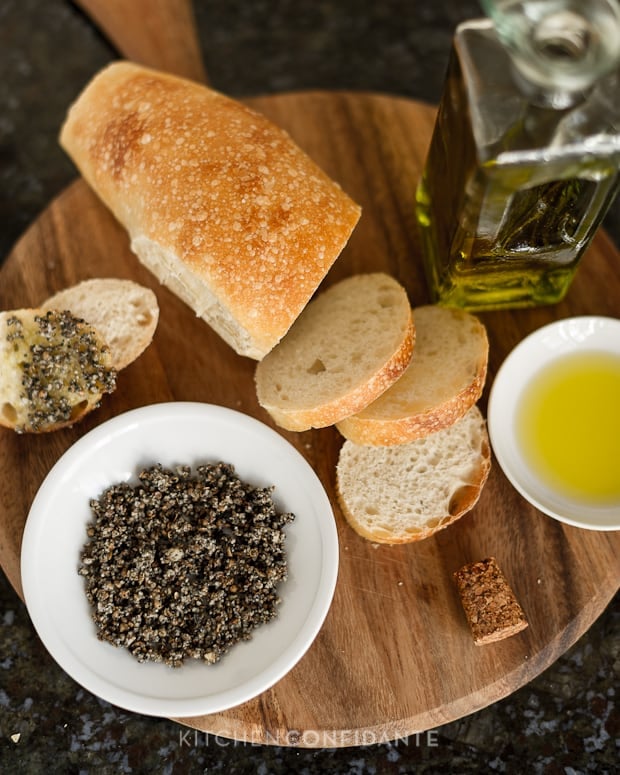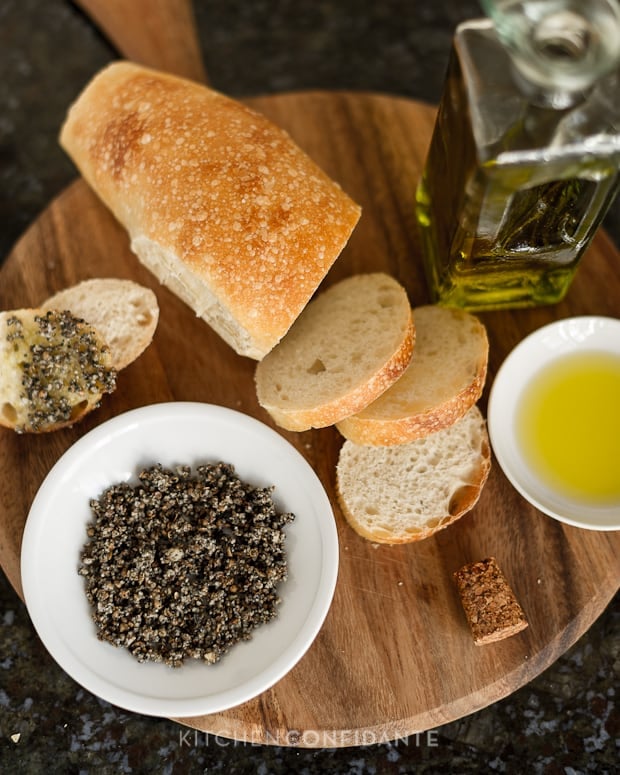 Today, on Wayfair.com, I am sharing a taste of Egypt that I fell in love with in Hawaii. The traditional spice mix gets an island touch in a Macadamia Nut Dukkah that I first tasted in Maui and has been haunting me ever since. It's a simple spice mix that can be used in so many ways, but quite frankly, I most prefer to enjoy it simply, by dipping a fresh hunk of good bread in fragrant olive oil, followed by the nutty dukkah. It's a fantastic way to begin a meal or serve as an accompaniment to a charcuterie board. I hope you enjoy it as much as I do.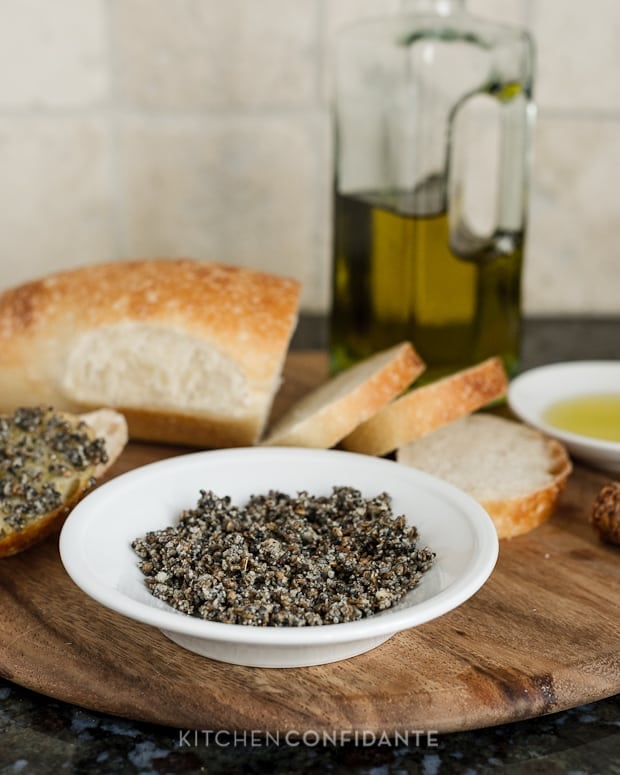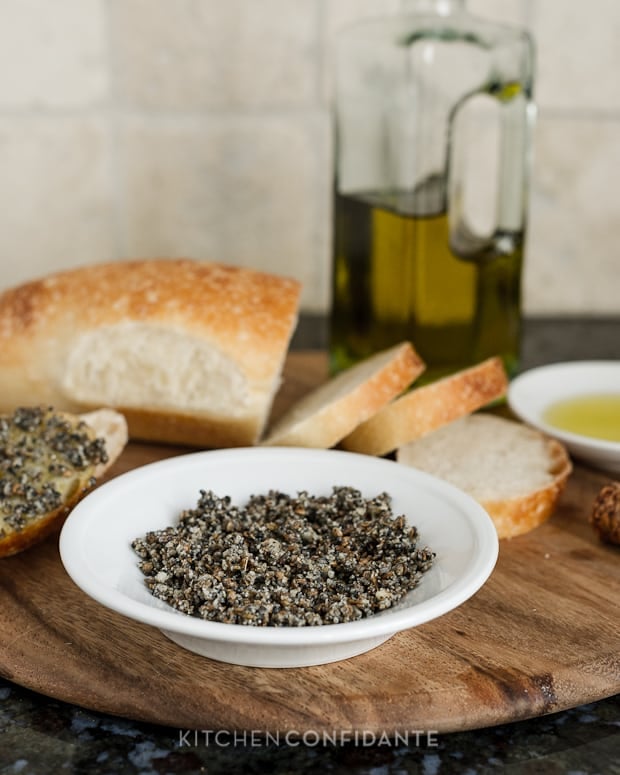 Find the recipe for Macadamia Nut Dukkah HERE.