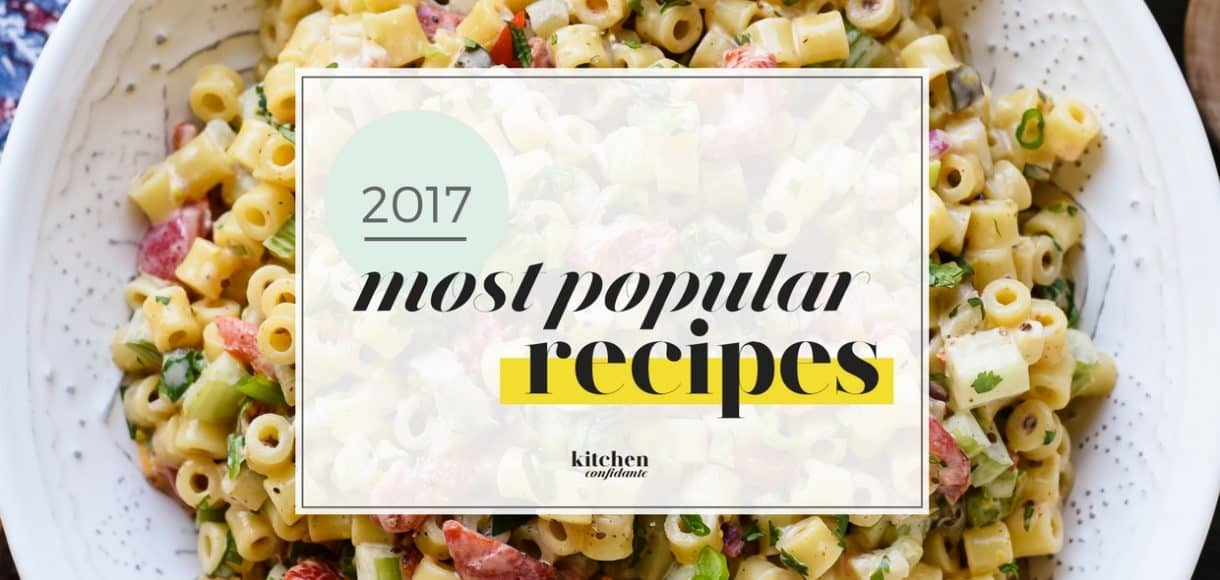 The Most Popular Kitchen Confidante Recipes of 2017
Today is Friday, which means you may be expecting to see Five Little Things I loved this week, but since it's the last Friday before we say farewell to 2017, I thought that perhaps it would be fun to turn the tables and see what…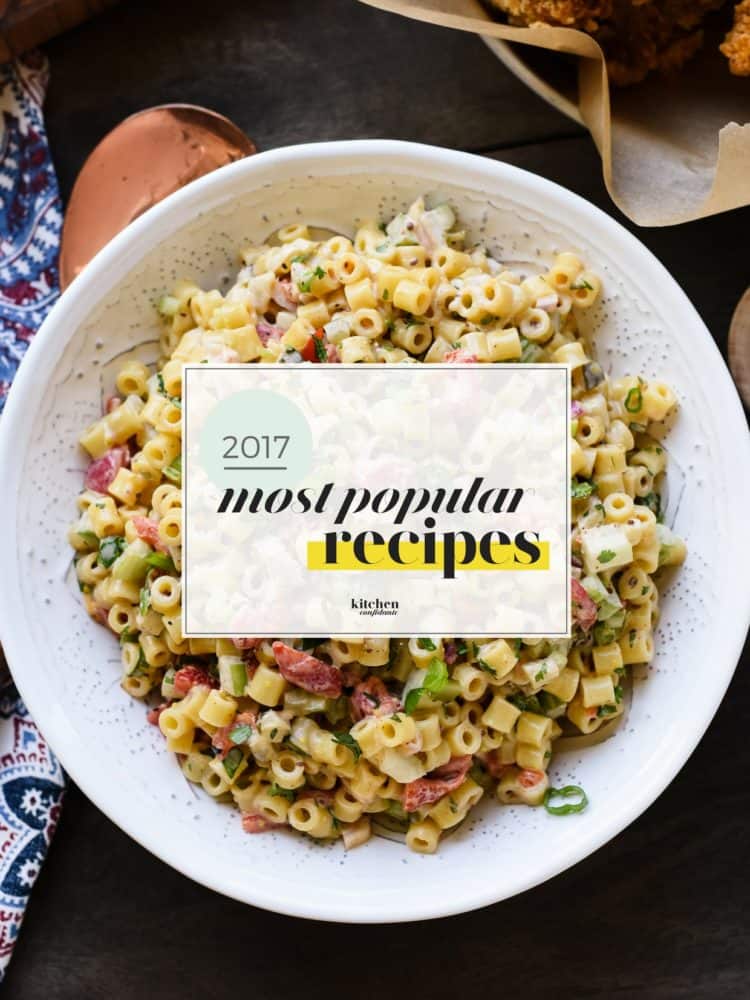 The Most Popular Kitchen Confidante Recipes of 2017
Today is Friday, which means you may be expecting to see Five Little Things I loved this week, but since it's the last Friday before we say farewell to 2017, I thought that perhaps it would be fun to turn the tables and see what five little things, er recipes, you liked this year! So I'm sharing the most popular Kitchen Confidante recipes of 2017: the top five published this year AND the top five of all time.
Let's count down shall we?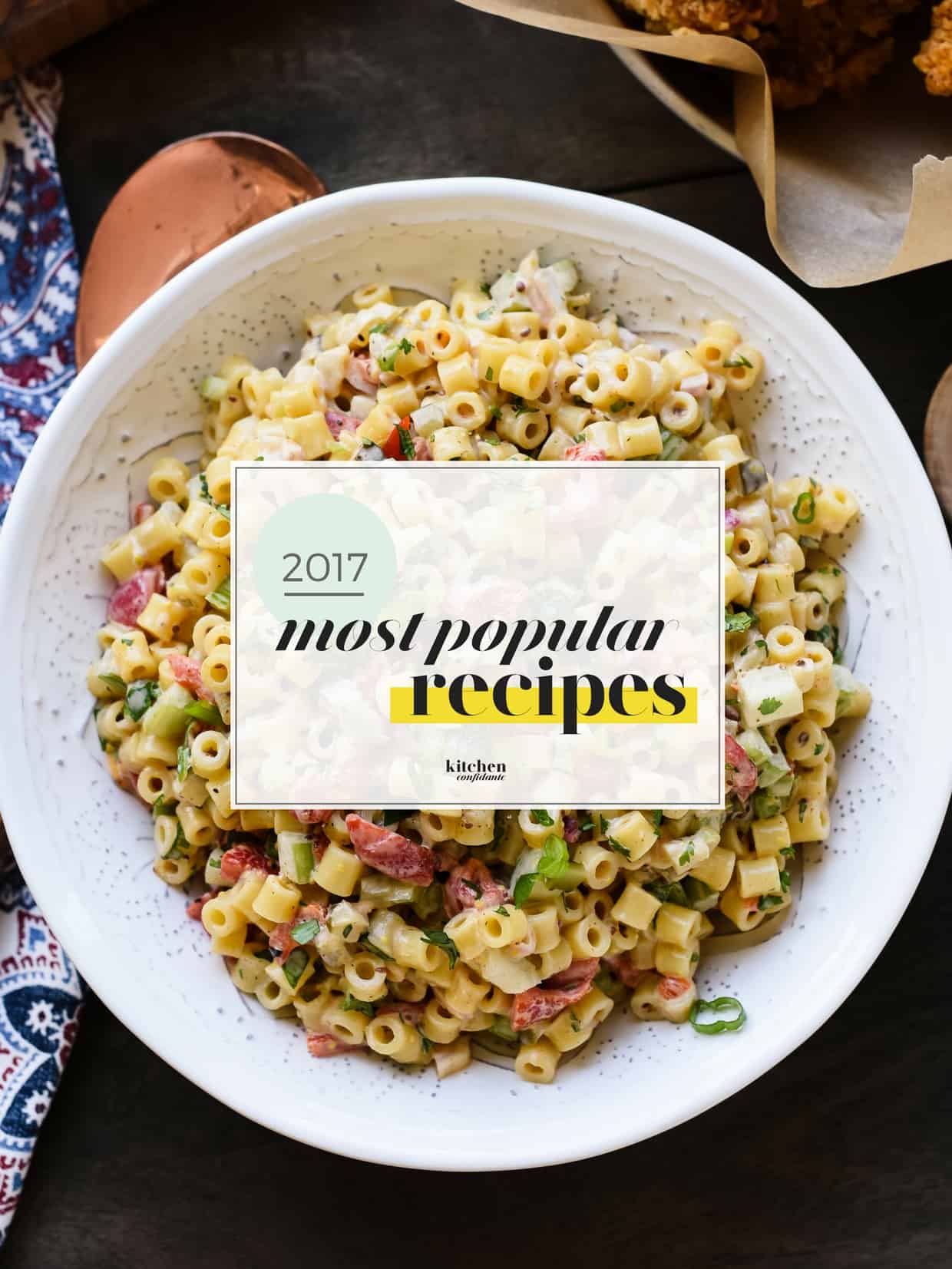 Top Five Most Popular Recipes of 2017
The top five most popular recipes of 2017 published this year were: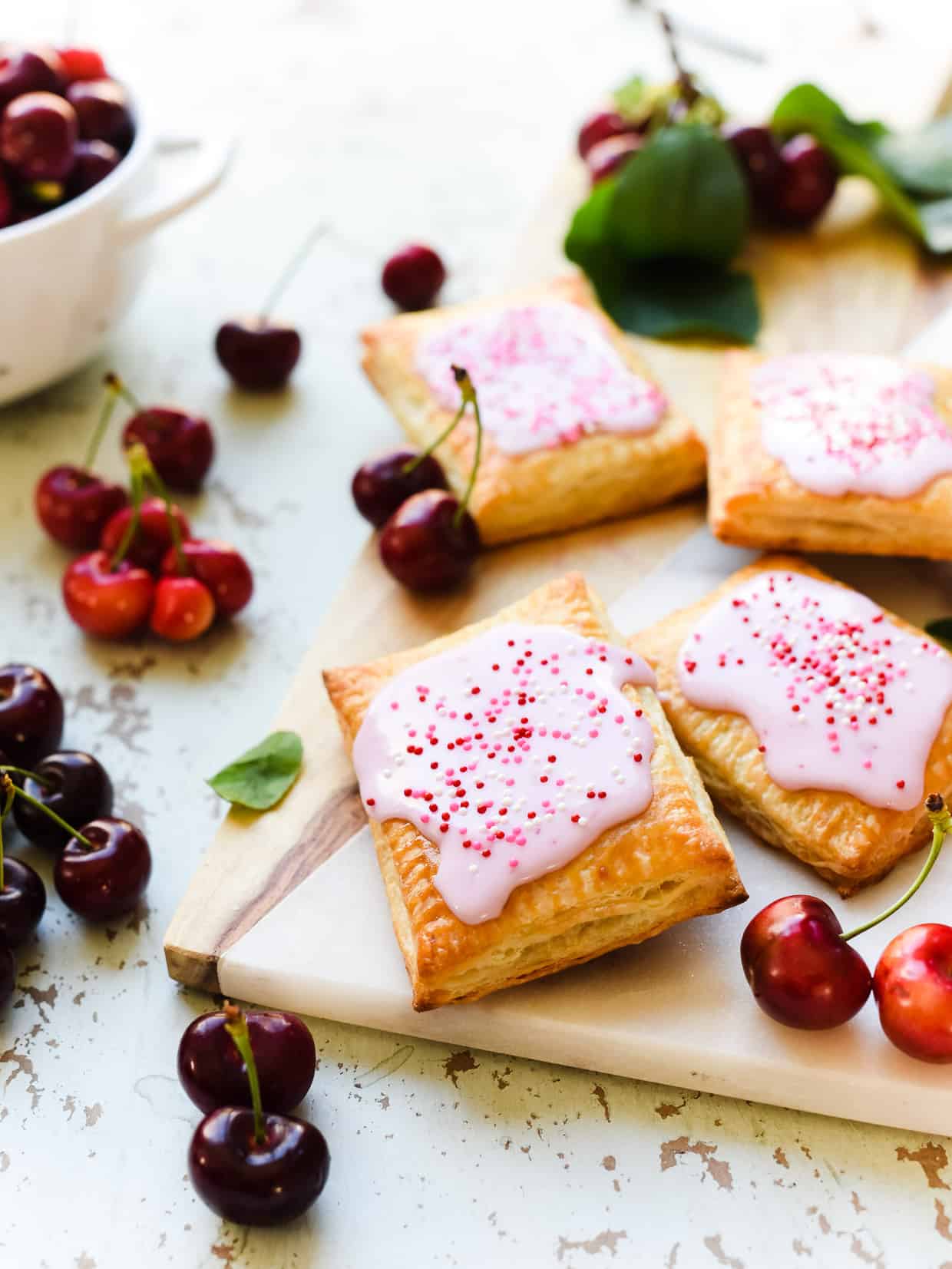 This was one of my favorites, too — and now I can't wait for summer cherries, too!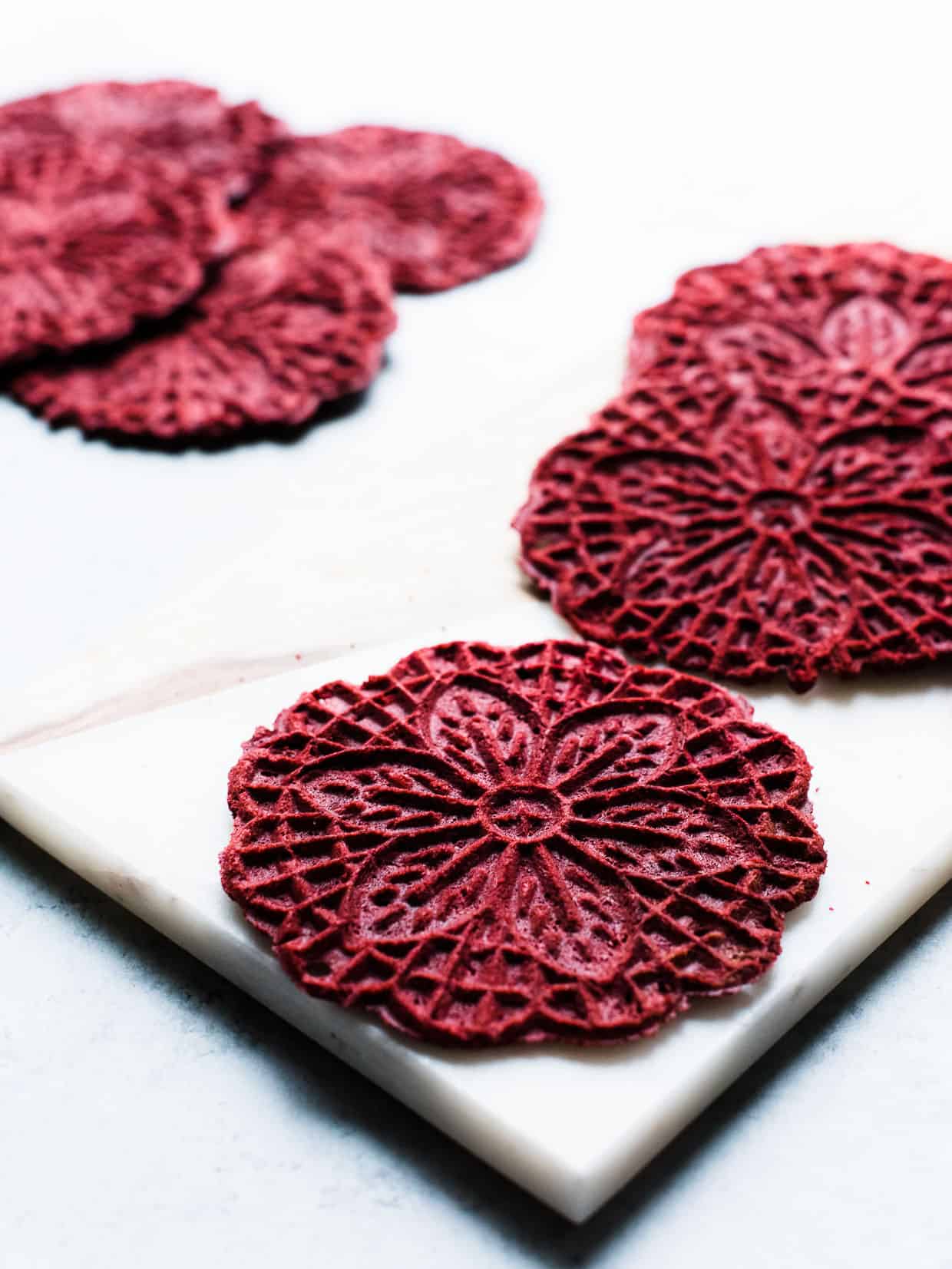 Who can resist those nooks and crannies?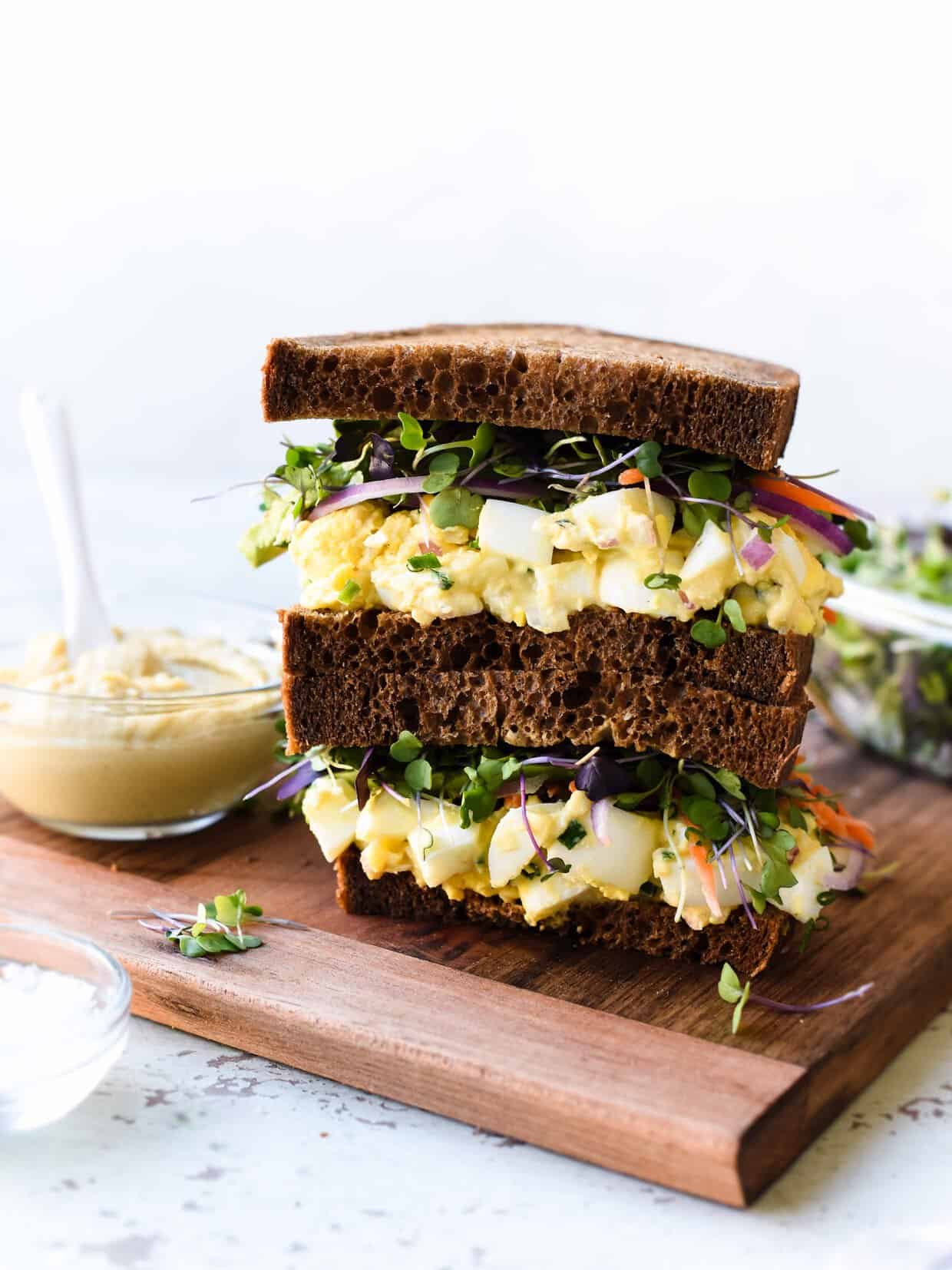 Egg salad gets a healthy update!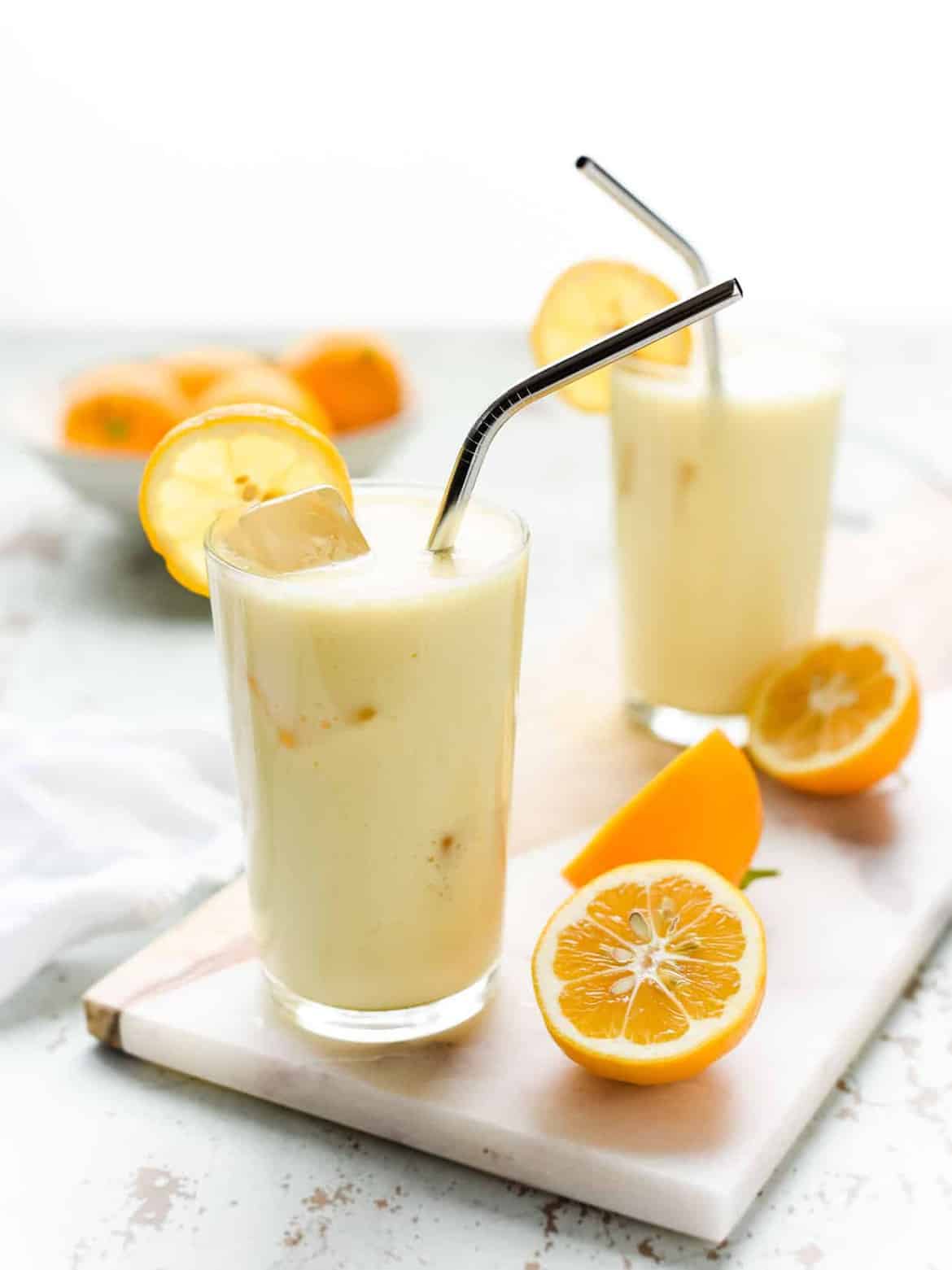 Sunshine in a glass!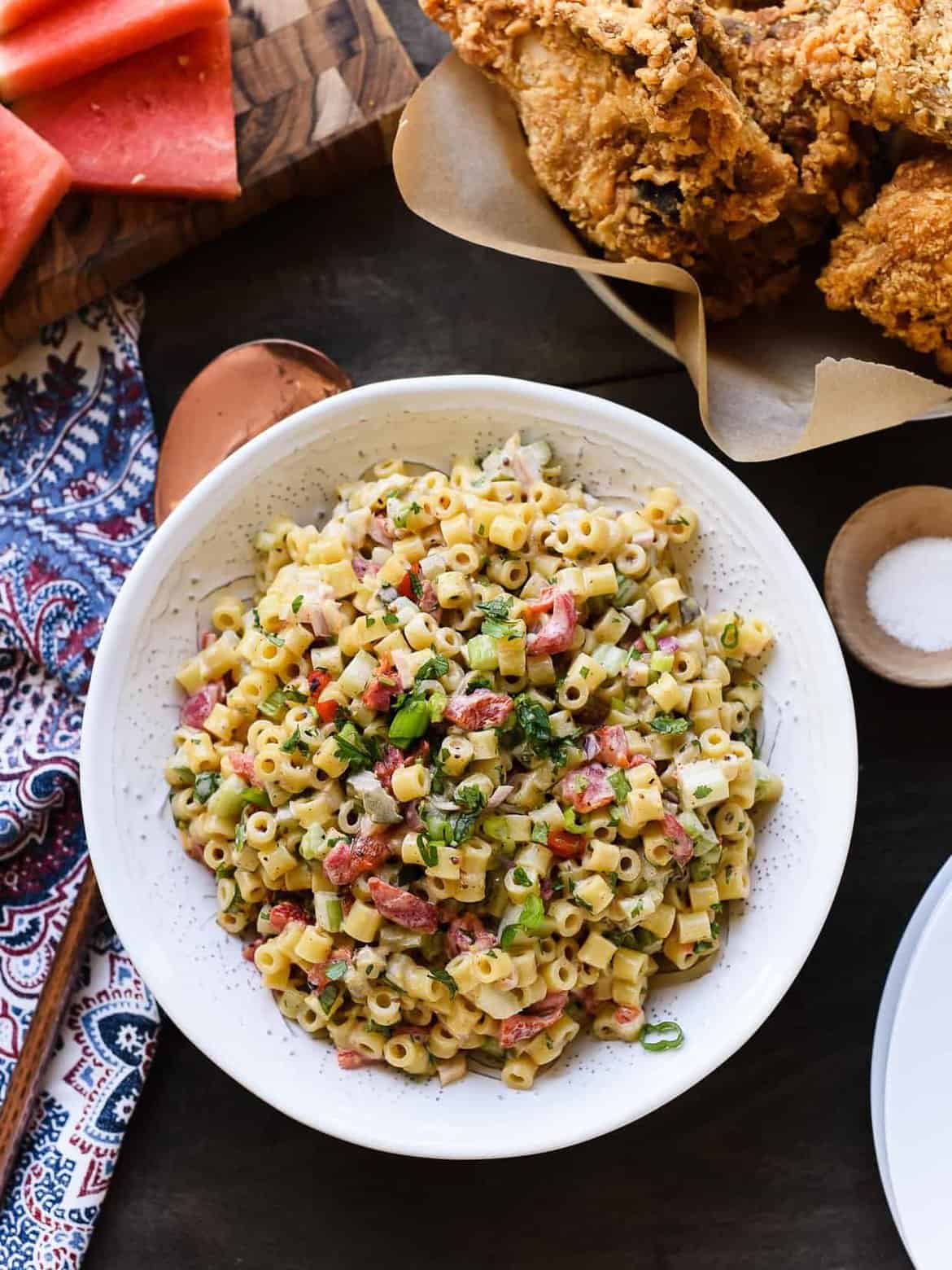 This pasta salad packs a punch and is an all-time fave!
Top Five Most Popular Recipes of All Time 2017
The top five most popular recipes of all time in 2017 were: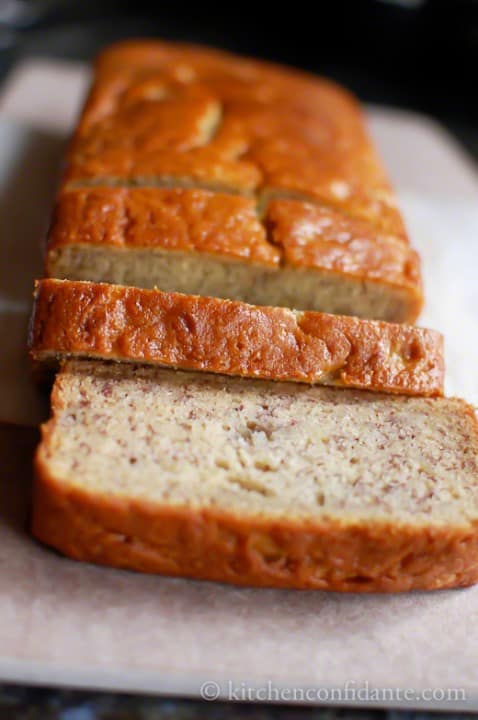 This recipe is one of the most special to our family — each time one of you bakes a loaf of buttermilk banana bread, my father in law's spirit lives on!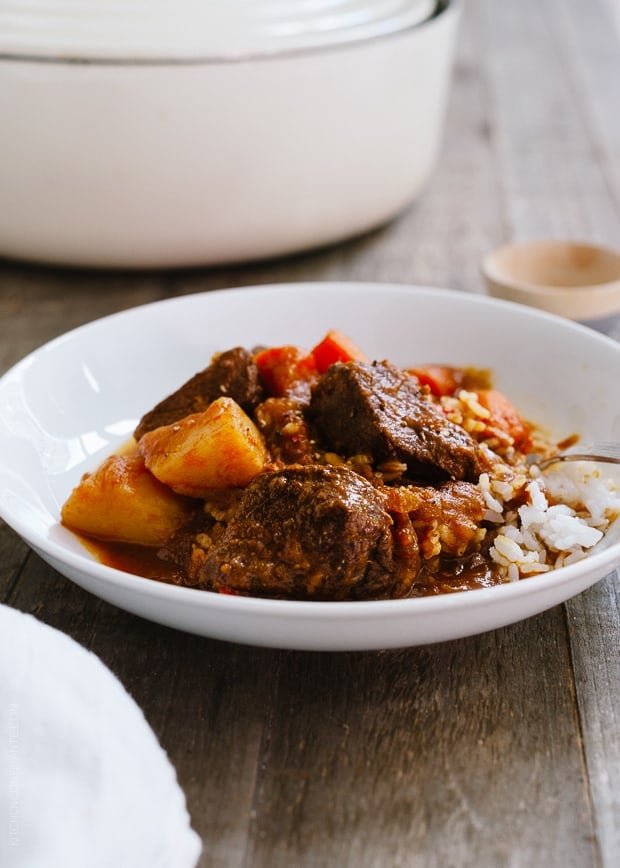 There's nothing more comforting than a stew…did you know that this was the first dish I ever cooked for my husband?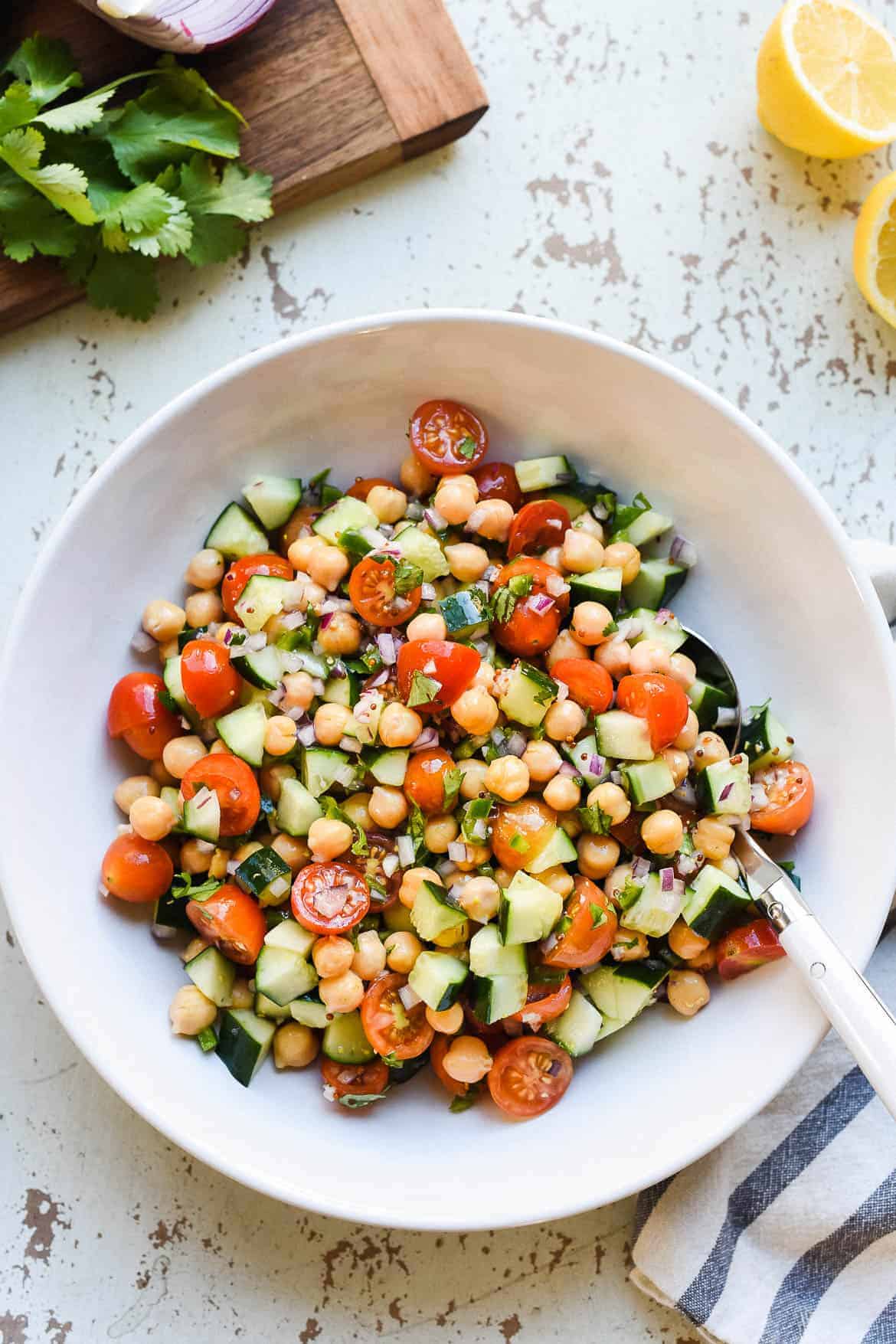 My go-to summer salad is clearly one of your favorites, too!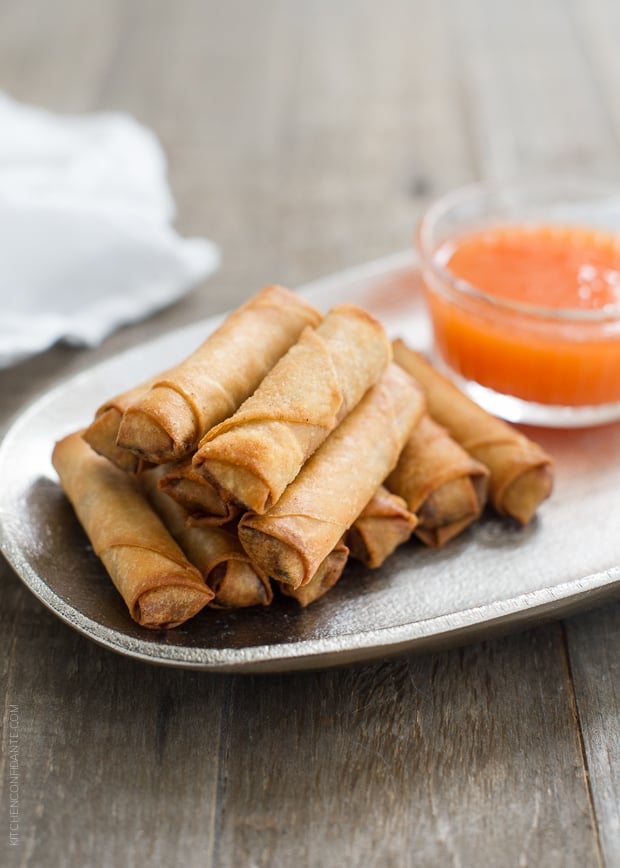 A Filipino fiesta isn't complete without lumpia!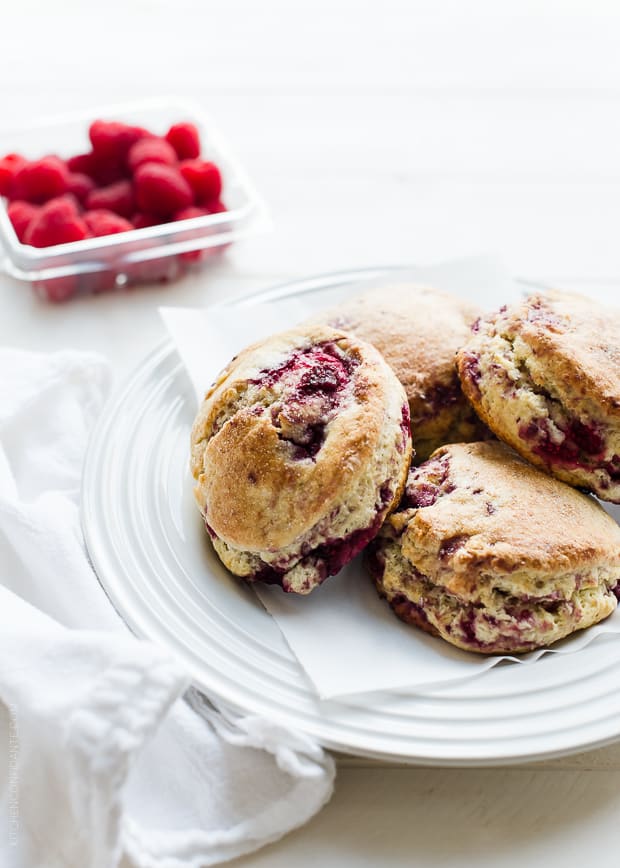 These Coconut Raspberry Scones catapulted to the most popular recipe this year, and I'm not surprised! Who can resist a warm scone?
And with that, I must say a big thank you to each and every one of you for making this such a delicious year! Happy Cooking!