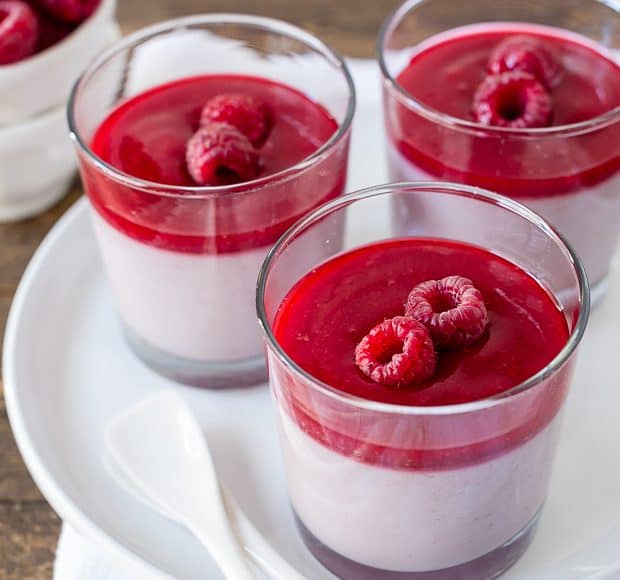 Raspberry, Coconut & Cardamom Panna Cotta
My daughter was rummaging through her closet the other day, in search of pink. I couldn't understand why, since she has gone the way of most tweens who spent their toddler to preteen days in head to toe princess pink, banishing as much of it…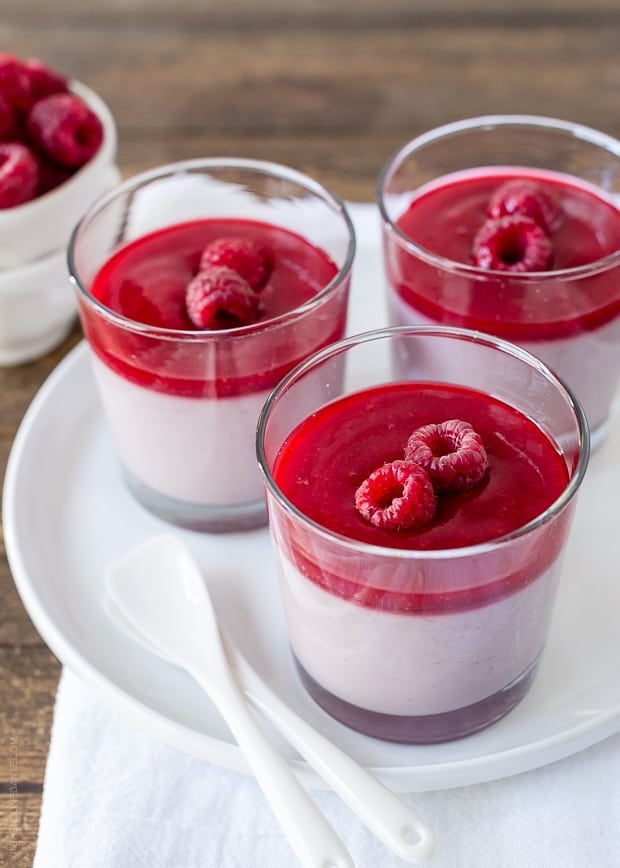 Raspberry, Coconut & Cardamom Panna Cotta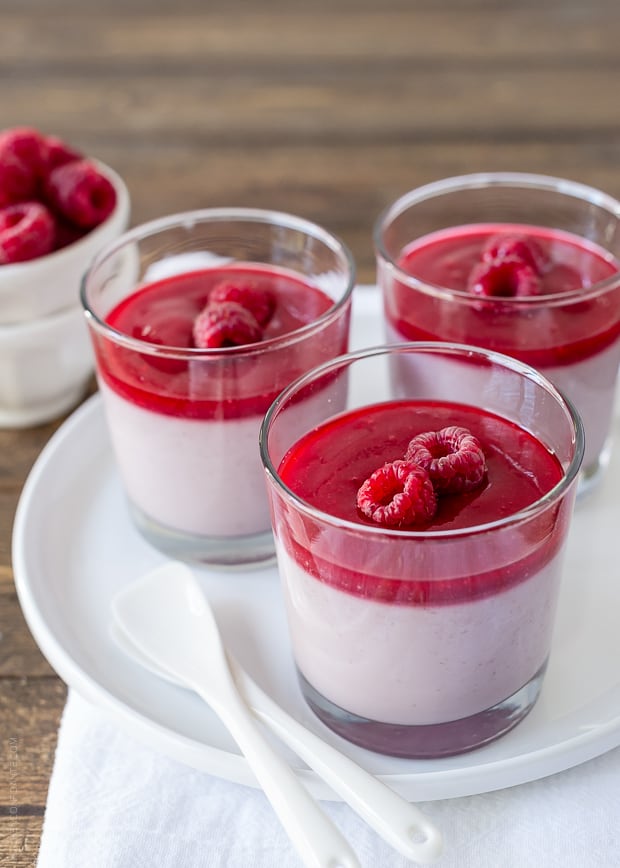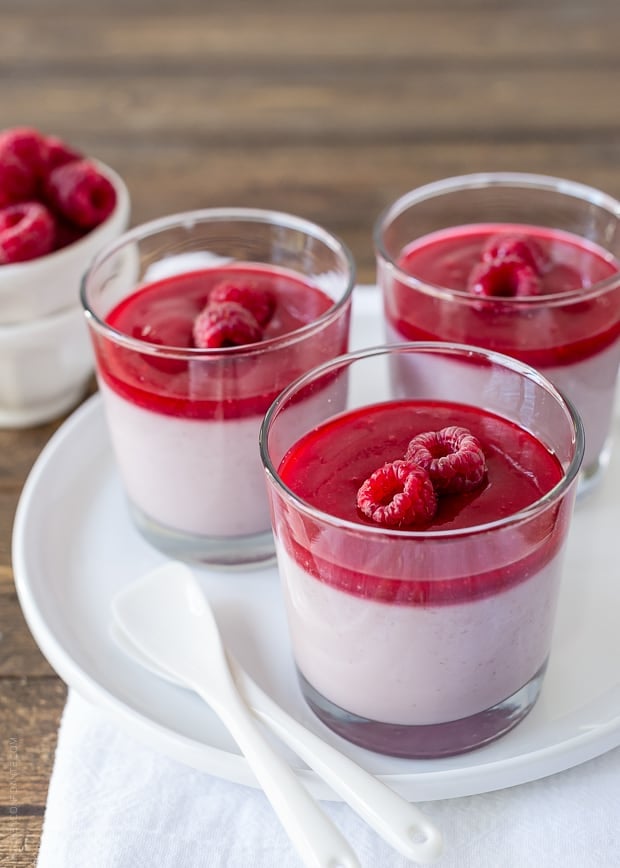 My daughter was rummaging through her closet the other day, in search of pink. I couldn't understand why, since she has gone the way of most tweens who spent their toddler to preteen days in head to toe princess pink, banishing as much of it as possible from her wardrobe. Now, amid shades of aqua and purple, orange and blue, there was not a single pink shirt to be found.
"Why the pink all of a sudden?" I asked.
"For Breast Cancer Awareness. Everyone's wearing pink at school tomorrow."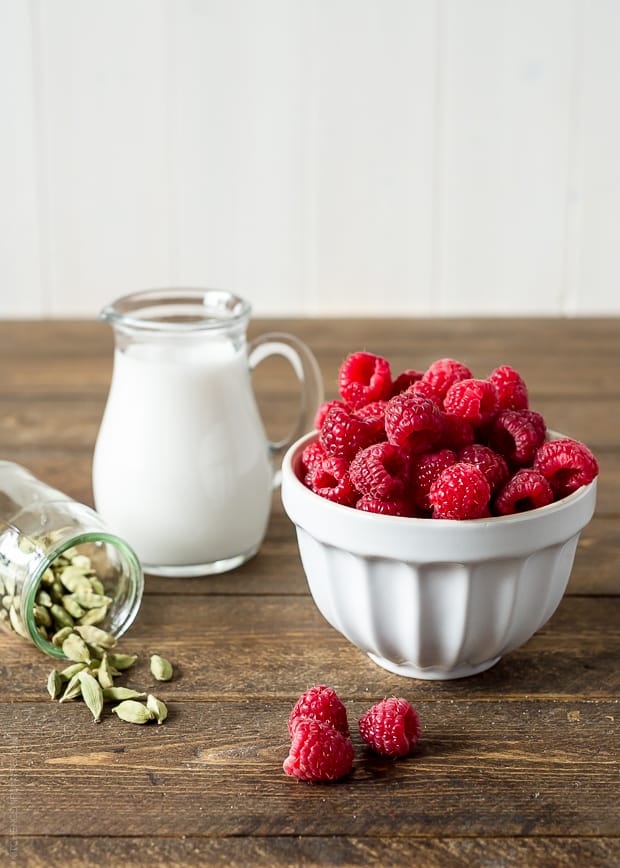 Indeed, all the girls at her school were organizing and we finally found a pink top. Seeing her run off to school amongst other pink clad girls, I drove away, listening to an interview with Joan Lunden, whose public battle with breast cancer brought back so many memories of my mom's own battle. Later that day, I was touched by another story of a survivor – she had been diagnosed the same time as my mother, many decades ago. I couldn't help but feel mixed emotions – gladness that she survived, and heavy sadness that my mother did not.
This month I have been thinking of those trips we would take to the doctor, how she wouldn't let me see the lobby of the chemo clinic; I would wait for her in the car, doing my homework while she fought her fight, still shielding me from the sadness behind those doors. I thought of that last week I had with her, when she collapsed in a seizure in our living room, and my call to 911. I remember the driver of the ambulance gently telling me, "Don't follow behind me. Just drive carefully at your own pace and meet us at the hospital." Little details, buried but never completely forgotten.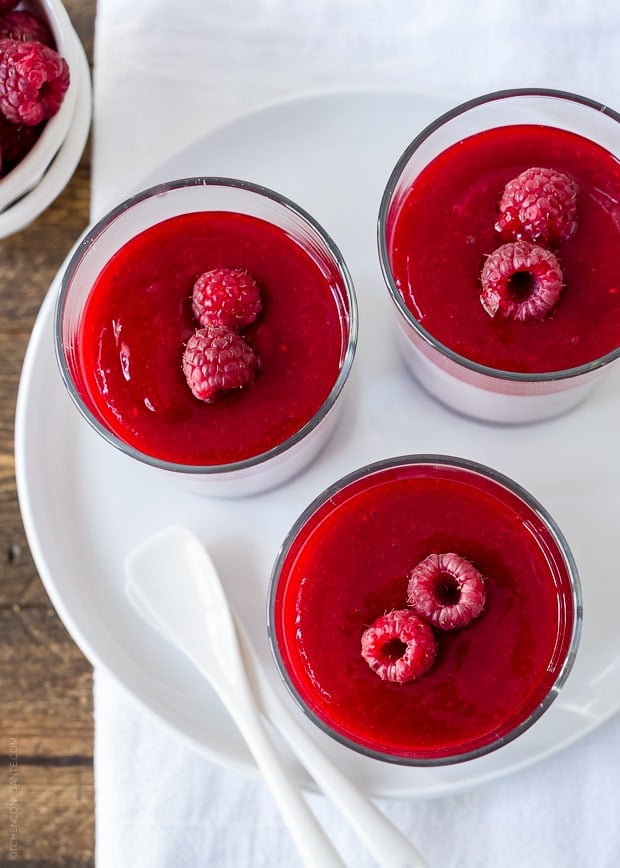 It was my honor to "Join the Food Fight" for Breast Cancer Awareness Month by partnering with KitchenAid in creating this Raspberry, Coconut & Cardamom Panna Cotta. As part of Cook for the Cure, KitchenAid's Pink Product Collection helps raise funds in partnership with Susan G. Komen®. This beautiful, pink panna cotta was made with KitchenAid's Pink Collection 5-speed blender, mixing fresh raspberries to tint the creamy coconut infused with cardamom. It was a dessert my mother would have loved.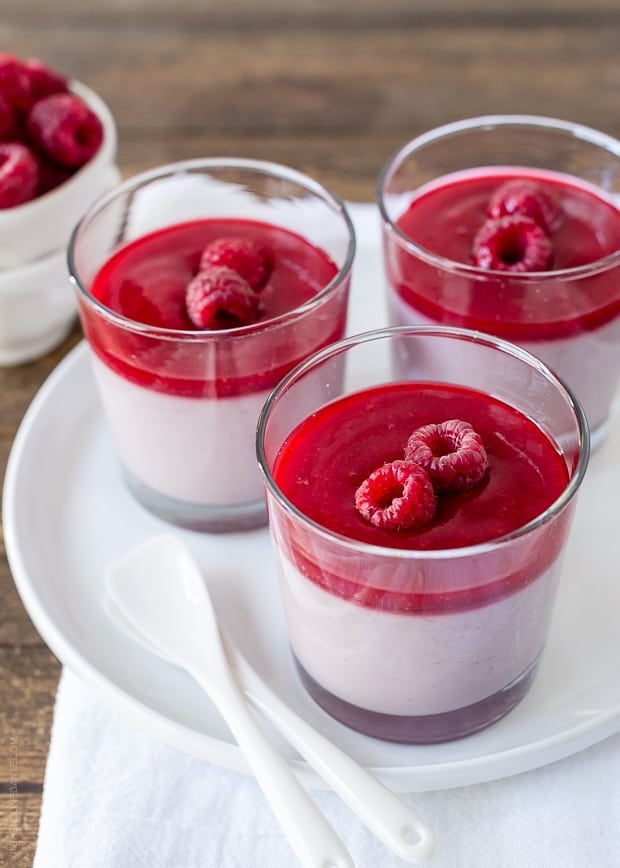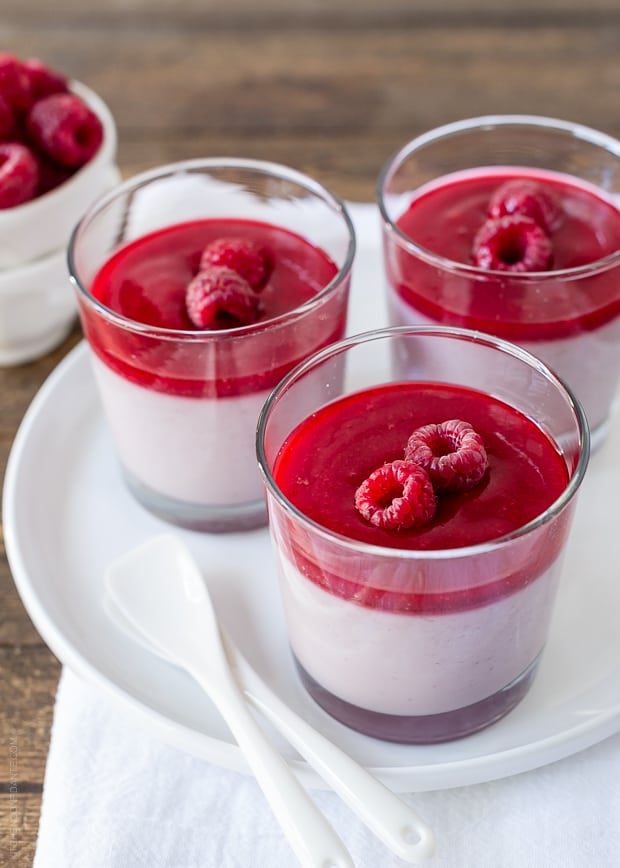 For more information on KitchenAid's Cook for the Cure initiative for Breast Cancer Awareness, visit Cook for the Cure to learn how you can support their efforts. Please join me and find the recipe for Raspberry, Coconut & Cardamom Panna Cotta on KitchenAid.com.
Disclosure: This post is part of a collaboration with KitchenAid and their Cook for the Cure initiative for Breast Cancer Awareness. All opinions are, as always, my own. Sponsored posts such as these help behind the scenes at Kitchen Confidante. Thank you for visiting and making my blog part of your day.