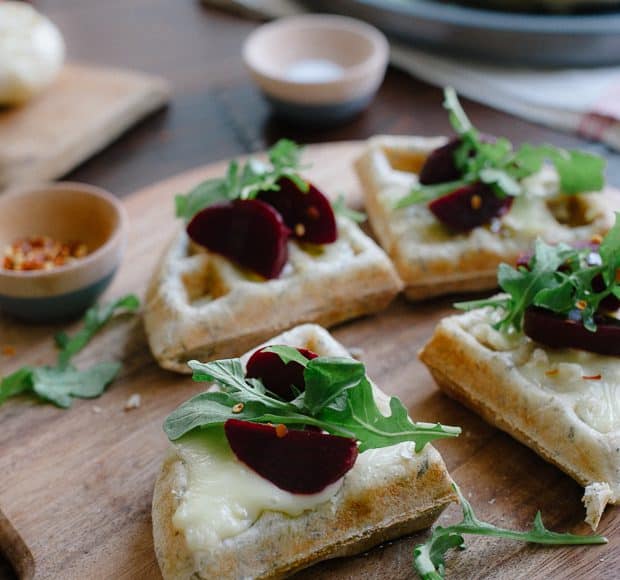 Waffle Pizzas with Roasted Garlic, Beets and Brie
I like a clear counter. The only appliance that has the privilege of permanent status of resting on my prime real estate is my stand mixer, and even that is tucked away in the corner. Since I moved into my new kitchen, I was determined…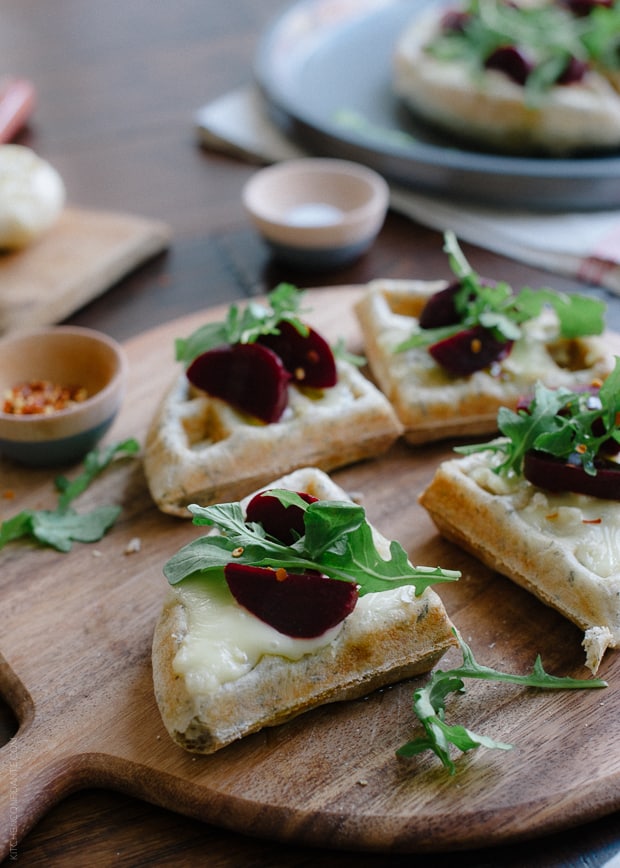 Waffle Pizzas with Roasted Garlic, Beets and Brie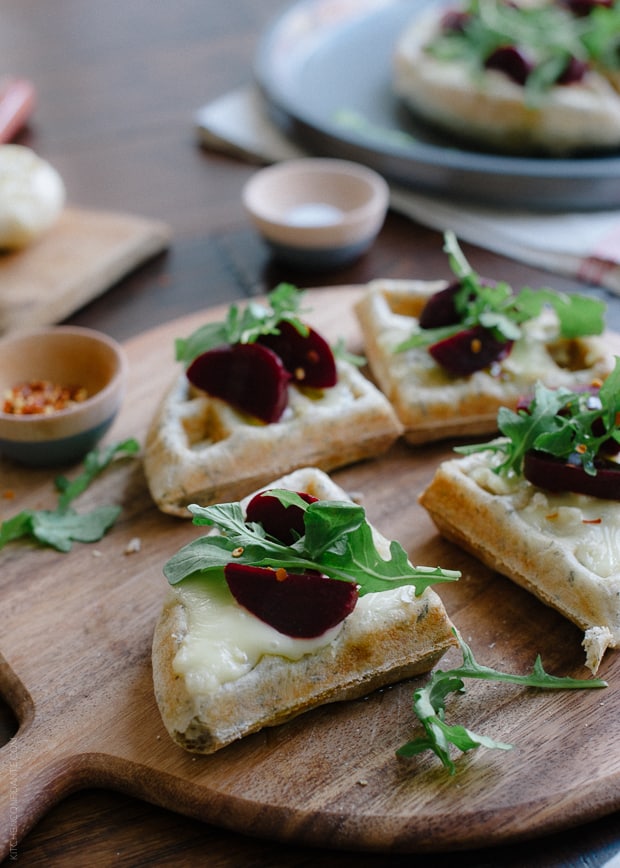 I like a clear counter. The only appliance that has the privilege of permanent status of resting on my prime real estate is my stand mixer, and even that is tucked away in the corner. Since I moved into my new kitchen, I was determined to keep every other gadget and doodad (does anyone say doodad anymore?) behind cabinet doors. Even my blender, which is perhaps the most used of all my small appliances, is tucked away, despite its daily use.
I will say, I have waffled (pun intended) with the idea of leaving my waffle maker out on the counter. Ever since it came into my life, I have been slightly obsessed, and I have been waffling anything I can get my hands on.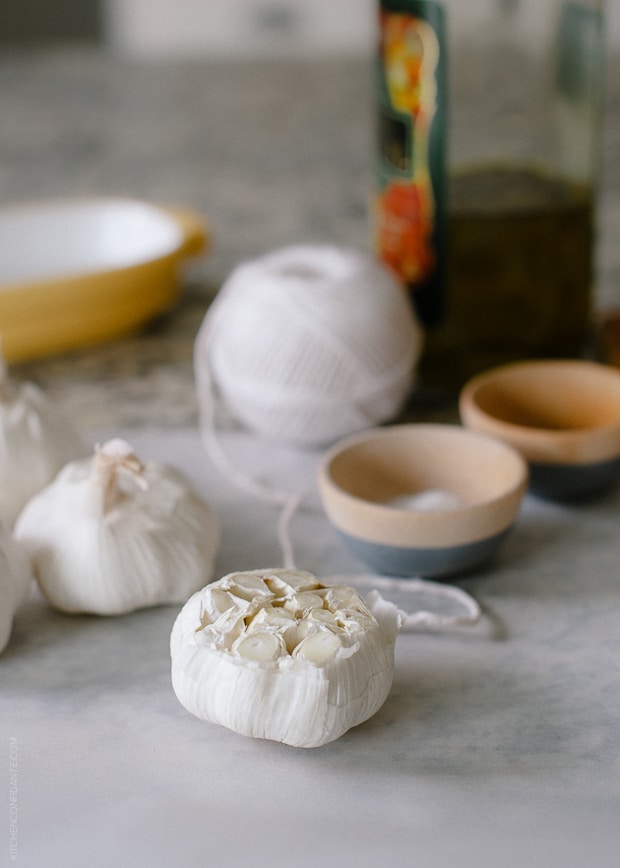 The idea of waffle pizzas haunted me for weeks until I finally put it to the test. I made these Waffle Pizzas with Roasted Garlic, Beets and Brie for the KitchenAid Kitchenthusiast blog, and can I tell you just how fun it was? If you've ever wondered, YES, you can waffle pizza dough, and it's so fun to experiment with the toppings. I topped mine with smothers of roasted garlic and gooey brie, beets and fresh arugula. The flavors seep into the nooks and crannies, and I loved combining the melted cheese with the fresh toppings. I inhaled the pizzas for lunch, but I say this would make a perfect party appetizer – leave the waffle baker out and let your guests go to town personalizing their pizzas!
Please join me and get the recipe for Waffle Pizzas with Roasted Garlic, Beets and Brie on the KitchenAid Kitchenthusiast blog.