Simple Sundays | Mango Spinach Green Smoothie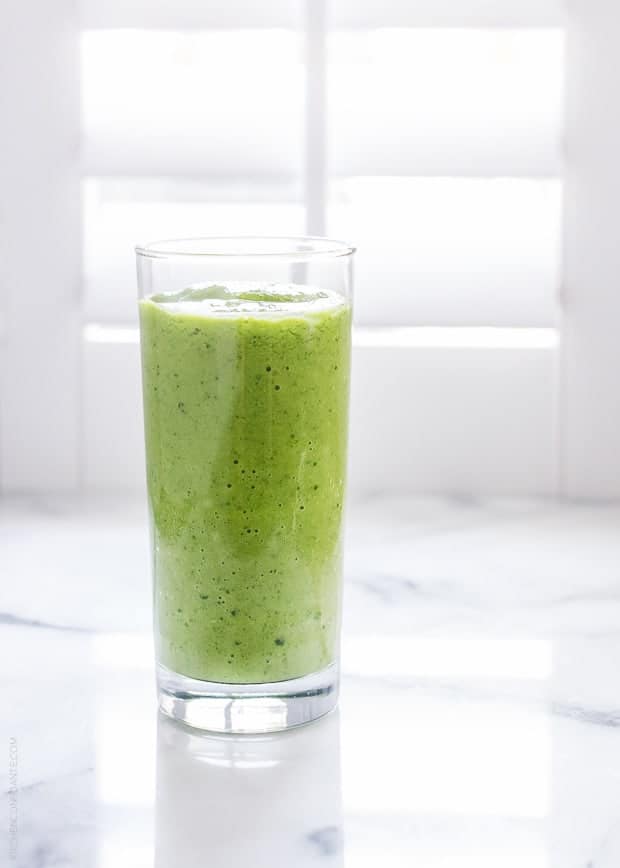 Simple Sundays | Mango Spinach Green Smoothie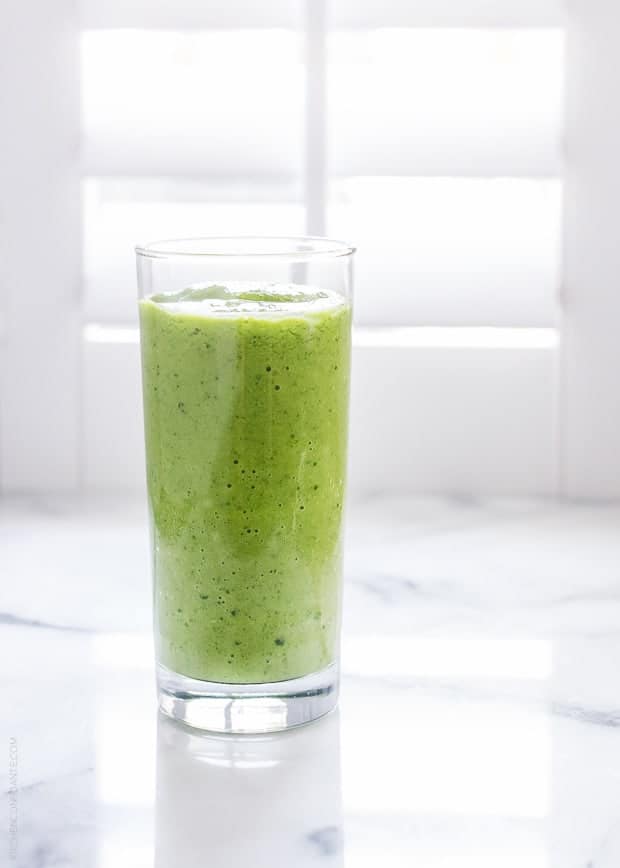 The candy bowl must go. It's been two days since Halloween night, and the house is overflowing with sweets. My plan to buy candy last minute backfired – I ended up going to the store and overstocking on bags of chocolate, somehow fearing that an army of 1,000 trick or treaters would make their way to our front door. Between my excess supply of Kit Kats and Reeses (Twix were sold out, sob!) and my children's notable collection, I am ready for it all to go.
Are you ready to get back to healthy eating? At least until Thanksgiving?
Now now, if you're not a fan of green smoothies, I don't want you to wrinkle up your nose and leave. Please hear me out.
I am a late adopter of the green smoothies that populate the far reaches of the internet. While I indulge in daily fruit and avocado smoothies, it has taken me a long time to incorporate dark leafy greens into the mix. But recently, I have been craving them after my workouts. Mango Spinach Green Smoothies have been my go-to after the gym, and the truth is, you barely taste the spinach.
The sweetness of the mango and banana gives you a tropical smoothie that makes you feel like you're indulging in an island shake (but you secretly feel like Popeye nourishing his muscles).
As we head into a season of holiday indulgence, maybe this might help us stay on track. After all, some of us have skinny jeans we still want to wear this winter!
Mango Spinach Green Smoothie
Remember Popeye pouring a can of spinach into his mouth before he flexed his muscles? Well, I daresay, he would love this smoothie, and so will you. The thing is, you really don't taste the spinach! Sweet mango takes over for this frosty tropical green smoothie that is so good for you.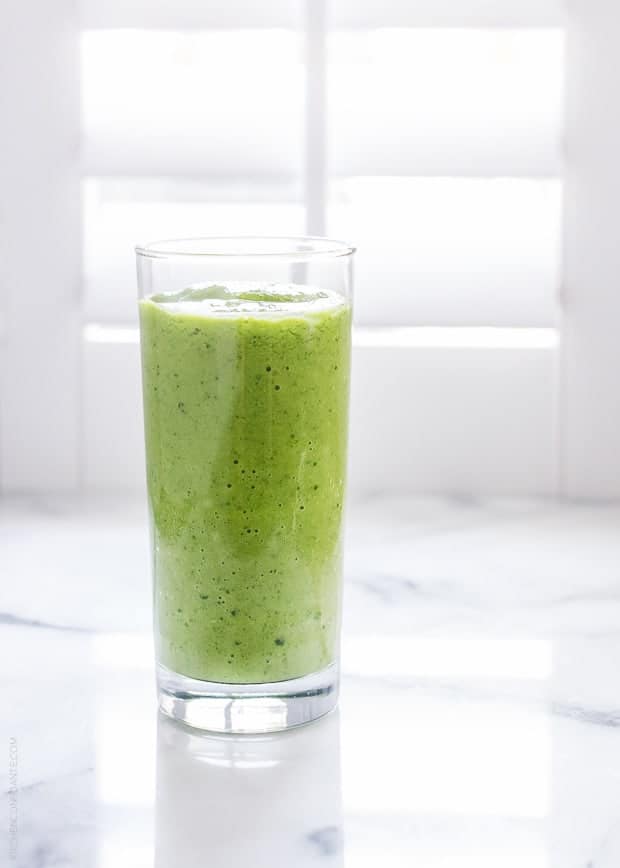 Print Recipe
Ingredients
3/4 cup vanilla almond or soy milk
1 cup fresh baby spinach leaves
1 ripe banana
1/2 cup frozen mango chunks
Instructions
Place the the almond/soy milk, spinach, banana and mango in a blender in this order. Blend until smooth. Enjoy immediately.