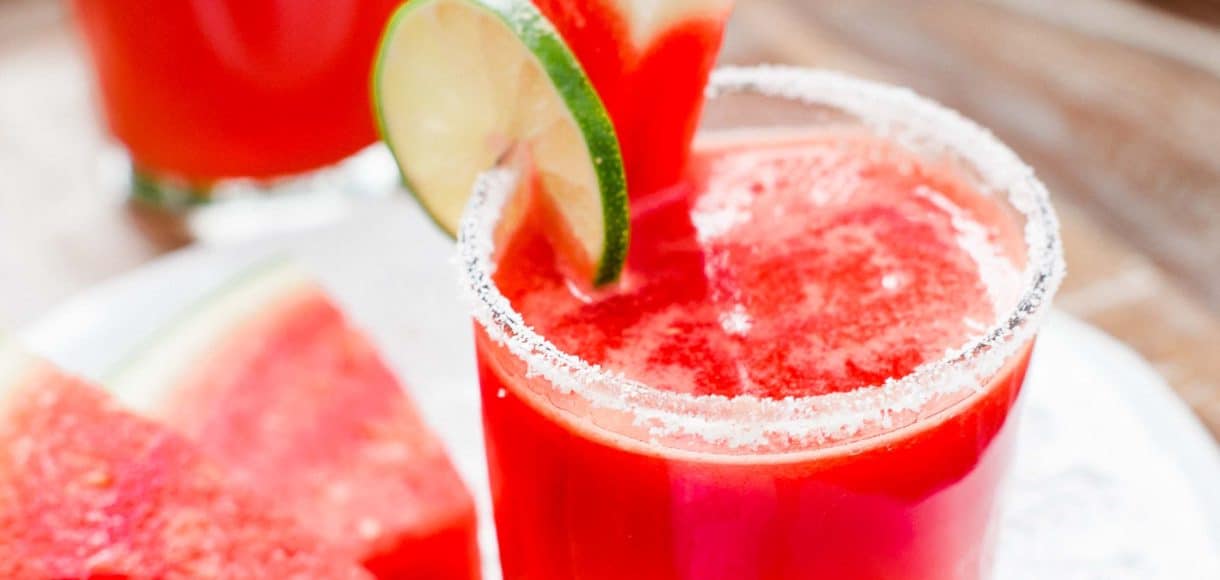 Five Little Things for Cinco De Mayo
Happy Cinco de Mayo, everyone! Are margaritas on the horizon for you today? I thought that for today's Five Little Things, I should share CINCO LITTLE THINGS I love to celebrate! Here are Five Little Things for Cinco De Mayo: Margaritas, tacos, and more recipes…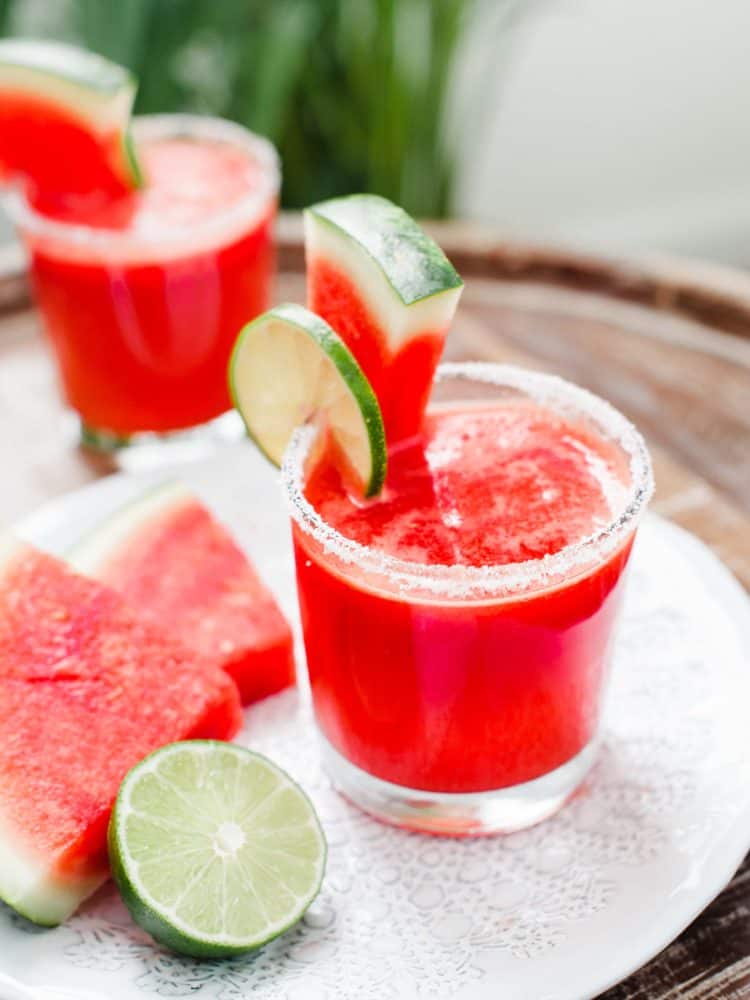 Five Little Things for Cinco De Mayo
Happy Cinco de Mayo, everyone! Are margaritas on the horizon for you today? I thought that for today's Five Little Things, I should share CINCO LITTLE THINGS I love to celebrate! Here are Five Little Things for Cinco De Mayo: Margaritas, tacos, and more recipes for your fiesta!
1. Margaritas
My Watermelon Lime Margaritas are a favorite whenever the temperatures rise, but have you tried my Margarita Bars? More margaritas on my must try list include:
Strawberry Champagne Margaritas from Foolproof Living
Cilantro Jalapeno Margarita from A Thought for Food
Prickly Pear Margaritas from Pink Patisserie
Raspberry Iced Tea Margarita from Creative Culinary
2. Tacos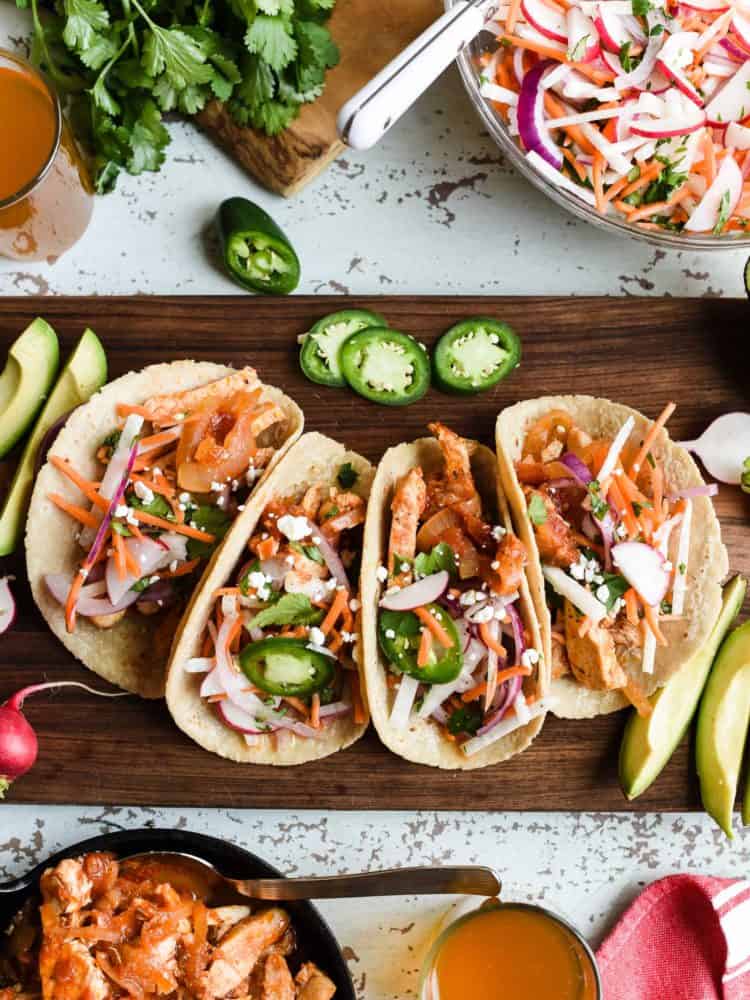 I don't need Cinco de Mayo or Taco Tuesday to crave tacos. Here are some tacos for every day:
Search taco Chipotle Chicken Tacos with Jicama Slaw
Taco Frittata
Baked Egg Taco Boats with Pulled Pork, Potatoes and Kale
Fish Tacos with Avocado-Cilantro Sauce
Taco Chicken Tenders from Boulder Locavore
3. All the Dips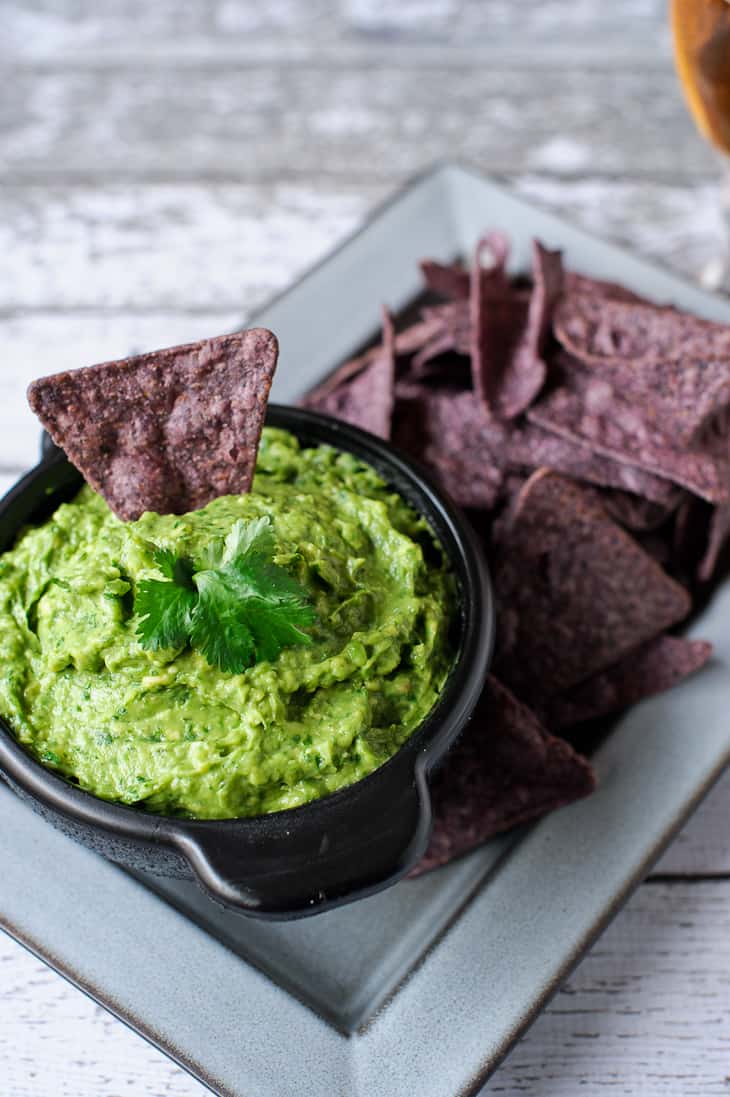 It wouldn't be a fiesta without the dips, right? Dive into:
Guacamole
Guacamole Tarts
Chipotle Black Bean Dip from Vanilla and Bean
4. Pulled Pork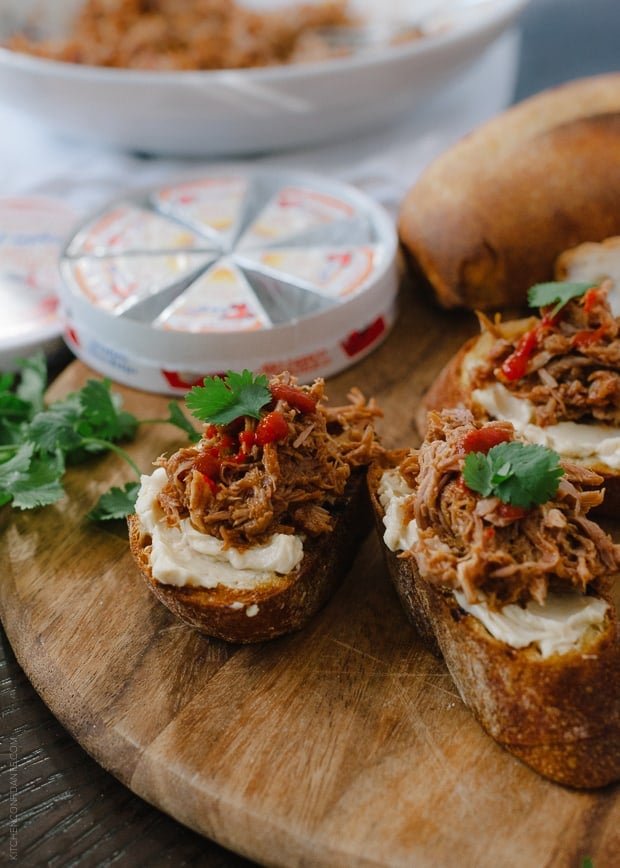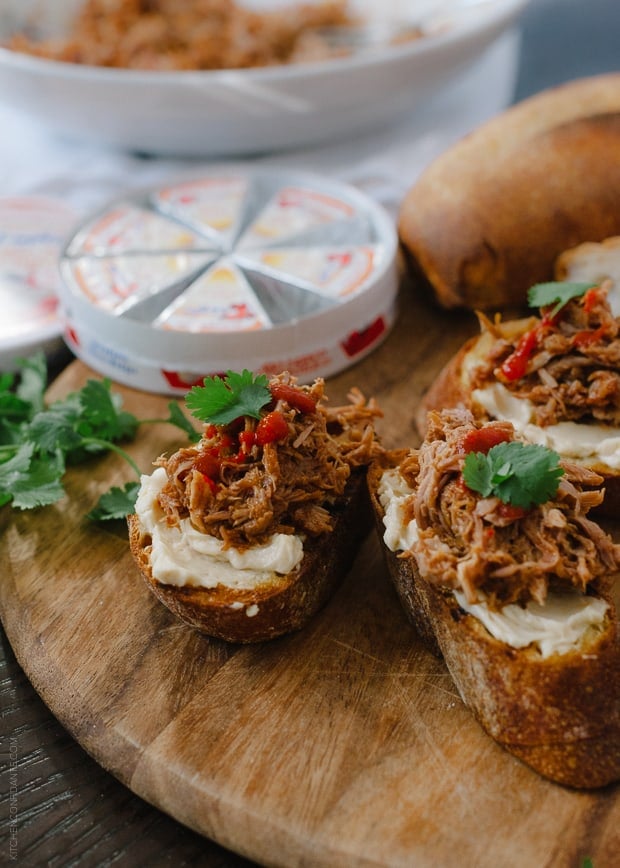 Feed a crowd with pulled pork!
Chipotle Pulled Pork Bruschetta with Queso Fresco
Pulled Pork & Veggie Hash + Arugula Chimichurri by The Kitchen McCabe
Slow Cooker Pulled Pork Sandwiches by Foodness Gracious
5. Corn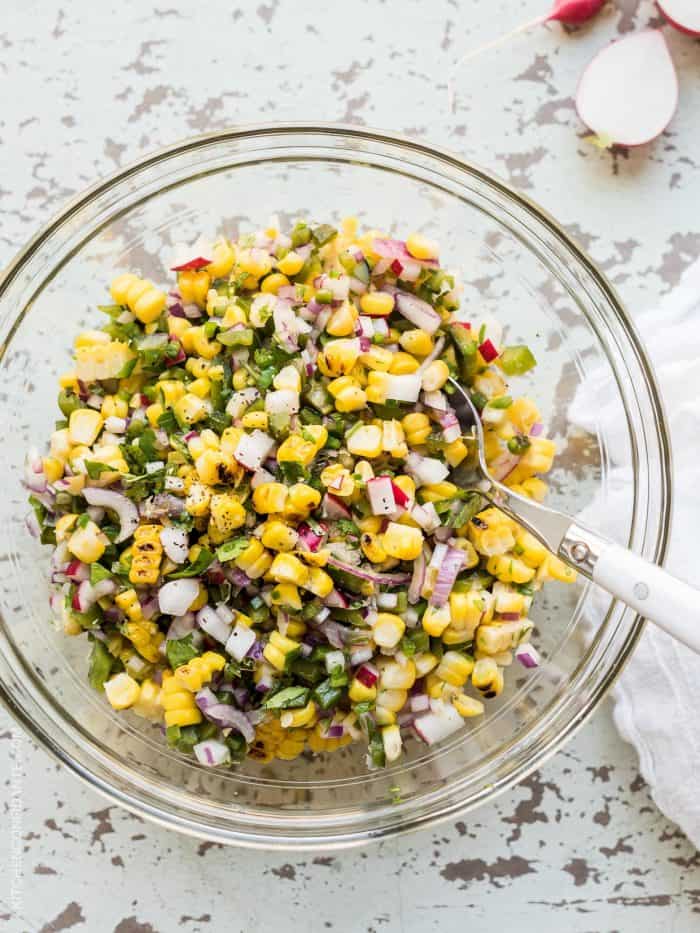 And of course, it wouldn't be a fiesta without corn!
Grilled Corn and Poblano Salad
Jalapeño, Corn and Cheddar Arancini
Loaded Mexican Street Corn Sauté from Healthy Seasonal Recipes
Mexican Street Corn Salad from The View from Great Island
Happy celebrating, everyone!