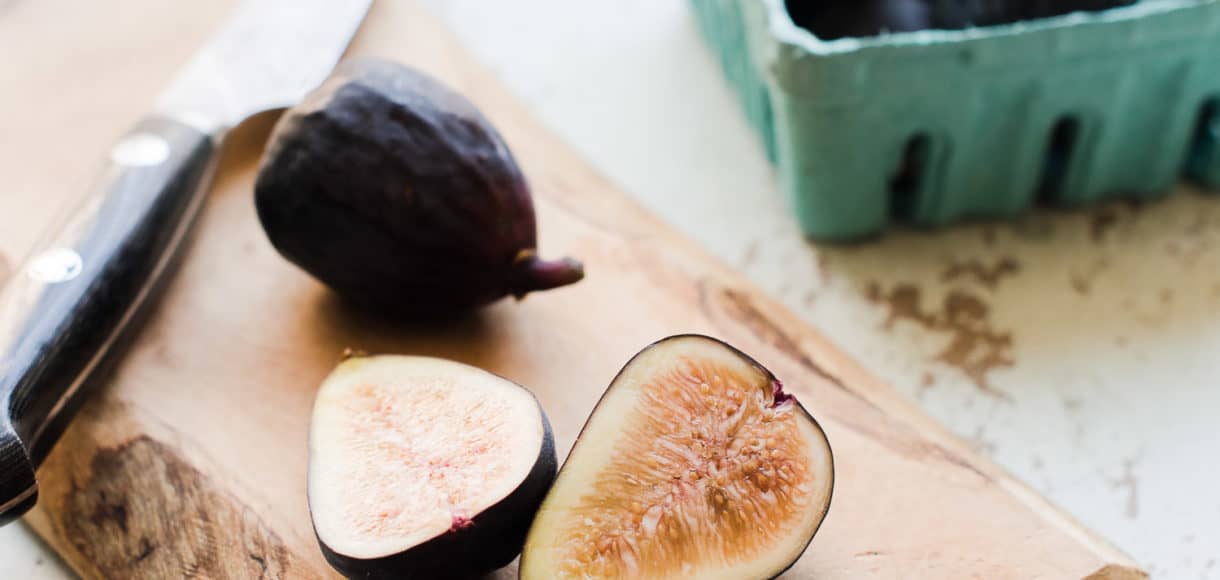 Five Little Things
Five Little Things I loved the week of September 1, 2017: anniversaries, heartwarming stories after Harvey, figs, and more.
Five Little Things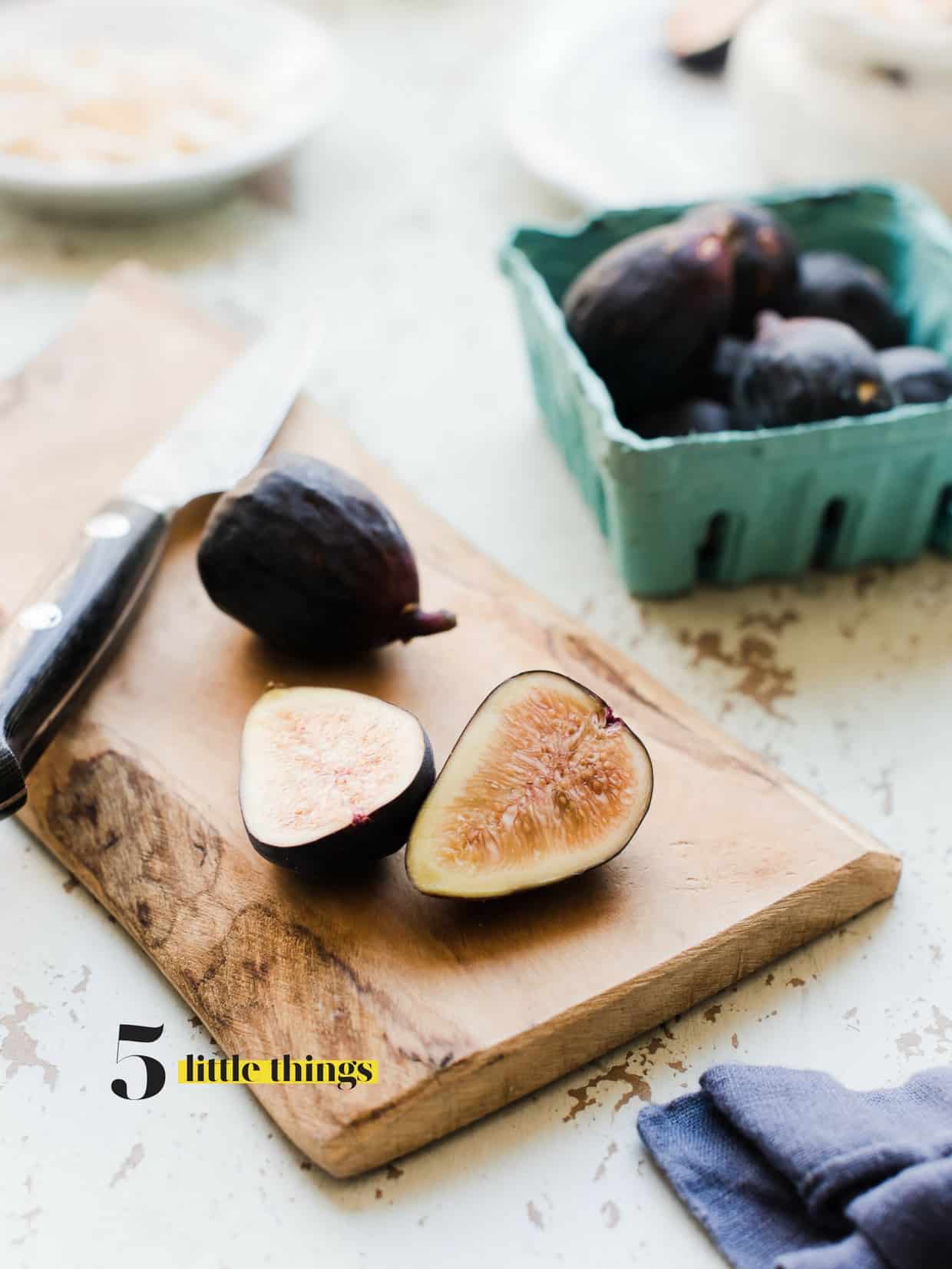 The long weekend is ahead, and I think we can all use a little extra day of rest after this week, am I right? I have been cooking up a storm — there have been some failures, haha, but also some awesome things I can't wait to share with you soon. The figs have also been incredibly plump and plentiful, and I made a little video of one of my absolute favorite fig recipes for you — if you haven't tried my Fig, Honey and Goat Cheese Galette, I hope you do while the figs are here.
Here are Five Little Things I loved this week:

1. 16 Years
This weekend, my husband and I celebrate our 16th wedding anniversary. If there's one thing I learned, it's never get married on a holiday weekend — you'll never be able to find a sitter to celebrate! Just kidding! Well, there is truth to that, but there have been so many lessons, and many years of eating together! So to celebrate, I asked my husband what his personal favorite recipes are to share with you. I'll be revisiting some of these this weekend!
Fireworks Pasta Salad
Fish Tacos with Avocado-Cilantro Sauce
Seared Ahi Tuna
Lobster Cobb Salad
Chicken and Asparagus Glass Noodle Soup
Buttermilk Banana Bread
Thai-Style Crab Corn Chowder
Braised Chipotle Short Ribs
Beef, Shiitake Mushroom and Barley Soup
2.One Second Memories
My kids unearthed the home videos my dad sent a while back — I'll never forget how he bought that very first camcorder (HUGE, by the way) and he recorded snippets of our life. On one tape, you can see me from the moment I was six, until I graduated from high school. We had a big kick watching the video, and it inspired my daughter and I to download the 1 Second Everyday: Video Diary app.
It's so much fun and I love how easy it makes it to capture all those everyday life moments – I wish I had started sooner!
3. Aaptiv
Speaking of apps, I've been trying out the Aaptiv app — mainly to keep motivated while running. I'm not a huge runner by any means, but I aspire to be, and this keeps me going!
4. Helping after Harvey
I know so many of us have been saddened by the devastation of Hurricane Harvey, and we are relieved for our family who live there and are safe and sound. But we want to find ways to help, in some small way, and if you are looking for some guidance as to which charities could benefit most from your donations, this website is very helpful.
One of the heartwarming stories to emerge from the devastation is how these bakers did what they could while trapped in the bakery during the storm. I hope their efforts brought a little sweetness to many people.
There are so many stories of kindness that give me hope.
5. Rejection
Don't worry about the word rejection, I don't want to end on a sour note. There can be good when it comes to rejection! I learned of this TedX Talk by Jia Jiang from Maggie at Omnivore's Cookbook. It's a must watch — and quite funny, too. I think you'll find something relatable in what he learned from 100 days of rejection.
Wishing you all a wonderful weekend, everyone!