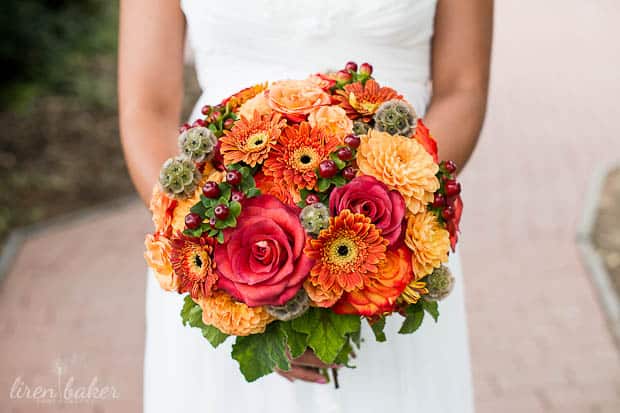 Tanqueray Cocktail
My sister made the most beautiful bride, and her favorite Tanqueray Cocktail was a huge hit as her special drink served at the reception!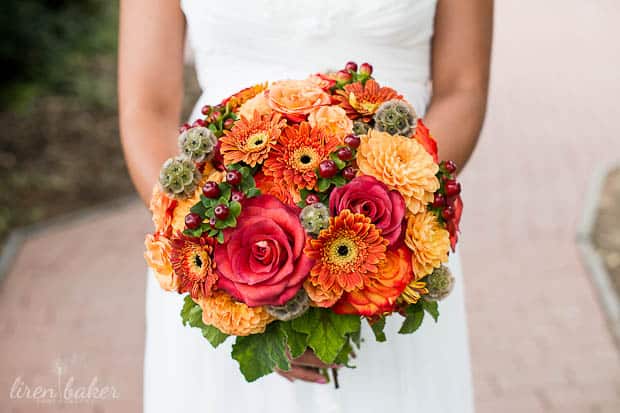 Tanqueray Cocktail
If a wedding is serving drinks, choosing a custom cocktail for the bride and groom is a simple and tasty way to customize the party to the happy couple! This Tanqueray Cocktail is my sister's favorite drink, so it was only fitting that she choose it as her bride's drink at their summer wedding!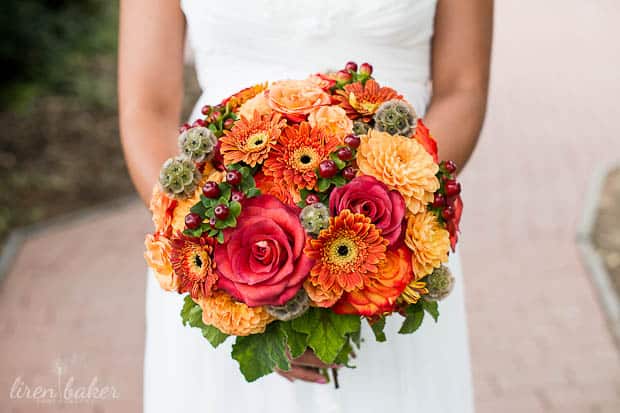 This post first appeared August 12, 2012 titled Scenes From a Wedding as part of the Simple Sundays series. I hope you enjoy this favorite cocktail from my sister's wedding!
I was mopping the floor early Friday evening when the doorbell rang. My husband and I both approached the door, but I could hear a familiar tune playing on the other side. An acappella recording from my college days (have I mentioned that I used to sing? My sister likes to remind me.) grew louder and we knew in an instant. My sister and new brother in law were there!
We flung the door open, and sure enough, they were on the doorstep. What a wonderful surprise!
Almost a week after the wedding, I found myself still teary with emotion. I would get weepy at the most funny times – I found myself wiping away tears as I ran at the gym, despite watching the Chinese women's synchronized swimming team win the Silver medal at the London Olympics. Friends reassured me that all this emotion after the wedding of my sister was normal. So although I did not expect the surprise visit at all, I must say that having the visit was much needed.
They stayed the whole weekend, and it was wonderful to have this time with them. The kids loved playing with their aunt and new uncle, and we spent the weekend cooking old favorites and chatting over glasses of wine and candlelight. And at the end of the weekend, obviously it was hard to say good bye as they drove off to begin their new life together in San Diego.
Before you go, here is my sister's favorite drink, a Tanqueray Cocktail, as featured at their wedding.
Cheers!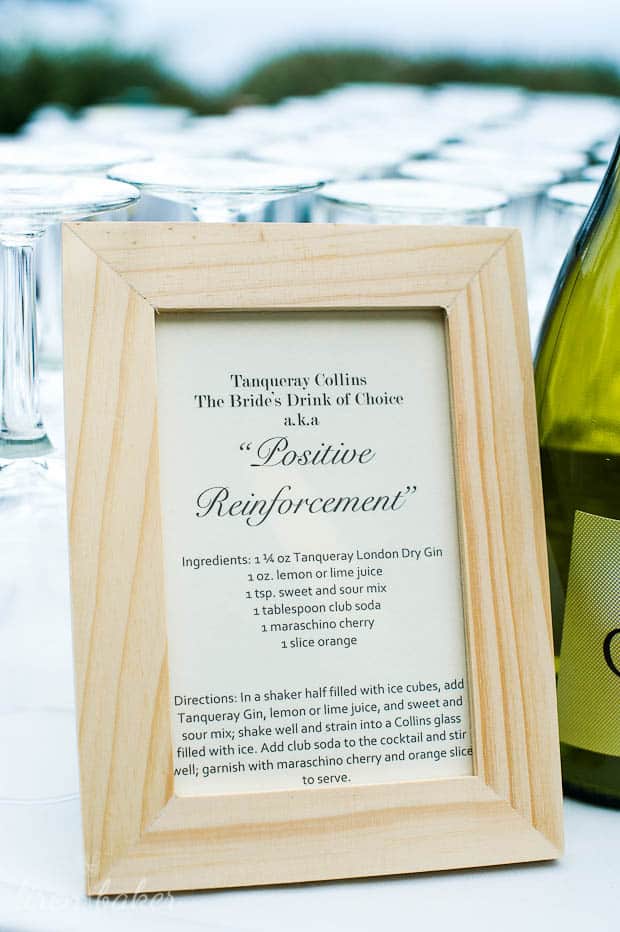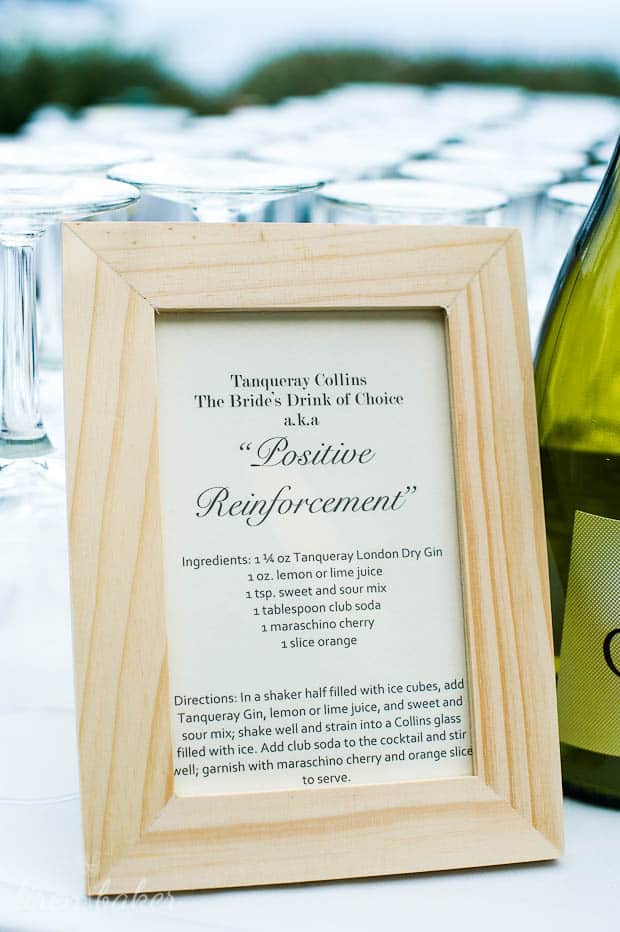 The Gin inside a Tanqueray Cocktail
Learn the history of Tanqueray here!
More Tasty Cocktails
Kumquat Lemongrass Rum Cocktail
Lychee Rose Mimosas
Rhubarb Mint Margarita
Pumpkin Spice Dark and Stormy
Simple Sundays | Lemongrass & Blood Orange Wine Spritzer


Tanqueray Collins
My sister chose this as her bride's drink at her wedding. She called it "Positive Reinforcement".
Ingredients
1 3/4

oz

Tanqueray London Dry Gin

1

oz

lemon or lime juice

1

tsp

sweet and sour mix

1

tbsp

club soda

1

maraschino cherry

1

slice

orange
Instructions
In a shaker half filled with ice cubes, add Tanqueray gin, lemon or lime juice, and sweet and sour mix.

Shake well and strain into a Collins glass filled with ice.

Add club soda to the cocktail and stir well; garnish with maraschino cherry and orange slice to serve.
Nutrition
Calories:
145
kcal
|
Carbohydrates:
6
g
|
Protein:
0.2
g
|
Fat:
0.1
g
|
Saturated Fat:
0.01
g
|
Polyunsaturated Fat:
0.01
g
|
Sodium:
15
mg
|
Potassium:
60
mg
|
Fiber:
1
g
|
Sugar:
6
g
|
Vitamin A:
35
IU
|
Vitamin C:
18
mg
|
Calcium:
11
mg
|
Iron:
0.1
mg