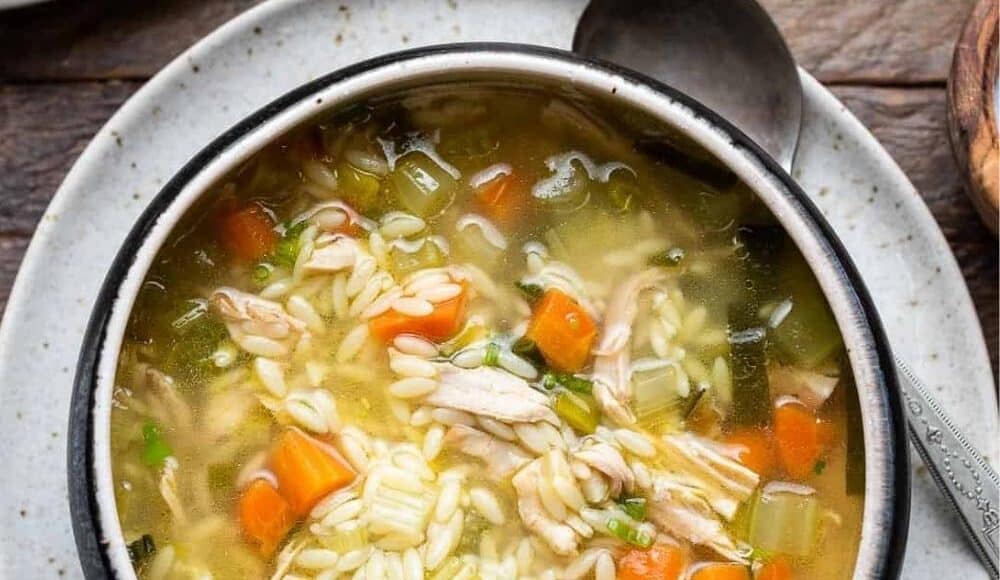 20 Thanksgiving Leftover Recipes
Got a fridge full of leftovers? Try 20 Thanksgiving leftover recipes transforming turkey, stuffing, potatoes, cranberry sauce & more into new, exciting meals!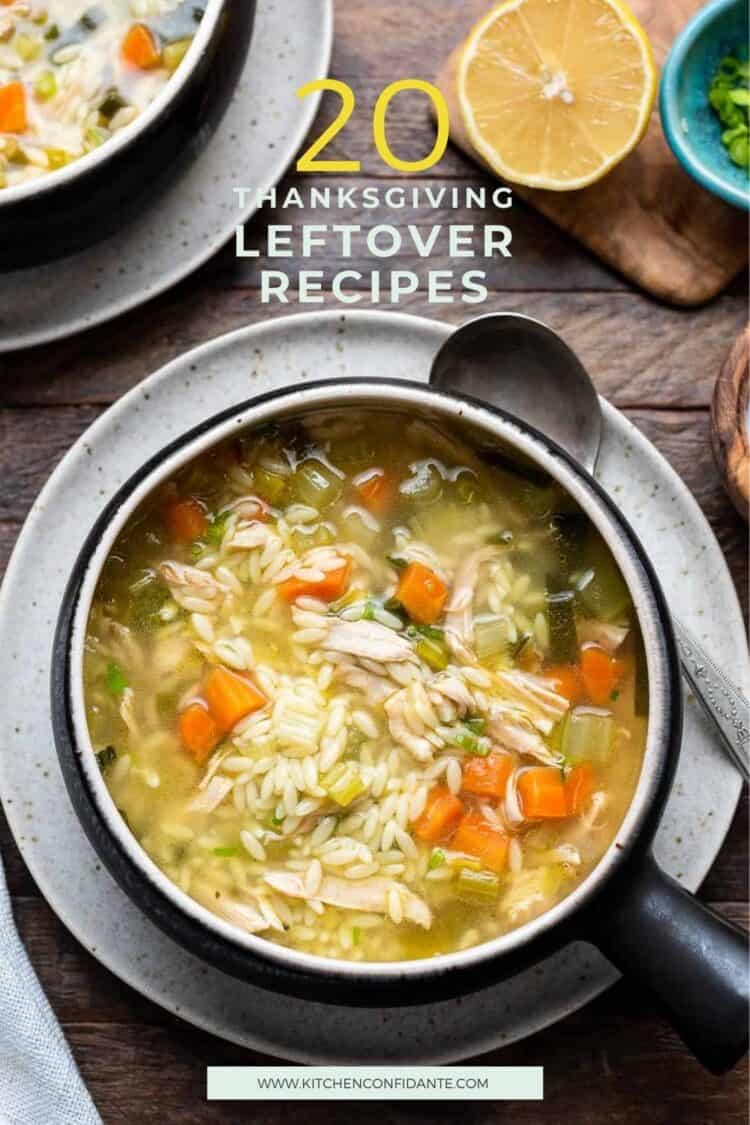 20 Thanksgiving Leftover Recipes
Whether you cooked a Thanksgiving dinner for two or for 20, chances are you have leftovers! If you can't stomach another plate, or are tired of turkey sandwiches, here are some of my favorite ways to reimagine leftovers!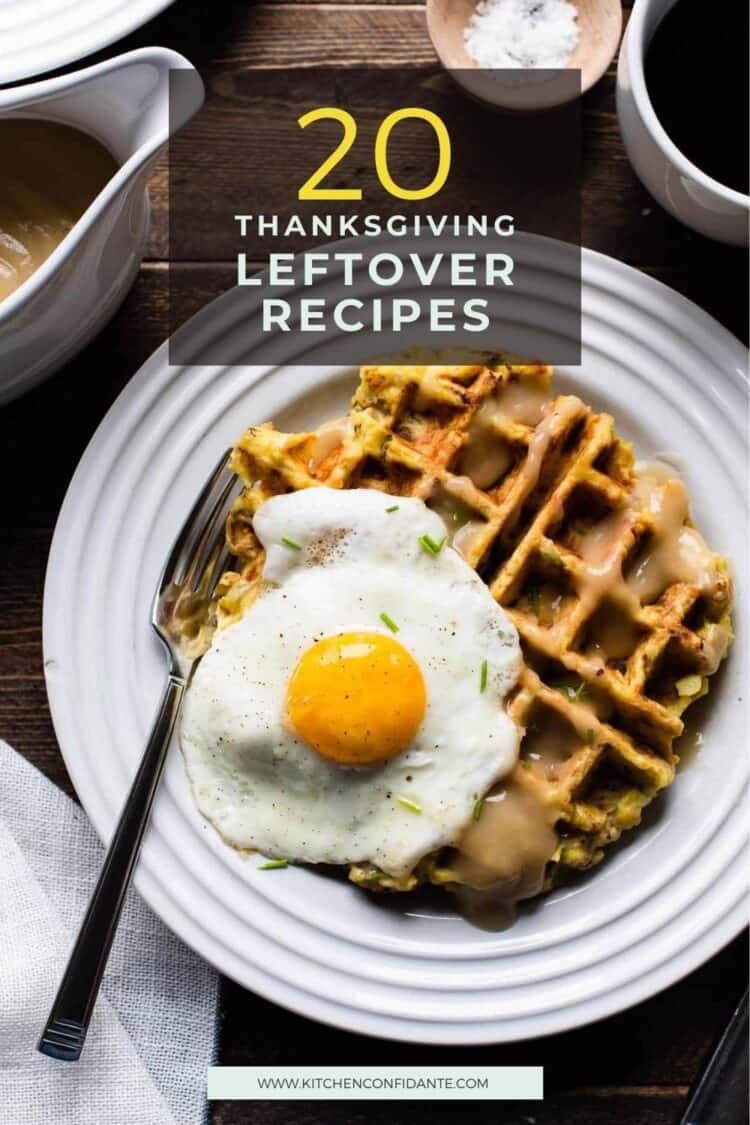 Leftovers may get a bad rap, but between you and me, I'm a fan. And when it comes to Thanksgiving, I dream of leftovers, well before we've even cooked the feast! Why? Well, when you're exhausted from all the cooking, there's nothing better than heating up a plate!
But if you're still feeling a teensy bit inspired, the possibilities are endless! All you have to do is reimagine Thanksgiving leftovers into something new and delicious!
These are my favorite ways to keep enjoying leftovers, from the turkey to the cranberry sauce. By the time you finish the last morsel, you'll almost wish you still had more leftovers to enjoy!
Note: According to the USDA, Thanksgiving leftovers properly stored in the refrigerator should be consumed within 3 to 4 days. They state that "you have until the Monday after Thanksgiving to eat all those delicious leftovers or place them in the freezer to enjoy later." Leftovers properly stored in the freezer can last up to 2 to 6 months, but be sure to discard if you see any signs of freezer burn. Visit the USDA for more tips and recommendations to enjoy Thanksgiving leftovers safely.